Hey guys,
not had much to say recently because i've been in money making mode over the summer, just putting out customer orders etc - got hungry mouths to feed in this house. Also working on a few things that will be coming up in August.
soooooooooooooo I met with Memphis Bleek on Sunday and Monday, he was in town with Jayz for his UK tour and I hooked them both up with some customs, bleek loved his, so much so, i pulled an all nighter to do another pair. I didnt get to meet Jay but Bleek said he said to tell me thanks for his kicks he really liked them and he thought I was very talented... THE MAN thinks i'm talented? wow. :mrgreen: I had a great couple of days - it was the first time I've been out in months so made the most of it.
pix
PARADISE DUNK HI
BLEEK RECEIVING HIS KICKS OUTSIDE MYYY PHANTOM (well it should be mine)
I'M IN CHAINS CUSTOMS FOR JAYZ - Bleek said he really liked them and said I am 'talented'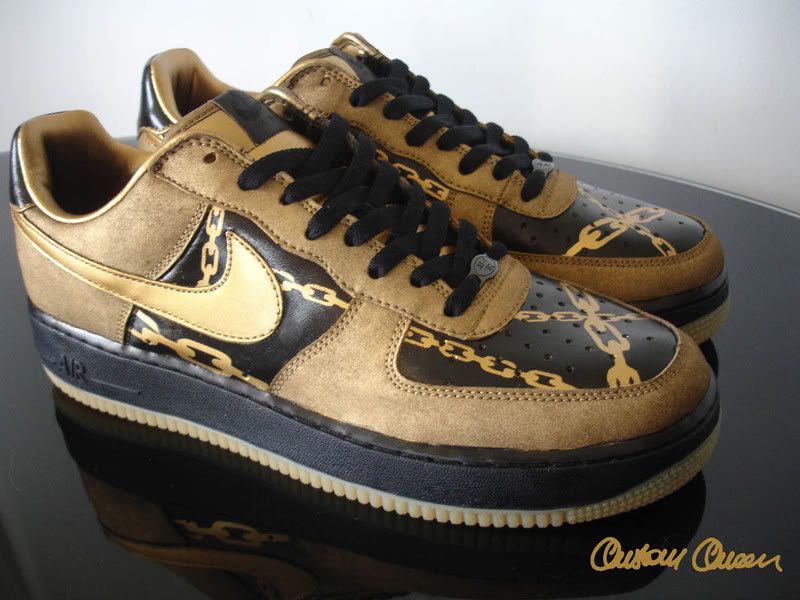 ME & BLEEK AFTER OUR DISCUSSION ABOUT ALL THINGS QQ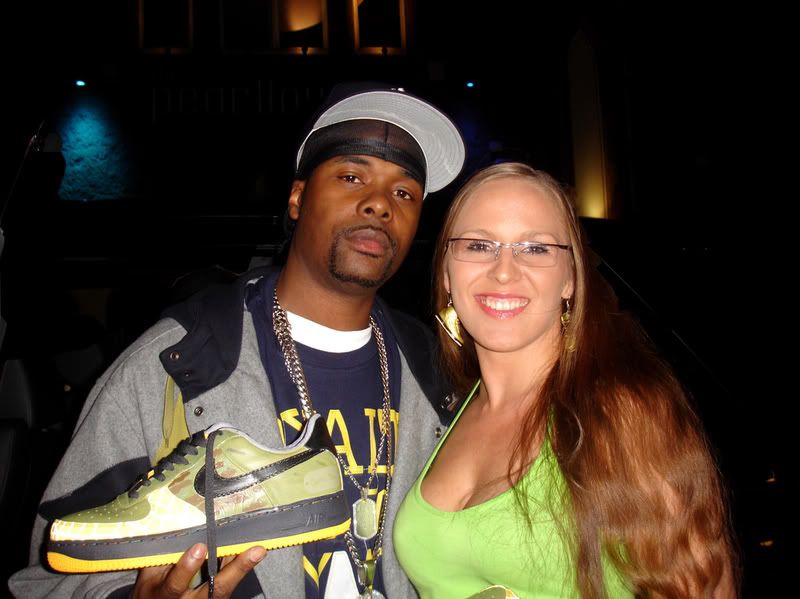 'HIDE ME' HEAT SENSITIVE CUSTOMS (COLD)
'HIDE ME' HEAT SENSITIVE CUSTOMS (WARM)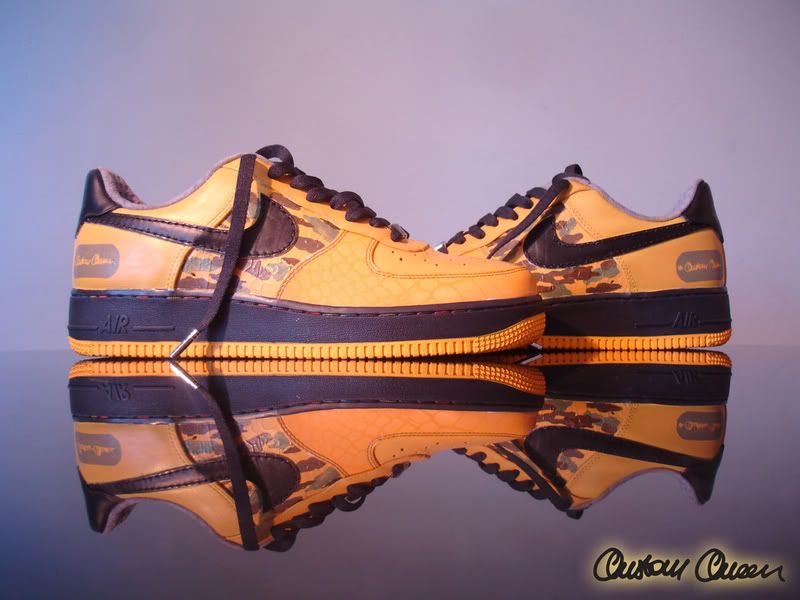 soooo yeah. magic
stay tuned for a few bigger and better things coming from me if I can get my cashflow right to bankroll my ideas.