My name is Randy A. DeJesus. (RAD)
I've had a couple shows. One at Greyone in Pasadena, Another at Brooklyn Projects off Melrose, Kicks in Silverlake, and my last one was in my hometown in Diamond Bar at a coffee shop.
Please come visit my booth at Dunkxchange Dec. 8th, I might be raffling off a pair.
I also started a clothing line called Random Artistic Design (RAD). The sites pretty easy to remember, it's
www.radisrad.com
Feel free to email me: [email]randy@radisrad.com[/email]
I've spent up to 25 hrs on some of these... I think I even went crazy!
RADtv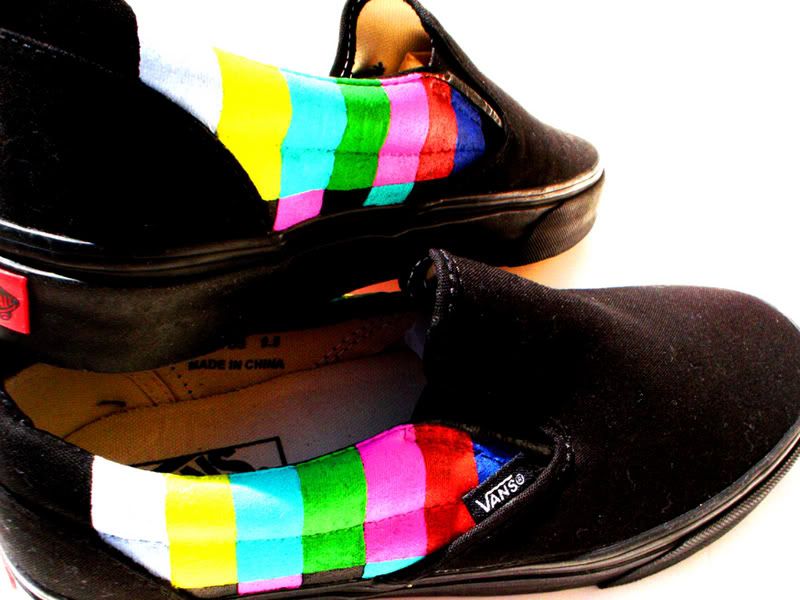 LA maps
France
Pandas
Rome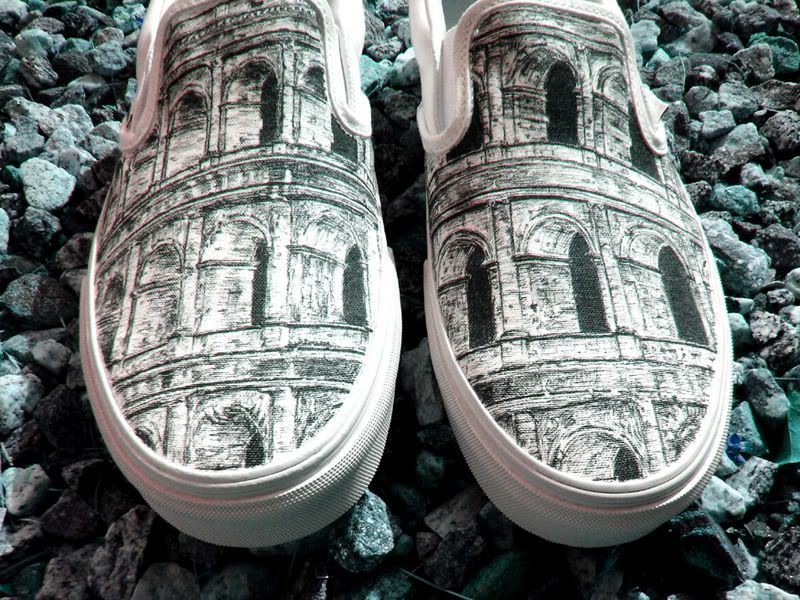 NY subways
Origami
MLK
the Mike Adevas(my best friends a chemistry major) so i named em after him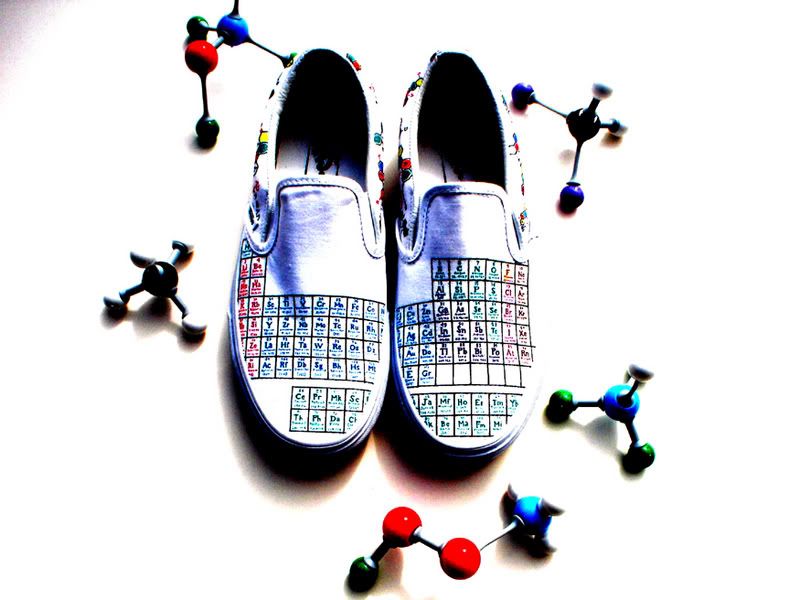 Musical explorers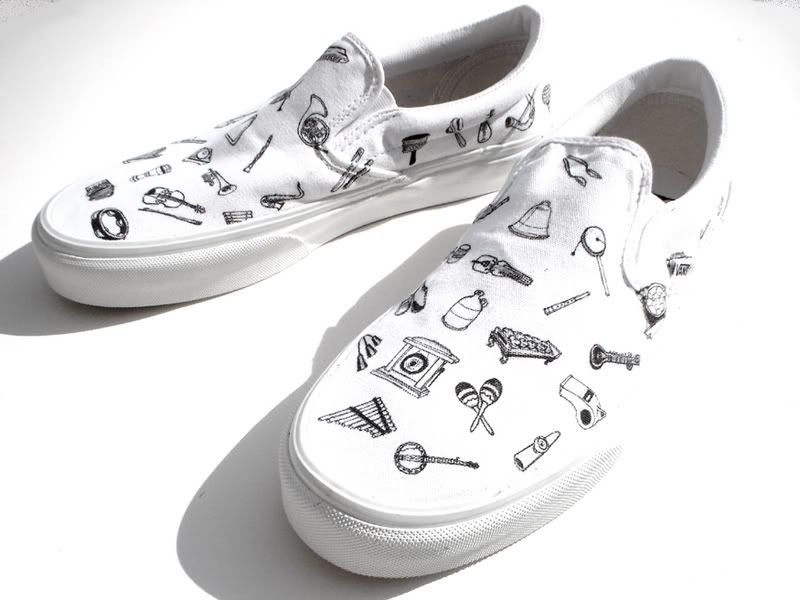 Tokyo
Grey Chucks (Greyone custom I did. wayyyyy before Marc Jacobs did it)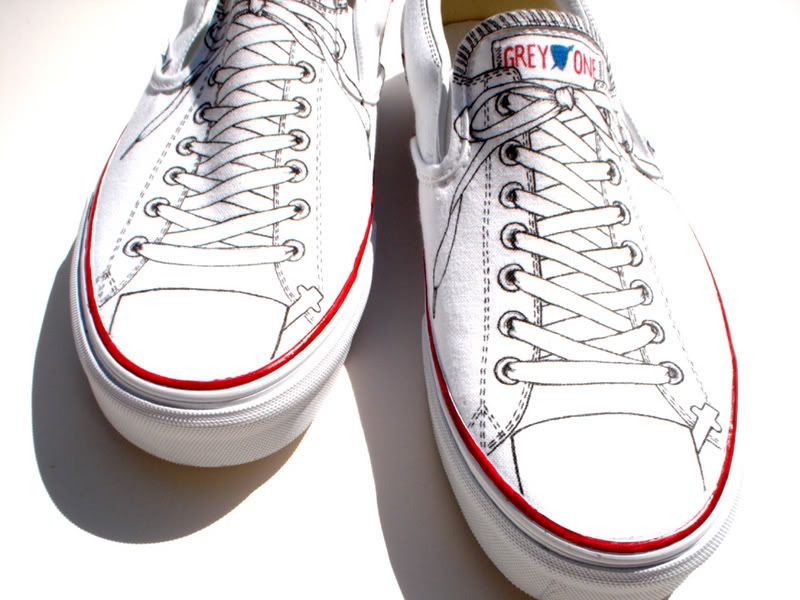 I'll be posting more later... tell me what you think.
please check out
www.radisrad.com
for all 50 pairs I've done.