Not posted on here in an eternity - not been idle, just busy with other things - my website will be up (not giving a date cause i'll not stick to it) very soon.
So the airspace in various places in Europe have been closed - in the UK it was worst with little to no flights for a week, I decided to paint a sacrifice to be offered to the Volcano gods and the next morning the skies were clear enough for flights to begin take off again!
My offering to the gods is pictured below - they seemed to like it, what do you think????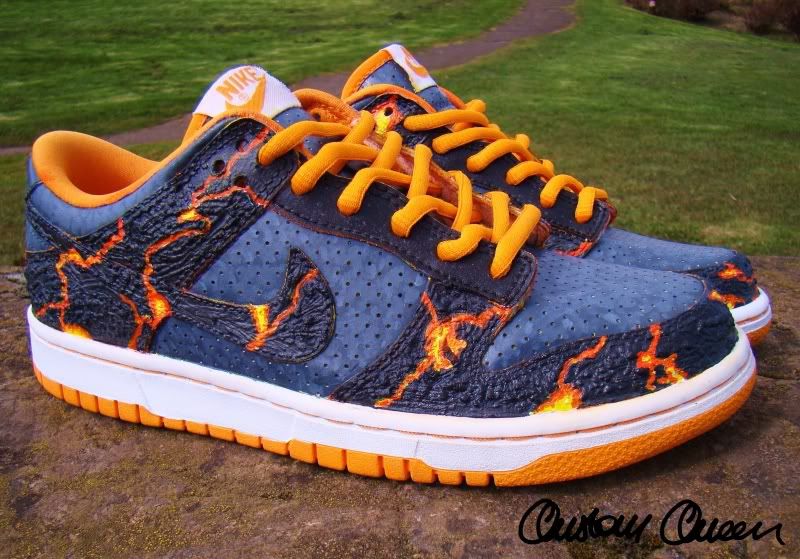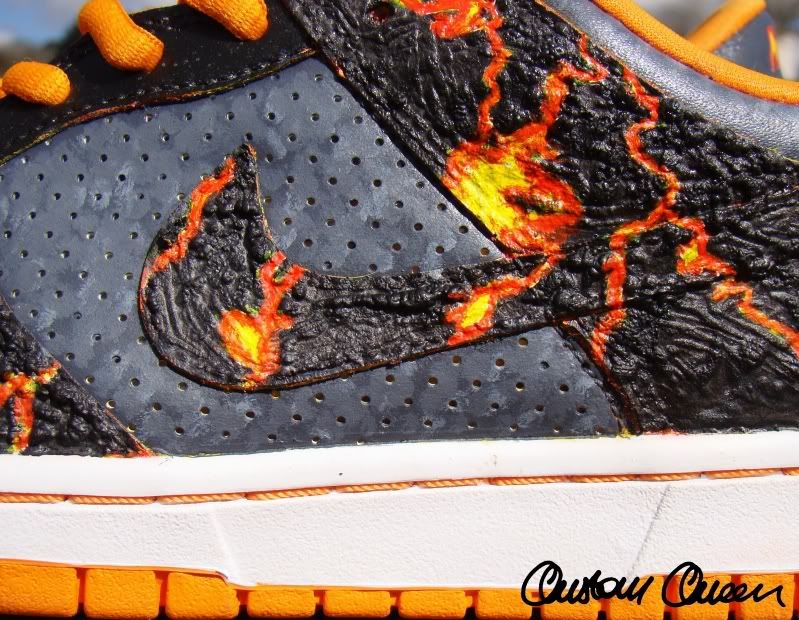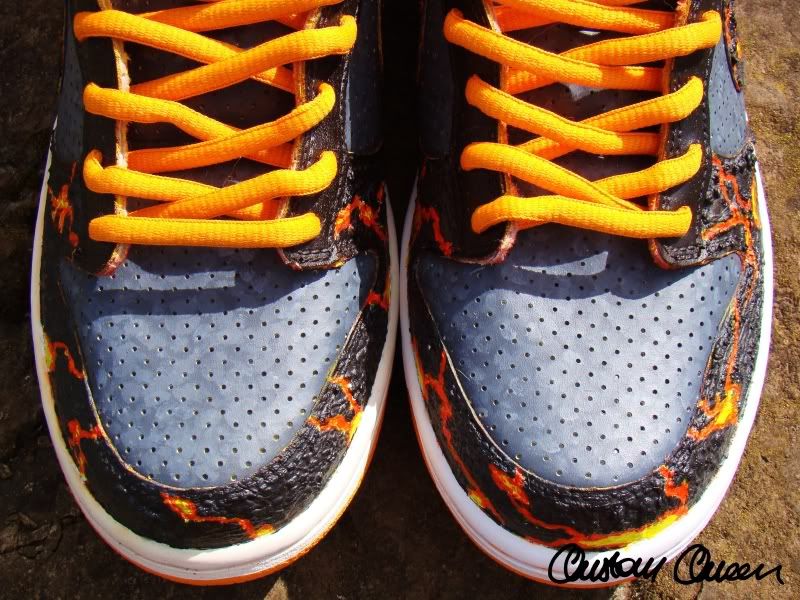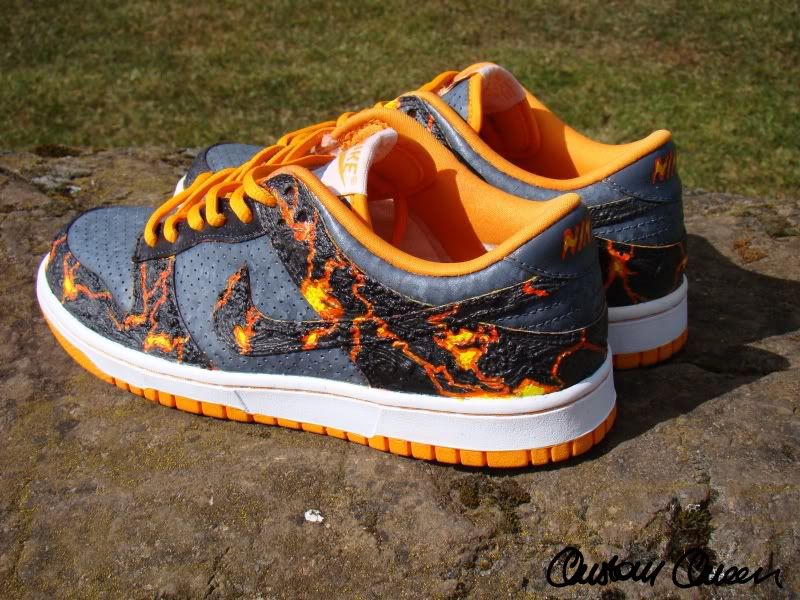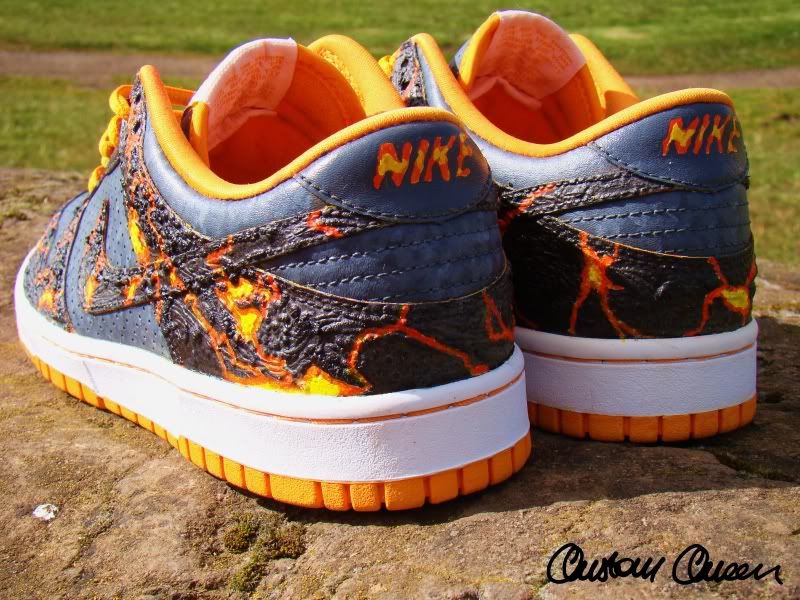 These are also the subject matter of my latest 'Qtube' video which in some parts is lame and other parts might raise a smile
[youtube]http://www.youtube.com/watch?v=1lIR2uUOYqg[/youtube]
Thanks for looking let me know what u think
QQ