Apologies for poor quality photos, iPhone camera's been trashed.
Supreme Burgundy Paisley Camp Cap - Mint condition. Starting it at $70.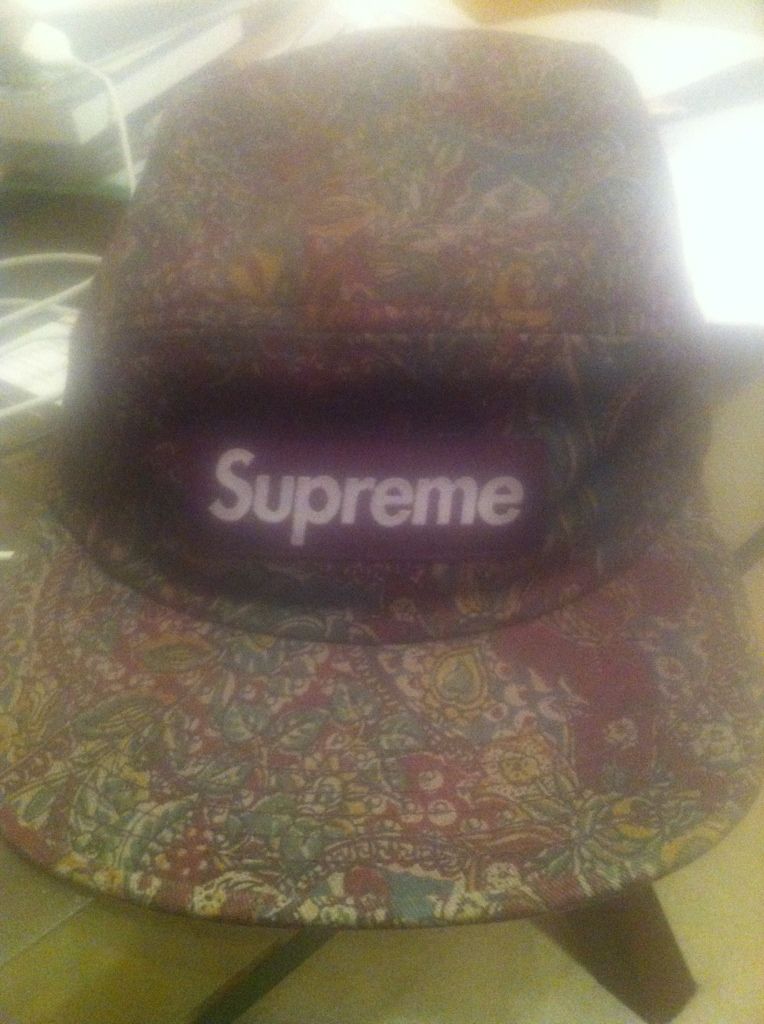 Supreme x Playboy Grey Crewneck - Medium. Mint Condition. Copped from the NY store for about 140, selling for $70.
Comme Des Fuckdown Beanie. Mint Condition, authentic. Grabbed this about a year ago from the original retailer.
Selling for $40.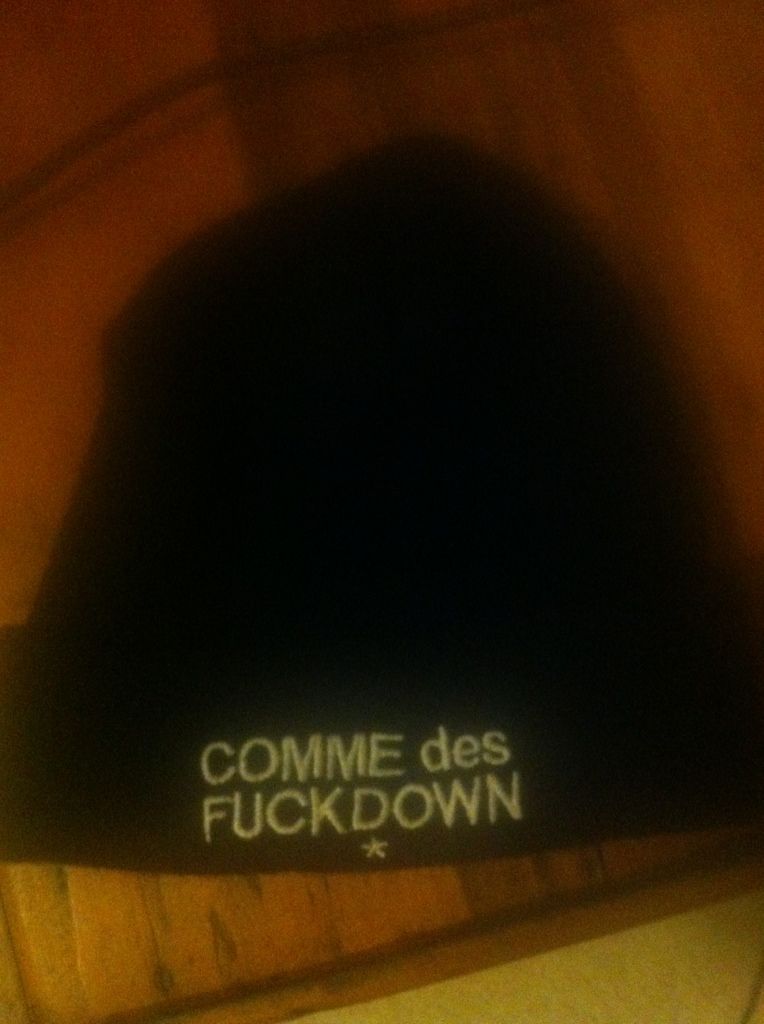 Nudie Jeans - Thin Finn style (Waist: 30, Length: 34). Mint Condition. Copped for 180-ish, selling for 90. (Might want to google images them if you don't know what they look like, this photo is pretty trash).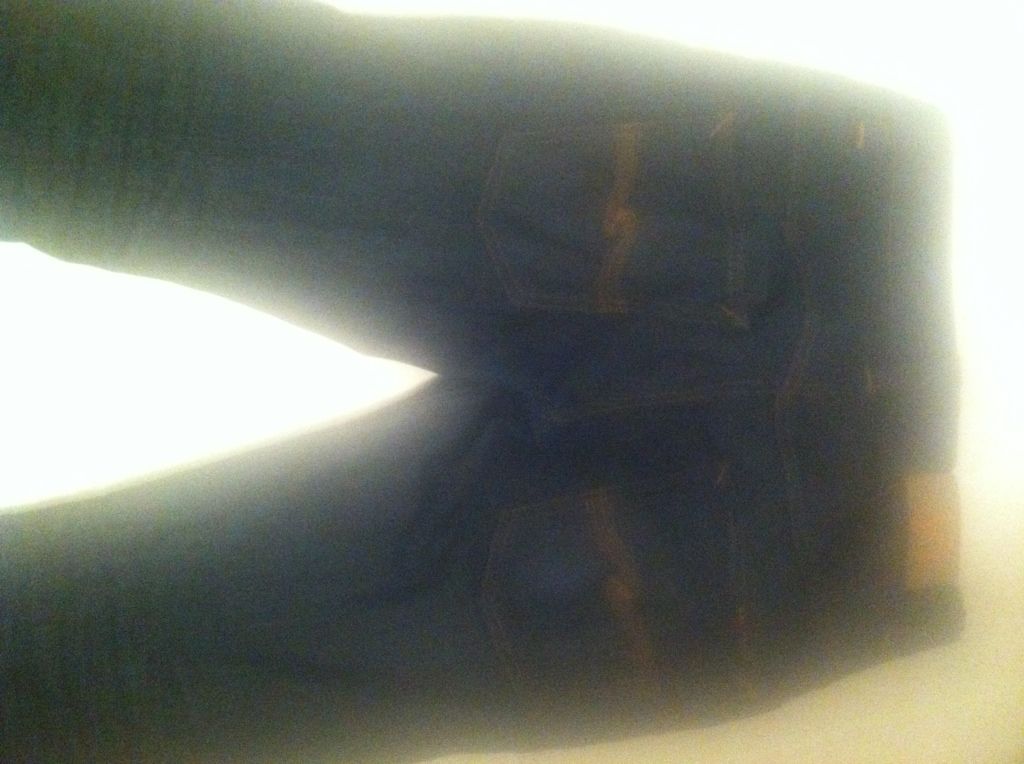 Cheers.