So you succeeded in taking an already crappy car and making it even shittier. Congrats dude, I'm not trying to hate, but seriously it doesn't even look good and no matter what you do at the end of the day it's still a Scion.

Seems like Scion has become the new Honda Civic.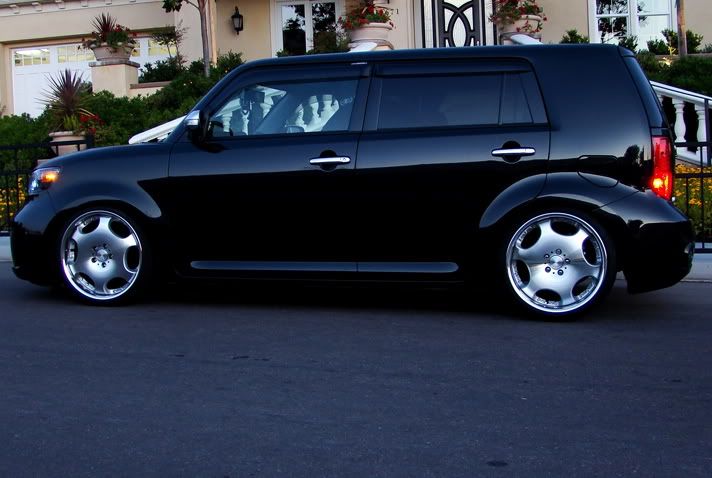 You're lying to yourself if you think that this isn't impressive. To each their own, I guess. btw, it's not mine...one day though.