Got a couple of jackets and hoodies that I need to get rid of. All prices do not include shipping. Jackets are like new unless otherwise stated.
Nike reversible windrunner, red/black, size XL, but fits more like an L. In excellent condition, purchased from the UK. Asking for $50.
Adidas Superstar Jacket, black, size L. Like new. Asking for $35.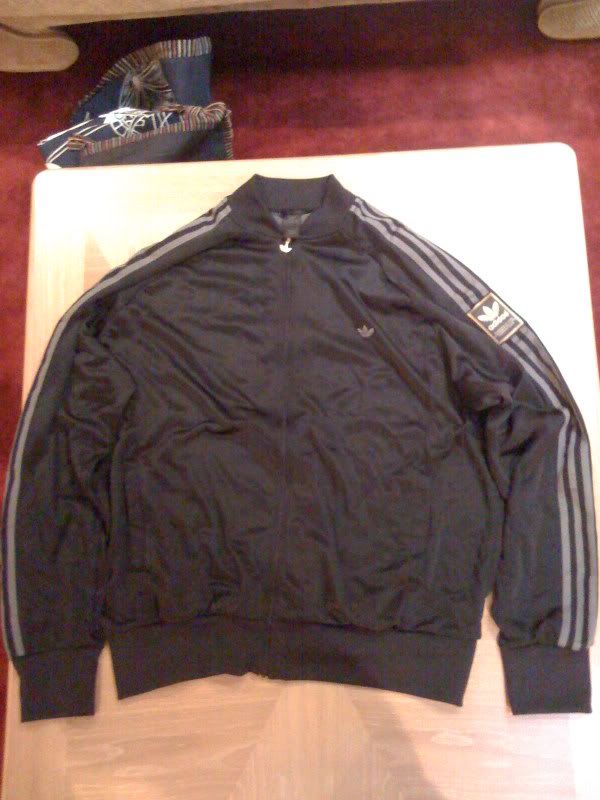 Adidas Vintage Track Jacket, red/white/blue, size L. Asking for $20.
Mishka Sidewinder Hoodie, black/teal/pink, size XL. Like new, retails for $80. Asking for $45
PM me for more info.