RULES:
I accept paypal, MO, checks, or concealed cash
I don't ship first, I've been ripped off before so I don't ship first.
Located in NJ
I accept trades, I will consider anything so get at me.
PM me with offers or
E-mail me at [email]lbdas.22@gmail.com[/email]
PM me or E-mail me with questions or if you want more pics
Add $10 for shipping in US
I will ship internationally PM or E-mail me for shipping charges
ITEMS:
APC New Standard Dark Blue sz. 32
Worn a bunch of times washed once
Check condition in pics
On eBay CLICK HERE FOR LISTING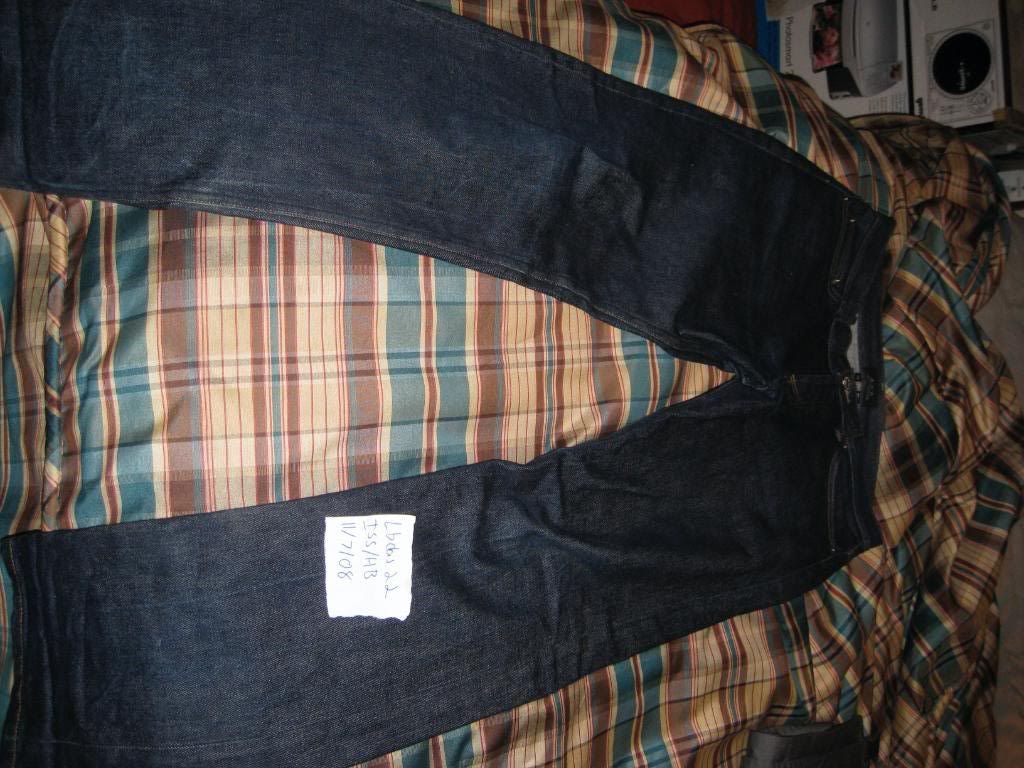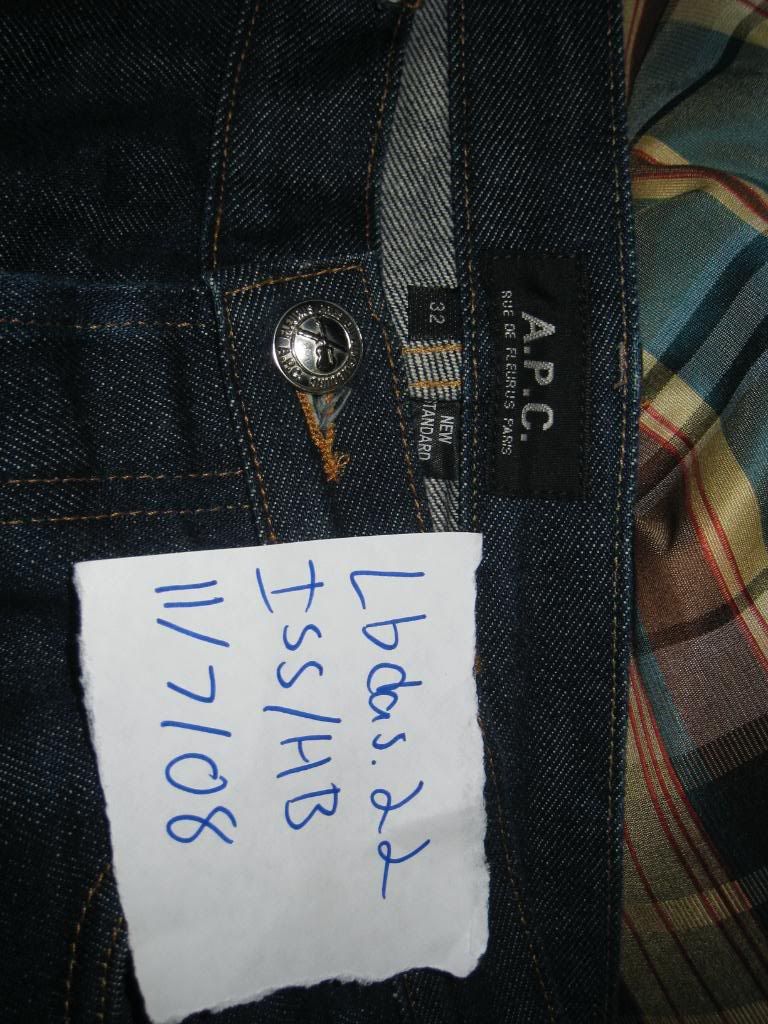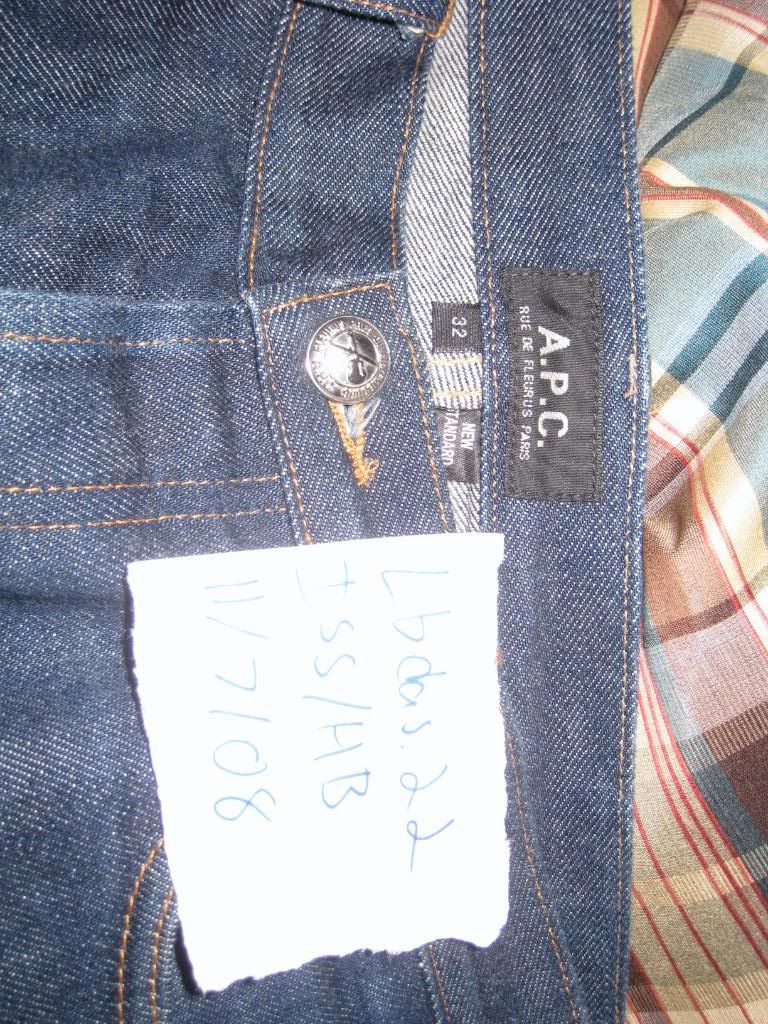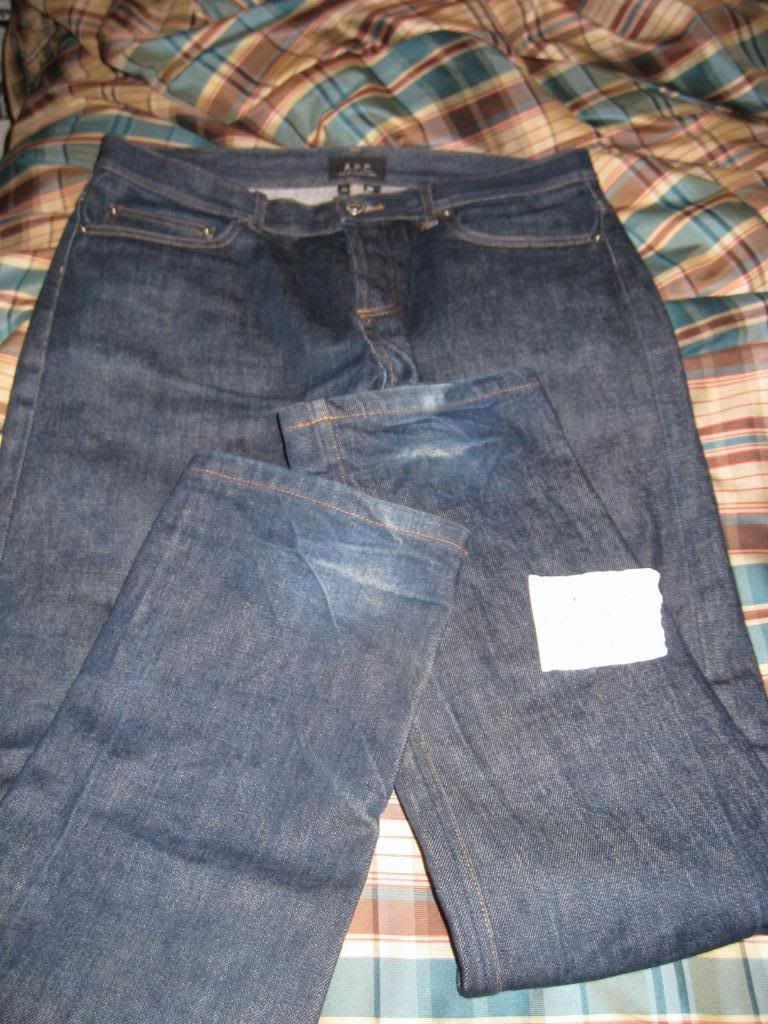 7 For all man kind Boot Cut jeans sz 32
Not sure how much they've been worn/washed, a friend gave them to me. Check condition in pics
S/O $10 BIN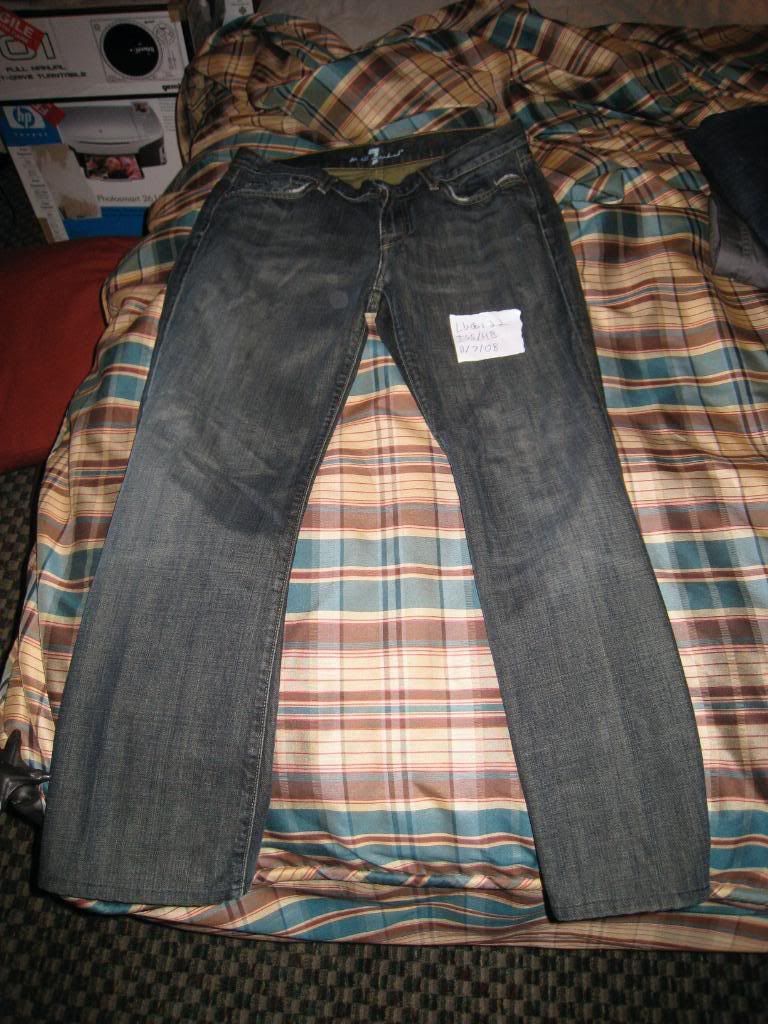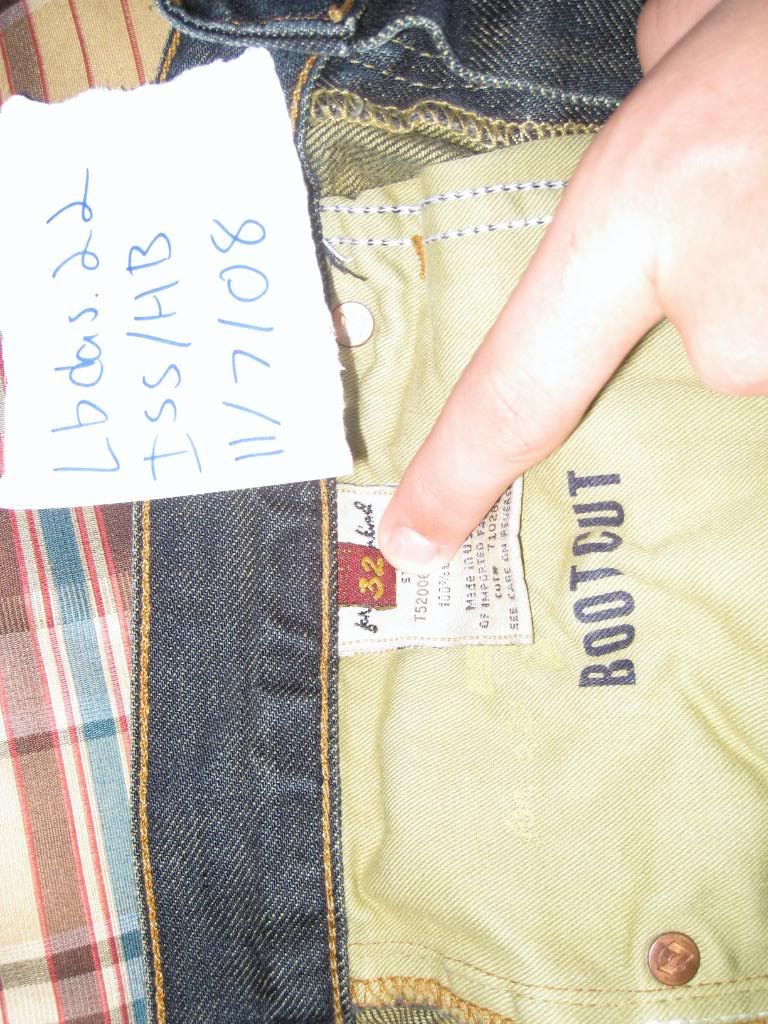 Grey XLarge dickies style pants sz. 32
Bought these last year in Japan forget how much for
Worn 2x never washed
S/O $15 BIN ???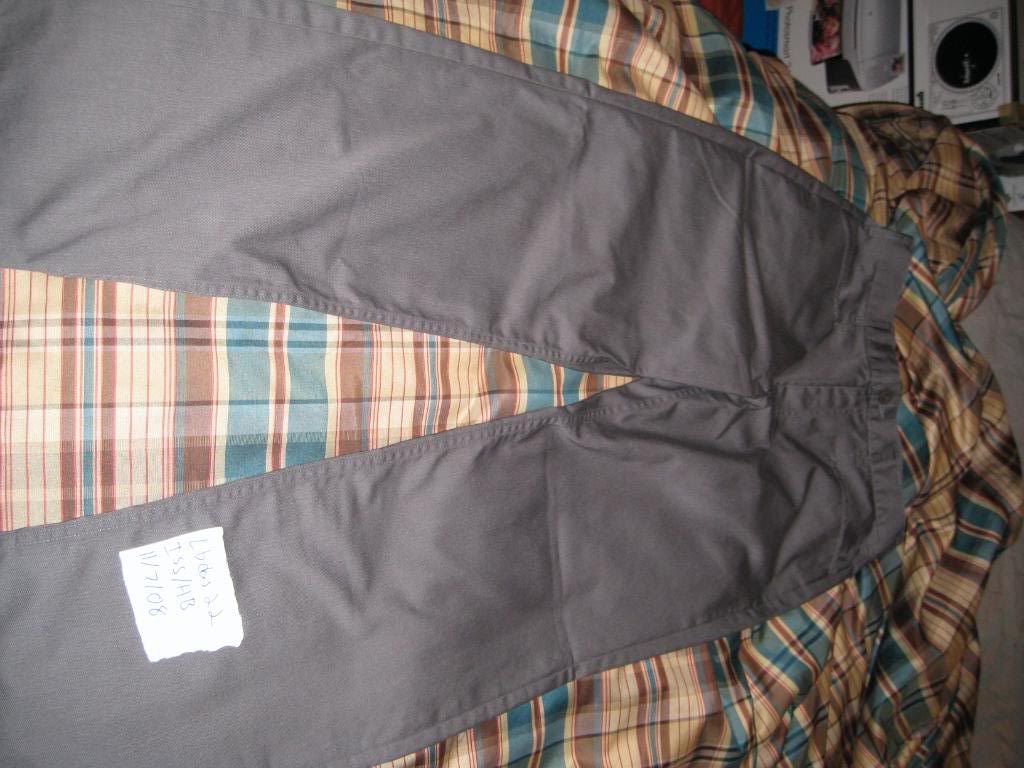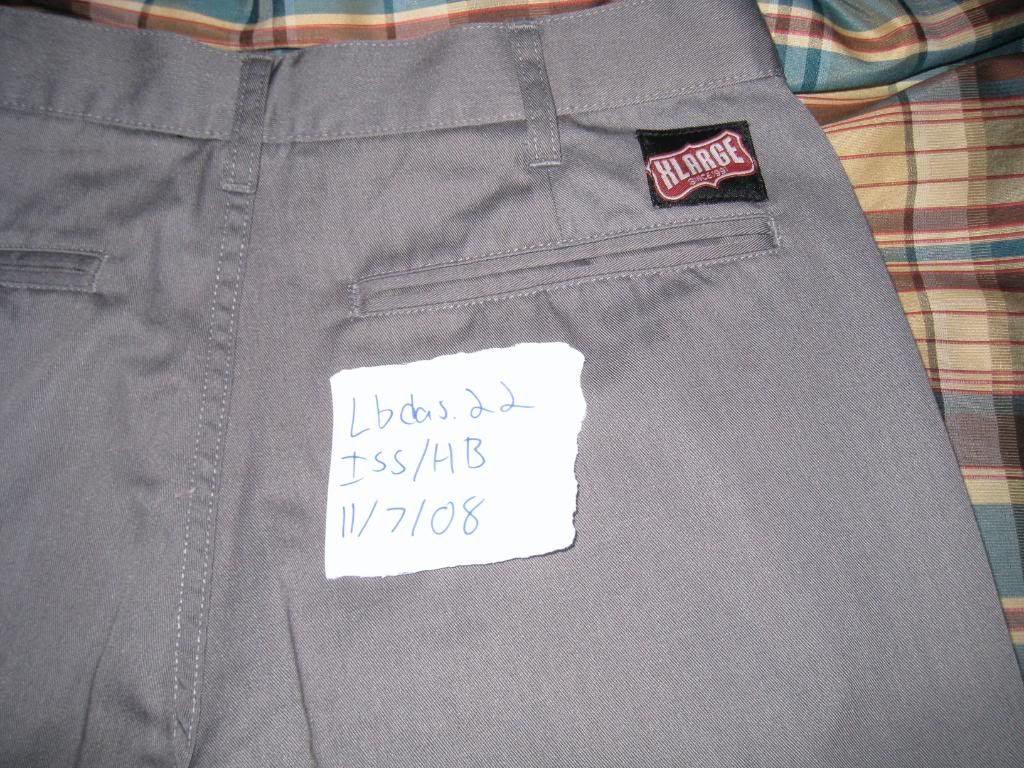 Bape Hoodie sz. L
Bought this 2 years ago in Japan
bought it for 21,000 yen ($200ish)
Worn 5x never washed
In great condition
S/O $50 BIN ??? H/O right now is $65 on ISS