What up HB? Putting up some stuff for sale I know you'll want. I'm 100% legit here, check my feedback thread. All the below items can be purchased through PAYPAL ONLY. If you have any questions or offers, feel free to get at me via PM.
First up, white JFK szL. 100% new with tags.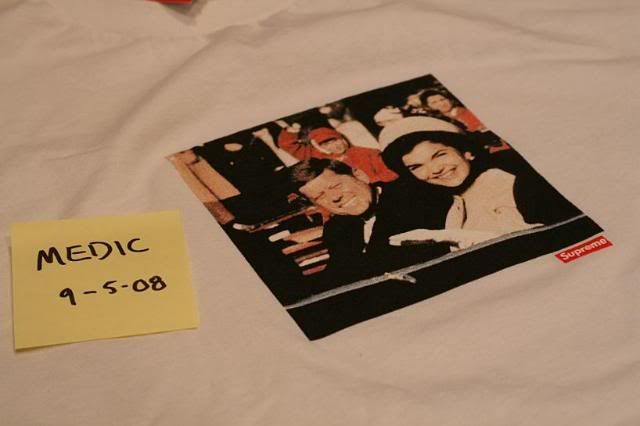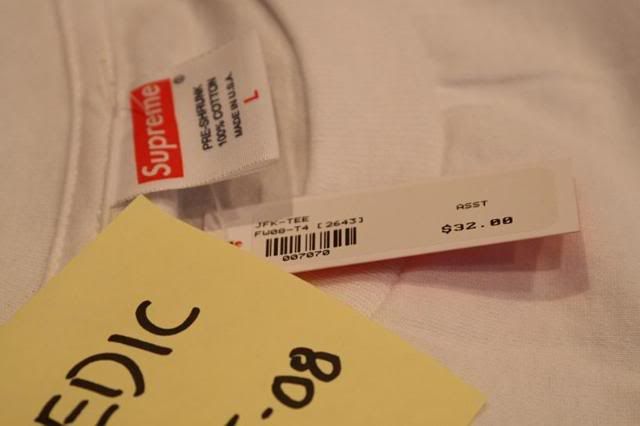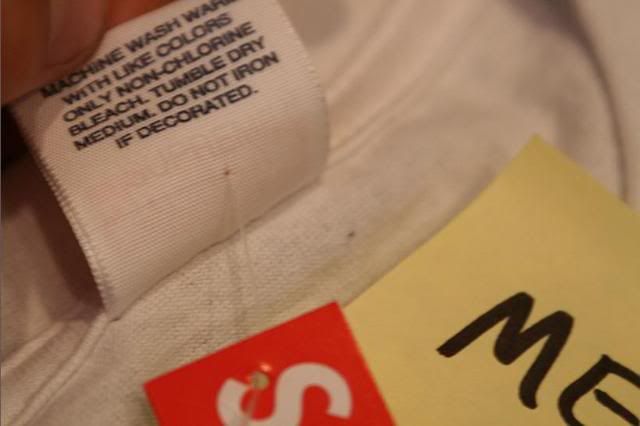 SOLD
Classic white/red box logo pullover hoody szL. 100% new with tags. This was taken out fo the bag strictly for picture purposes, then immediately replaced.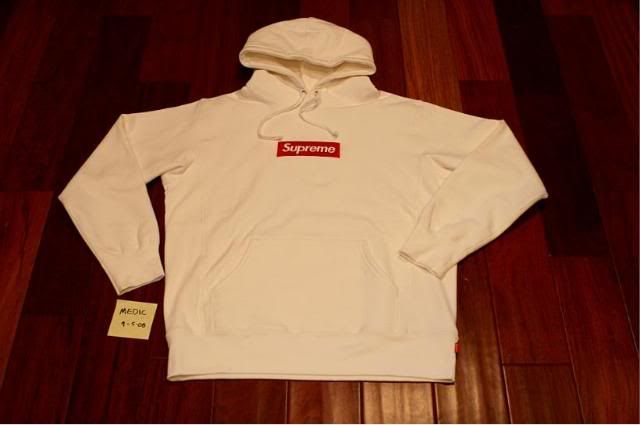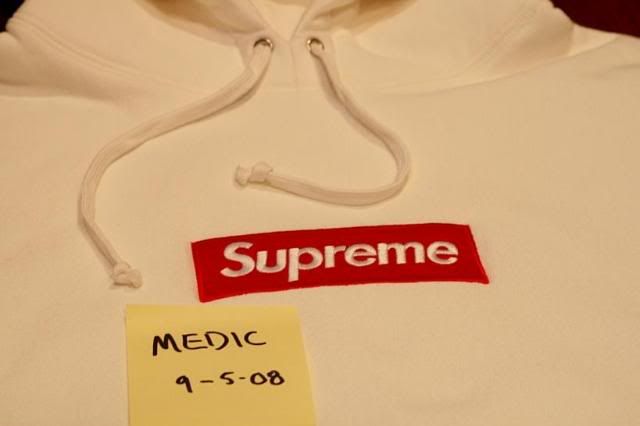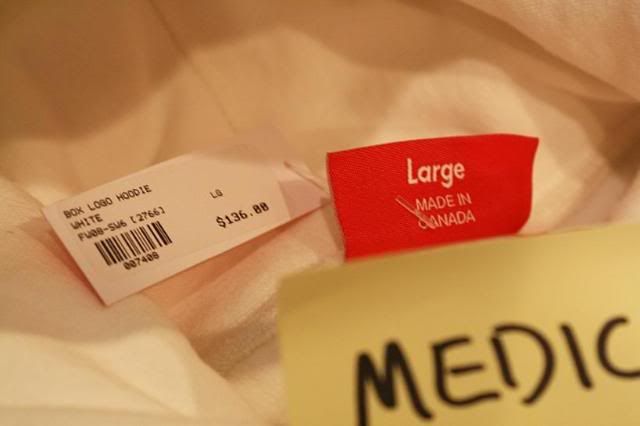 $188 OBO + shipping/paypal
Orange New World Order tee szM. 99% new no tags. Only been tried on briefly.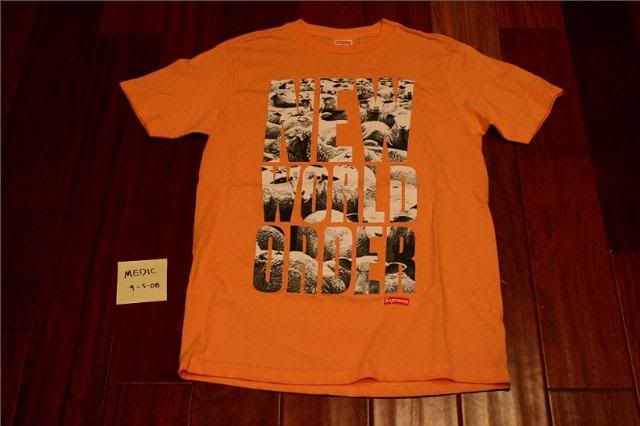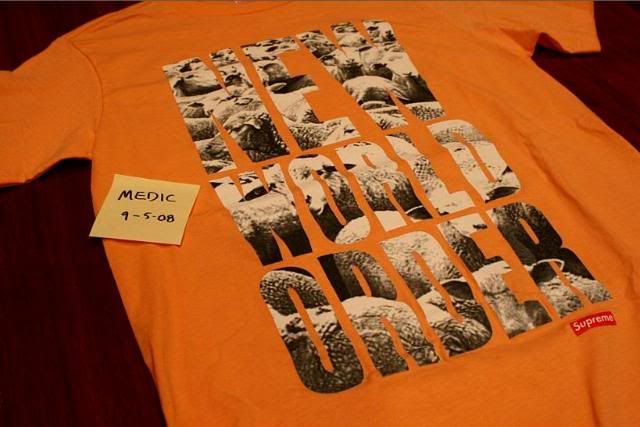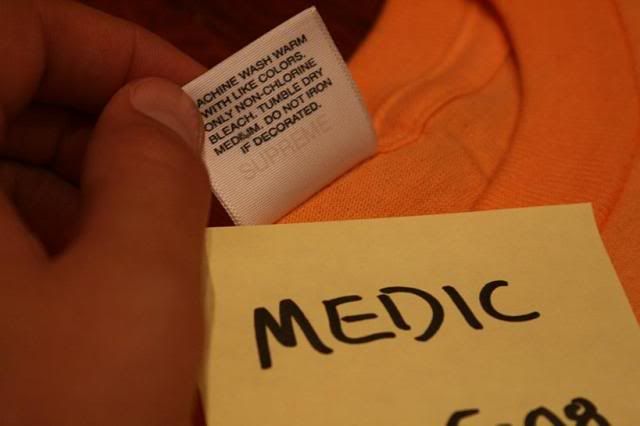 $58 OBO + shipping/paypal
[SIZE="5"]THESE PRICES ARE
OBO
! THAT MEANS I'M WILLING TO BARGAIN, SO DON'T HESITATE TO OFFER ME A LOWER PRICE! GET AT ME![/SIZE]