Trying to get rid of all of these quickly. So if you're interested in anything, please PM me immediately, since I've also listed these items on other websites.
-I ship everything via USPS Priority and I can offer to add insurance, but at the buyer's cost.
-All these prices are open to offers. Obviously, lowballers will be ignored.
-I only accept 2 methods of payment: PayPal or cash meet up (I'm in Northridge/Canoga Park, CA right now).
BLACK SCALE "SINNERS" Zip-up Hoodie ($70)
-BNWOT
-Size Medium
-Heather Gray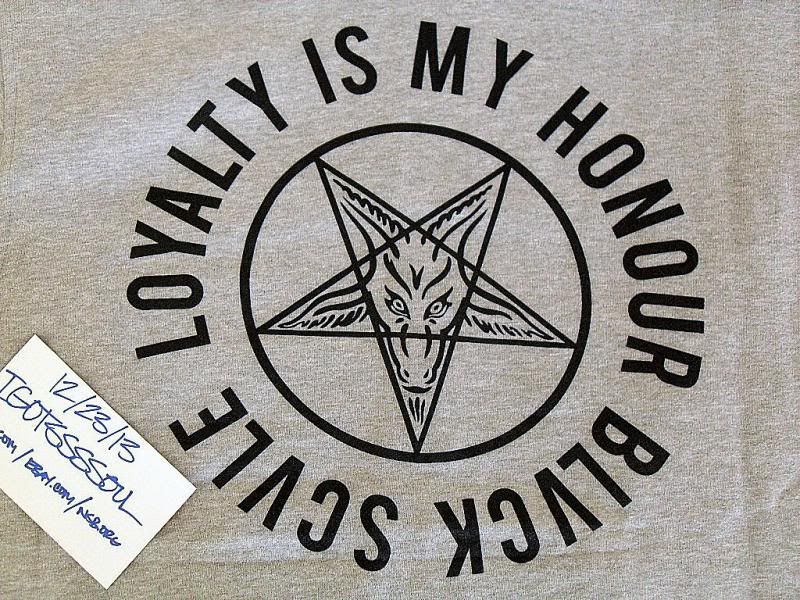 US vs THEM "Never Surrender" Pull-over Hoodie (((SOLD)))
-Worn twice. Absolutely NO tears, stains, discoloration, dirt or defects whatsoever.
-Size Medium
-Charcoal Gray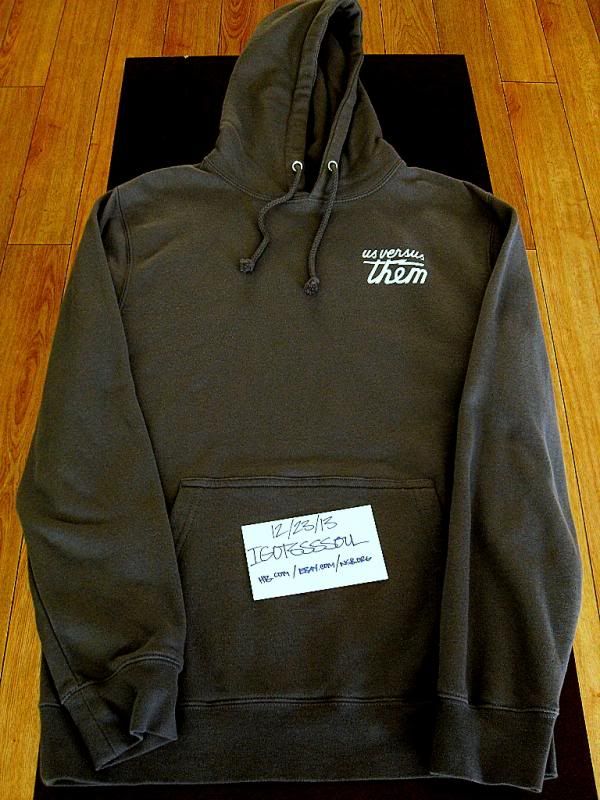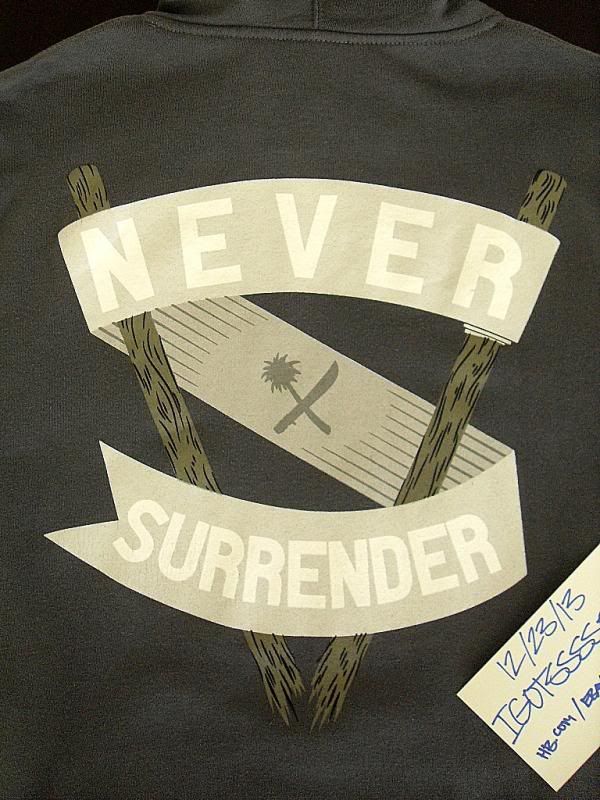 SSUR (SSUR*PLUS) x PANTHERS "Panther" Bucket Hat (SOLD!)
-BNWOT
-Size S/M
-Gray/Black Panther Print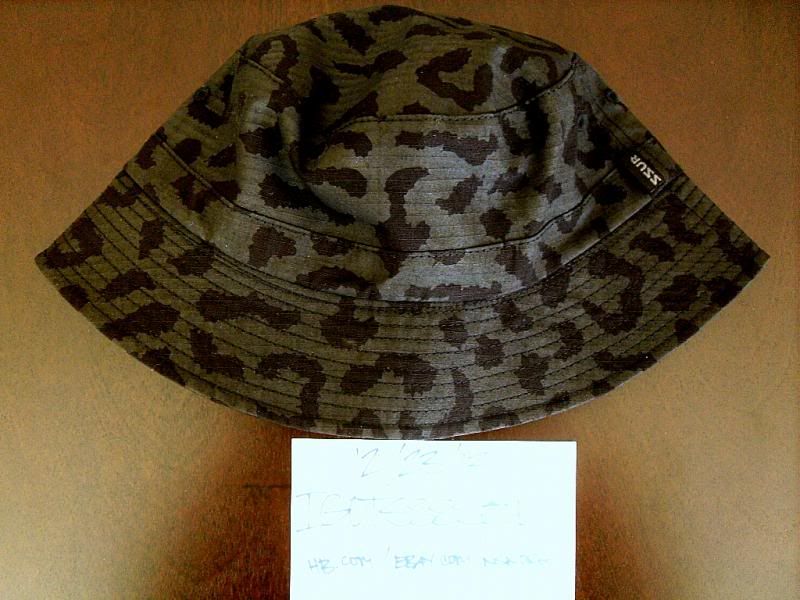 BLACK SCALE "SILENCE" Leather Snapback (SOLD!)
-Worn once. It looks EXACTLY like the day I bought it. Put it this way, I could've easily just lied and listed it as brand new.
-Size: Adjustable
-Black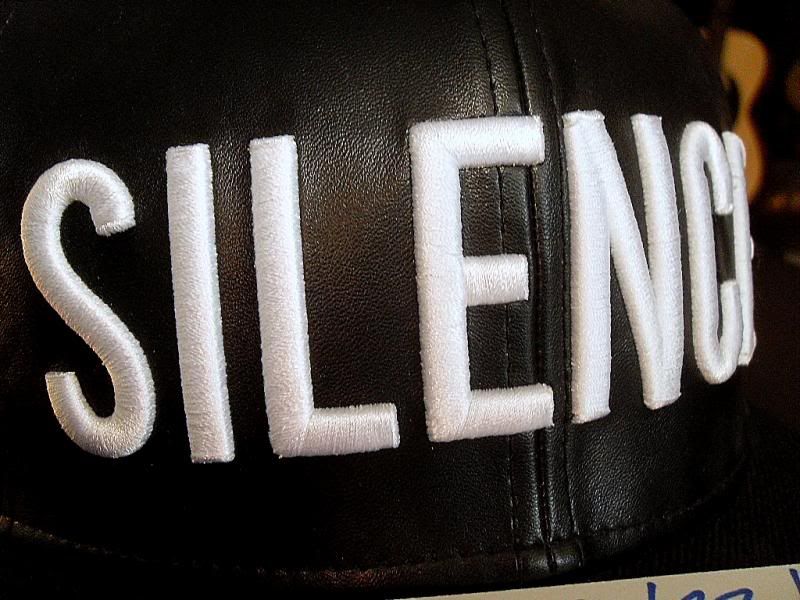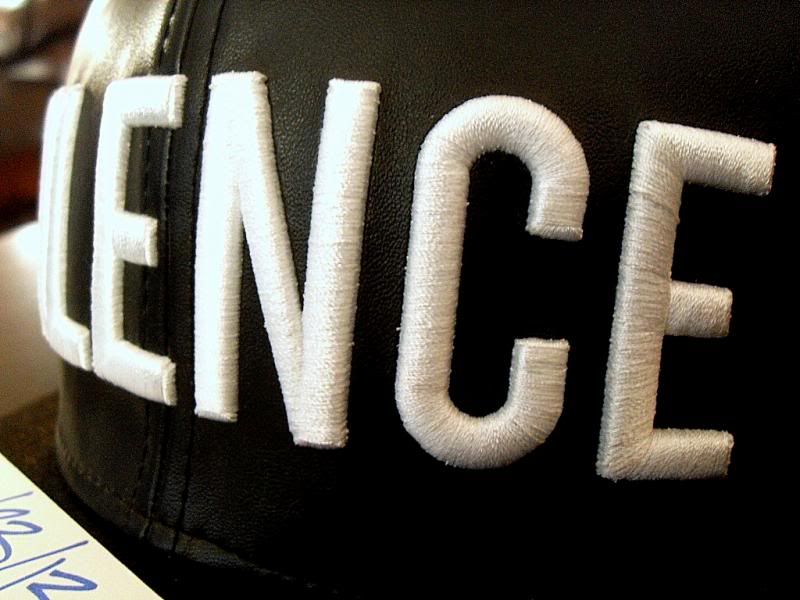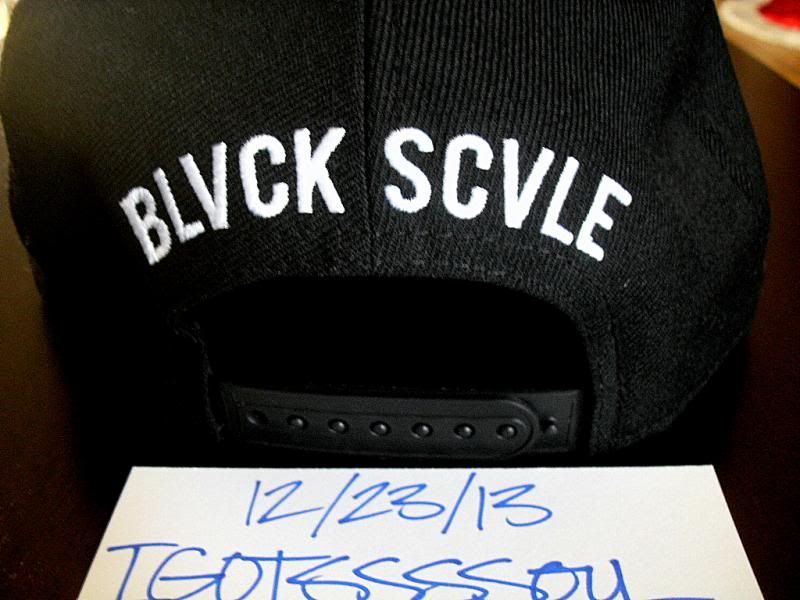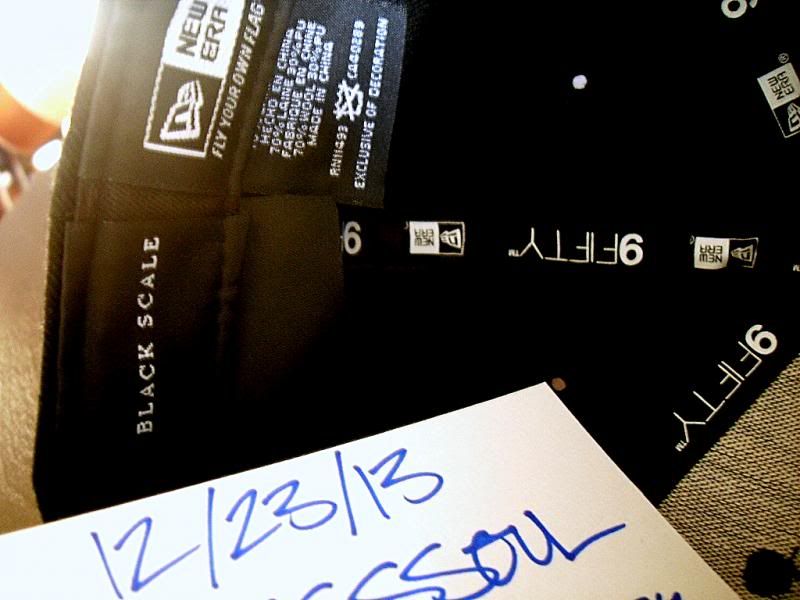 RAISED BY WOLVES "Desert Camo" Camp Cap ($29)
-Worn once. It's in perfect condition, please take a close look at the photos. It should easily support my claim.
-Size: Adjustable
-Tan, khaki, black, white, brown (camo)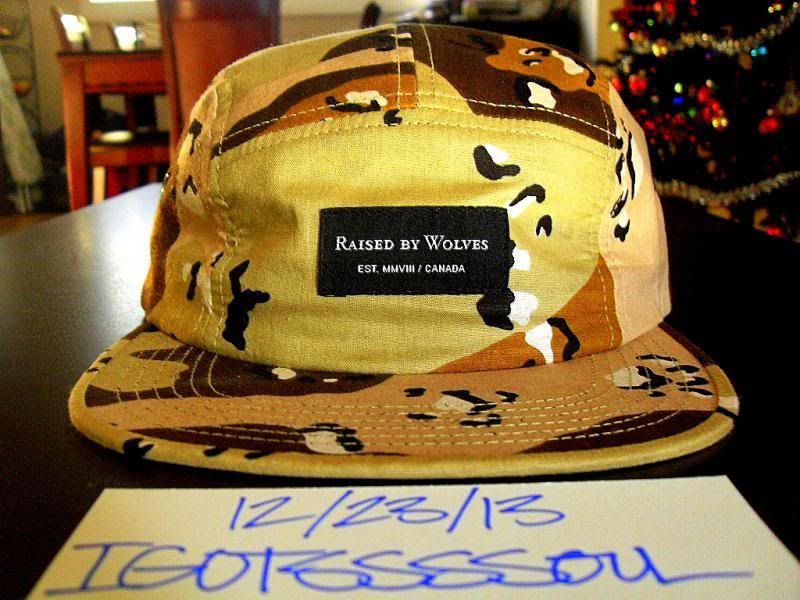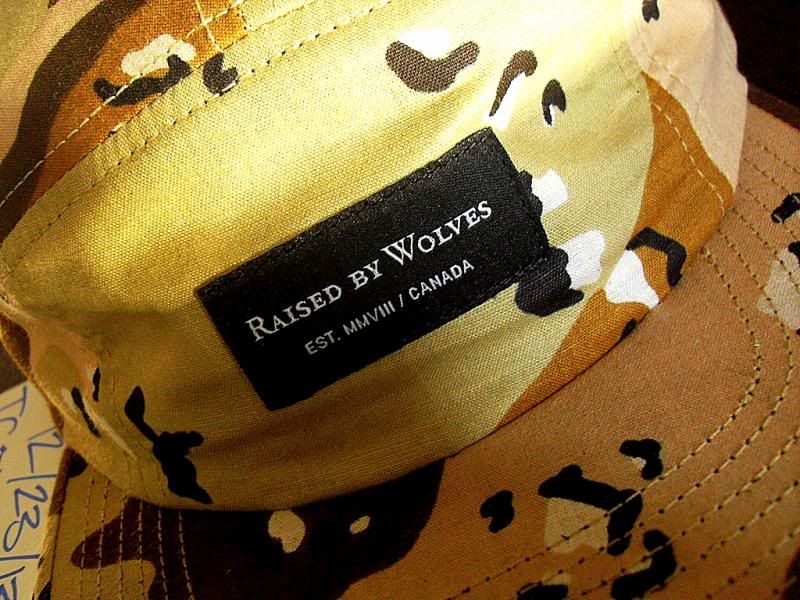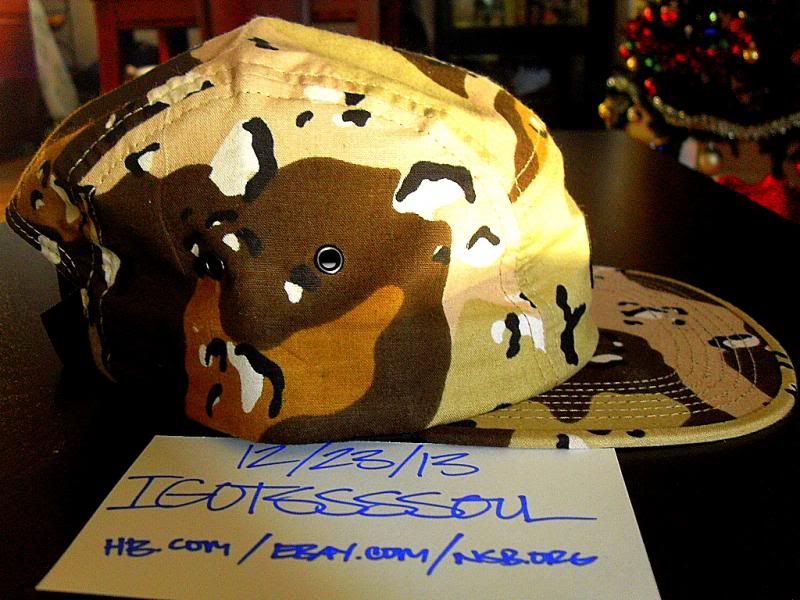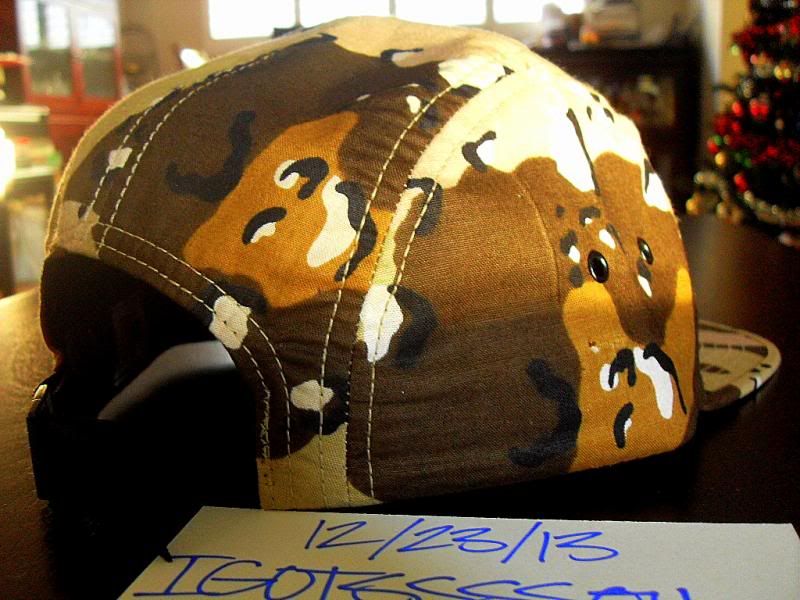 SSUR x FUTURA Snapback (SOLD!)
-BNWOT
-Size: Adjustable
-Dark Navy