Up for sale are some shirts I have accumulated over time that have been sitting in my closet for awhile. 
I am willing to work with the price if you are looking to buy more than 1 piece.
Payments made as gift or add +4% for PayPal.
Shipped the same day/next morning after payment/trade received, USPS w. tracking included.
No rush to get rid of them and I don't mind keeping them.  No trades.
MSG THROUGH PM OR TEXT (716) 304-0940
Pink Dolphin Hoody size Small (worn 1x) $42 shipped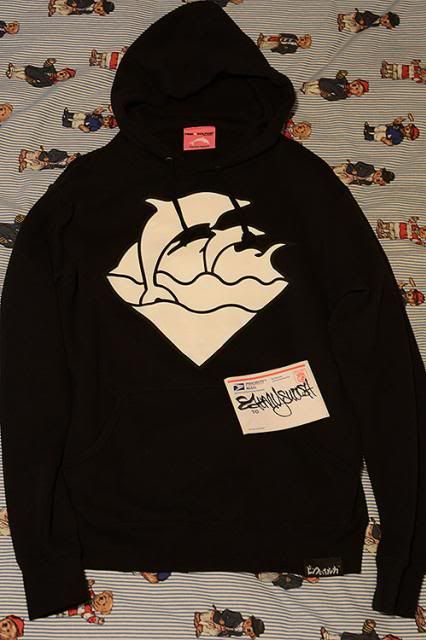 PD. *Limited* Pink Dolphin x $uzy $ix$peed & Pink Dolphin Script [Small] $55 shipped for both