I've got a few items up for sale.  If interested, send me a pm and I should get back to you as soon as possible.
NO TRADES.  All trade inquiries will be ignored.  
Supreme mini box logo zip up hoody in red size large.  New with tag.  $135 shipped Paypal.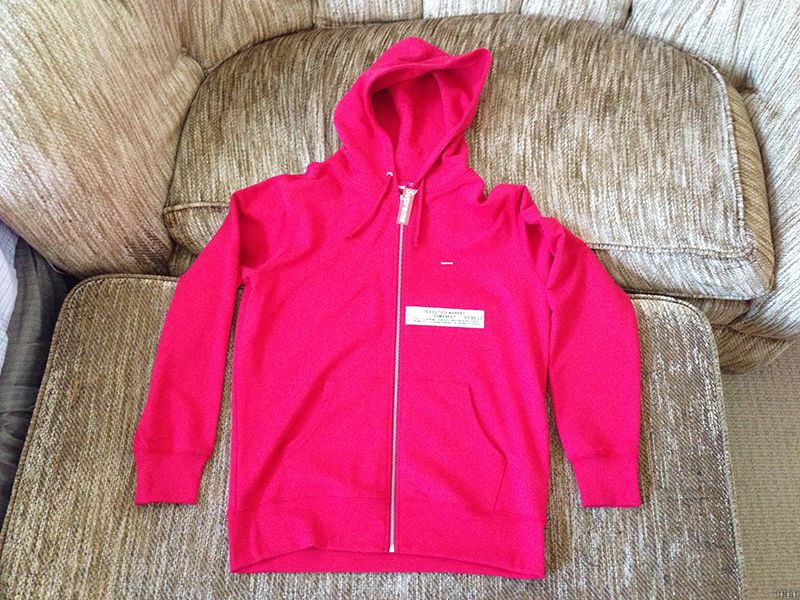 Supreme Jawbone Jambox.  Brand new.  SOLD
Yeezus Bomber jacket size large and medium. SOLD
Yeezus Tour Indian Shirt size large, deadstock, SOLD
Yeezus Tour Roses Shirt size large, deadstock. SOLD
Supreme Fleur de Lis hockey top size large, deadstock.  SOLD
Supreme Bo Knows Shirt size large, worn a few times, no flaws.  SOLD
Supreme red long sleeve shirt size large.  Worn 3-4 times.  SOLD
Supreme yellow pocket tee size large, worn twice.  SOLD