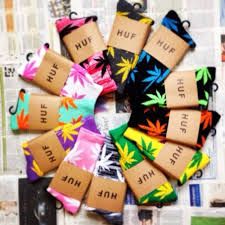 CHECK MY FEEDBACK AND REFS...SORRY FOR SHITTY PICS IM NOT A PHOTOGRAPHER..DONT ASK FOR TAGGED PICS OF SOCKS...HUF PLANT LIFE SOCKS $10 SHIPPED I WON A WHOLE RACKKKKKKK OF THESE FROM A STORAGE AUCTION...I TOOK 13 FOR MYSELF THE REST ARE FOR SALE...EMAIL ME I HAVE YOUR COLOR!!!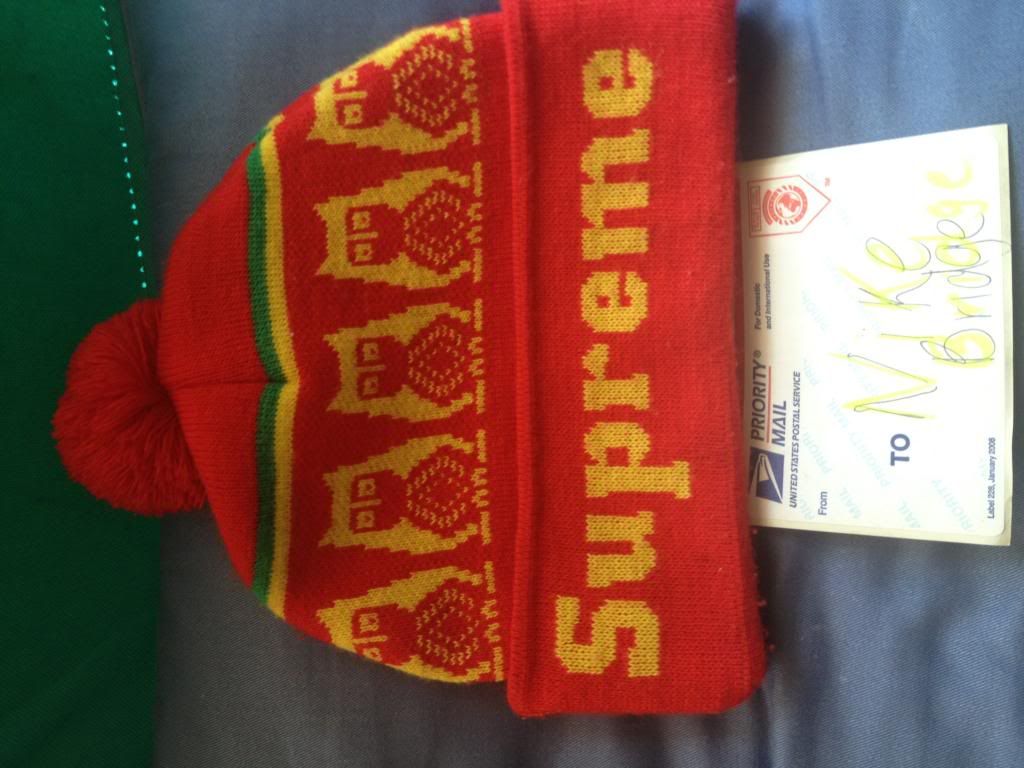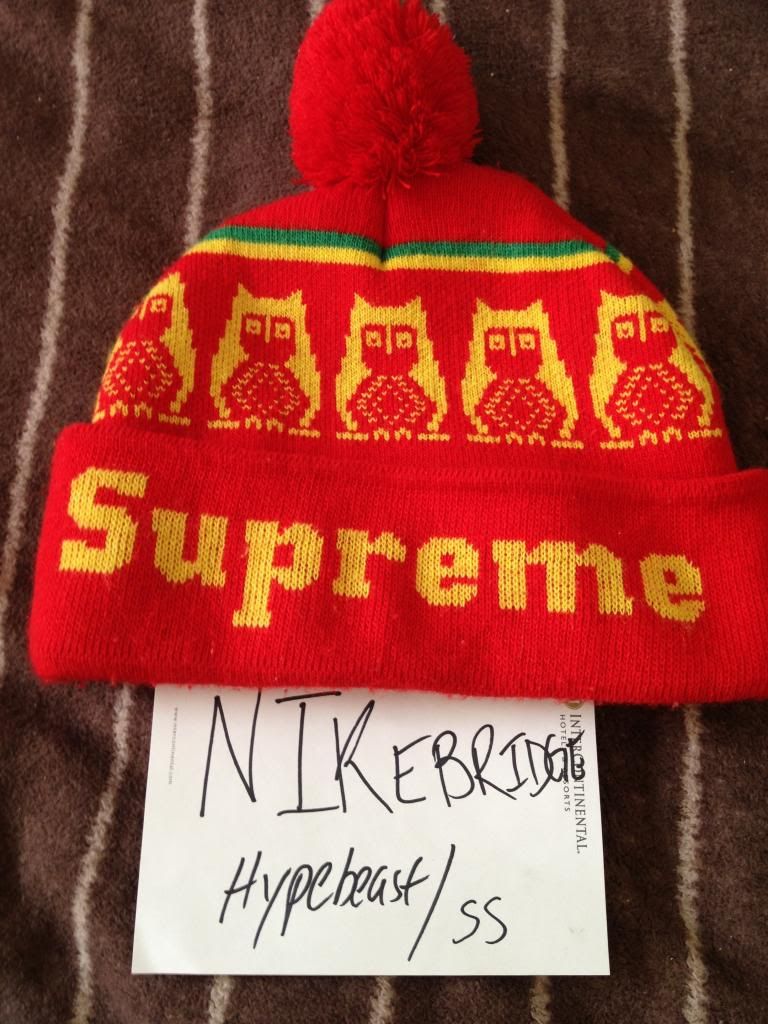 $40 SHIPPED...DS condition...RARE HARDLY SEE THIS COLORWAY..GOING FOR 90 ON EBAY BY SOMEONE ELSE AS WE SPEAK 
Email me at trillieholliday@gmail.com...paypal only. Probably be gone by Monday Price so low act quick. 
This Bitch is dirt cheap and should be..piling and lint but can be removed..OG beater Rasta beanie from 08 $15 shipped