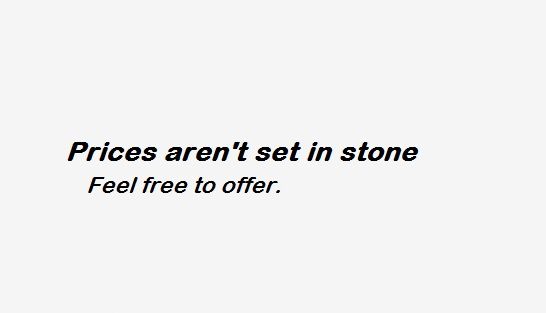 Need most of this stuff gone.
Basic info.
Please PM me when you have the cash.
I TAKE TRADES IN MEDIUM. No hats.
Shipping prices are included with the price. (Only ConUS)
When trading, I don't ship first.
All packages come with tracking.
Please add 4% to the price.
Concealed cash at your own risk.
Located in Southern California
Feel free to offer and ask questions.
Here's my feedback for reference:
http://hypebeast.com/forums/buyerseller-feedback/172123
100% Positive feedback 
Here's an overview of all items (New items weekly.)
Supreme Big Logo Beanie
Black, 8/10
$50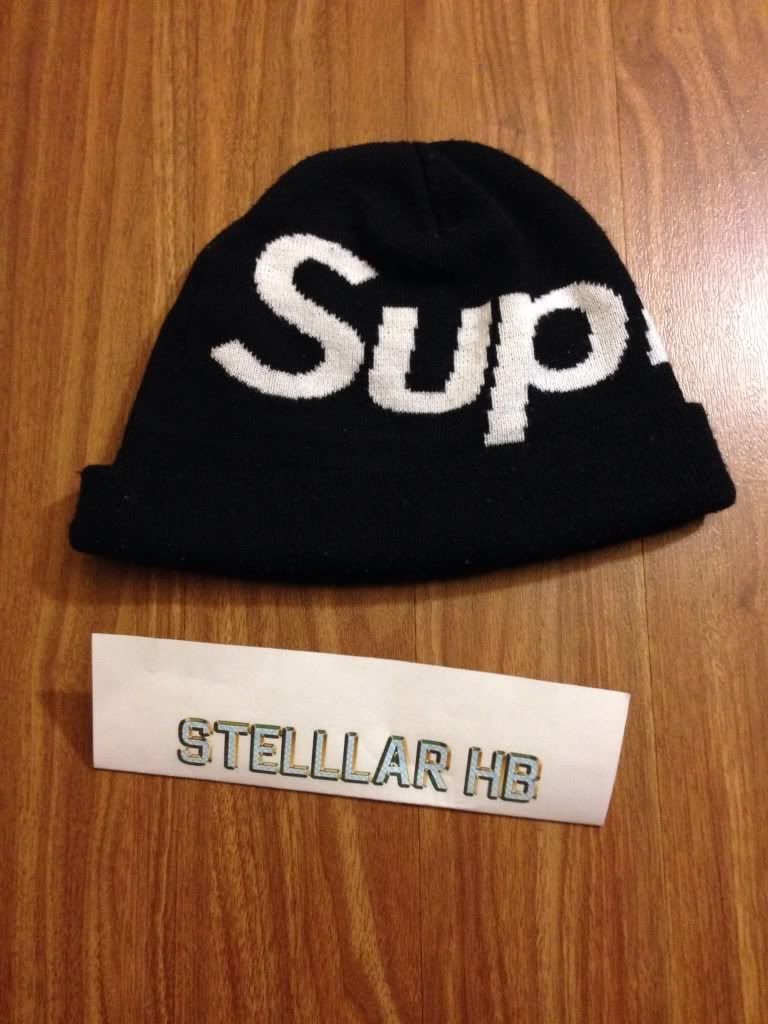 Supreme Hynotized Minds
Large Grey, DSWT
$45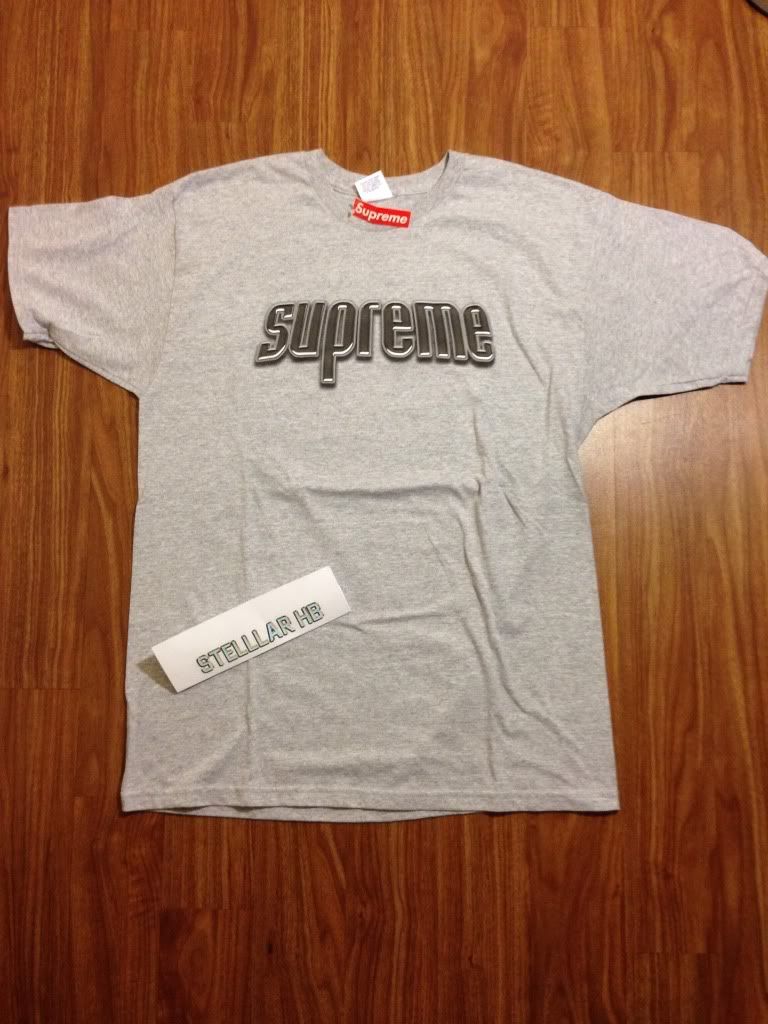 Supreme Bling Logo
Medium White, DSWT
$38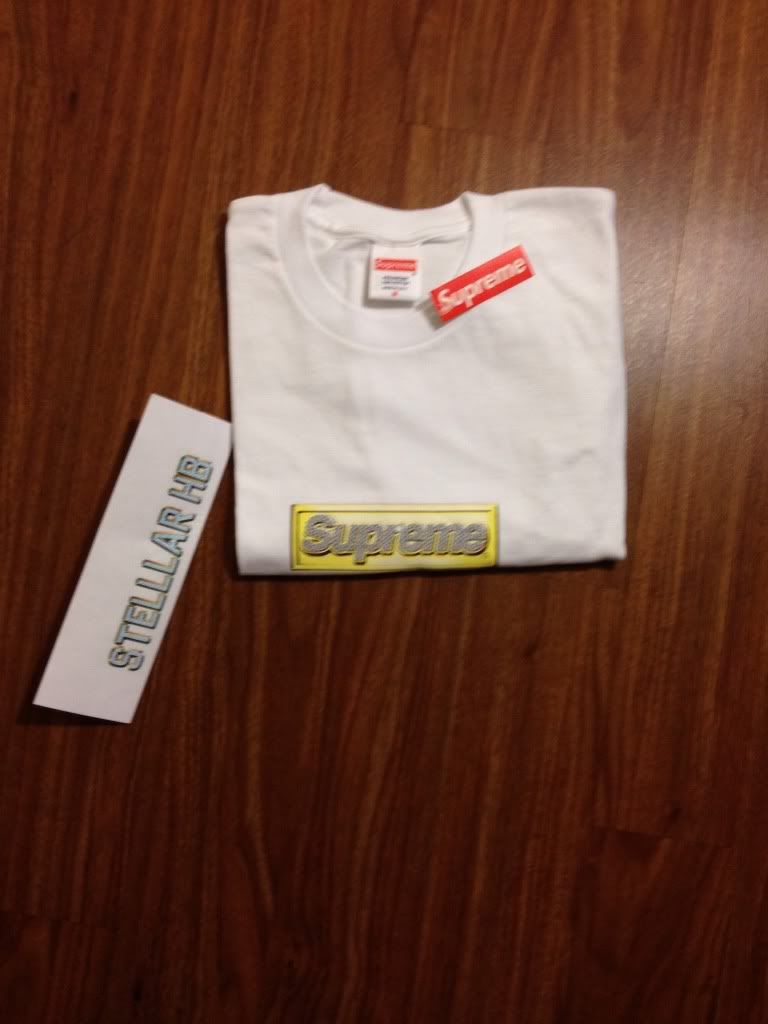 Stussy x Alakazam
Small White, 8/10
$16
Acne New Max Cash Jawnz
Black 31x32 8/10. Soaked once. Has a ton of life left. Beautiful pair of pants.
$??? Offer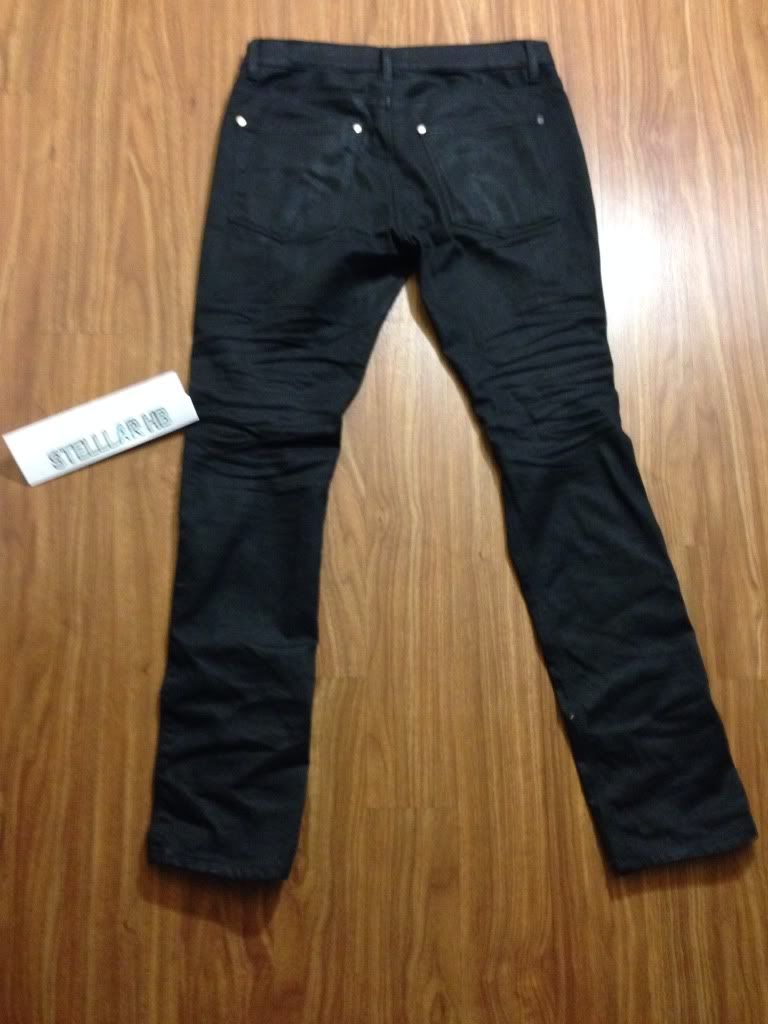 Levi's 508 Rigid Denim
28x30 Dark Blue 7/10
$30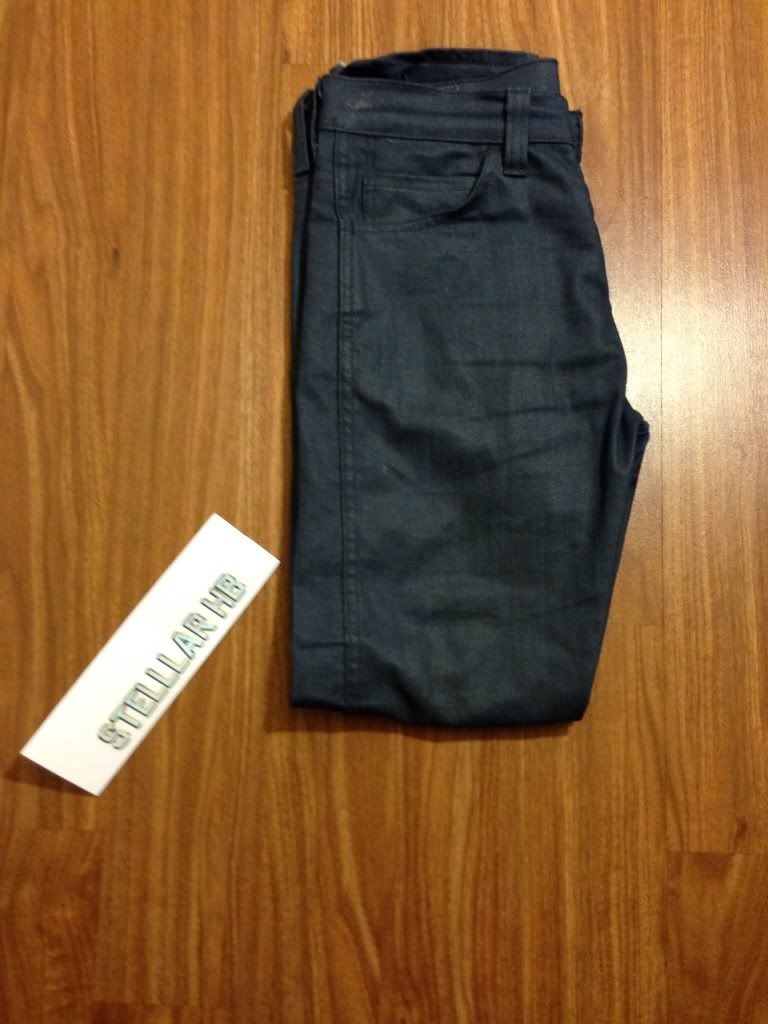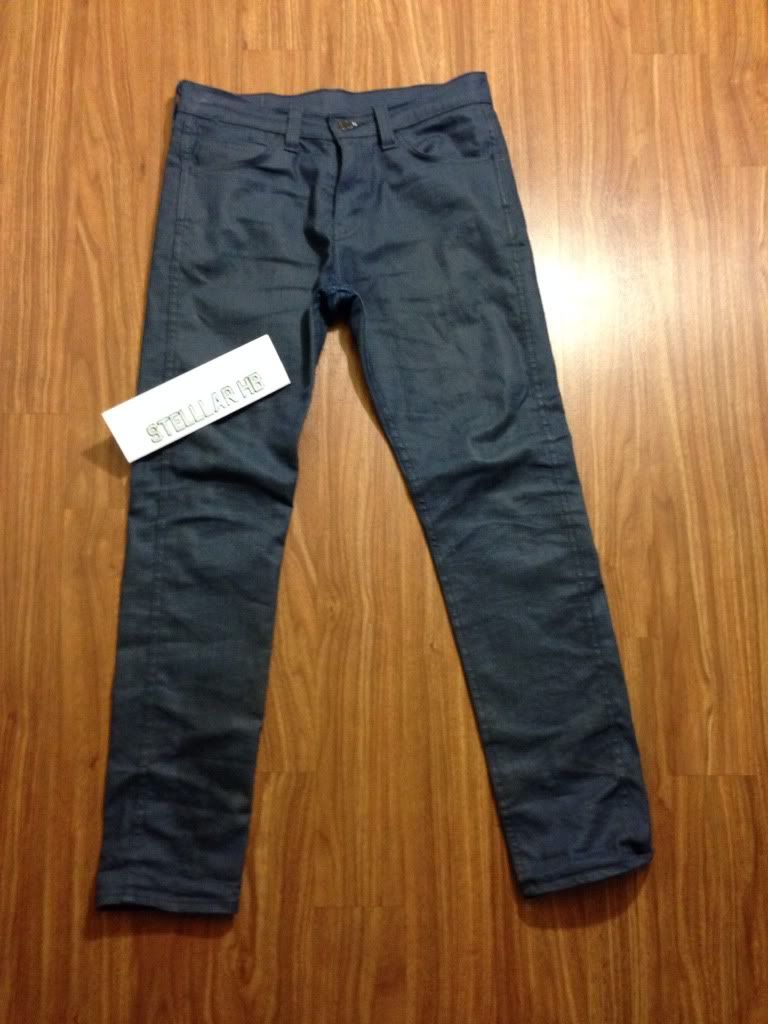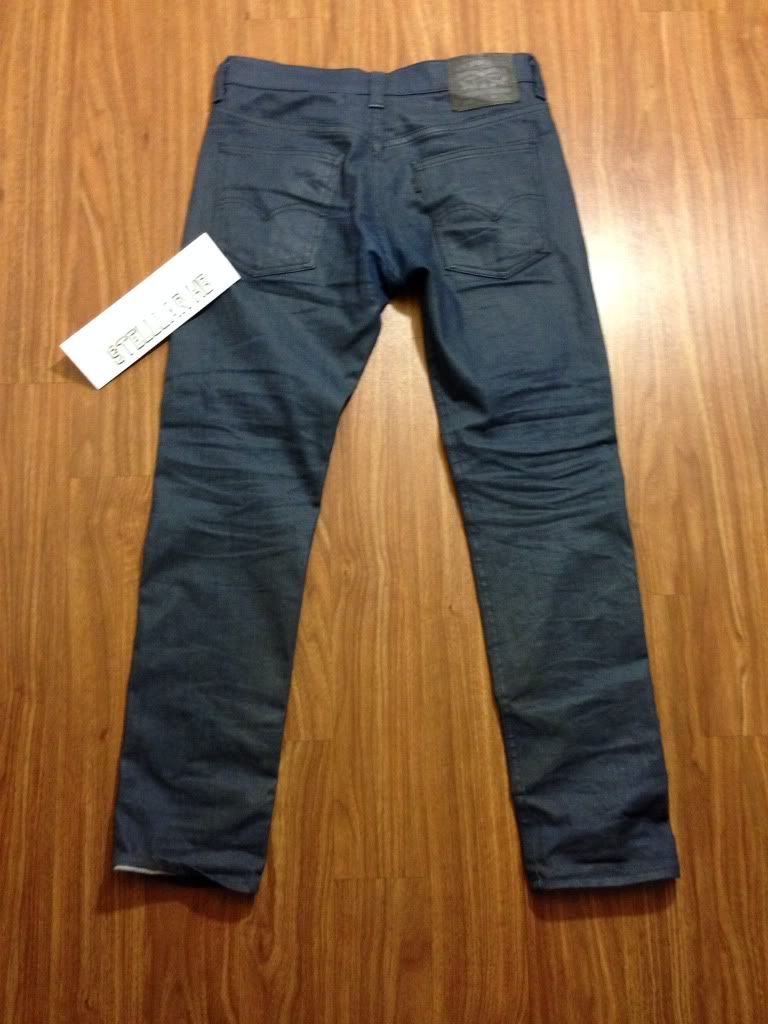 3sixteen Raws (I don't know what model)
Size 30 (Its been altered, but I will have the measurements up ASAP) 8.5/10
Offer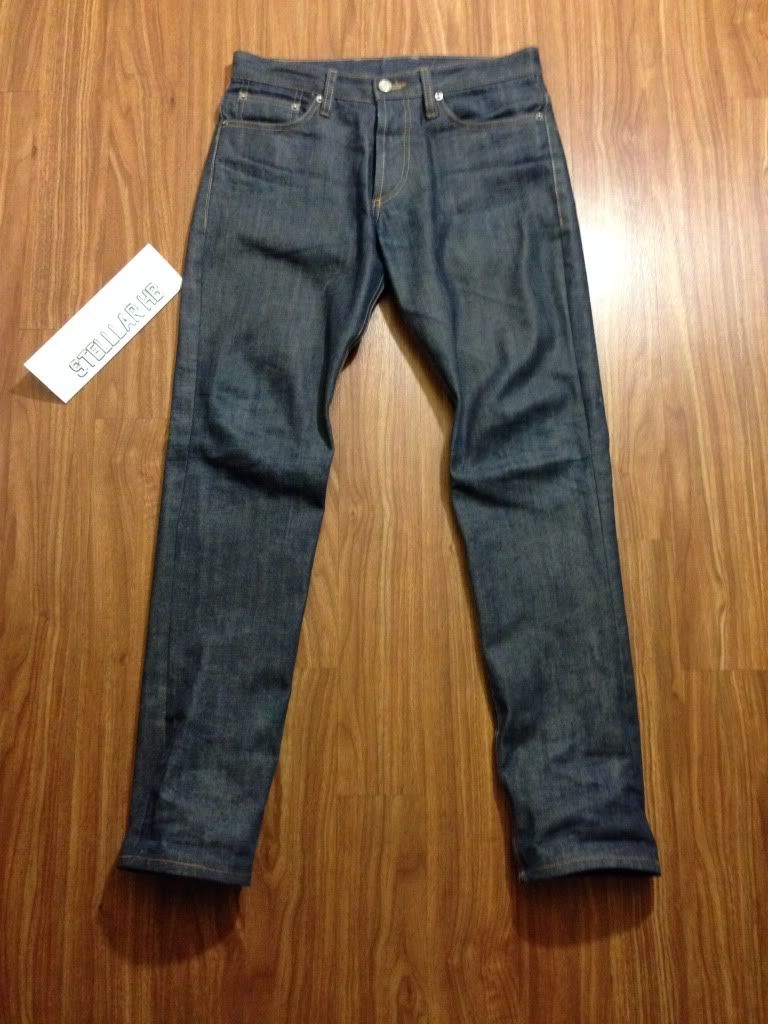 Uniqlo Pants (Don't know specific model)
29x34 8/10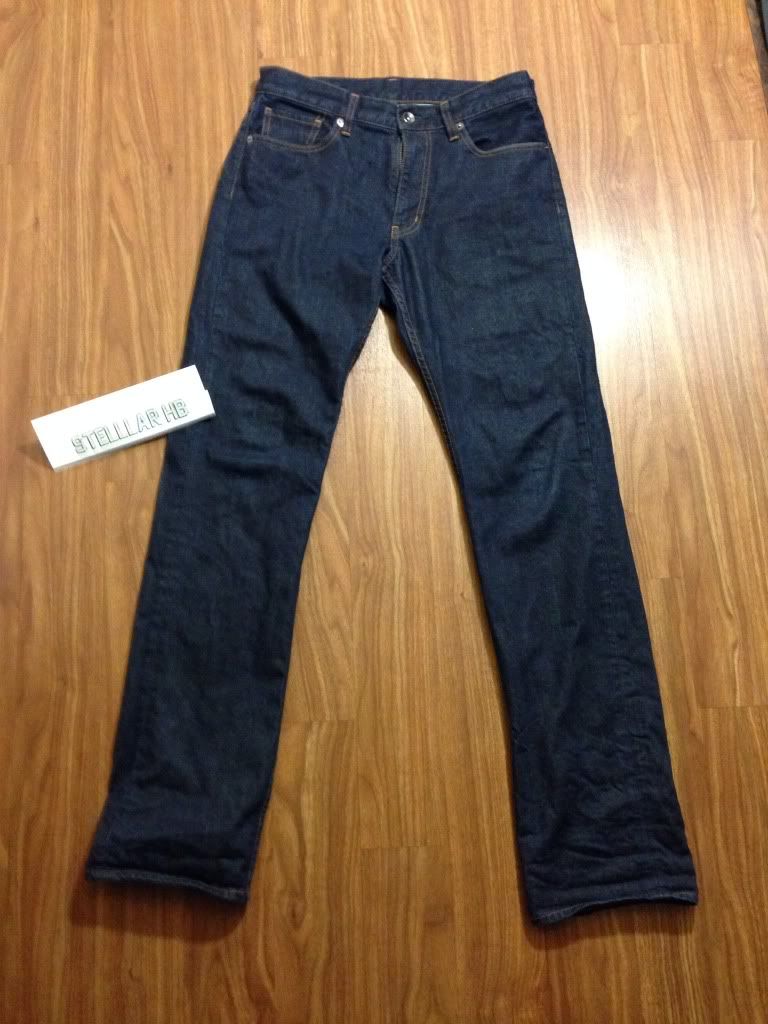 Croft and Barrow Shirt (Ripstop-like material)
Medium Light tan, DSWOT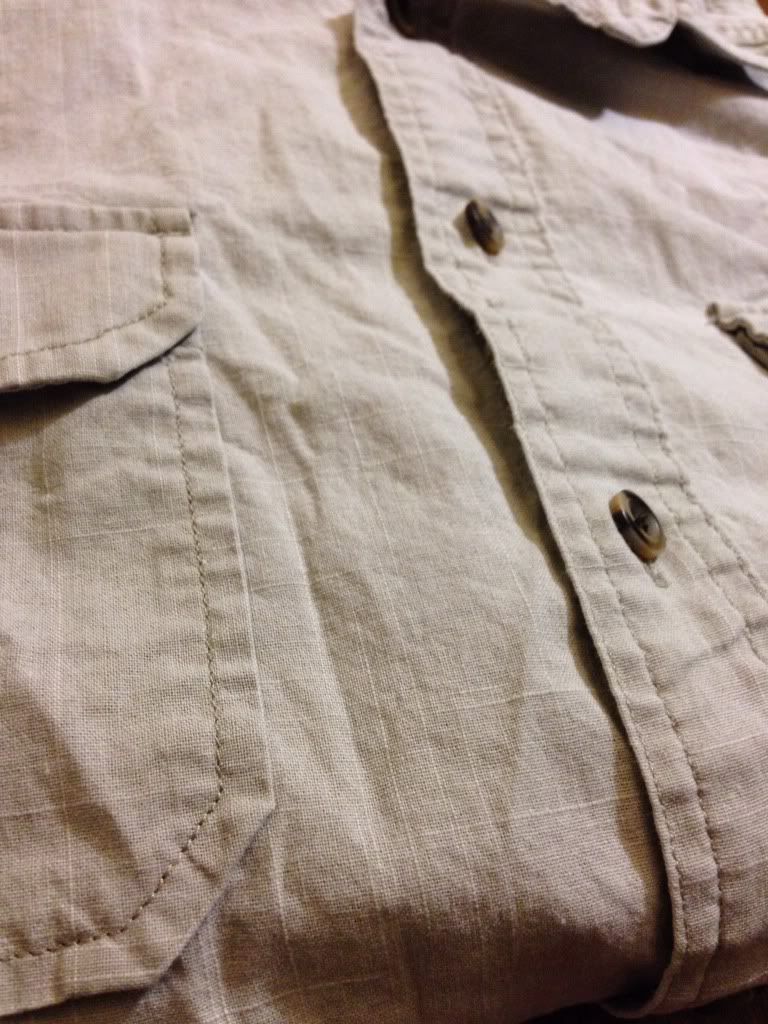 Huf x Vans Old Skool
10, Black, 7/10 Lightly skated in
Looking for other rad Vans in 9-10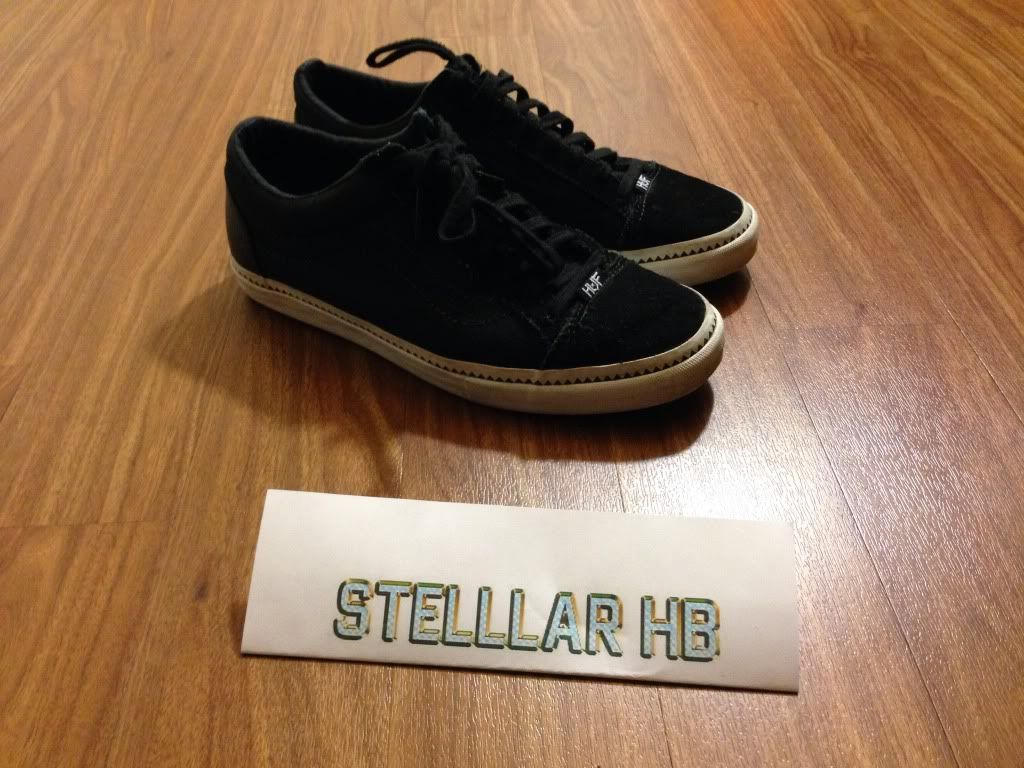 Nike SB Blazer Low
10.5 Black/Grey 8/10
$32
Nike Roshe Iguana
10 DSW/BOX
$98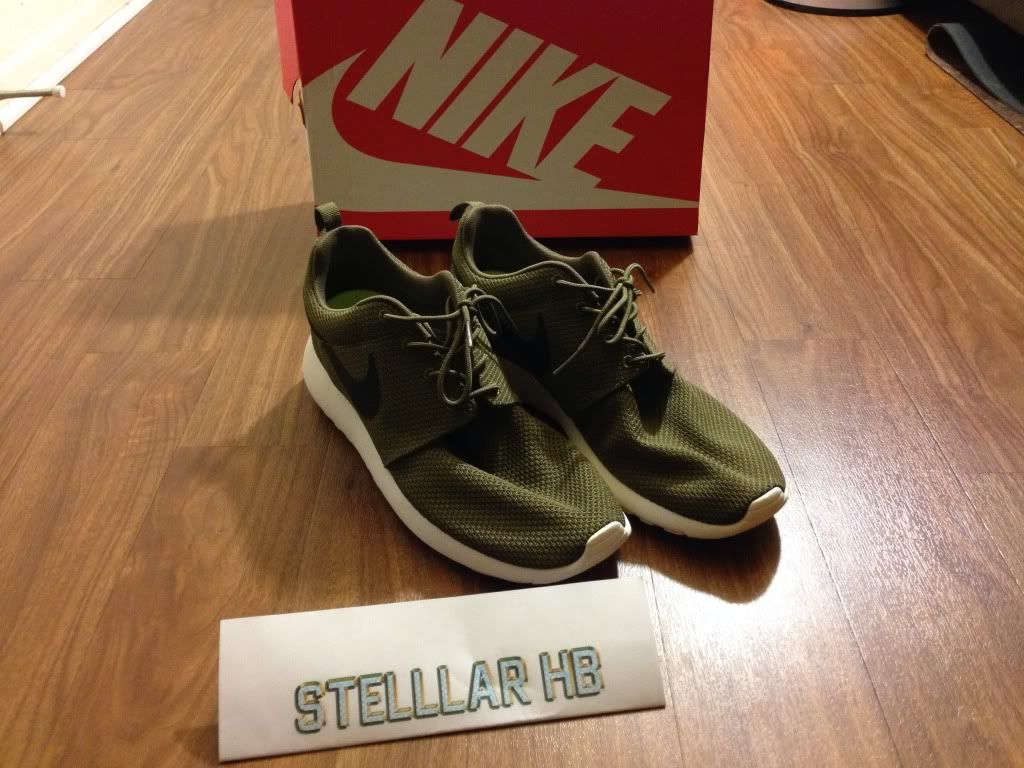 Nike SB Janoski Camo
10 Camo 9/10
$70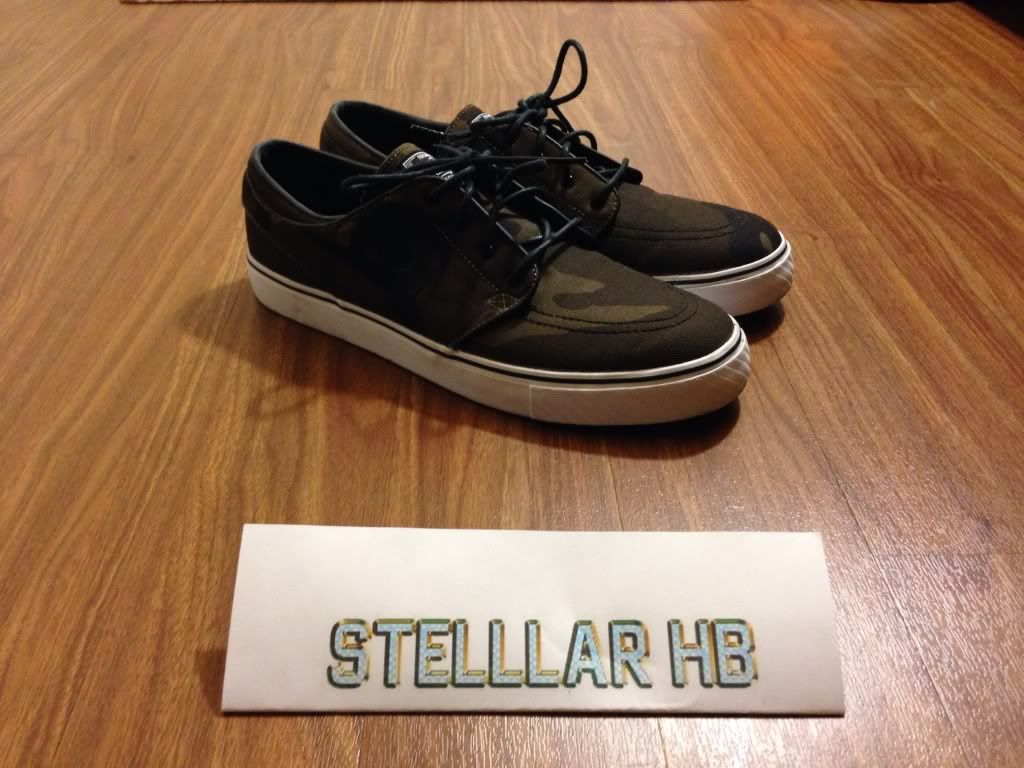 Nike SB Janoski Mint (No OG laces)
10 Black/Mint 9/10
$60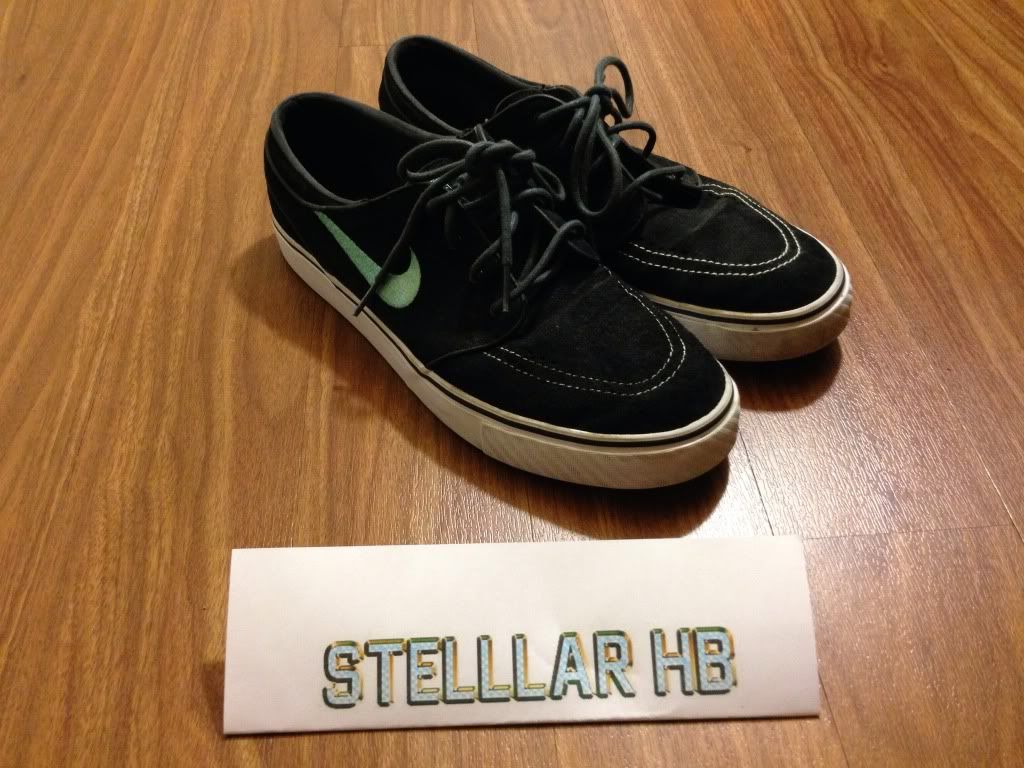 Get sum free stickers with a purchase.