For sale only. NO TRADES.
Feel free to hit me up with any questions, concerns, whatever.
BNWT/DS
BLACK SCALE "Syndicate Forever" Pull-over Hoodie in a size Small.
Heather Gray
SOOOOOOLLLLLDDDDD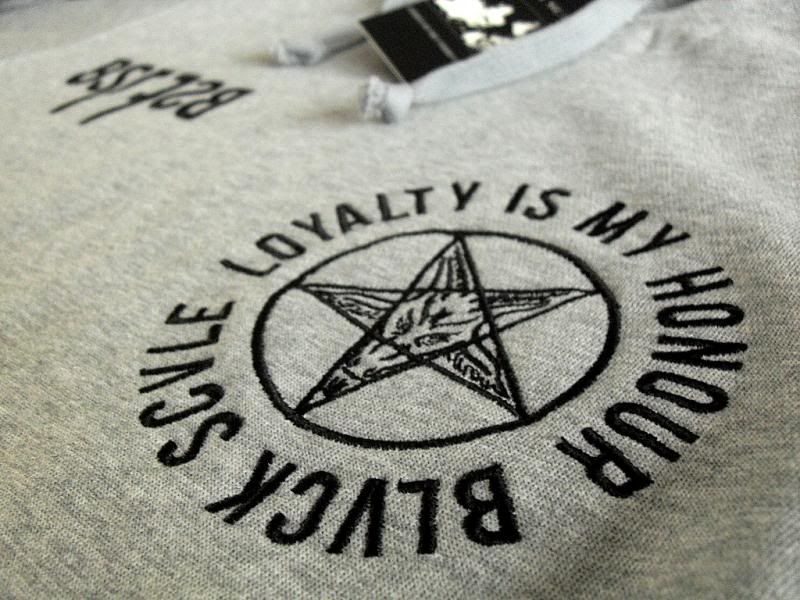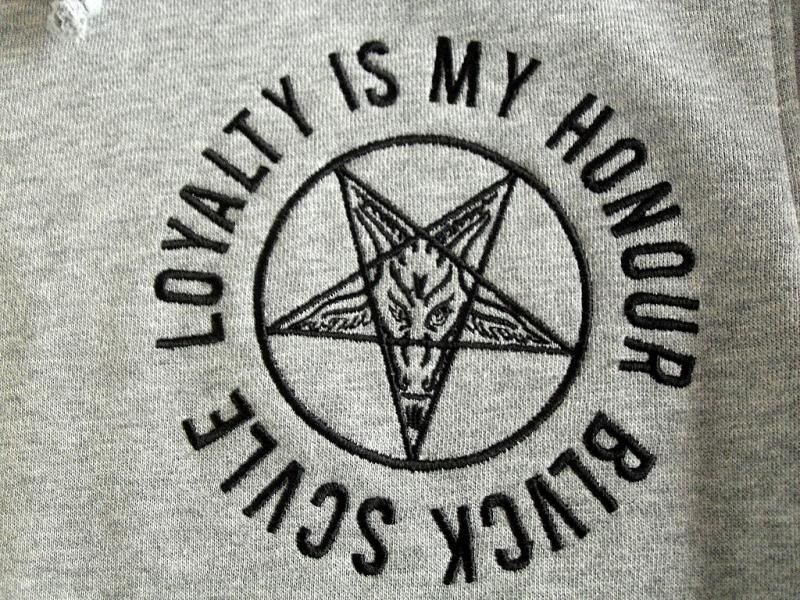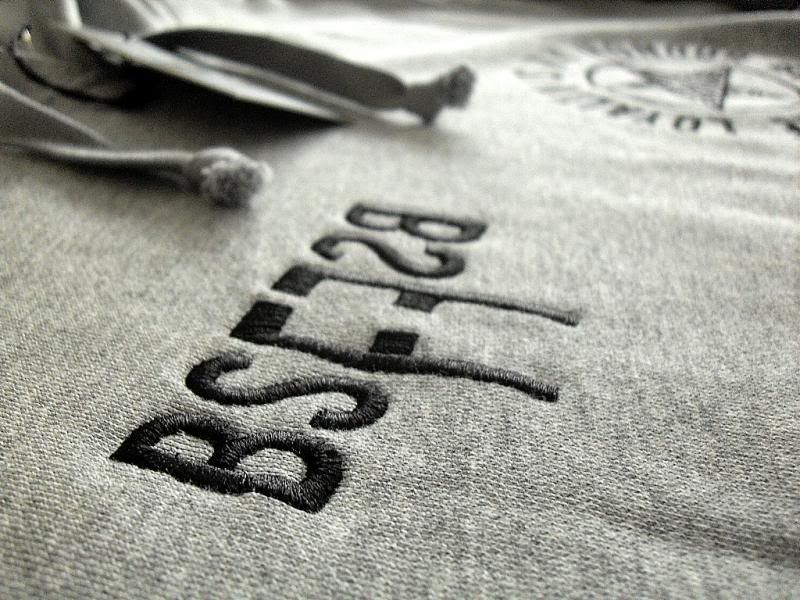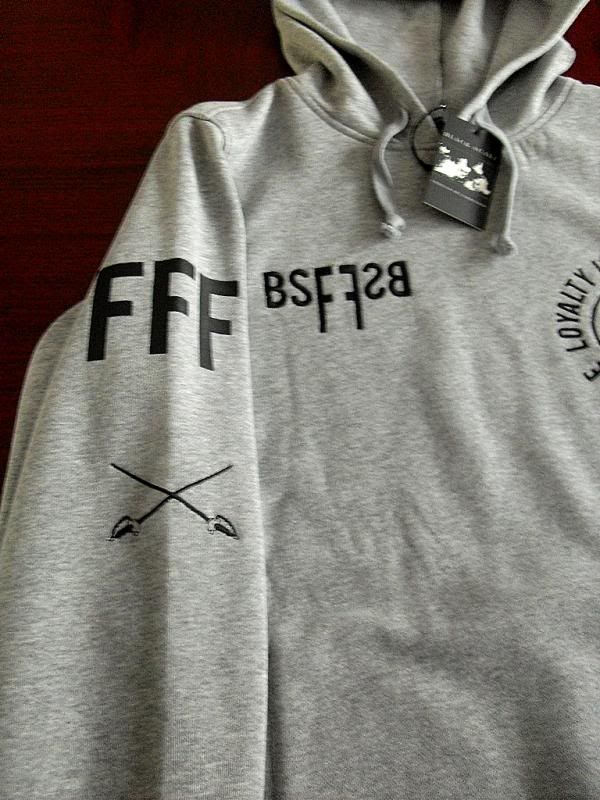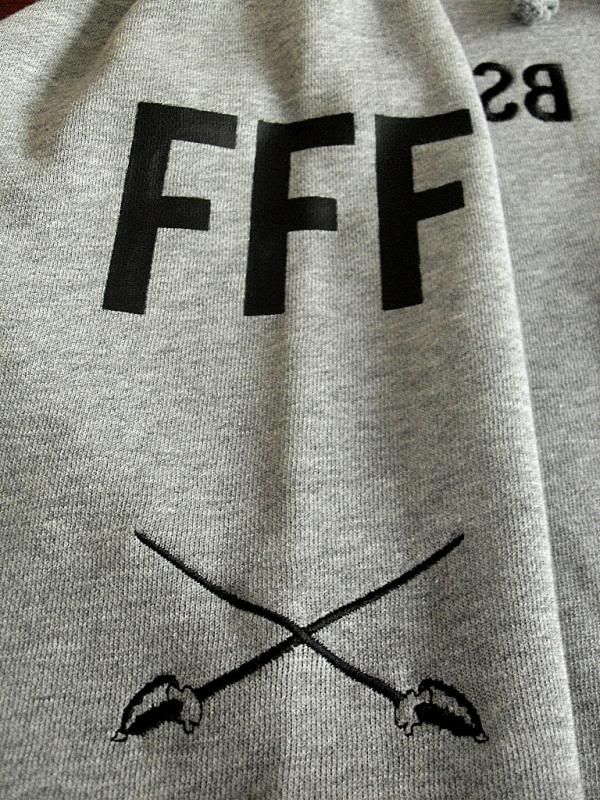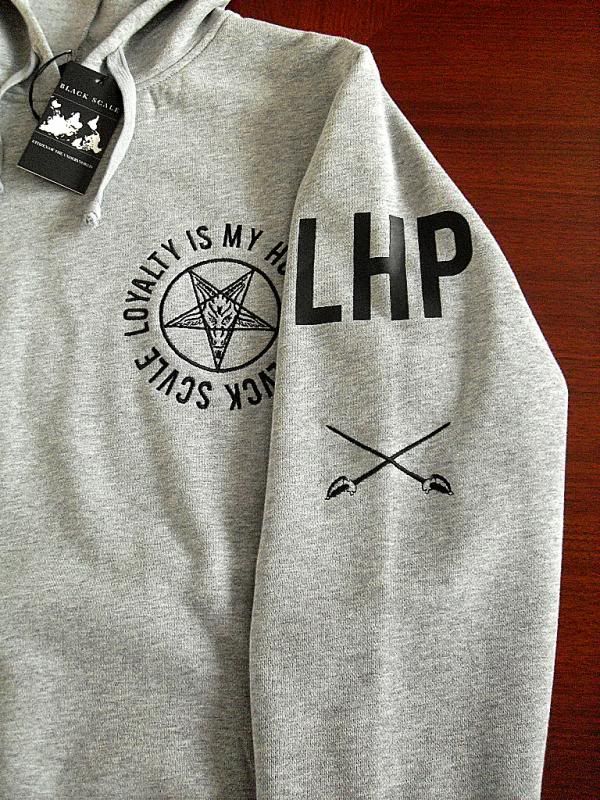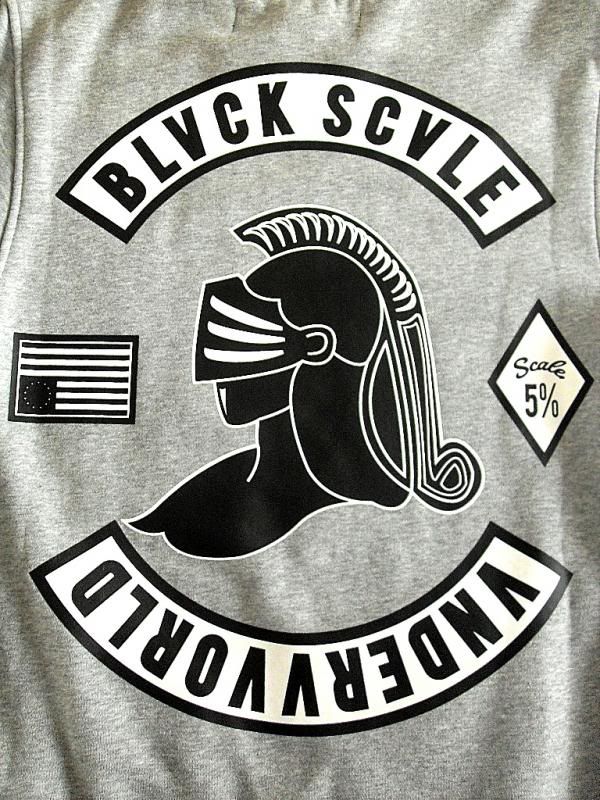 (Sorry ya'll. I realized I didn't tag any of the photos, so I just tagged the very last one. I'm sure it's very obvious in determining that it is indeed in my possession and that all of the photos are the exact same item on this pic)
VVVVVVNDS (literally worn about twice and always layered with a sweatshirt underneath it)
BLACK SCALE X HALL OF FAME "BLVCK FVME" Zebra Coaches Jacket in a size Medium.
Black/Gray ripstop
$85 shipped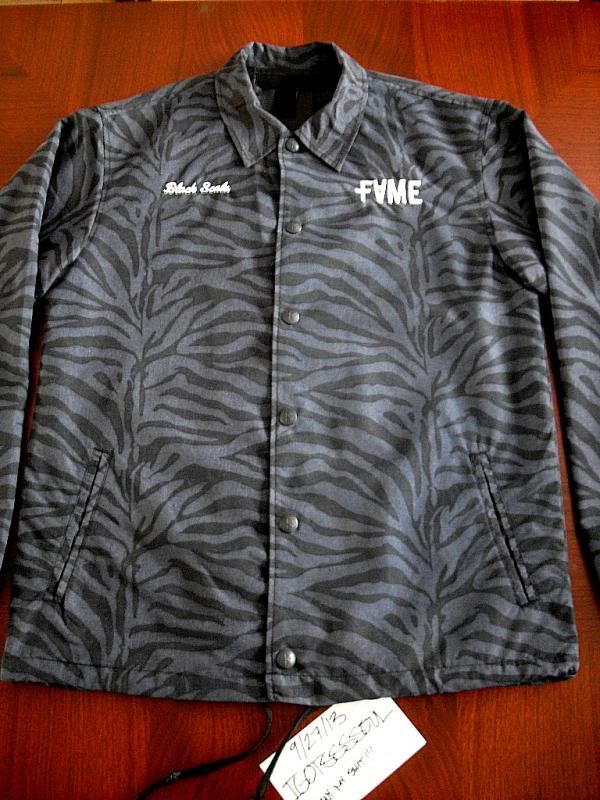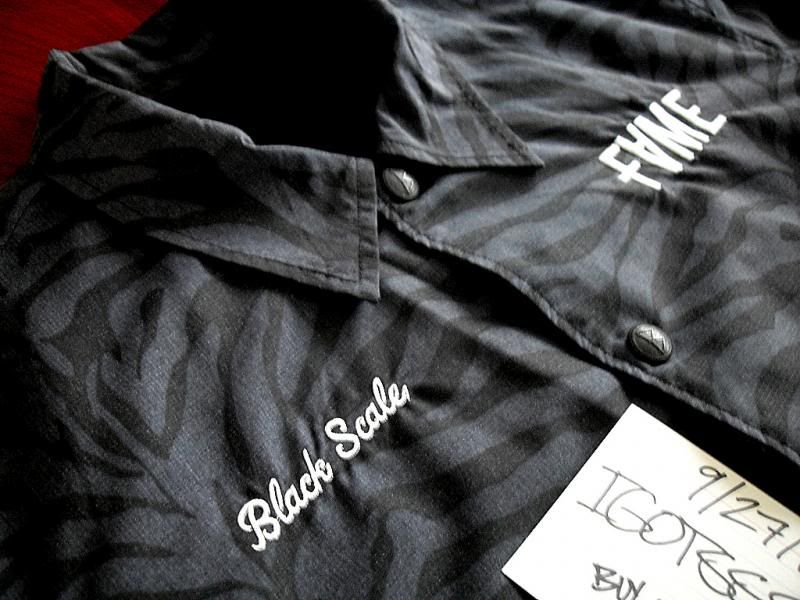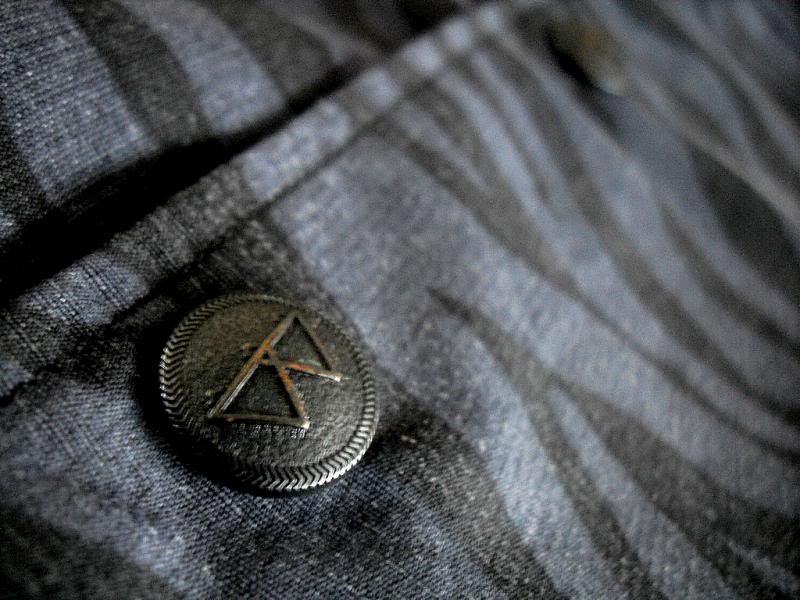 (Right Arm Sleeve Embroidery)
(Left Arm Sleeve Embroidery)