MUST HAVE CASH IN HAND, LOOKING TO MAKE QUICK SALES.
PAYPAL+4% ONLY AND ALWAYS, NO TRADE UNLESS YOU GOT SUPREME X SCHOTT PERFECTO 2011 IN A LARGE.
CAMO NORTHFACE EXPEDITION M
YALL SLEPT
TRIED ON FOR 10MINUTES.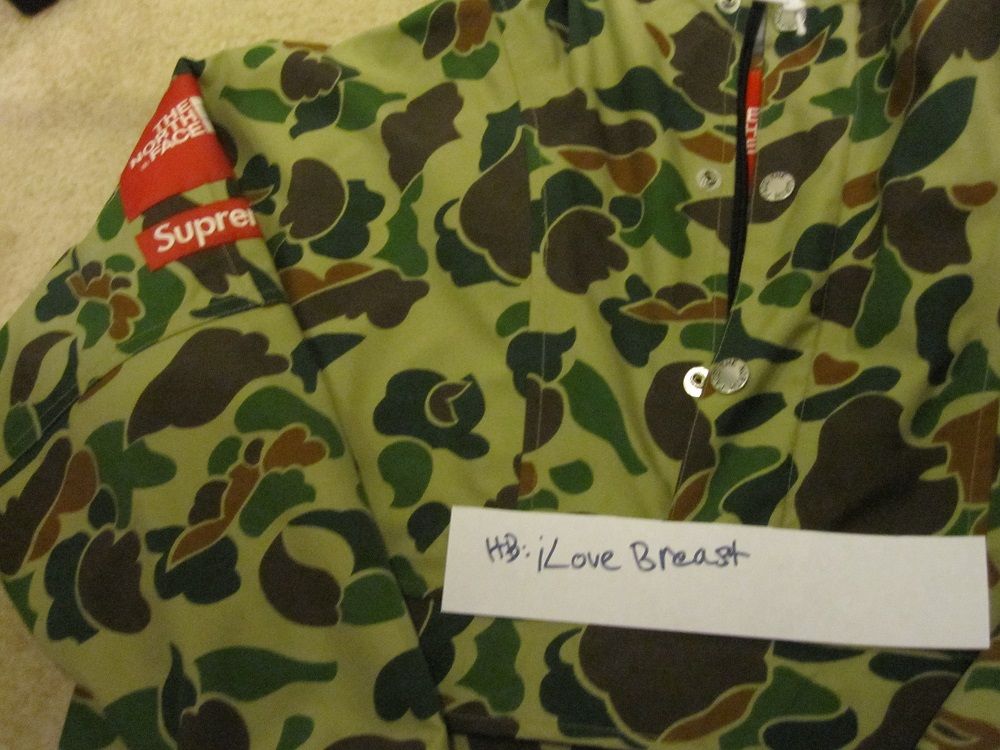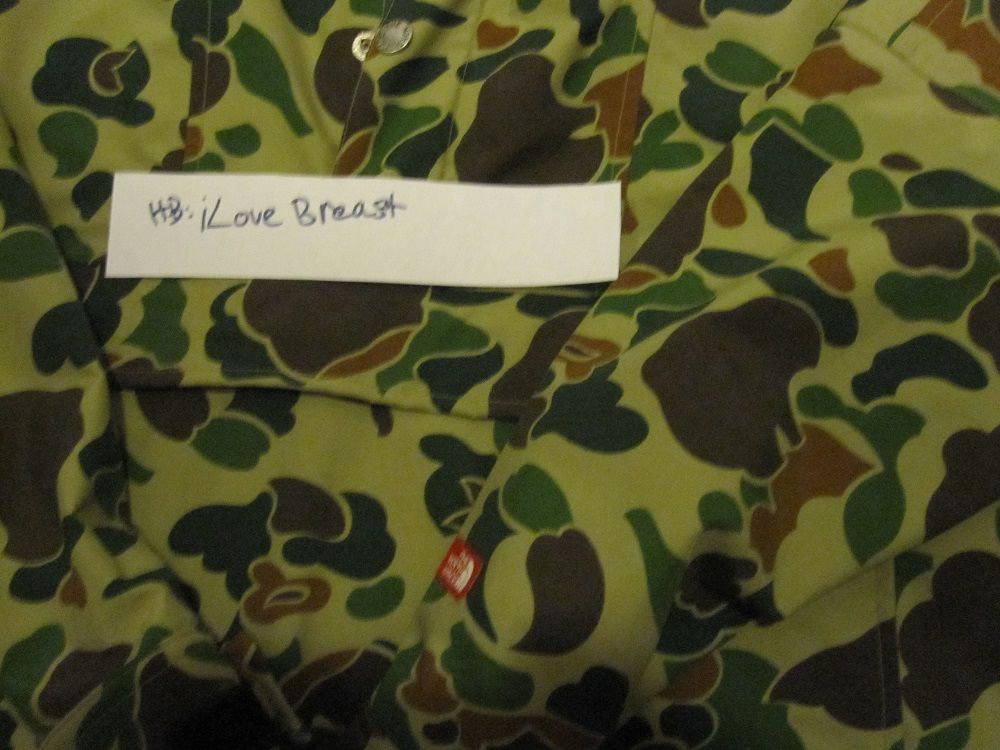 APC New Standards tagged size 32
Worn for about 5months.
looking for 85shipped.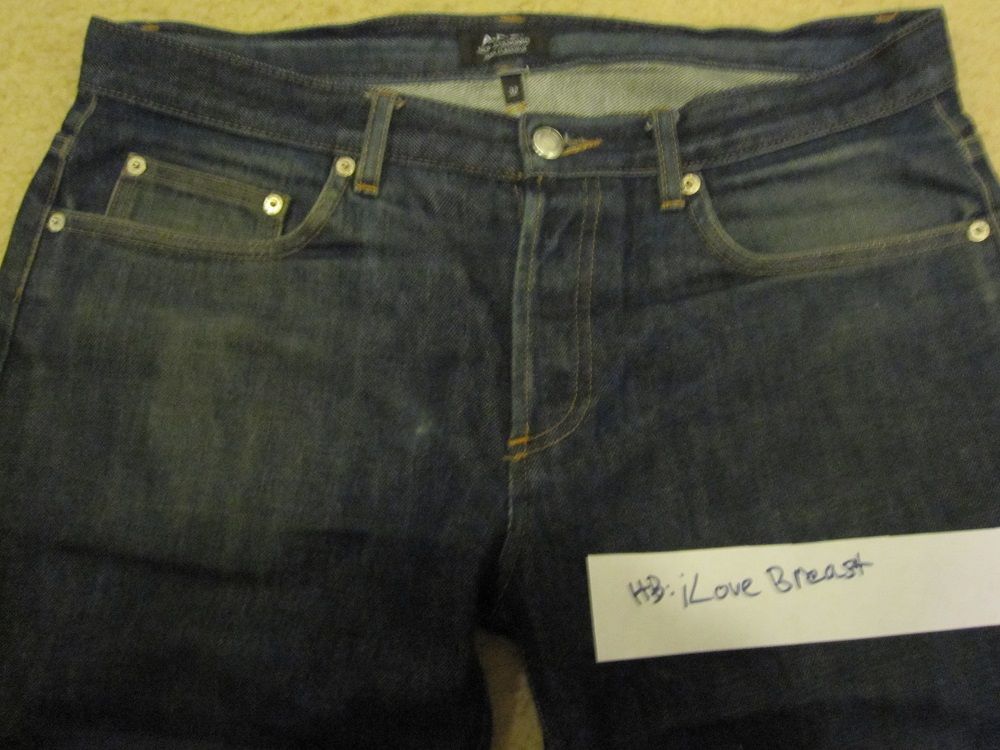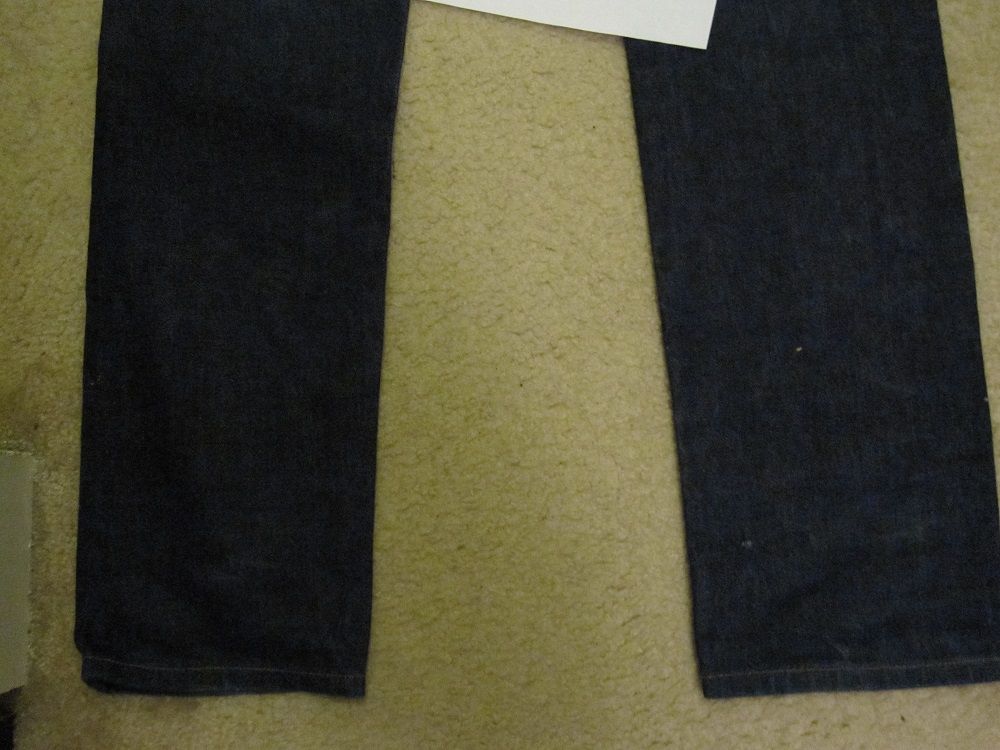 Levi's LVC 1947 33x34
VVVVNDS 9.9/10 worn once for 20minutes.
looking for 125shipped.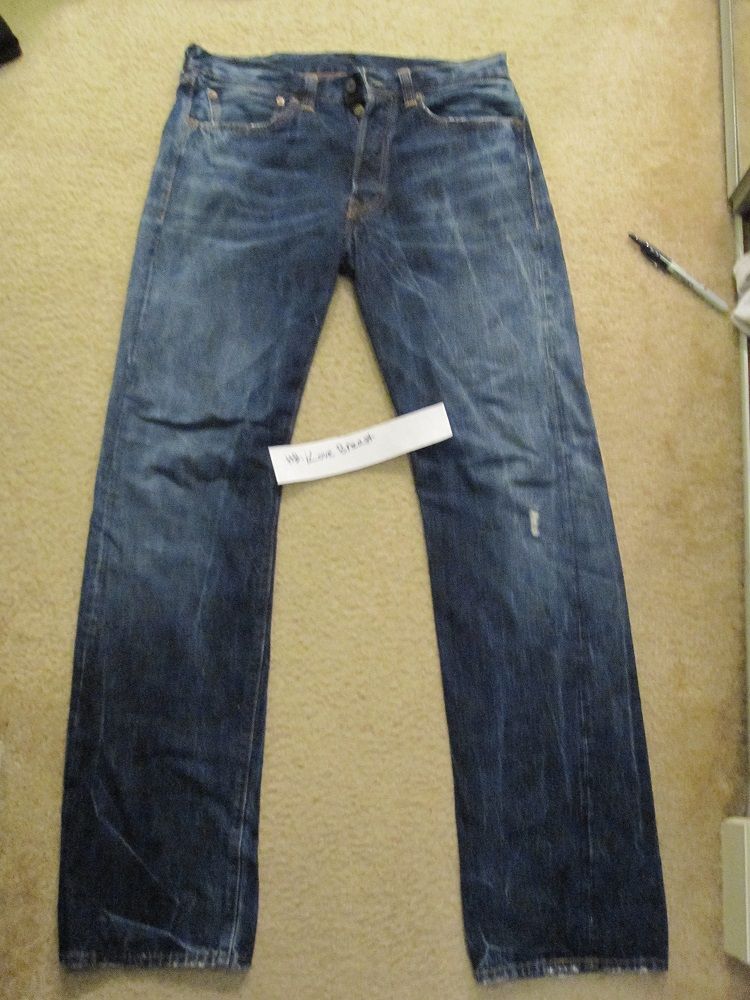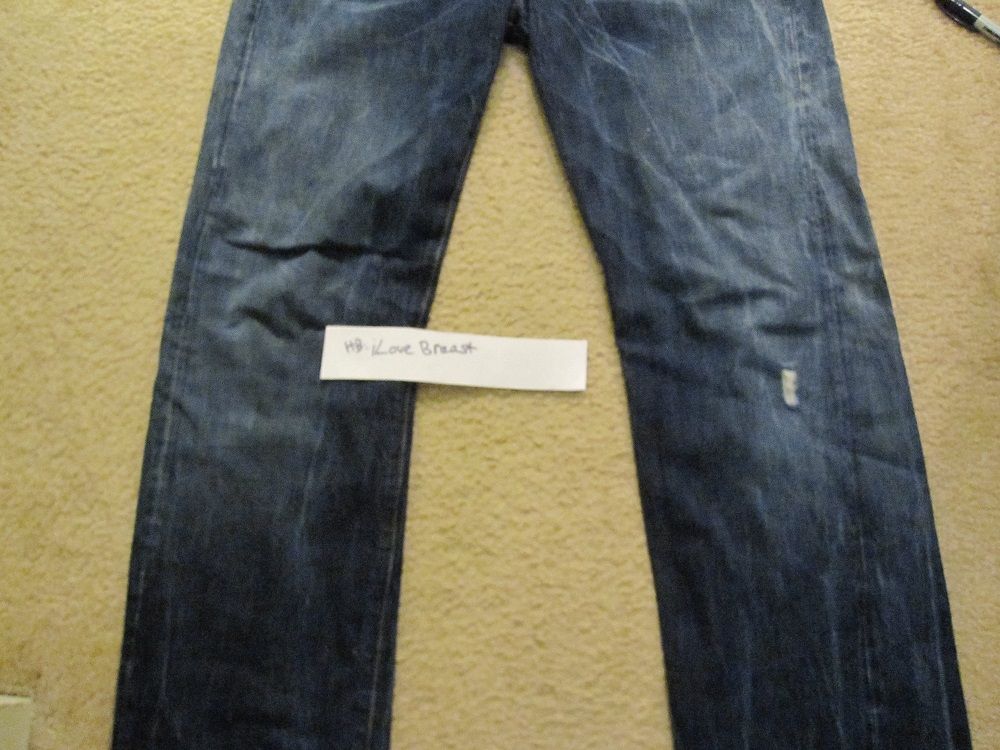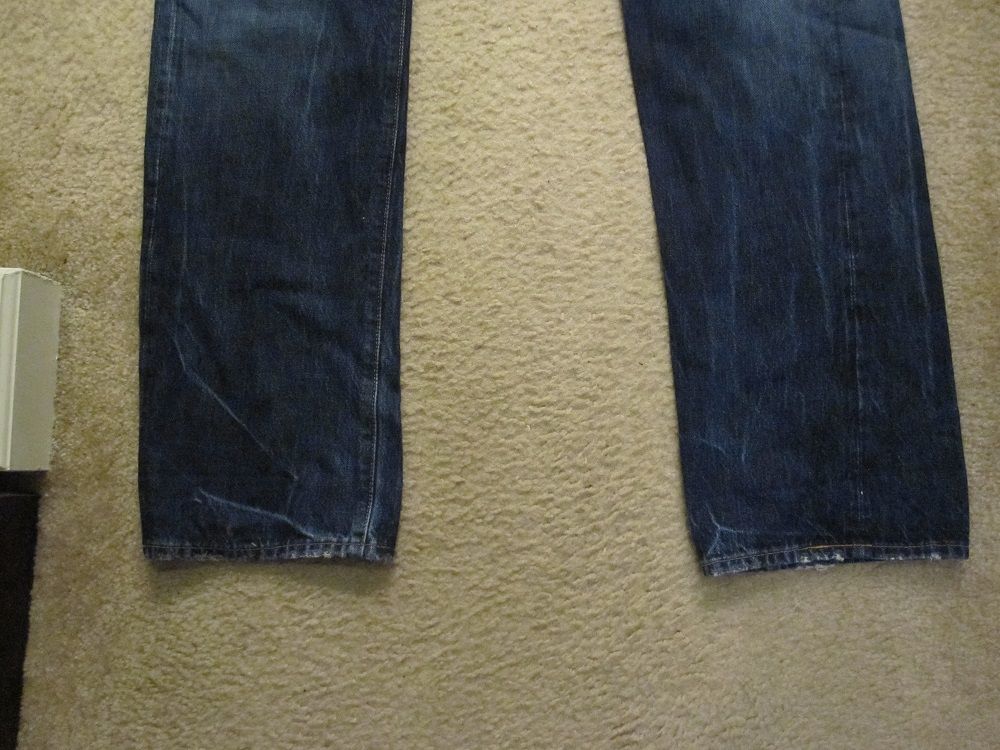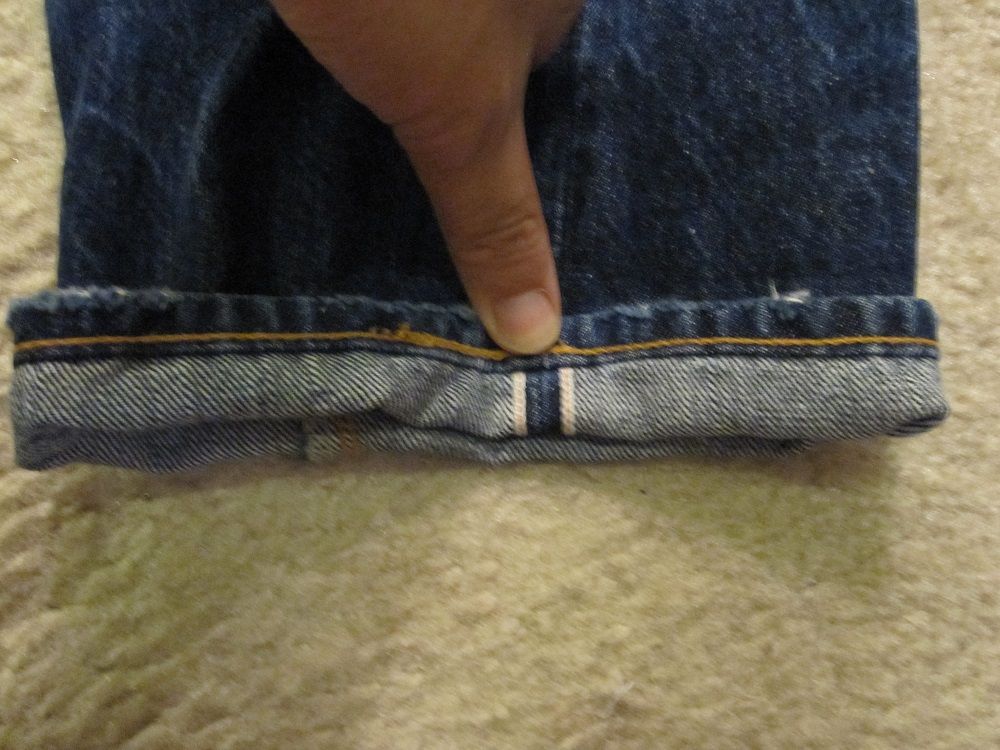 Levi's LVC 1947 Saddlemans 34x34
Worn a lot with care.8/10
looking for 150shipped.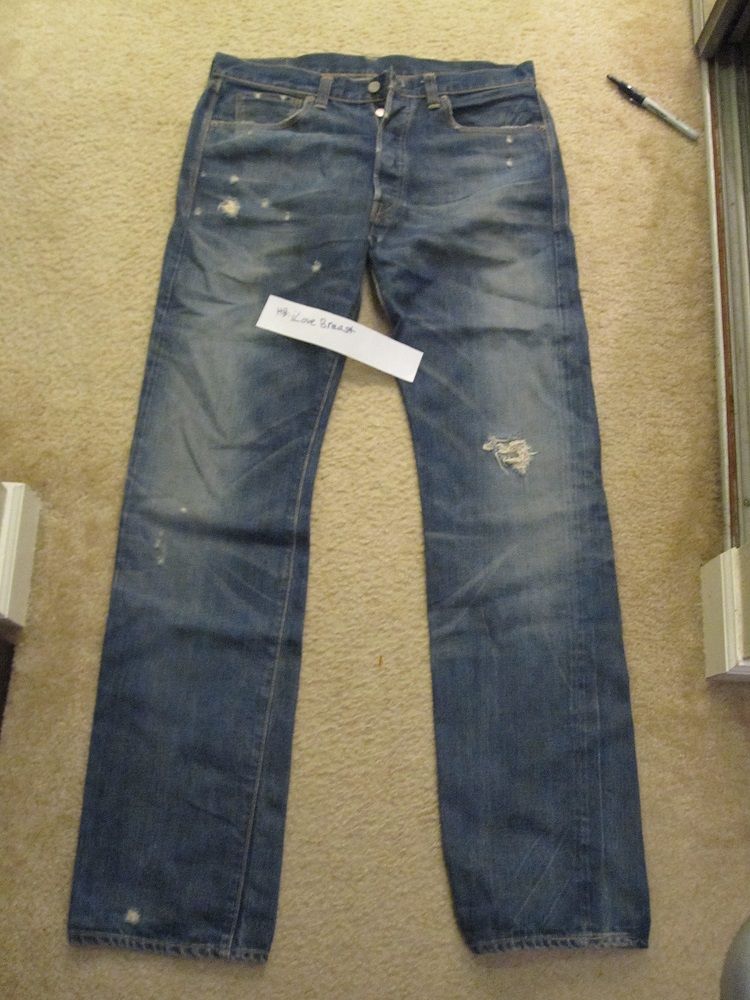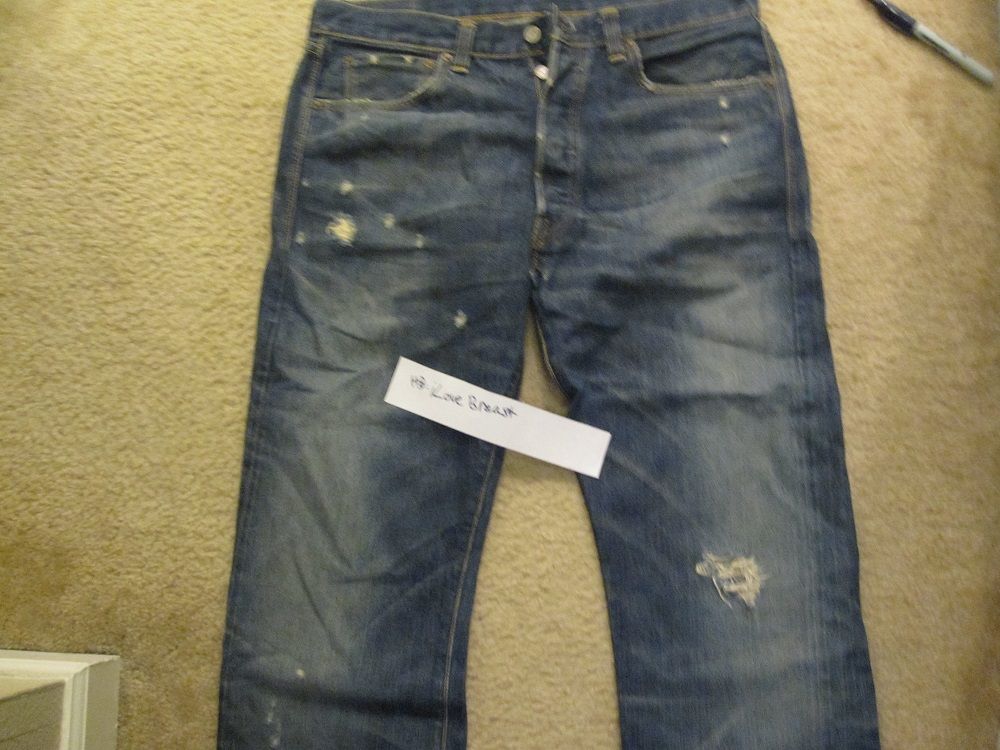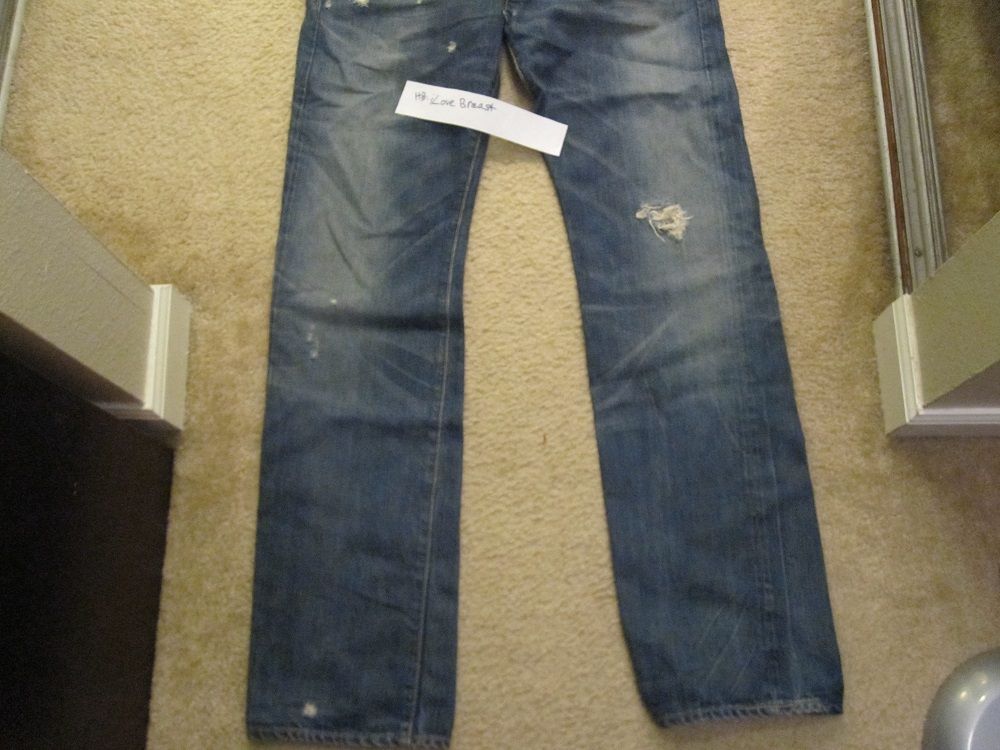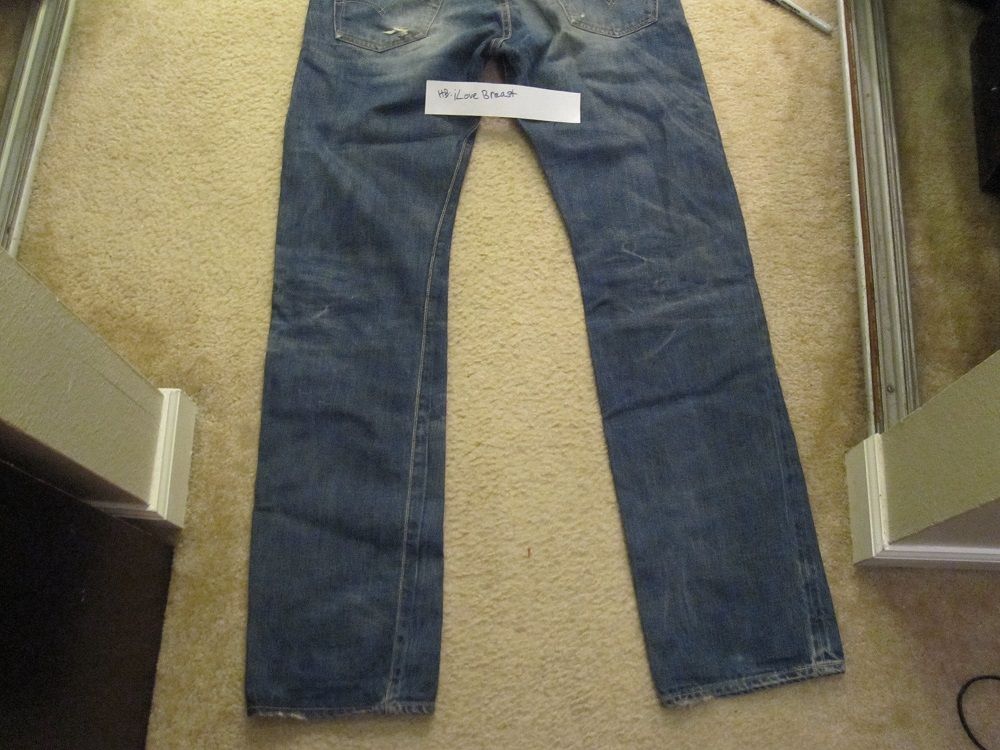 APC RESCUES TAGGED SIZE 32
Worn for 4months
looking for 65shipped, pen bleed through the back pockets.