I'm 100% legit, check my username on solecollector
Trading? YOU SHIP FIRST.
Buyer adds 4% or pays gift.
Check solecollector for my feedback and refs
Two snow camo box logo hoodies size Medium
$285 shipped plus 4%
VVVNDS black Thunderbird hockey top size SMALL 
*used 3 times, no flaws, includes dustbag
** Mainly looking for heat trades. Nothing from the past 4 seasons please. Looking for TNF, blackhawks black jersey, other rare heat.
BIN: ??? Offer BIG if you wanna cash me out.
DSWOT Supreme Khaki Hooded Twill SIZE MEDIUM
*one of the best pieces of fw/13 extremely rare
BIN $230 shipped OBO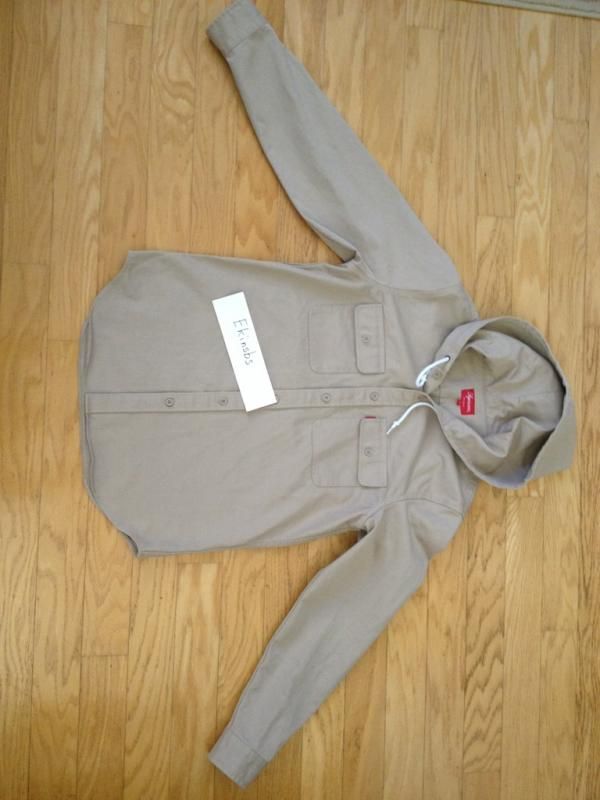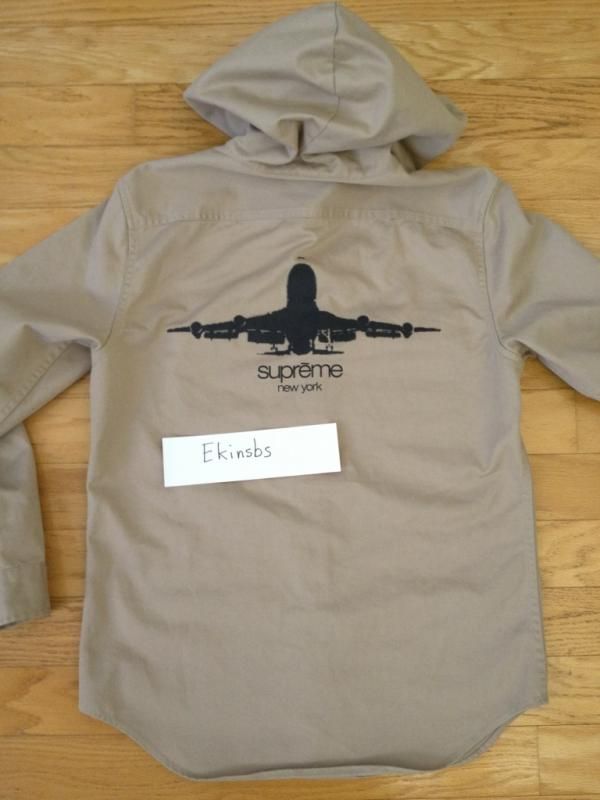 VNDS USA Dream Team snapback in the navy/red color way (personally rate it 8.5/10 in terms of condition)
BIN $95 shipped OBO
NO TRADES UNLESS its jerseys or older tees or trade for LOTF black or camo OR Western Conference (black only)
there's no noticeable flaws. The bill is pure red, the shitty lighting makes it look almost pink.
DS Camo stars camp - 75 shipped
Also got the misfits lighters for $25 shipped each