Sup everybody.
I know i don't have 50 posts yet but i really wanna sell these items right away so im selling them cheap.
Shipping is only $6 within USA.
All packages includes tracking number.
Send your best offers.
NEED MORE PICTURES, Just let me know
I DO TRADES AND I DON"T MIND SHIPPING FIRST BUT I NEED TO SEE SOME FEEDBACK.
-Air Max 1
-Air Max 90
-Supreme camps
-Hanes small tees pack
~ Mishka Jurassic 5 Panels - $18 Each  9/10
~ Mishka City of God 5 Panel - $18   10/10
~ Mishka Vision Quest - $20 Blue / $15 Red (Denim stain on the red camp)  10/10
~ Mishka Demin Camp - $15  10/10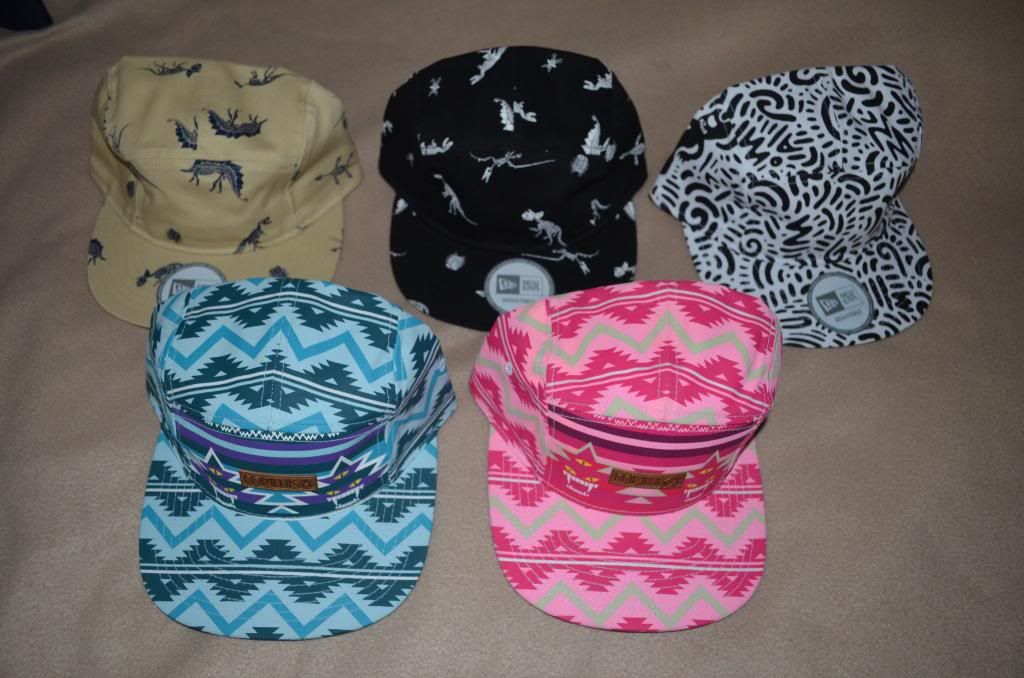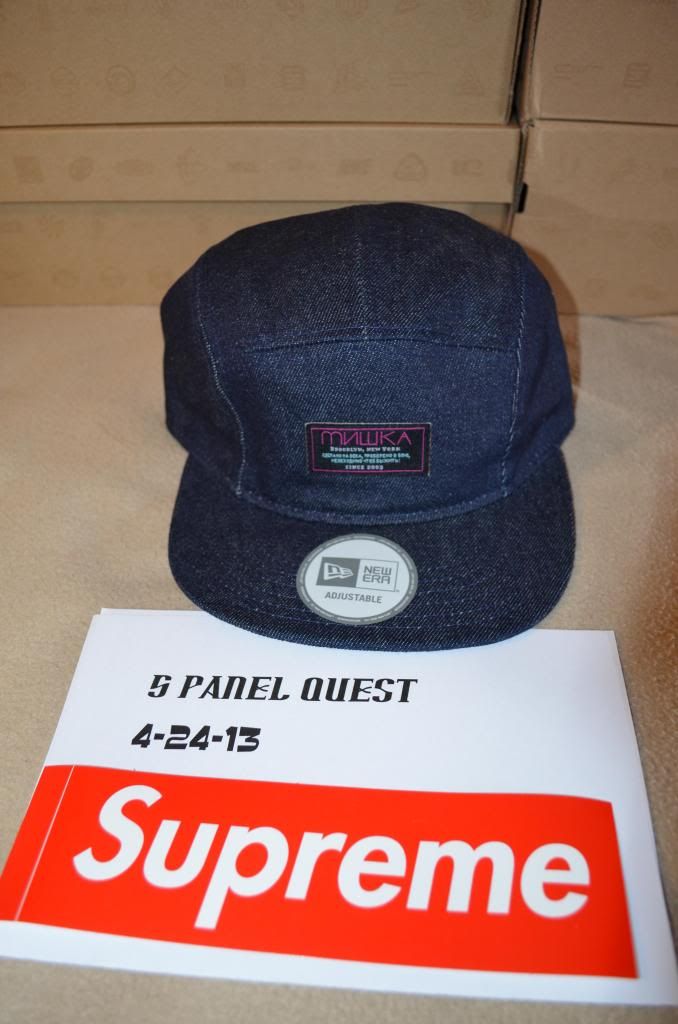 ~ Free Nature Camo Tan Camp  - $15   9.5/10 SOLDDDD
~ Quintin Grey/Paisley Camp - $15   8/10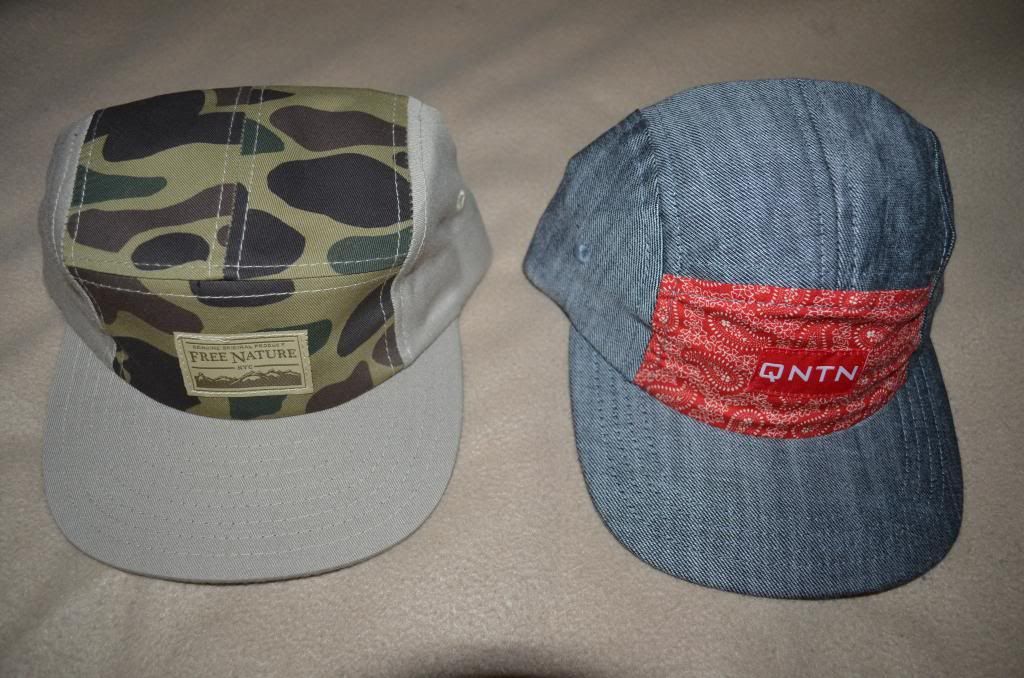 ~ The Quiet Life Camps - $15 Each  9.5/10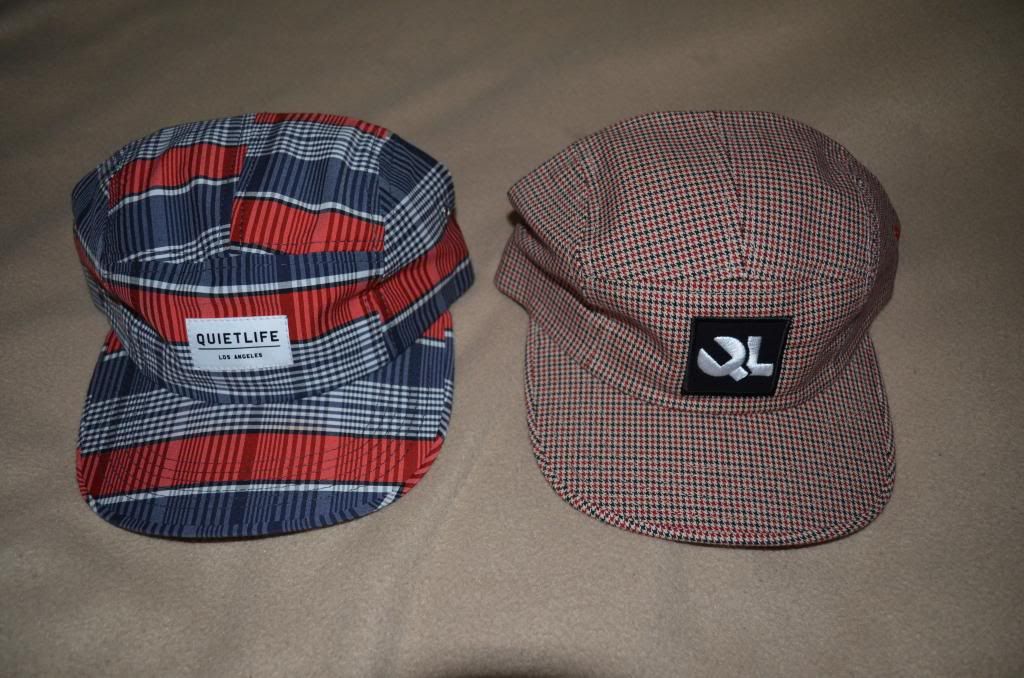 ~ Supreme Flannel 5 Panel - $25   9/10  (I recently bought this here, don't like it)
~ Supreme Split Camp - $35   9.5/10  SOLDDDD
~ Supreme Croc Strap Camp BLACK - $95  10/10 Never Used
~ Supreme Yellow Twill Camp - $30  9/10  (I also recently bought this here, not feeling the color)
~ Mishka beast of the east tank Size L - $25  10/10 Never Used SOLDDDD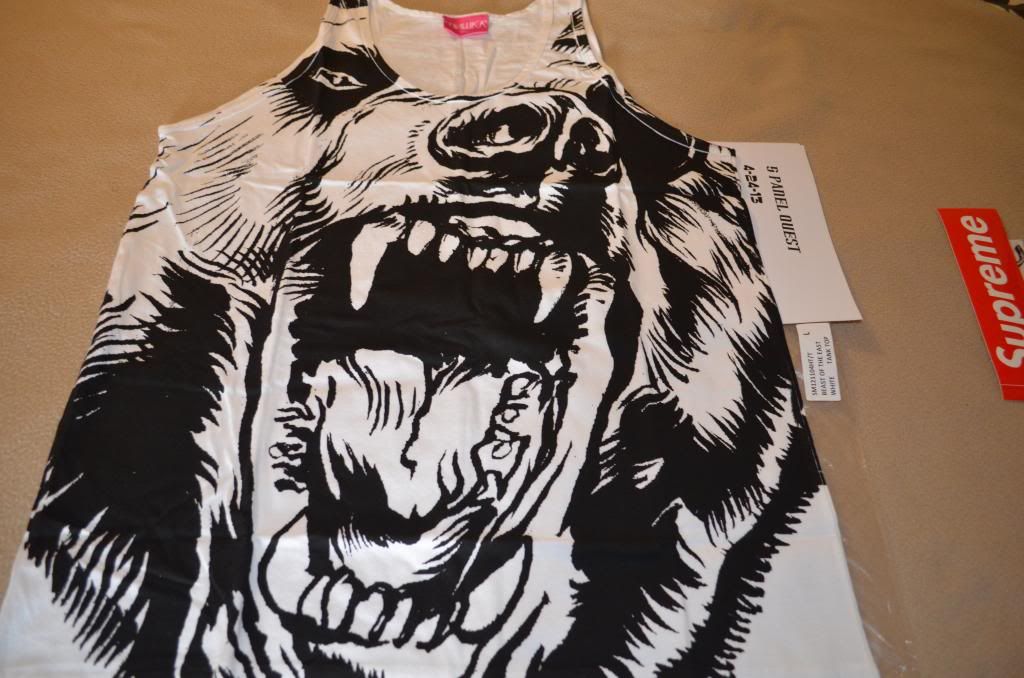 ~ Mishka Mop Bear Sweater Size M - $35  9.5/10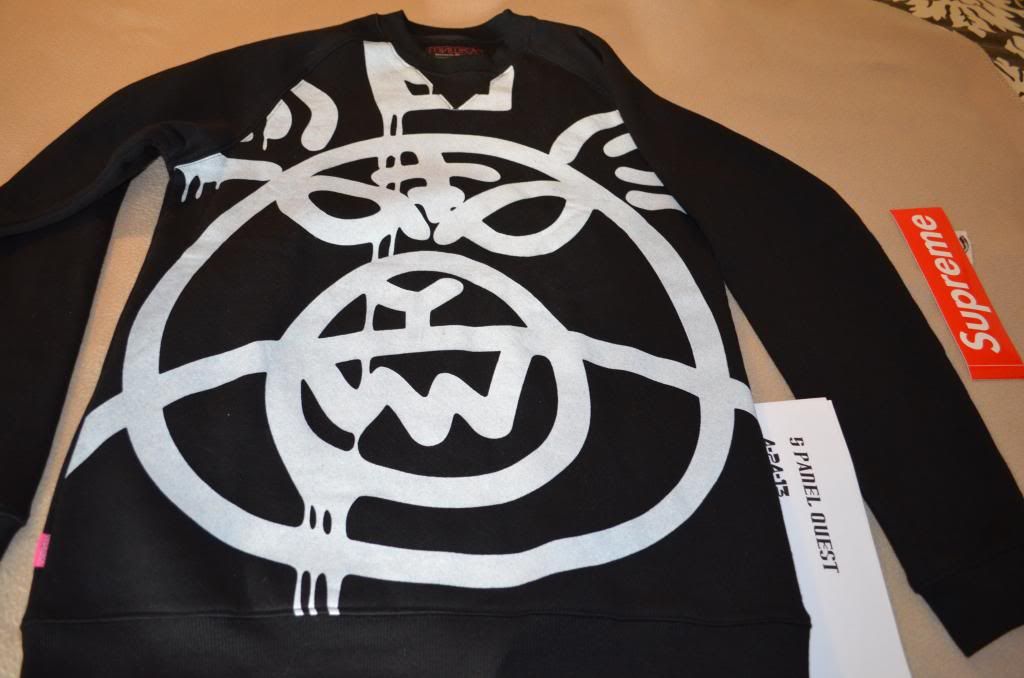 Supreme black crimson ghost tee size MEDIUM , Never used  $65 OBO
* Not pictured but im happy to provide pictures if your interested. Just let me know. Offer up
~ Nike Roshe Lime/blue Size 9.5 - $70  10/10   Never Used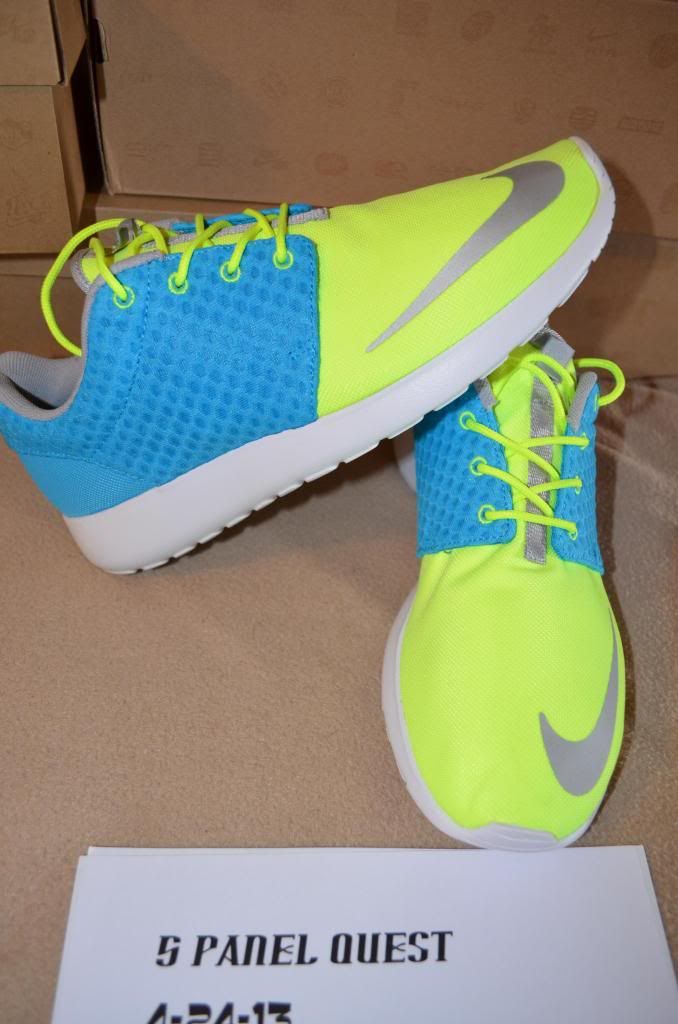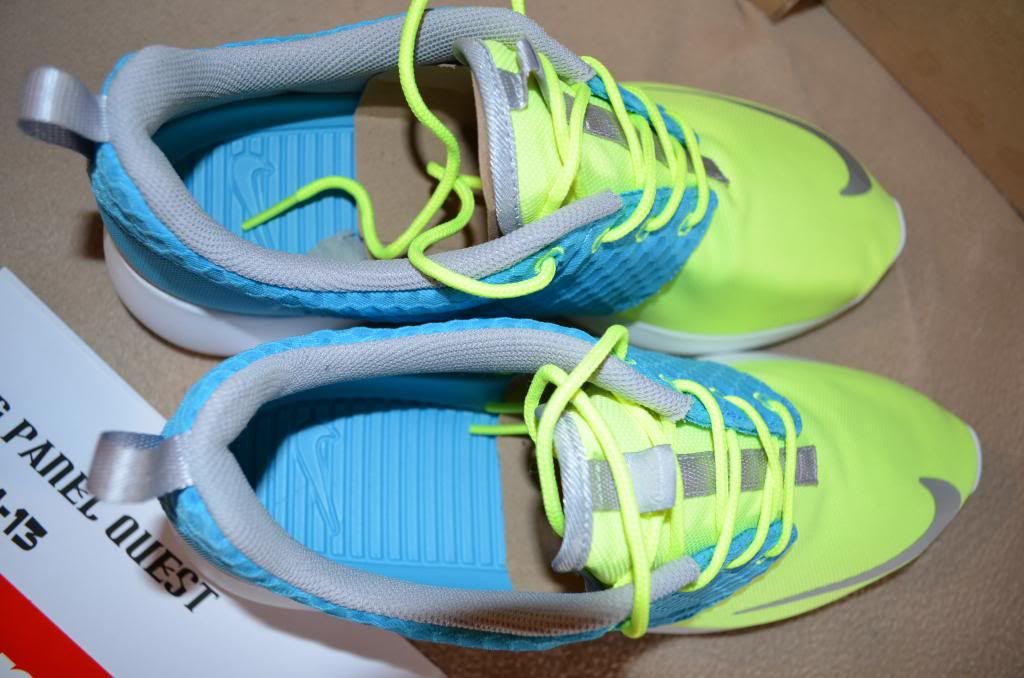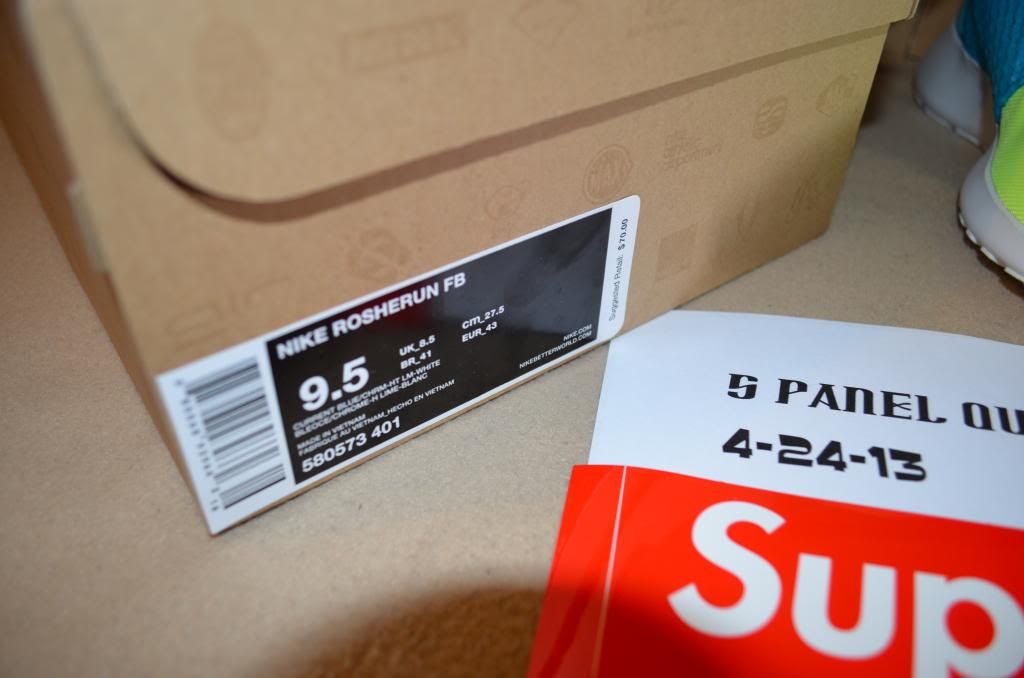 ~ Reebok Twilight Pumps Size 9 - $100 OBO  10/10 Never Used (Odd bump on the right side of the left shoe)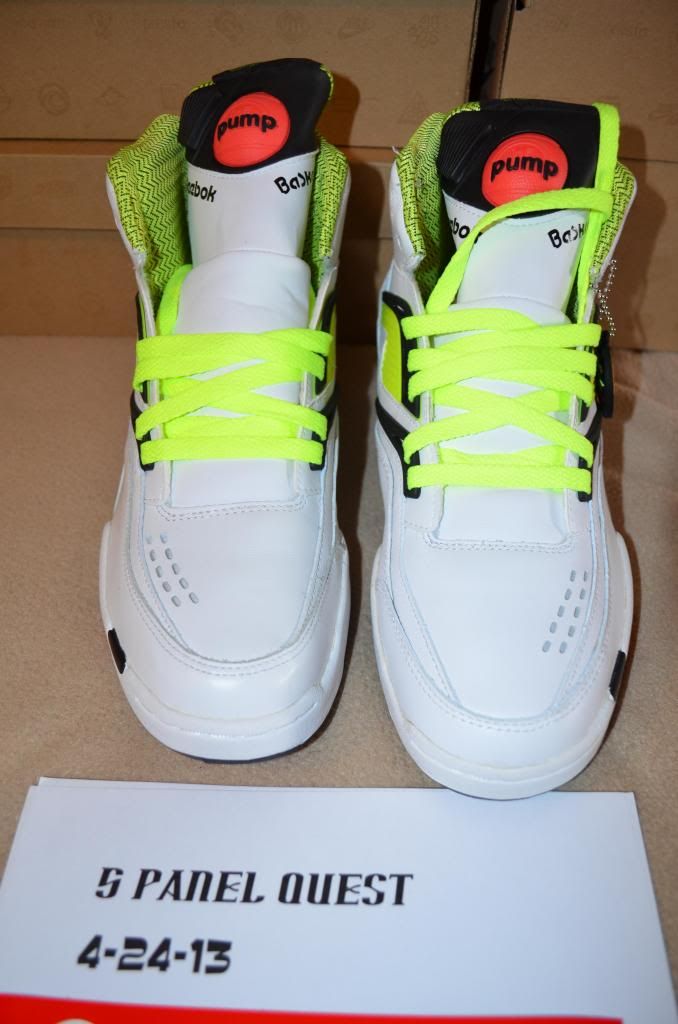 http://i1282.photobucket.com/albums/a529/tennisfan2011rafael/DSC_0310_zps8ec6932e.jpg
http://i1282.photobucket.com/albums/a529/tennisfan2011rafael/DSC_0311_zps884b055a.jpg
http://i1282.photobucket.com/albums/a529/tennisfan2011rafael/DSC_0312_zps99110cf2.jpg
http://i1282.photobucket.com/albums/a529/tennisfan2011rafael/DSC_0313_zps794f04ea.jpg
~ Reebok kamikaze iii Lime/Grey Size 9 - $35 10/10  Never Used (Comes with box, not pictured)
http://i1282.photobucket.com/albums/a529/tennisfan2011rafael/DSC_0315_zpsaa22cf33.jpg
http://i1282.photobucket.com/albums/a529/tennisfan2011rafael/DSC_0292_zpsb2cf2b44.jpg
~ Underarmour Charge RC Storm Gunmetel/Grey/Volt green Size 9.5  - $80 10/10  Never Used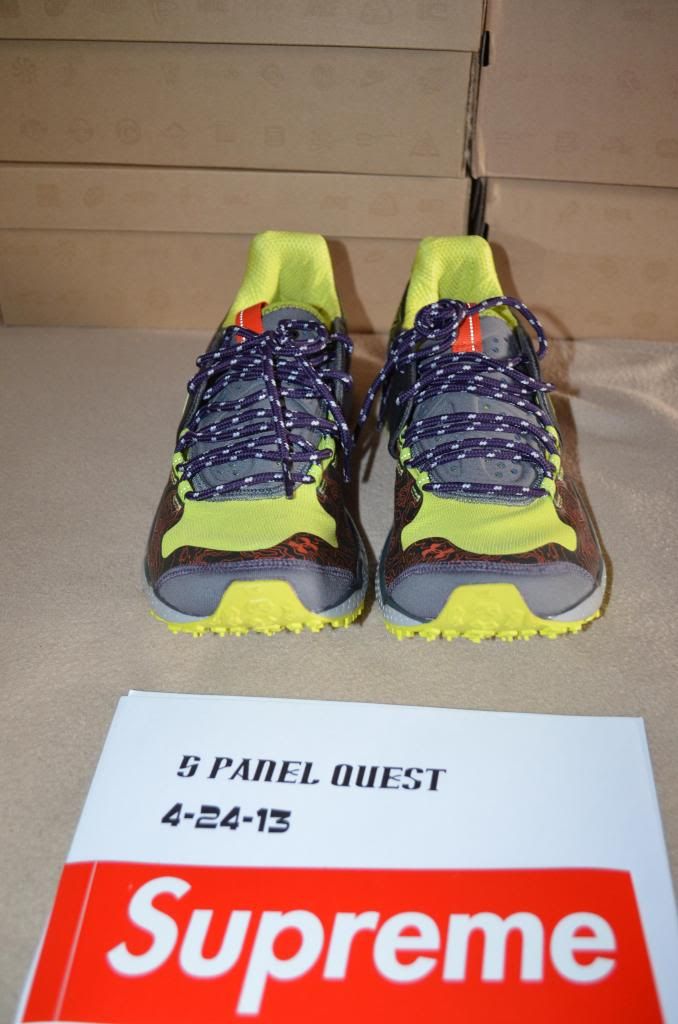 http://i1282.photobucket.com/albums/a529/tennisfan2011rafael/DSC_0294_zps48f34cbf.jpg
http://i1282.photobucket.com/albums/a529/tennisfan2011rafael/DSC_0295_zps17f64d58.jpg
http://i1282.photobucket.com/albums/a529/tennisfan2011rafael/DSC_0296_zpsa8dc8812.jpg