READ!
Add 4% to all BIN prices, all BIN prices include shipping
Located in Southern California
Will do International shipping but you pay the cost of shipping.
You want to trade you ship first and when i receive i will ship. 
Feedback here:  
http://hypebeast.com/forums/buyerseller-feedback/168087
Email me at : 888ericwong@gmail.com
 Trades in: Supreme medium-large, tees, hoodies, camps, N&F 29 skinny guys only, APC 28 PS only. shoes 9.5-10.
Miles Davis (large)(tried on, worn many times by previous owner) $SOLD$
Start Something (Large)(Worn couple times 9/10):$SOLD$
Dorthy(medium)BIN: $55  
Cats(medium)55
God and Country BIN: $25 
Split Hoodie (large): BIN: $130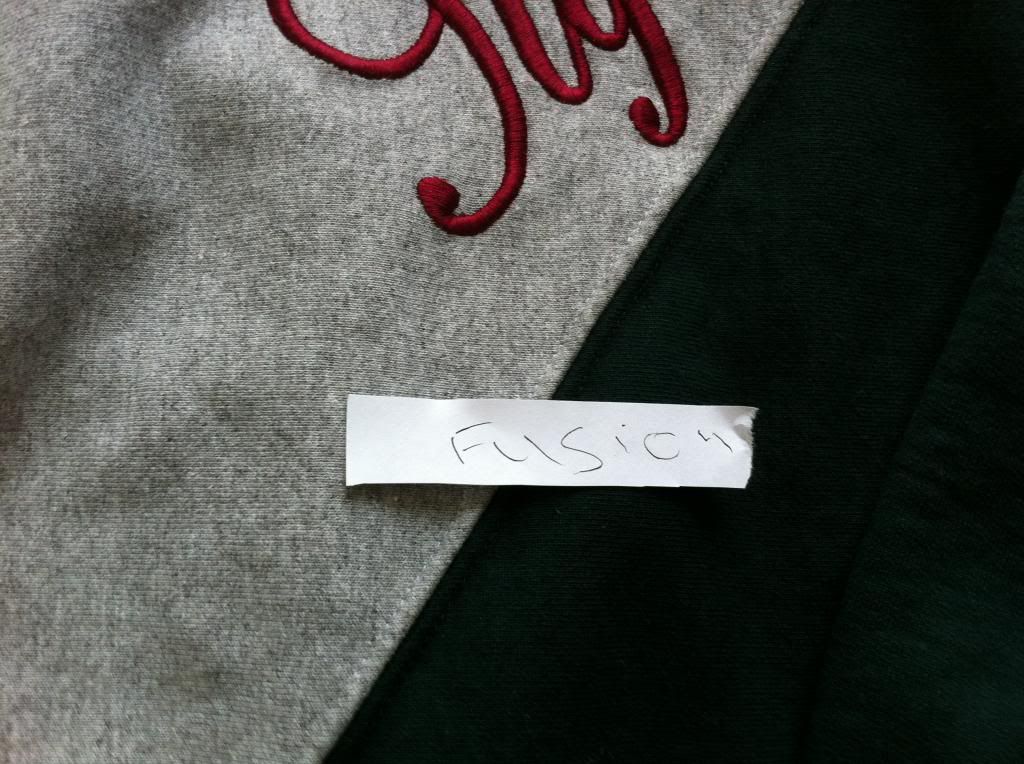 My Tag