Sup Hype, trying to push these items out of storage. These pieces are coming out of Portland Oregon.
All items purchased will come with standard Supreme items, original box, original bag and of course a sticker.
If you buy multiple items I will cut you a deal, otherwise nothing will be cut from the price listed.
All items deadstock unless otherwise specified. 
I have the documentation on deck if you really care. (Order Forms)
Extra Pictures Available on request. 
Will do trades if reasonable.
Paypal +4%
All items sold come with 3 day shipping. That five day shit kills me.
Will ship global if asked (You pay shipping)
Starting off with the camps.
Starting it off with one of the few good camps of this upcoming season, The Utility, print is on point
looking for $75 Shipped (Within the U.S.) 10/10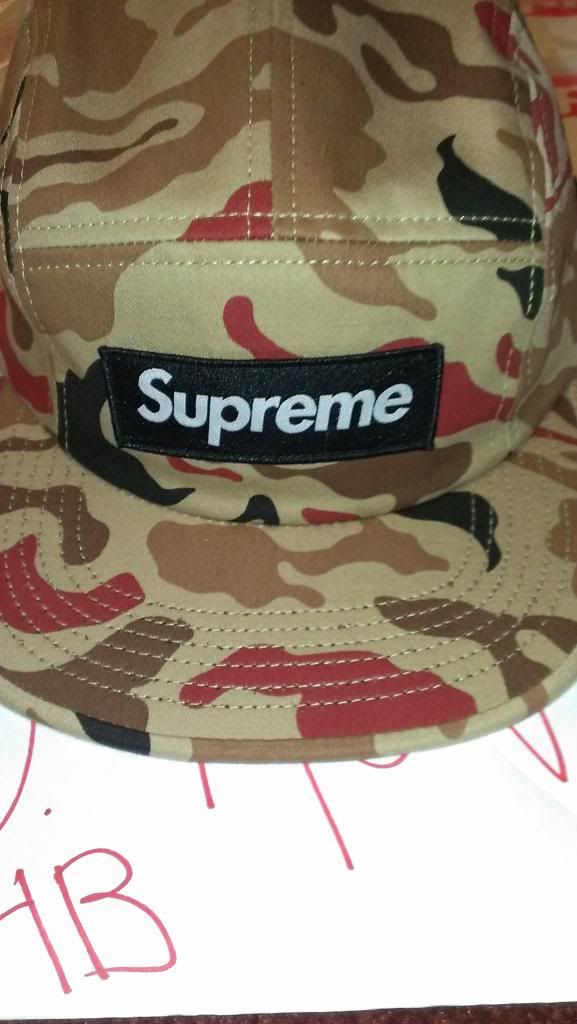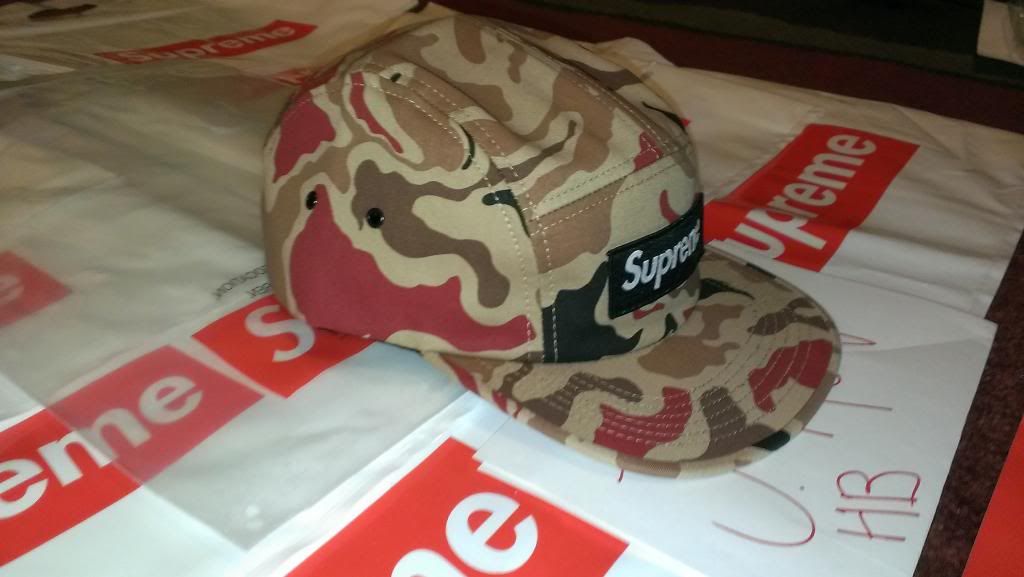 Next item is a 9/10, Great print great fit, no documentation as it was bought off of HB last year. 
Looking for $75 Shipped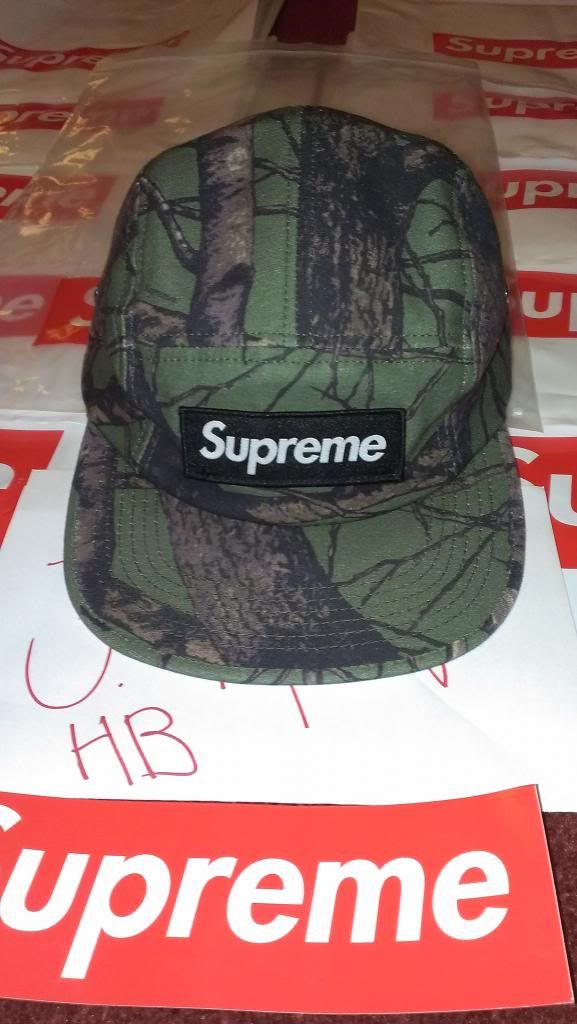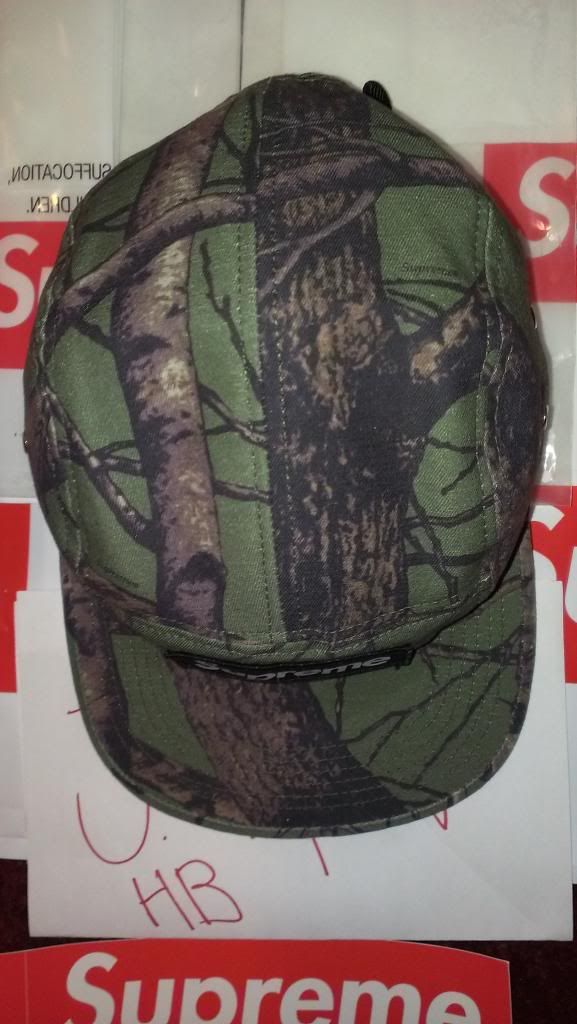 The Maroon Flight Satin, A more shallow fit, 10/10
Looking for $65 Shipped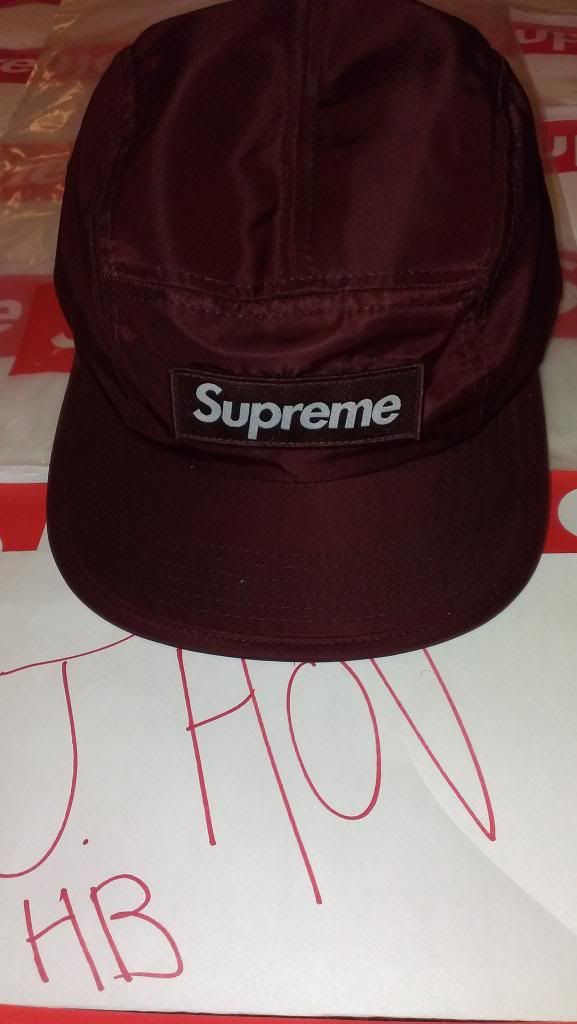 Last but not least of the camps is the Purple Painted Camo, 10/10
One of the best of last seasons, a very subtle camo the fit is deep looking for $70 Shipped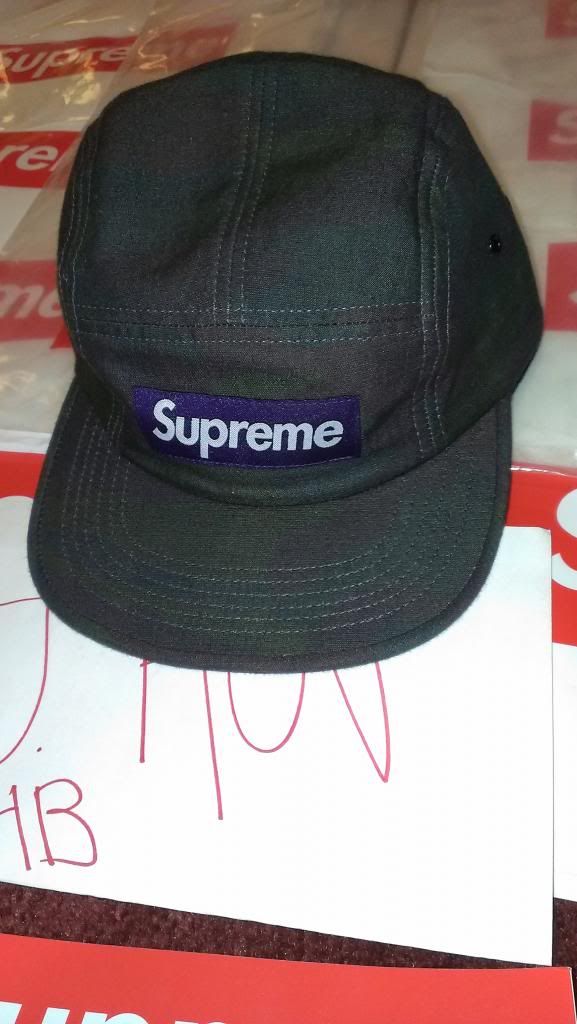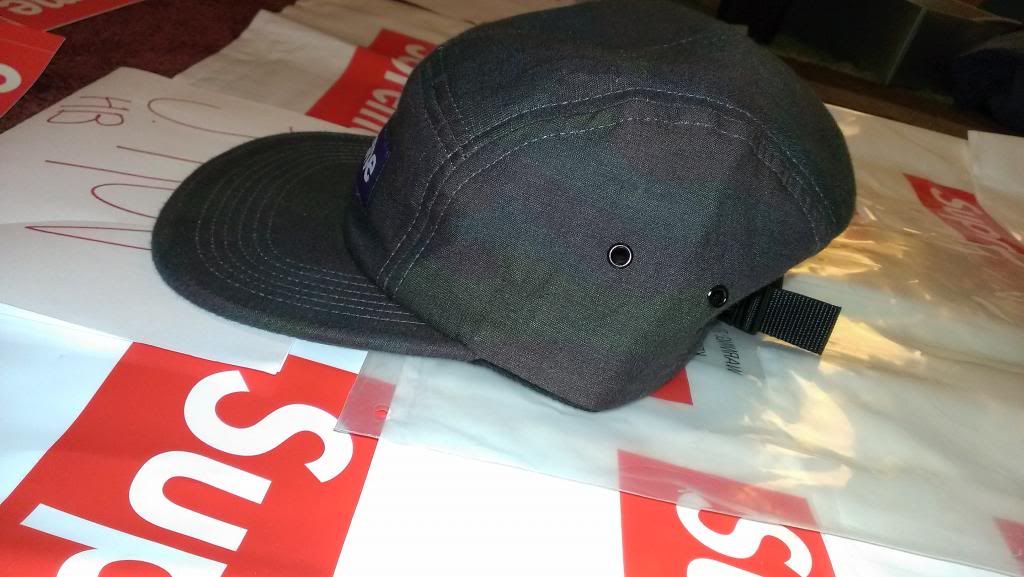 Roses Jersey Sold!!!!
Last of the crop is the Large Split Hoodie, Best colorway imo
10/10 looking for $130 Shipped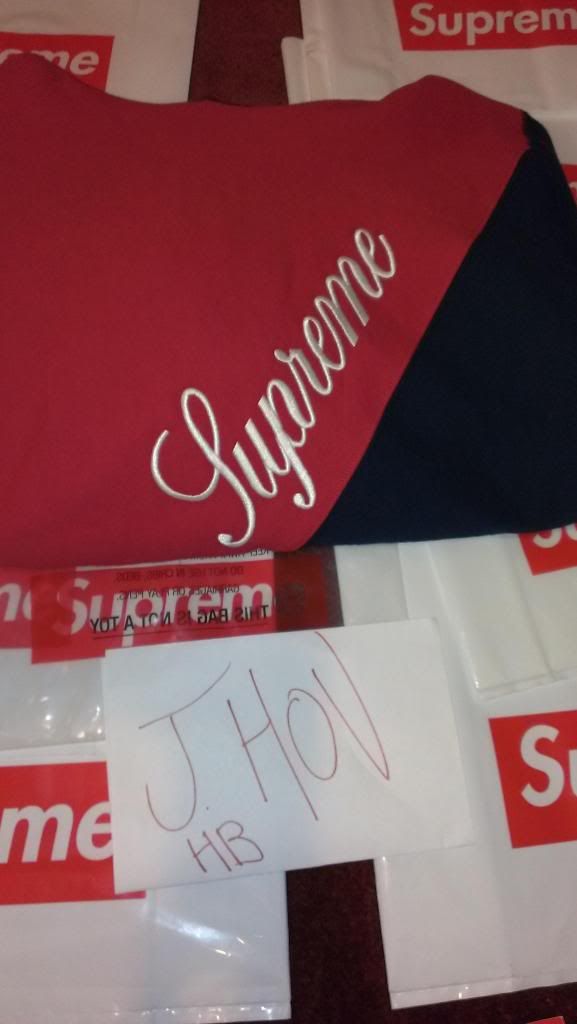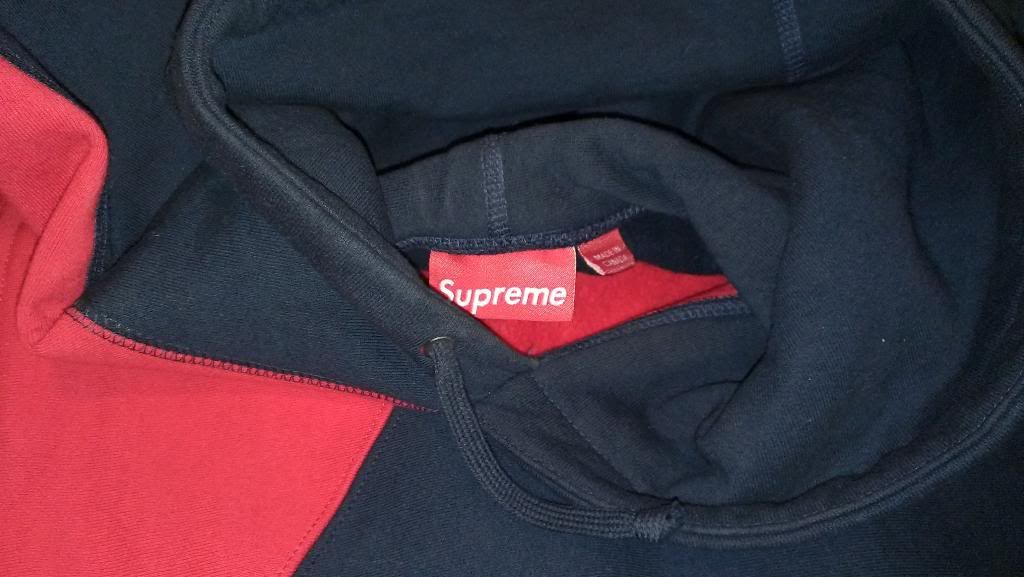 Thanks for looking at my shit lol