PM me for information or email at dragonlymoustache@gmail.com .  For serious buyers only.  Paypal only and you much pay the 4%. no returns.  prices are negotiable.
here is my feedback, I am 100% legit http://hypebeast.com/forums/buyerseller-feedback/173834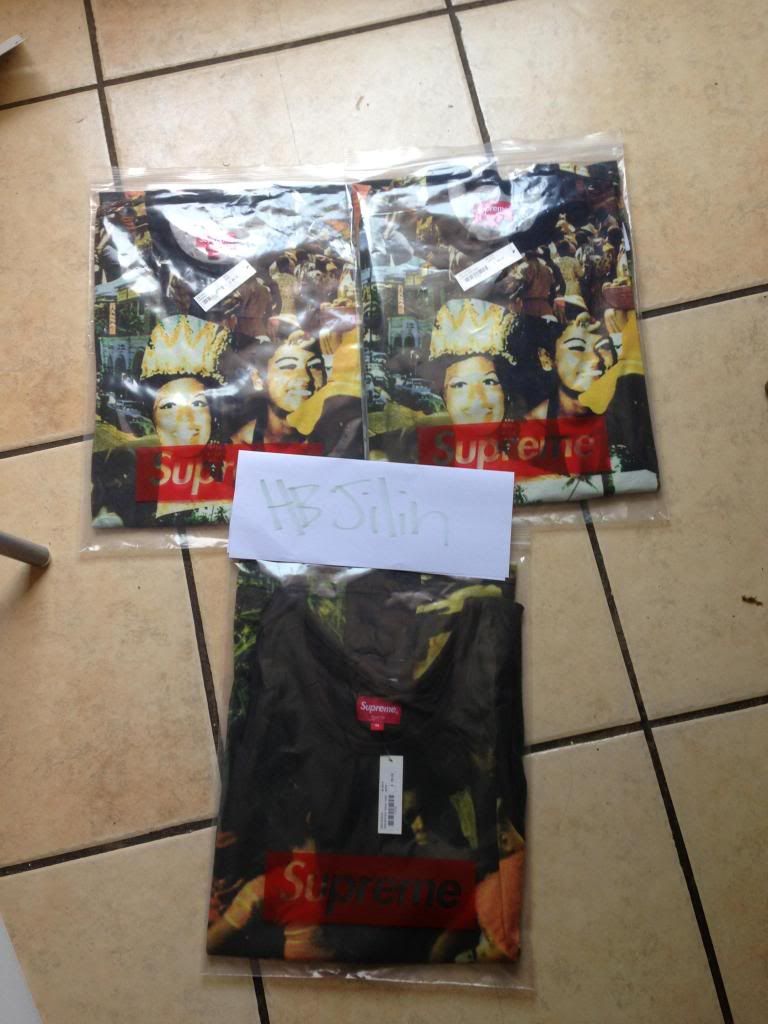 Kingston T's LARGE BIN:BOTH SOLD
Tank Top Medium BIN: 90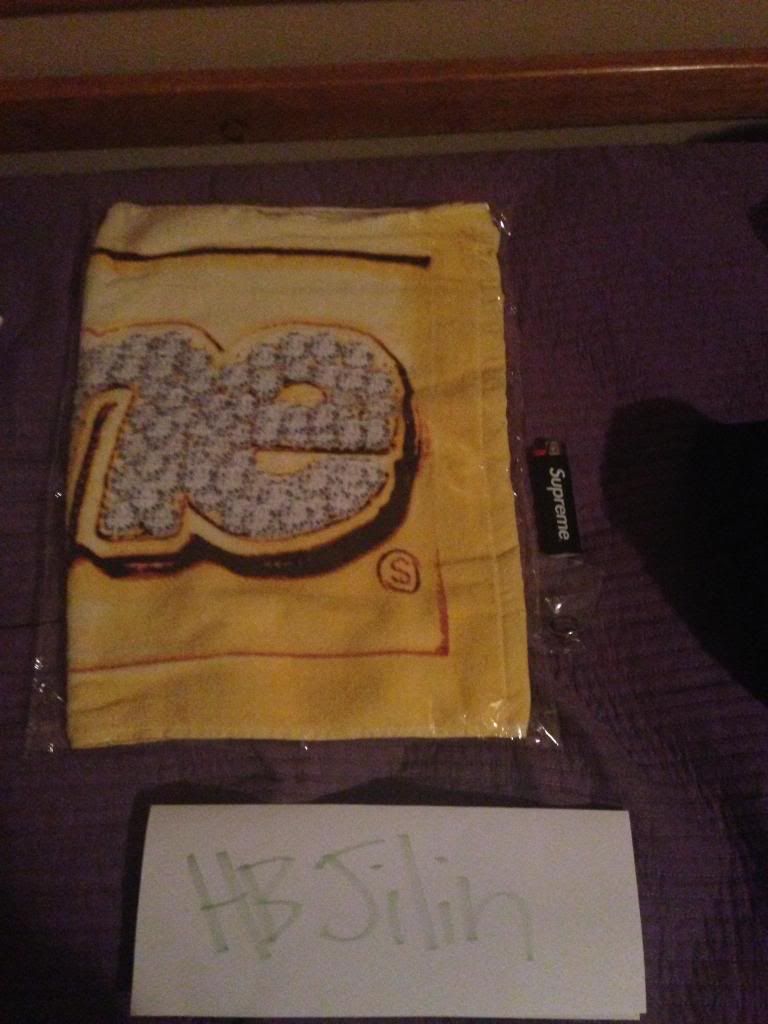 Bling Logo Towel BIN: 30shipped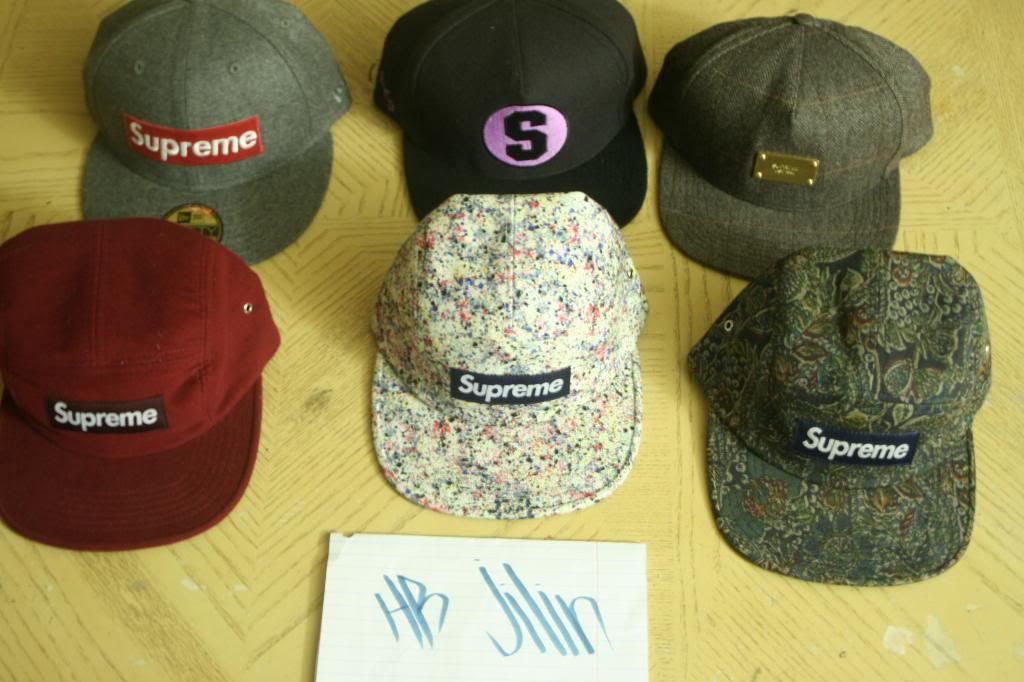 flannel s 5 panel:50shipped
gold plate 5 panel: 30shipped
all others are sold!