Paypal verified for payment. 4% fees OR gift.
Prices DO NOT include shipping. Depending on your location, Ill send you rates. (located in Canada).
Will ship out when payment comes in complete in Paypal.
No trades only for sale.
DSWOT Supreme Power Corruption Lies Hoodie MEDIUM (purchased from web store, can PM screenshot of receipt if requested)        BIN  $ 270.00 USD + Shipping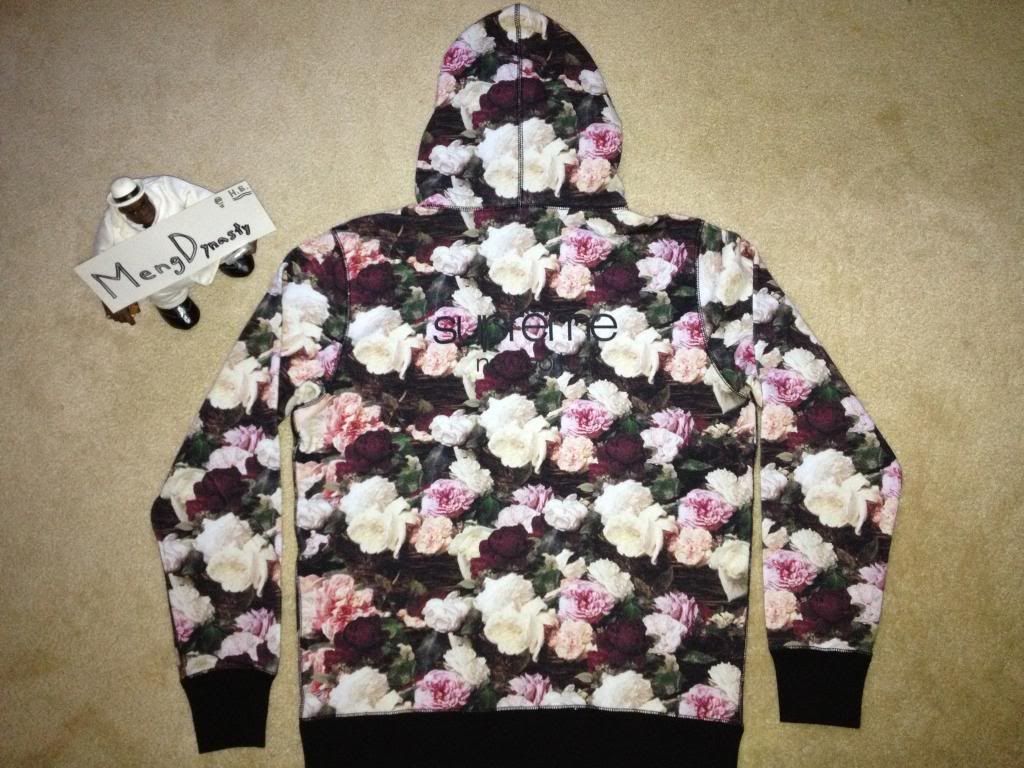 DSWT Maiden Noir Navy Button Up Sweater LARGE (** fits like a medium **)      BIN $ 40.00 USD + Shipping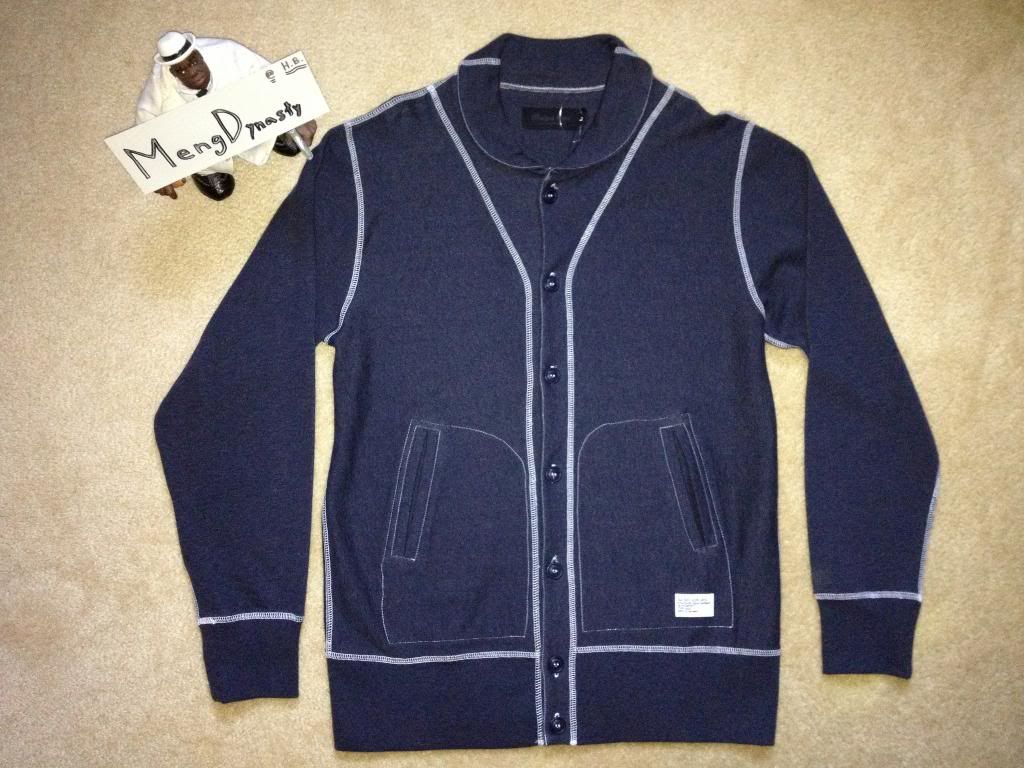 I dont fuck around with fakes and am legit. PM me if interested or if you have any questions. More shots can be provided. If you can't PM me, comment on this thread and ill try to get a hold of you after.
Cheers.
MengDynasty