DON'T FUCKING HIT ME UP IF YOU DON'T HAVE THE DOE, YOU ARE TRYNA LOWBALL, OR YOU WANT TO GO BACK AND FORTH, GO FIND A BROAD TO CHAT WITH, I'M ABOUT MAKING DEALS AND SELLING YOU SOME DOPE SHYT! I'M GENERALLY NOT A DICK BUT I'M TIRED OF LOWBALLERS AND FLAKES YO! THANKS!
First off, if you know me from here or ISS (same name) you know i'm not on no bullshyt and i expect the same respect. EVERYTHING i sell is from my own collection either brand new or worn very few times and will be described and pictured as best as possible, i have never worn or sold a fake, b grade, variant and never will. All prices are shipped unless its international or canada and in that case you will pay shipping. All prices are fair and lowballing bullshyt will be ignored.
Payment must be gifted or you add 4% for fees your choice.
NIKE DESTROYER sz XXXL but can fit a XXL, black with charcoal cuffs and collar, worn maybe 4x ever, copped last year and has been sitting in my closet since. This shyt is close to brand new and will be the cheapest you will ever see this.
Paid 500 only asking 250 shipped obo (no lowball bullshyt im not going lower than 2 bills)
PHOTOBUCKET APP TAKES SHYT PICS I CAN EMAIL MORE OF NEEDED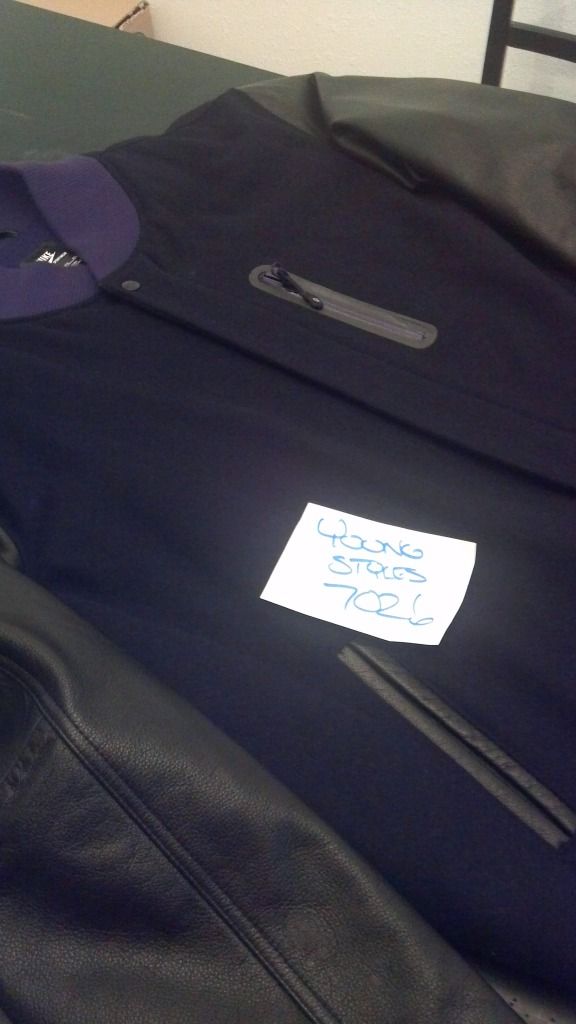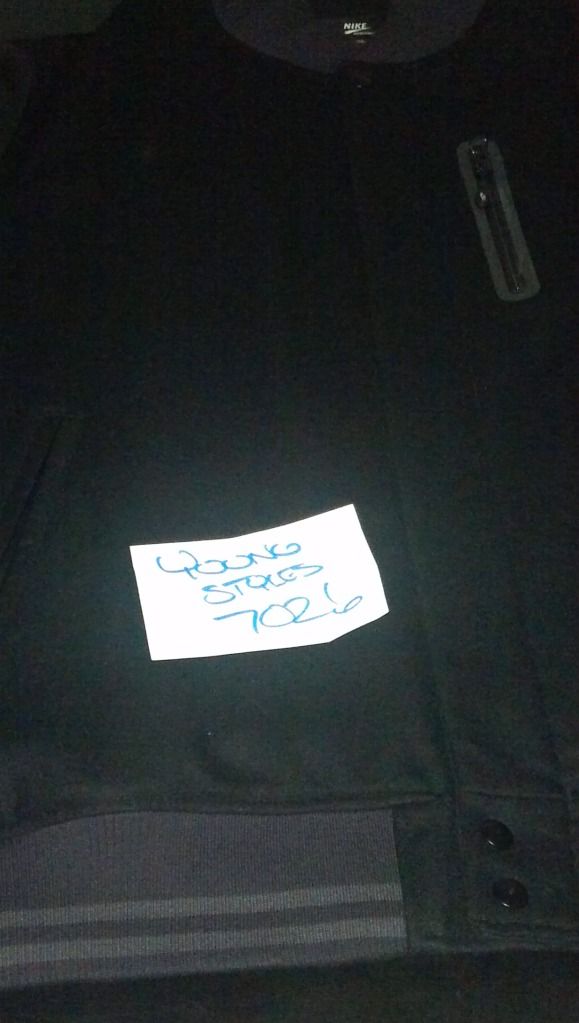 This is the same jacket so you can see the actual color better!