DIAMOND SUPPLY CO TEE'S. BRAND NEW. MANY TO CHOOSE FROM. MEDIUM.
Located in San Jose (San Jose State University) during weekdays and East Bay (Hercules, San Pablo, Richmond, Pinole) during weekends.
Meet ups on my time / place. (Negotiable).
Able to ship if price is right.
BIN: $30.00 EACH OR BEST OFFER.
Just offer!
Names of tee's in order:
Black Coda Diamond
Grey / NavyHardware Sciences Raglan
White Yacht Girl
Black Sportsman
Black Un-polo Emblem
Red P-Rod Signature Hardware 2
White Cutty Lifers Club
Blue Cutty Champ
Yellow tank top Cutty Liffers Club
PRIVATE MESSAGE  OR TEXT ME AT 510 333 9385.
PICTURES OF MY SHIRTS SEALED IN BAG.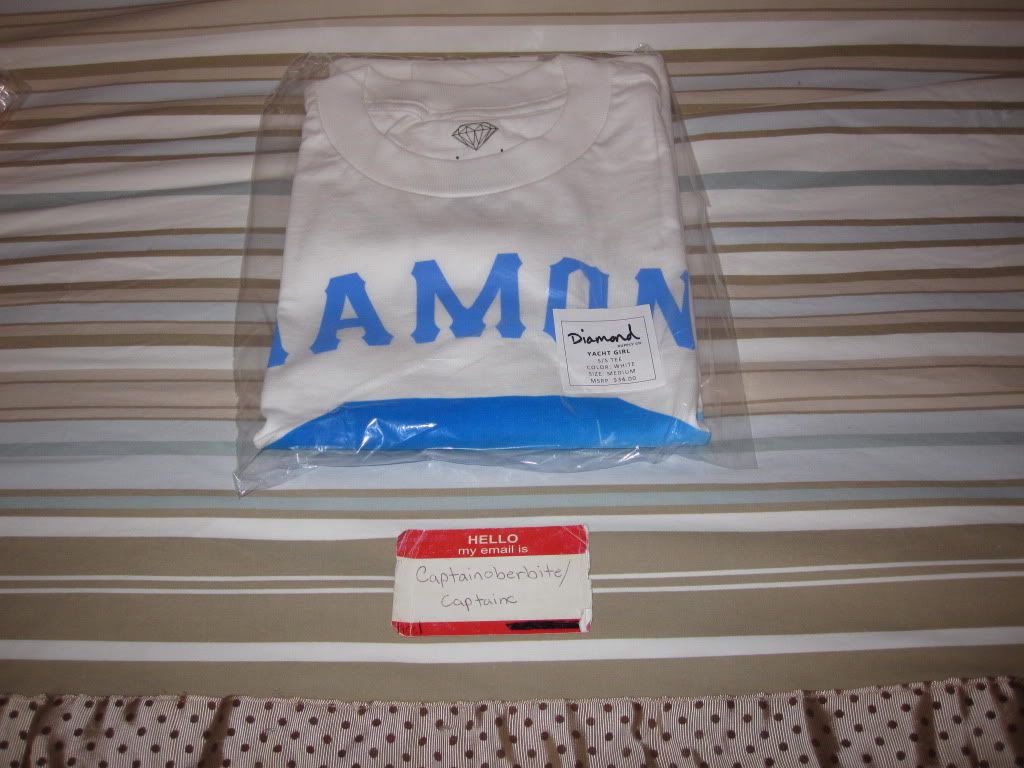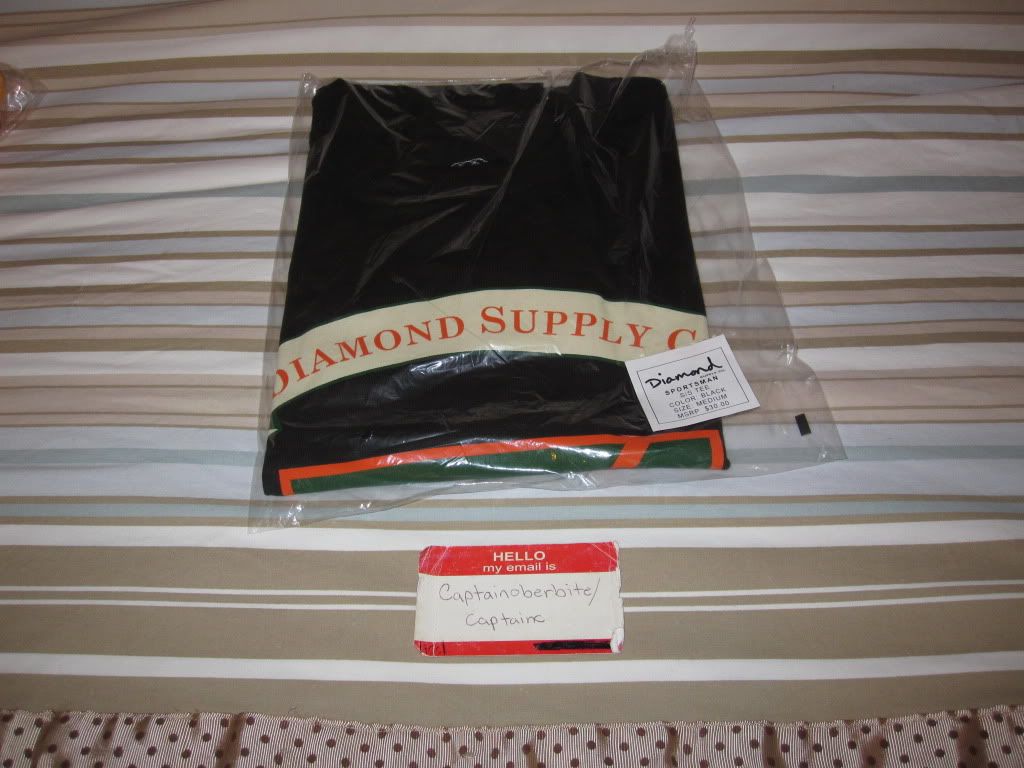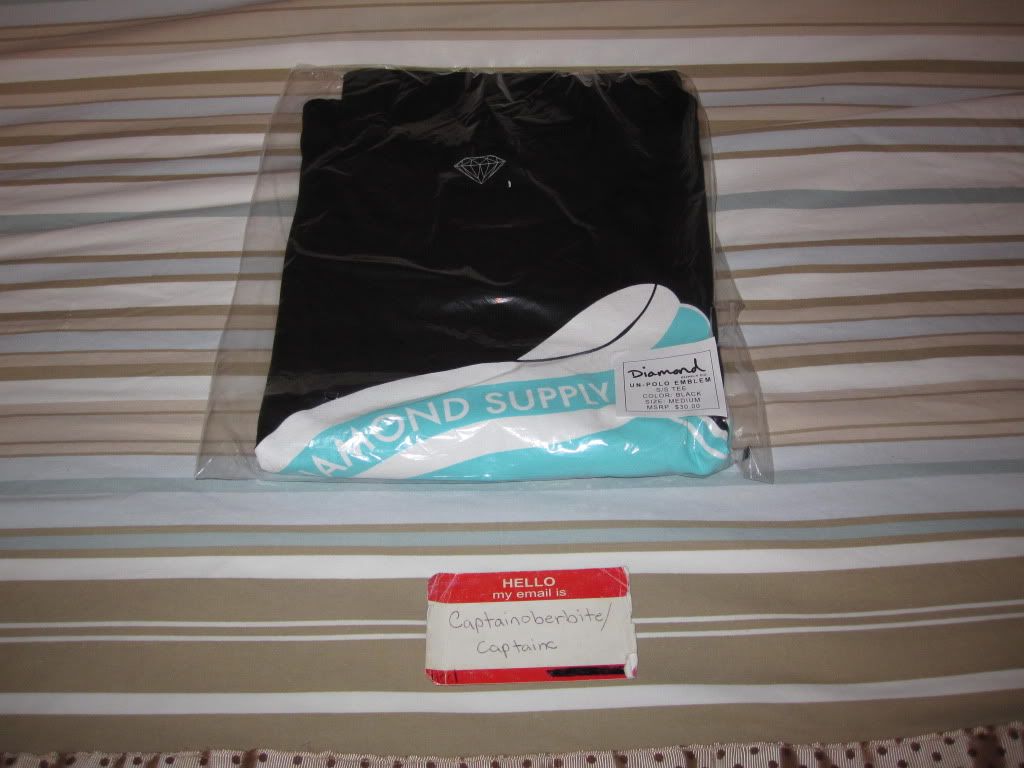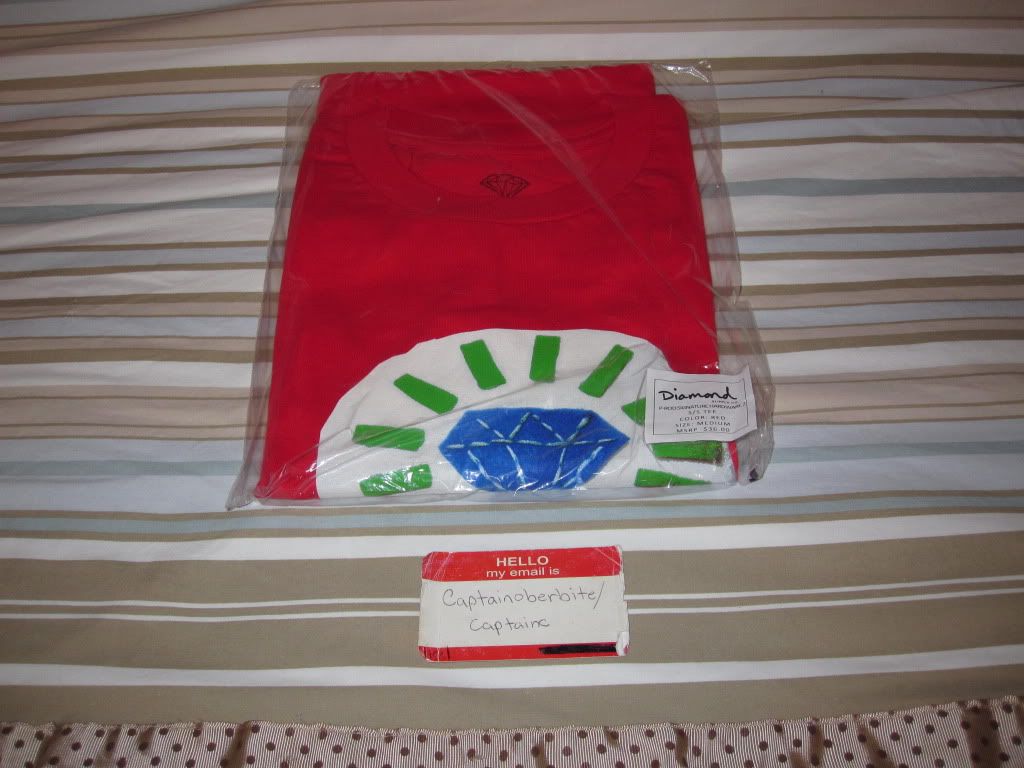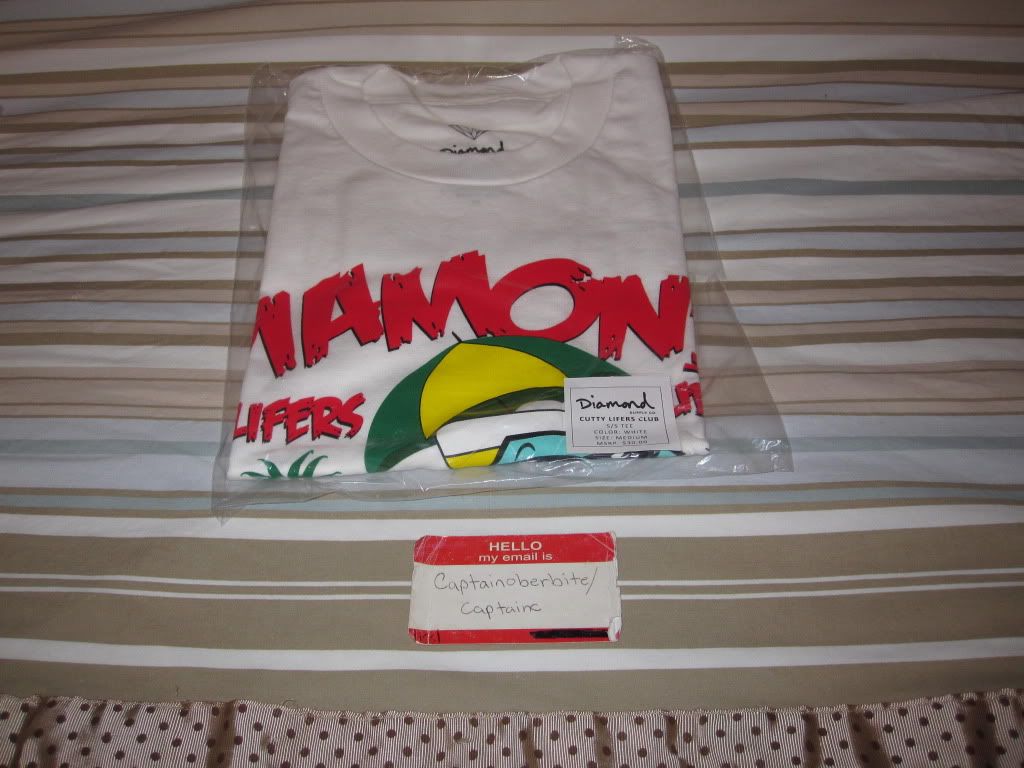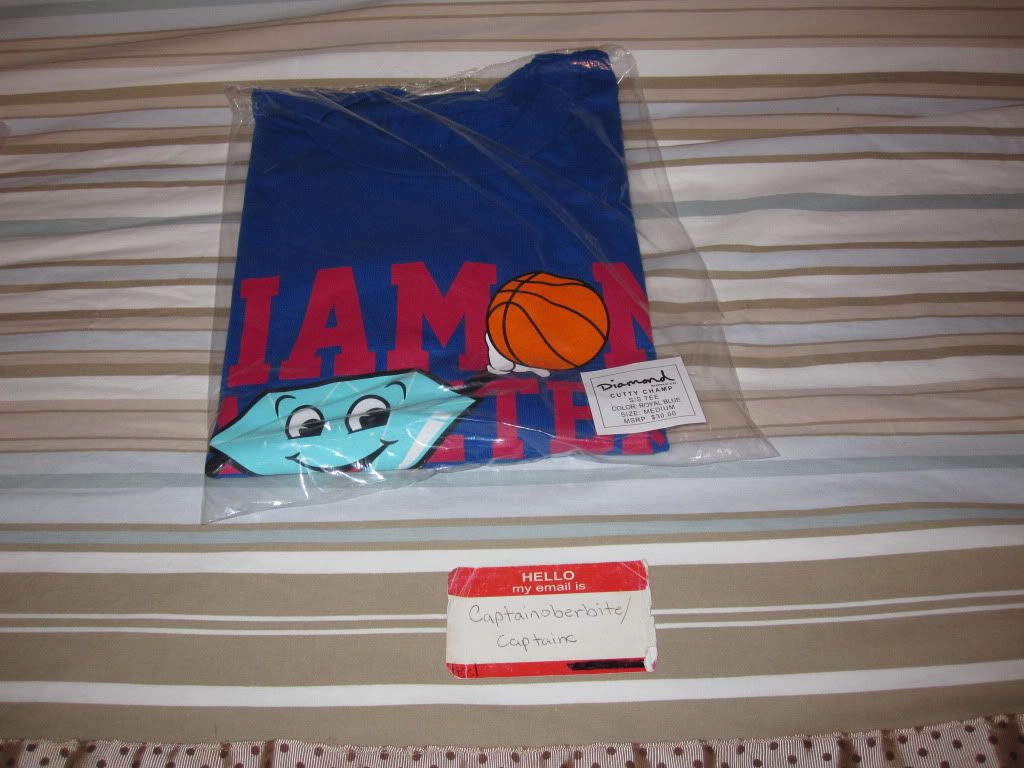 PICTURES OF THE SHIRTS TAKEN FROM ONLINE.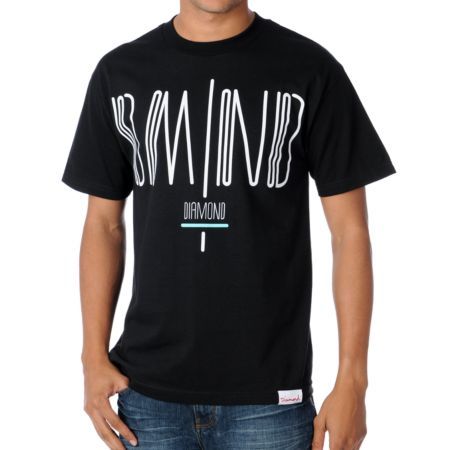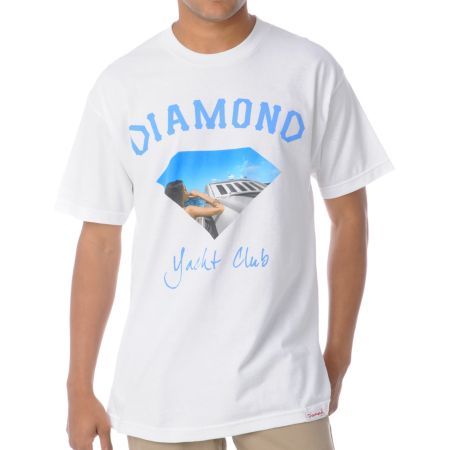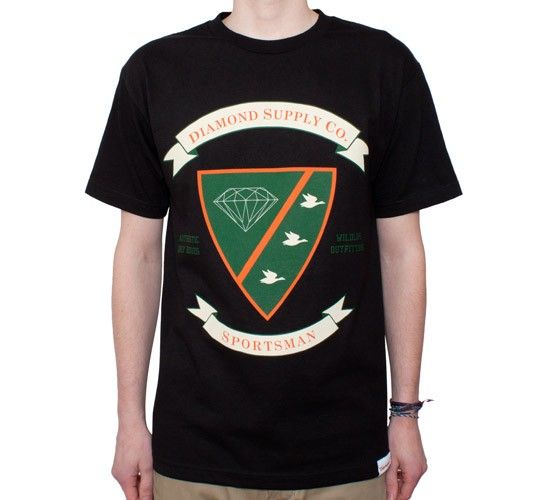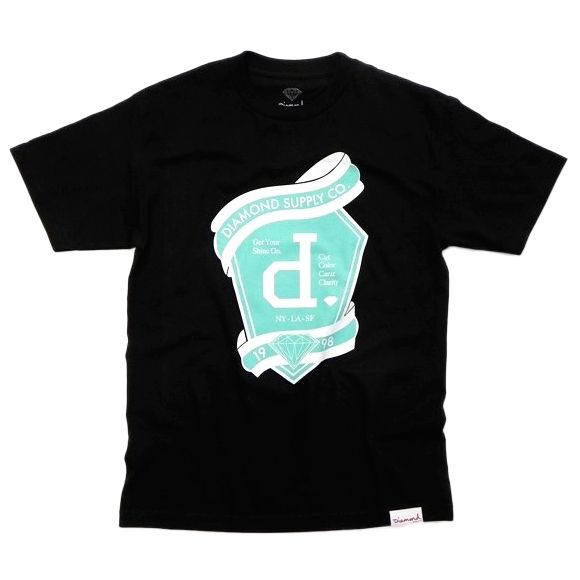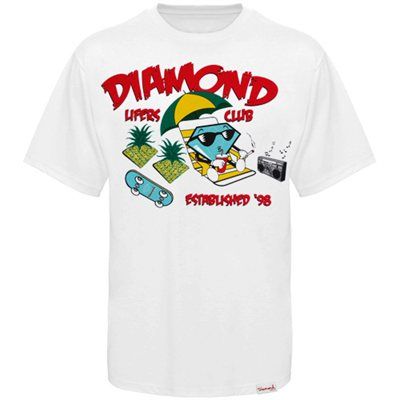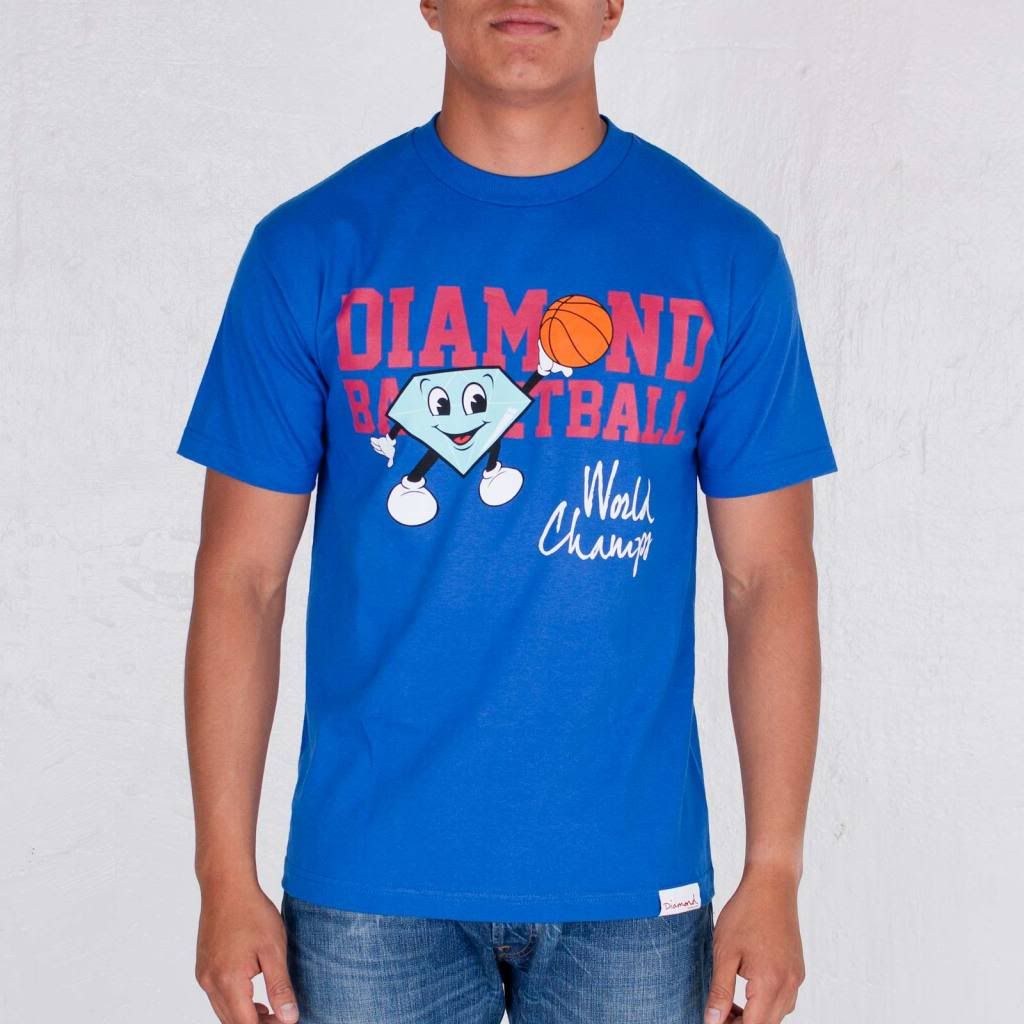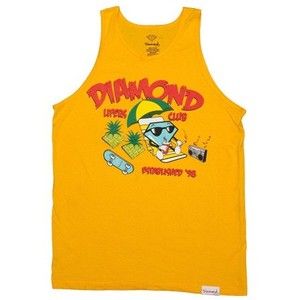 Tags:
Huf, Nike SB, Wtaps, Vans, Supreme, Imperial, Nudies, Nudie, Raw
Denim, Vans Shoes, Jordans, Jordan Cement, Space Jam, Space Jams, White
Cement 3s, Jordan CDP, Diamond Supply Co, Diamond Supply Co. Diamond
Supply, The Hundreds, Undftd, Fixie, Fixed Gear, Jordan Grape 5, Adidas,
Busenitz, Black Scale, Blvck Scvle, Fully Laced, The North Face, North
Face, Jordan Bred 1, Jordan Royal Blue 1, Vans Half Cab, Supreme Vans,
Jordan Metallic 5, Jordan 5, Samurai, Nike SB Tiffany, Nike SB Cali,
Nike SB Supreme, Nike SB Avenger, Homeguns, Rayguns, Diamond Life, OG
Script, Supreme Camp, Supreme Cap, Supreme 5 Panel, Supreme Box Logo,Supreme x CDG, Supreme Camo, Supreme x Clarks, Diamond Kings, World
Series, Harris Tweed, Mystery Box, Mystery.