I am selling 2 Diamond Supply Co., 2 Orisue, 1 Rock Smith and 1 Mighty Healthy t-shirt size small that are in like new condition. I am particular and meticulous with my clothing and keep them in great condition; no stains, no smells, no damage, no dust or cotton pulls. I wore these shirts once or twice and never wore them again. Judge the pictures and you can tell for yourself if they were used or washed. I only deal with authentics and triple back your money if you find them to be fake.
As far as for payment and shipping, I take paypal and will ship via USPS First Class Mail. Prices are all shipped. Also, please add 2% when paying with paypal. Thanks!
Diamond Supply Co. Neon Sign Tee $25 shipped.
Diamond Supply Co. Diamond Forever Tee $25 shipped.
Orisue Tanner-212 Henley in Grey $20 shipped.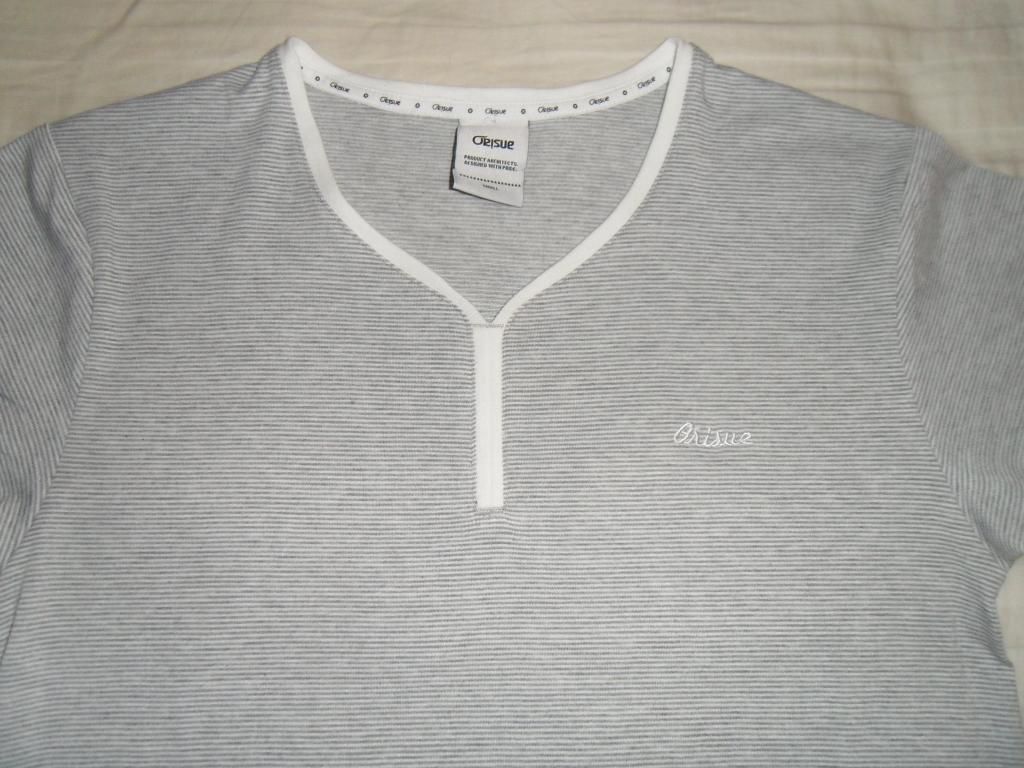 Orisue The Miller Pocket Tee in Blue $20 shipped.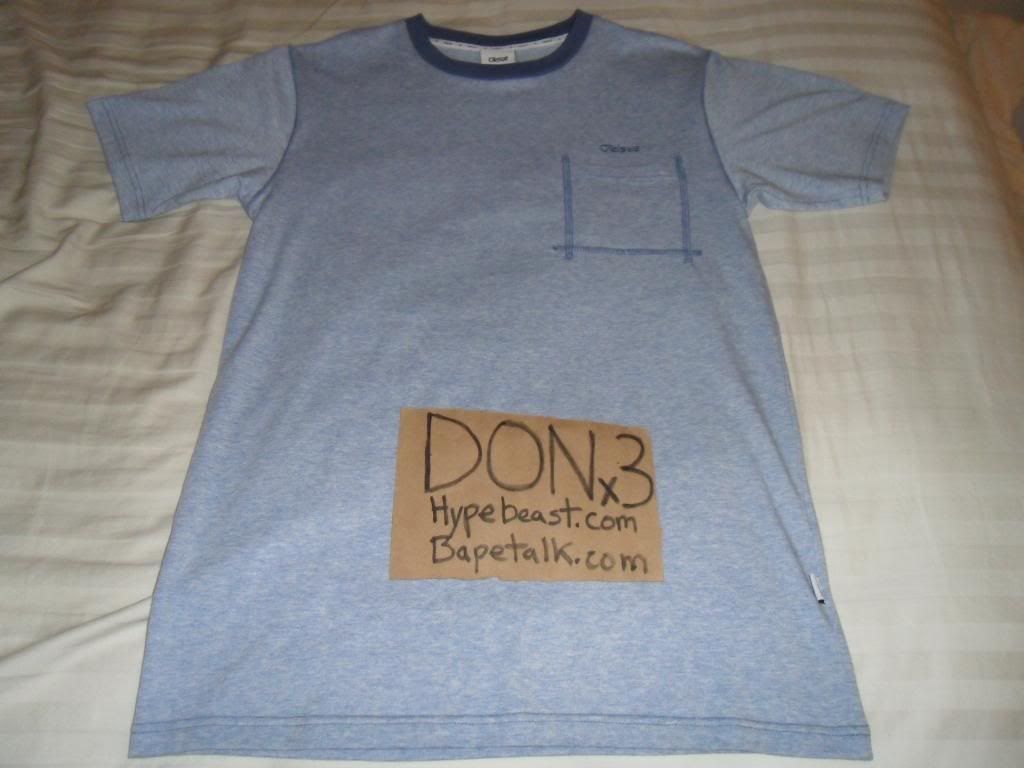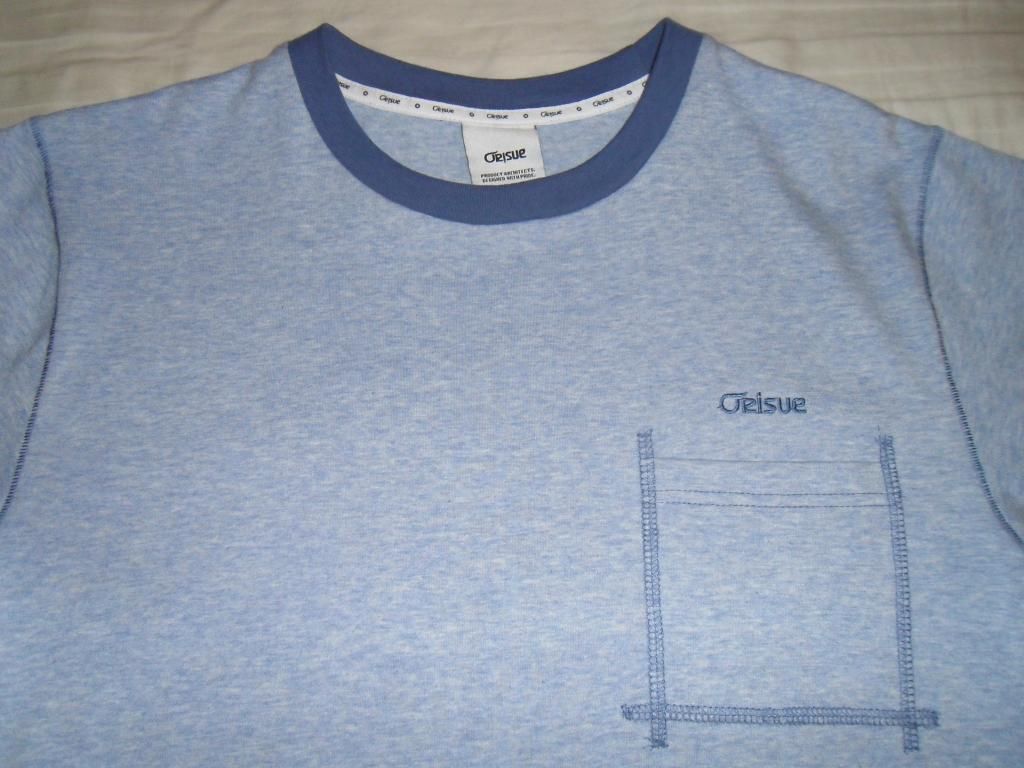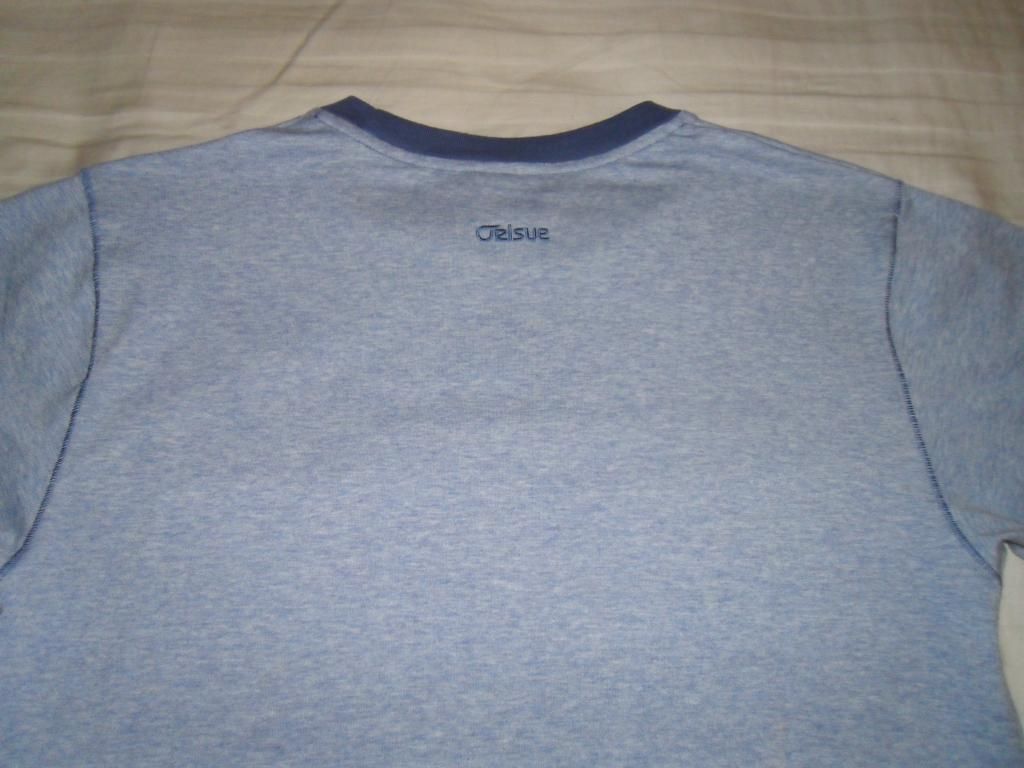 Rock Smith The Compton Tee in Dark Navy $20 shipped.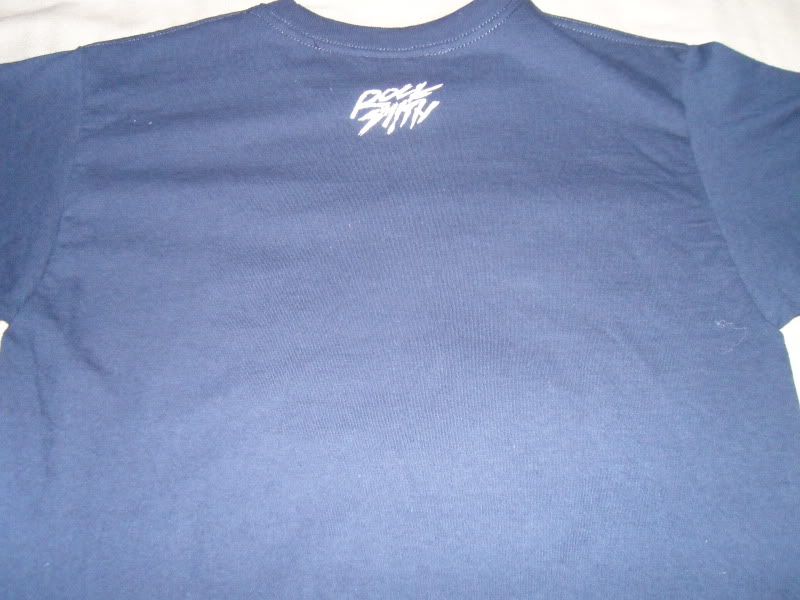 Mighty Healthy The Selegna Sol Tee (Los Angeles) $20 shipped.