Just leaving this here, will only bump when I have $$, I'm asking for some rare stuff so I understand the circumstances and prices.
I want to buy these 'JA' hoodies  in M or L especially the Turquoise and Red
Any of these crewnecks in M or L. + The grey with red box.
Royal Blue box logo hoodie in M or L
Any one of these wave tees in a medium
Teal Sweatpants in a Large (32-34)
Red, Grey or Black Motion Logo hoodie Medium
Peach (Athletic?
Tank Top Medium
Teal & white SupNY hoodie any size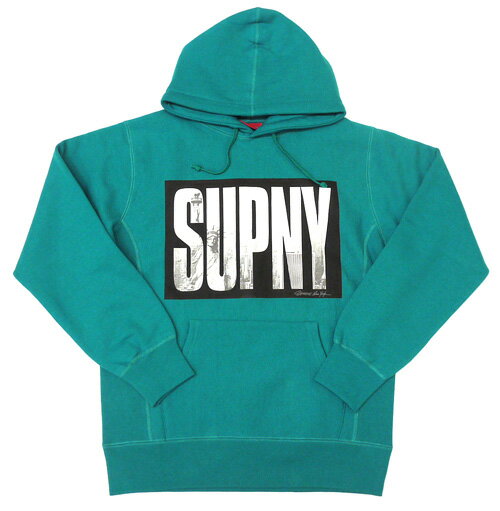 Heather Red Supreme Collegiate Crewneck Medium
Alife E-Coli Crewneck sweatshirt in Turquoise, black, red or purple Large
Alife YES! Crewneck sweatshirt in turquoise Large
Alife Bugged Crewneck Sweatshirt in heather red large
"ALIFE INC" Crewneck in turquoise Large
Alife x Wutang all over print hoodie non-zip Large
I want all of these ONLY NY items in a size Medium or Large