Looking for one of the 3 jackets, the colour doesn't really matter, as long as you ask a good price, PM me with a picture from the jacket with your HB name on a tag, I will get to you ASAP.
It's no problem if its worn as long as it is in a good condition!
I can pay by PayPal.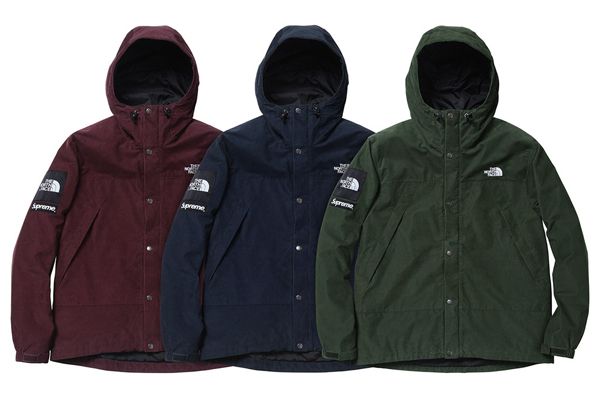 Thanks!