I've got a bunch of Medium Supreme gear from over the years that I'd like to sell. I used to buy mediums, but I've sized down to smalls for the past couple years, so most of these have been barely worn and they're all in great shape.
No stains, rips or damage on anything
Prices include shipping within the US or Canada. Payment via PayPal. Send as gift or add 4%.
I haven't been active on here lately, but I've got many refs on Strictly Supreme & Hypebeast.
Photos tagged as LoudNClear as that is my username on Strictly Supreme.
Only trades I'm interested in are snapbacks, size small jackets/hoodies/button downs and size 8 sneakers.
Message me with any questions.
Black Supreme Team Show hoody
SOLD
White/Red FBI hoody
Worn a few times, never washed $100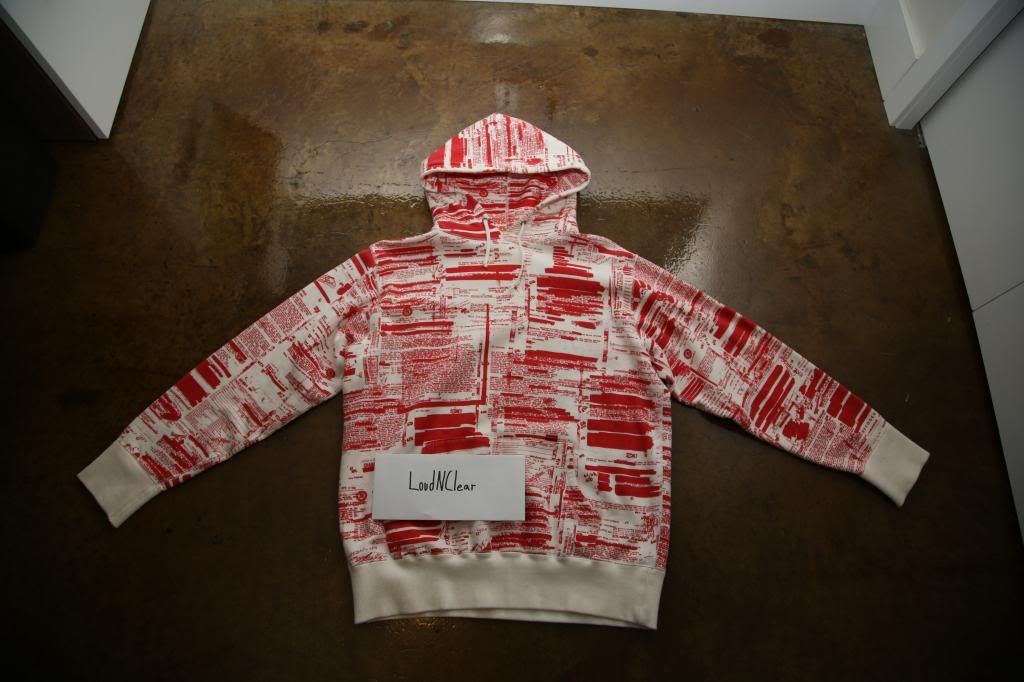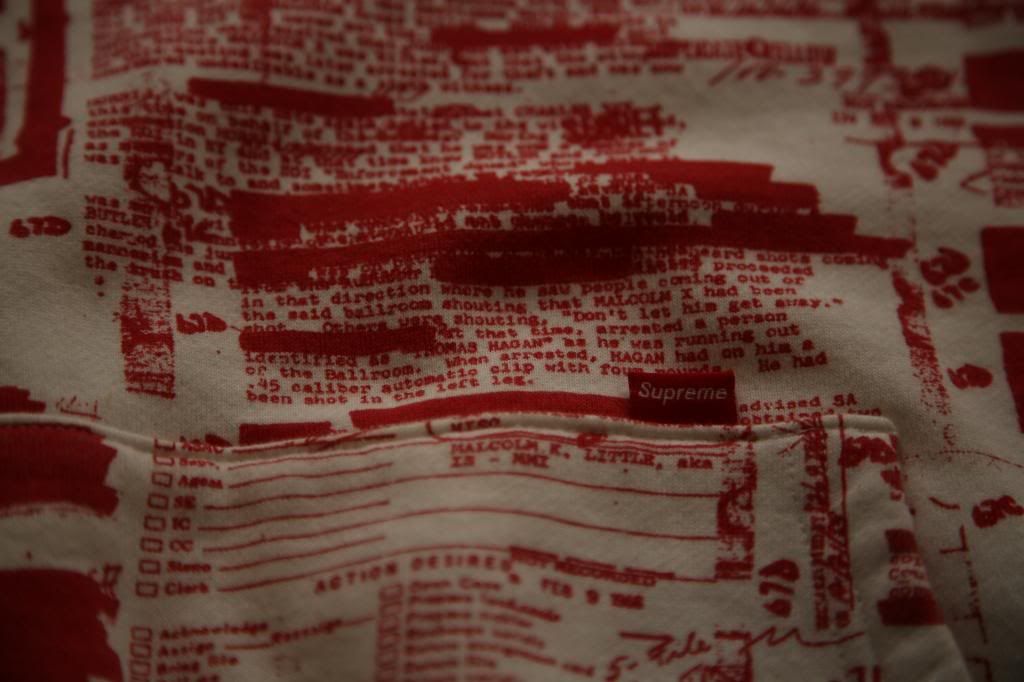 Blue university hoody
Worn a few times, never washed $150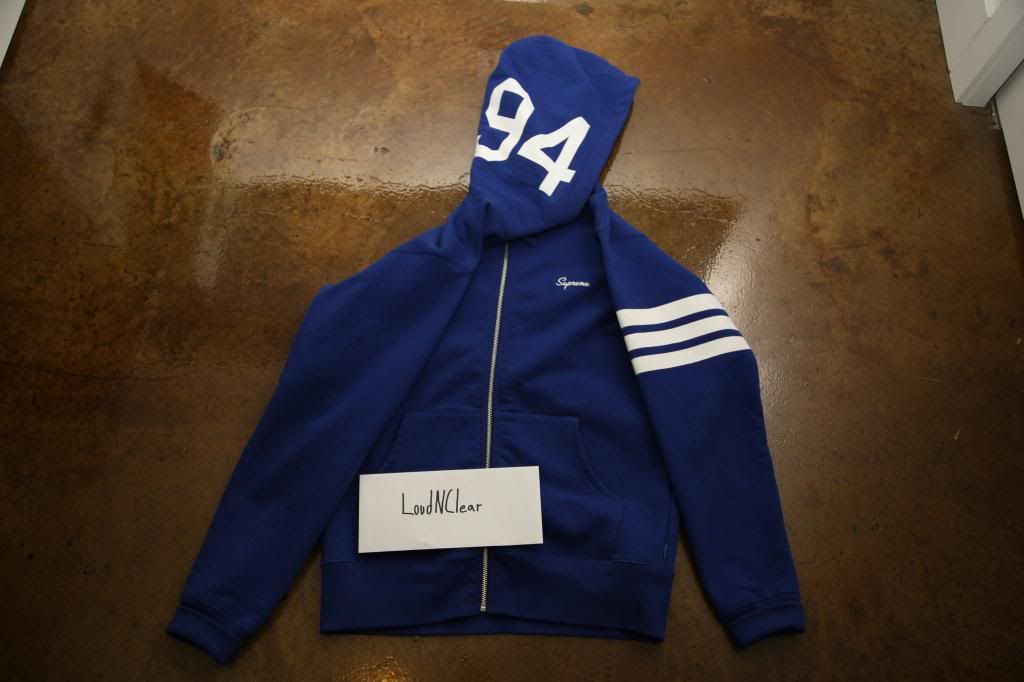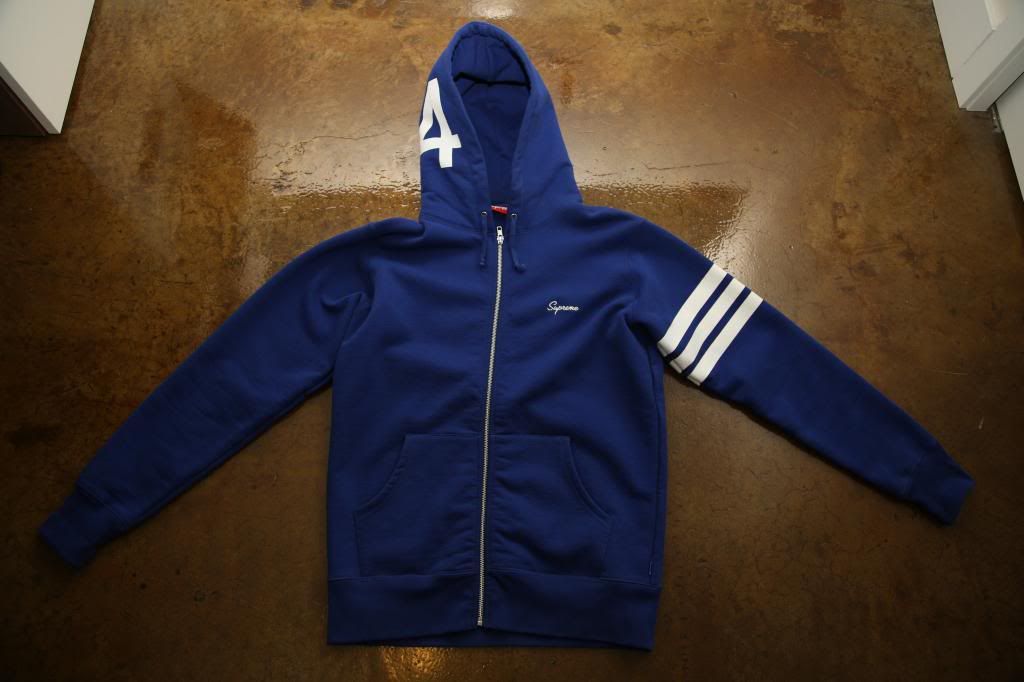 Blue collegiate hoody
Worn a few times, never washed $150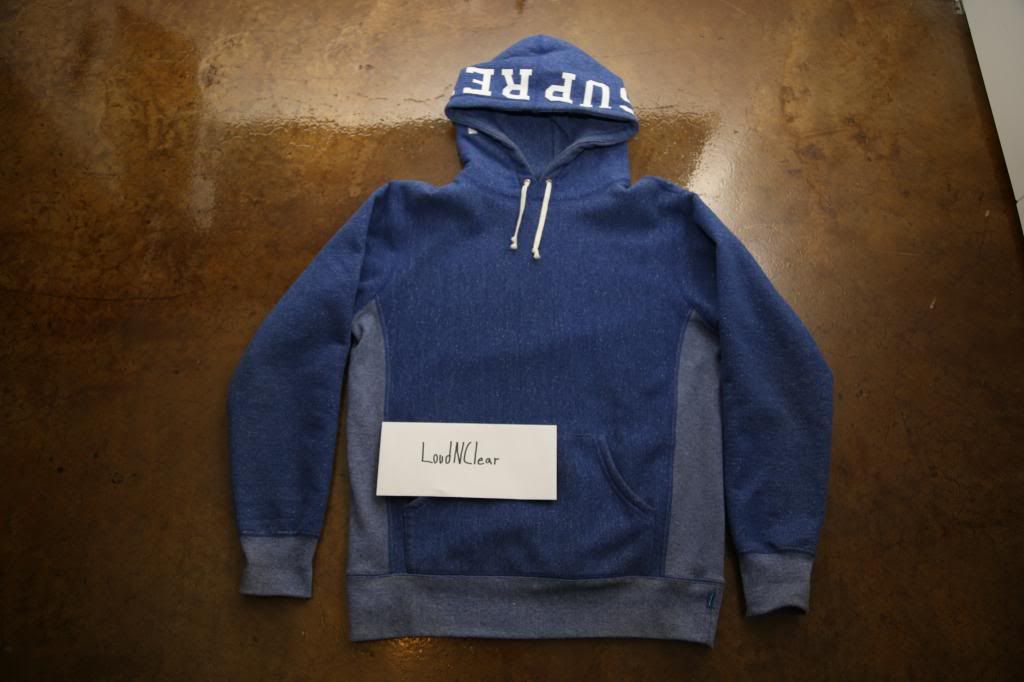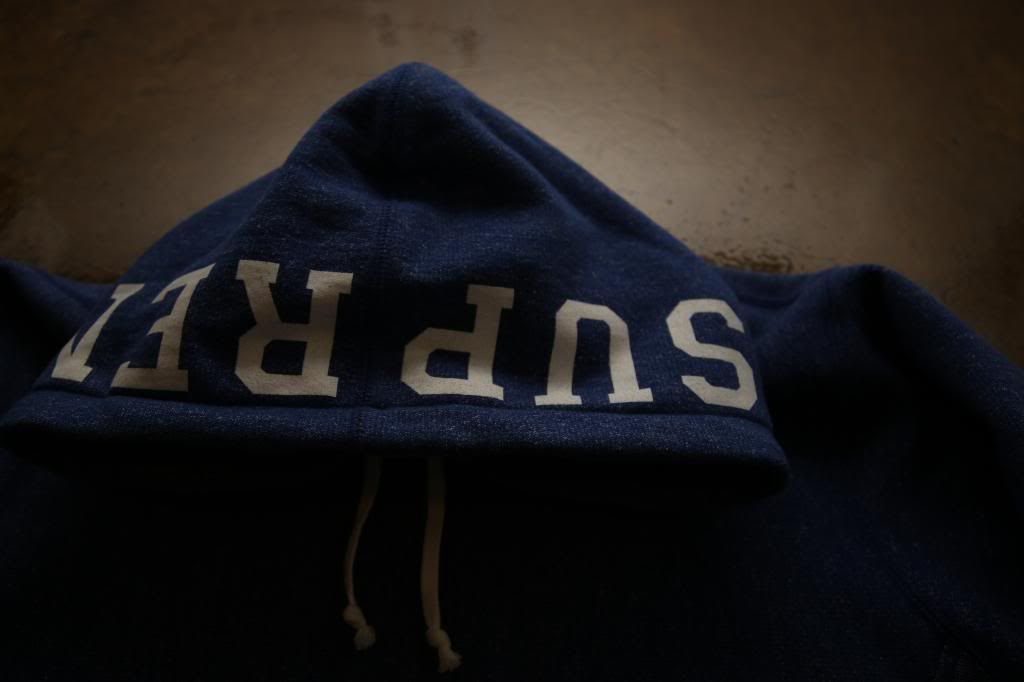 Black Tera Patrick tee
Worn and washed a few times. $90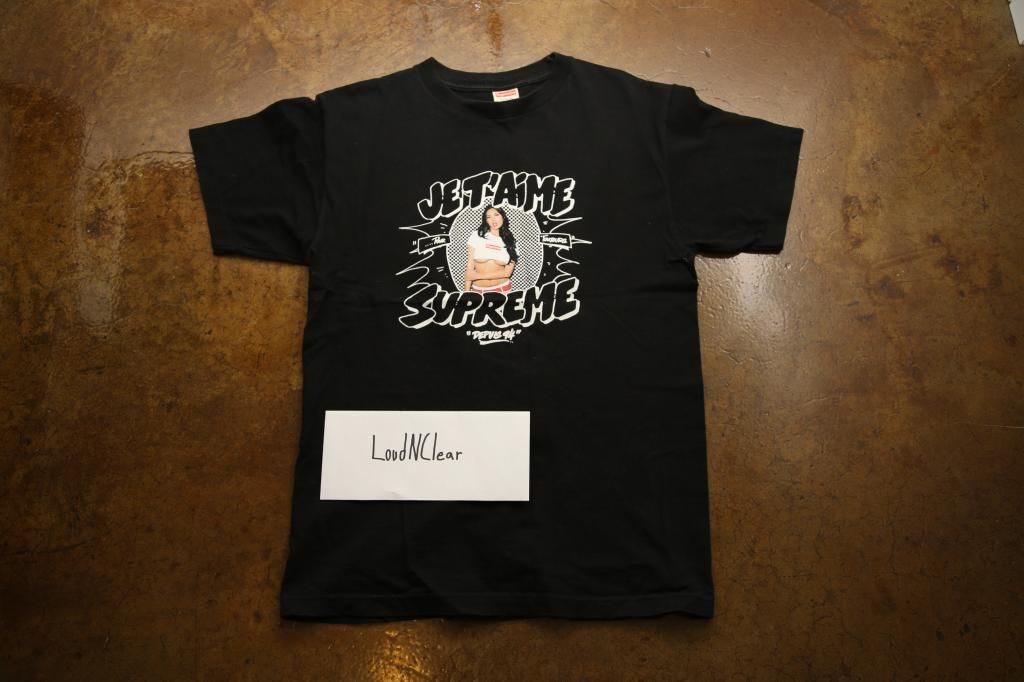 Blue Predator tee
Worn and washed a few times. $50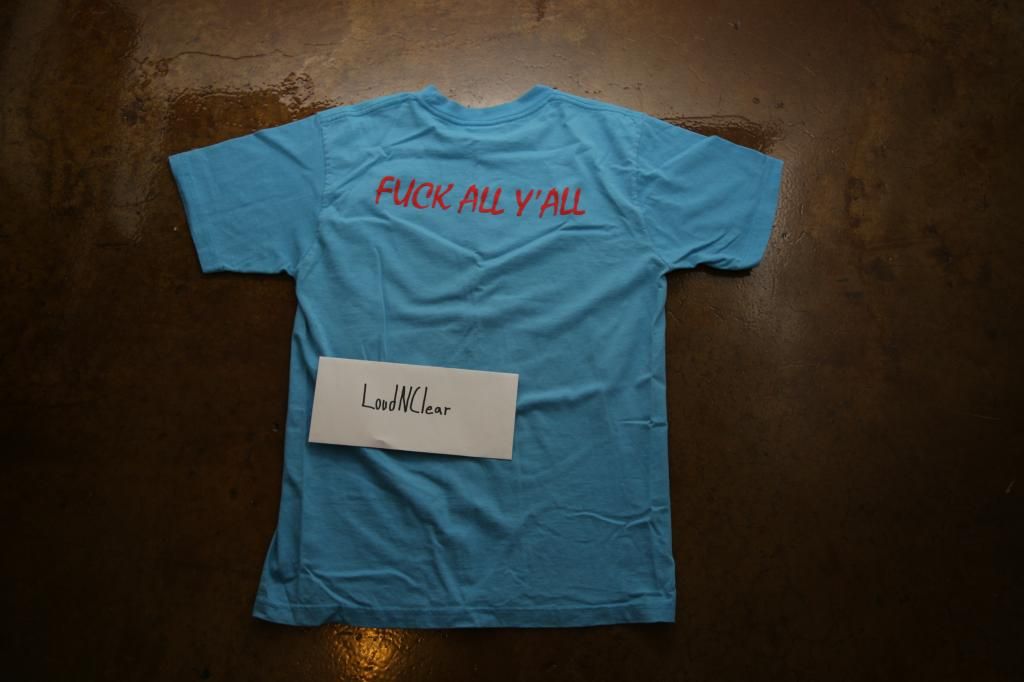 Black/white striped knit sweater
Worn a few times, never washed. $100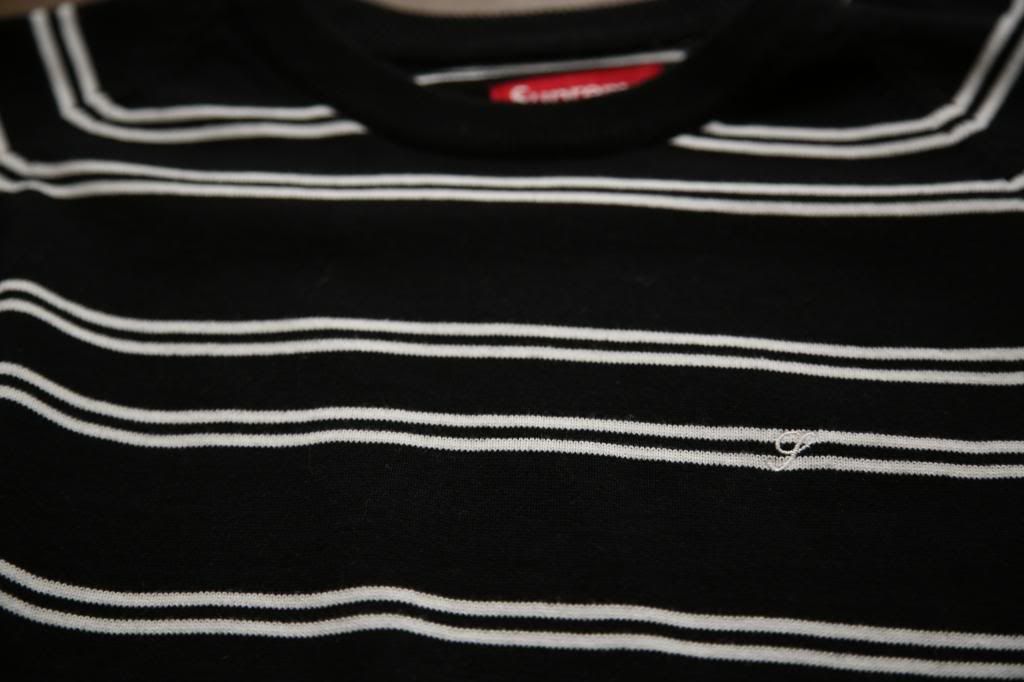 Black skate henley
Worn a few time, never washed $150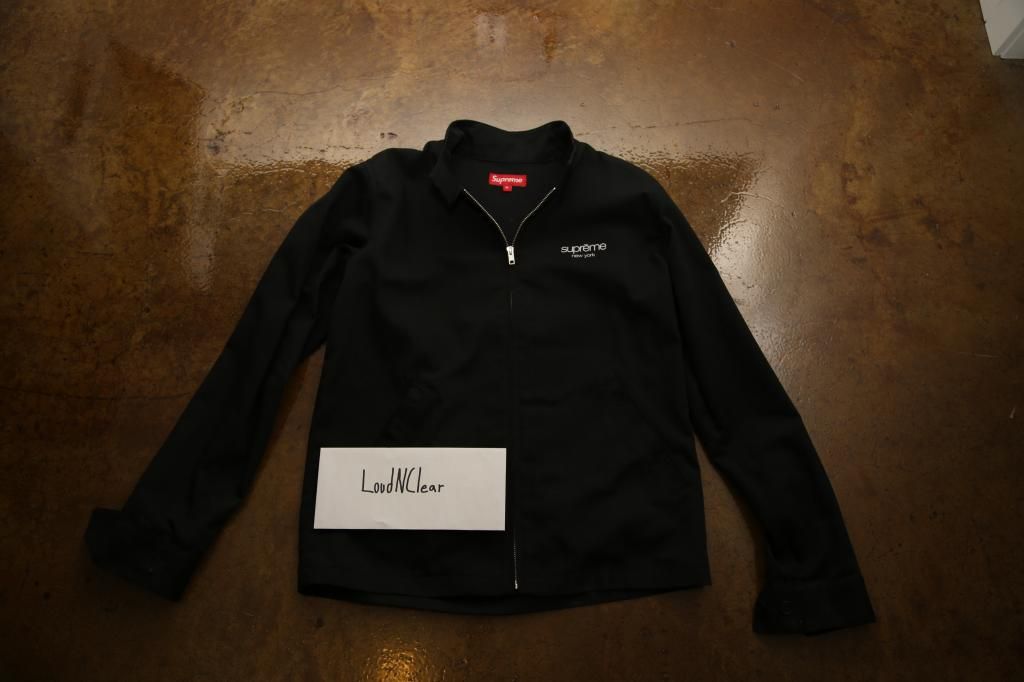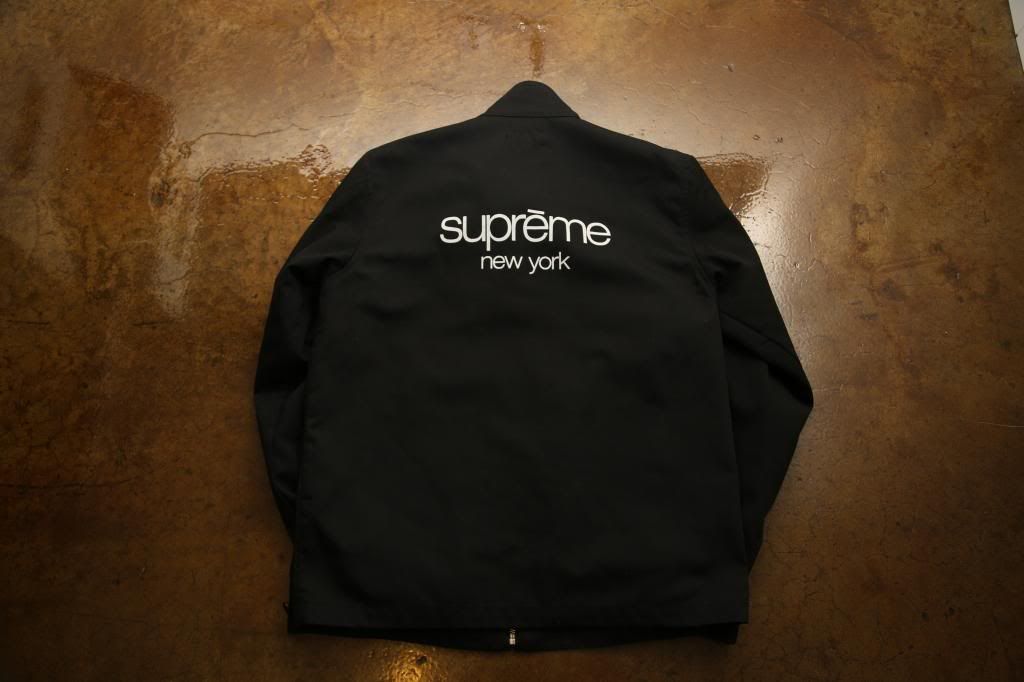 Burgundy thermal sweat varsity
Never worn, never washed $150