I got some snapbacks, a Supreme crew neck, and some Supreme camps for sale or trade. For trade I am looking for anything Supreme size Medium or Large or caps. Shoot me some offers. Everything is like new. Crew neck has been washed once or twice but you can't even tell and it fits like TTS. If you have any questions or want more pictures you guys can either inbox me or txt me which is the best way to reach me. (630) 485-9049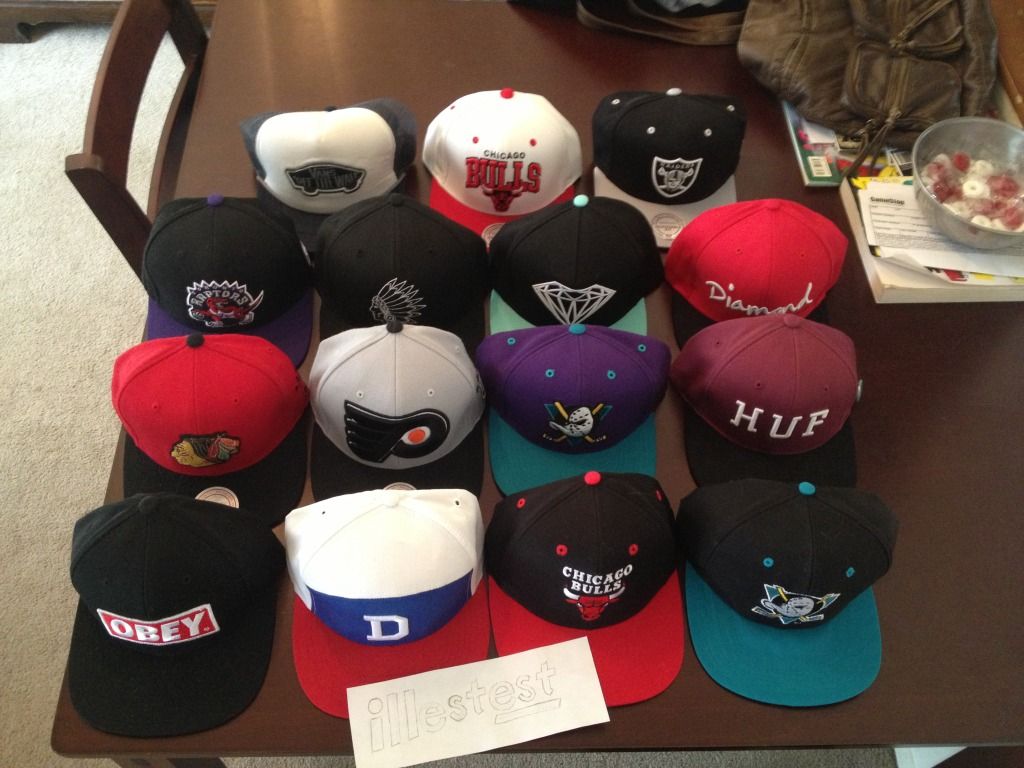 Info: All Snapbacks are like new and prices are BINOBO shipped.
Obey Black - $27
DQM Red White and Blue - $37
Adidas Red and Black Bulls - $40
Vintage Black and Teal Mighty Ducks - $85
Mitchell&Ness Red and Black Blackhawks - $30
Mitchell&Ness Grey and Black Flyers - $30
Purple and Turquoise Mighty Ducks - $45
Huf Starter Maroon and Black - $40
Mitchell&Ness Purple and Black Raptors - $30
Undefeated Black Indian - $30
Diamond Supply Black and Diamond Blue - $40
Diamond Supply Red and Black - $40
Vans Grey and White - $22
Mitchell&Ness White and Red Bulls - $30
Mitchell&Ness Black and Grey Raiders - $30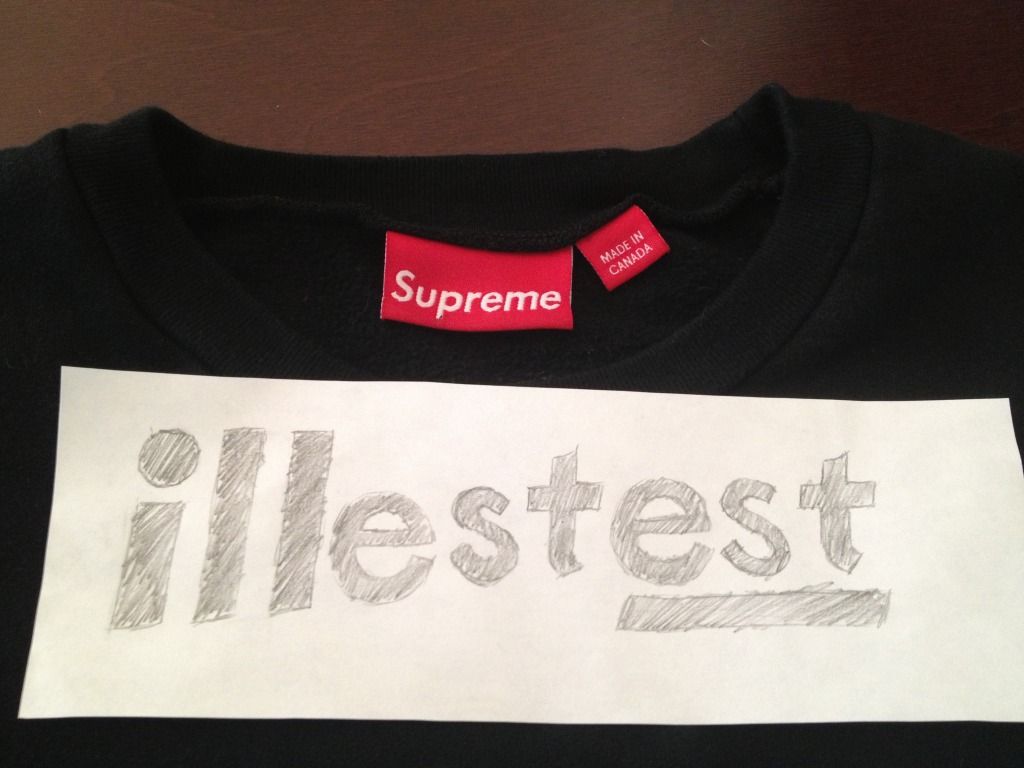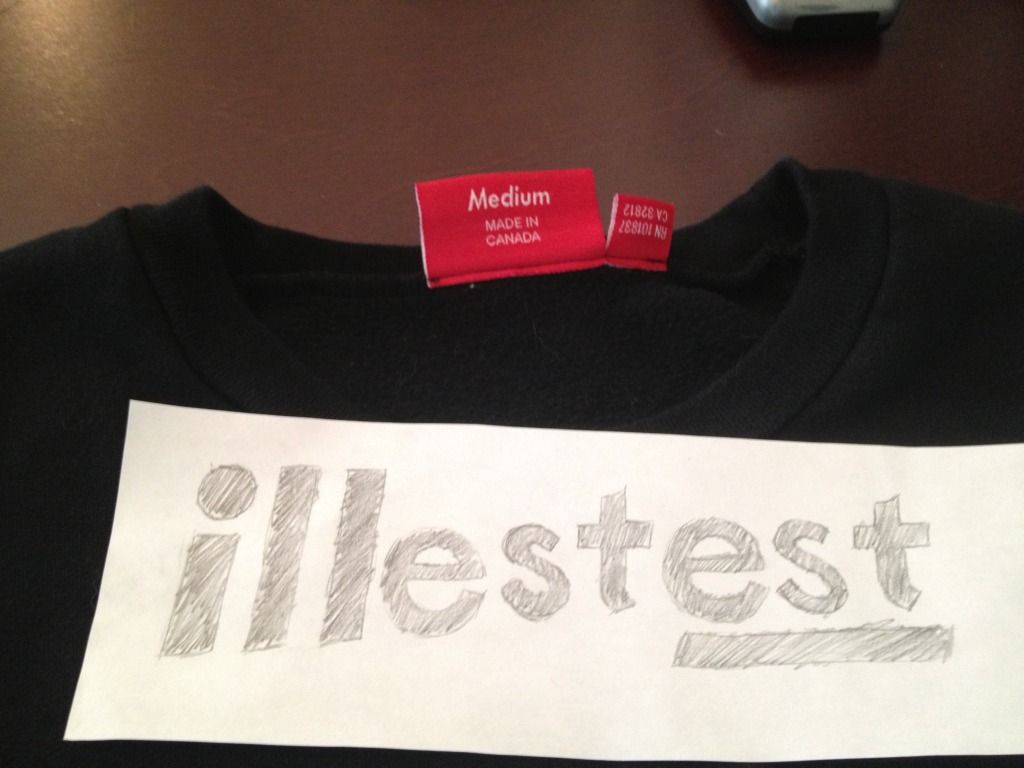 Info: Supreme black with white detail crew neck is like new and is a MEDIUM. Mainly looking for trades on this one.
BINOBO - $200
Info:Navy Floral Cap is in used GREAT condition and has amazing floral placement. Don't sleep!
Gone
Info: Navy Polka Dot Cap 9.5/10
Gone
Info: Grey/Black Classic Logo 9.5/10
Gone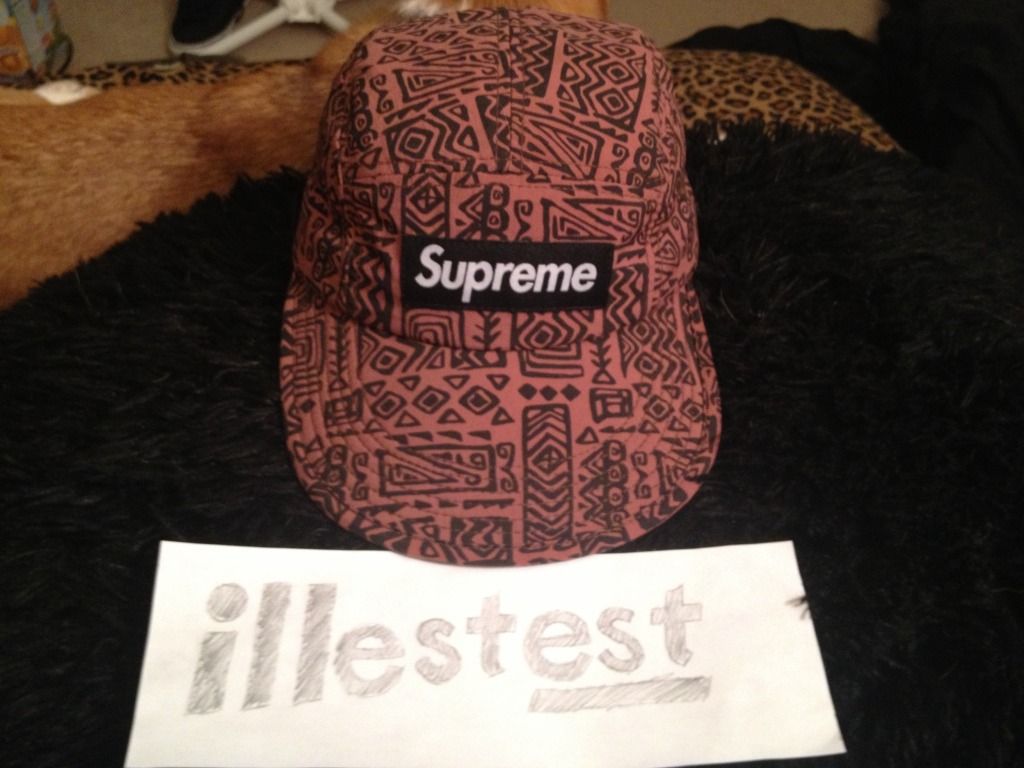 Info: Brown Tribal Cap 9.5/10
Gone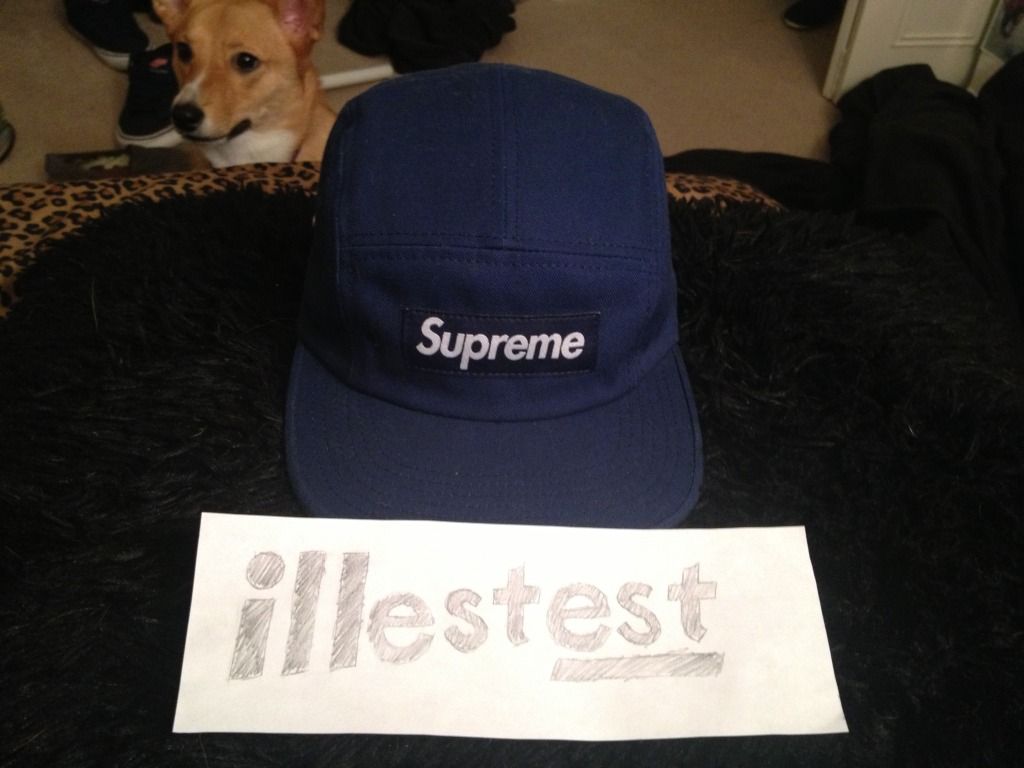 Info: Navy Canvas Cap 9.5/10
Gone