Hi all,
Need to clear out some stuff that I don't wear anymore/ haven't had the chance to wear.
Decent amount of feedback on ebay (username: keh_banneh_oh). Everything is located in East London E11 and flexible to meet in London
Paypal gift or +4%
Drop me some offers but lowballing will get no replies.
International shipping contact me (approx £10 extra)
Supreme 5 Panels.
Real Tree: £70
Obey 9/10: £80
Moleskin 8/10: £60
Blue Camp BNWT: £80
Snakeskin 9/10: £75
Chip camo: £75
Supreme Floral Hoody worn twice 9/10 XL, some bobbling INSIDE the cuff and still looks + smells brand new £150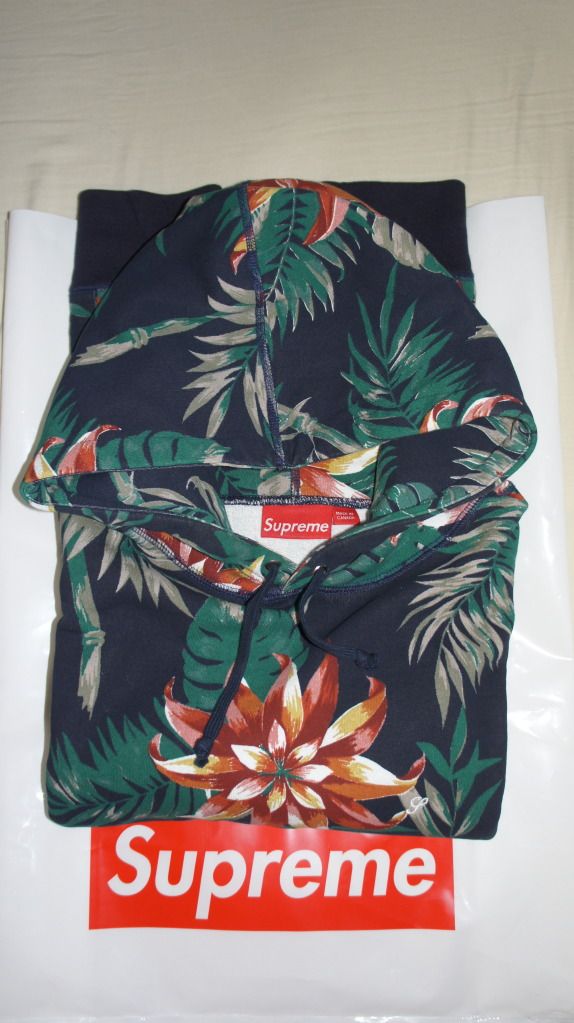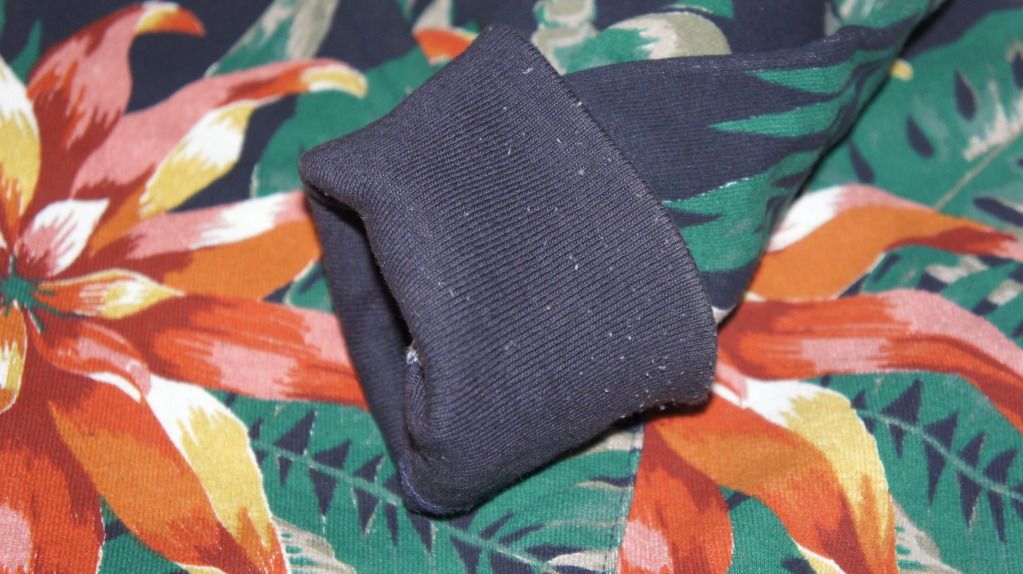 Supreme Musasahi Tee in Charcoal. Size medium. Prefer another colour. £55
Supreme Red Riding Hood Tee in purple. Got L and XL. Prefer another colour tbh... £55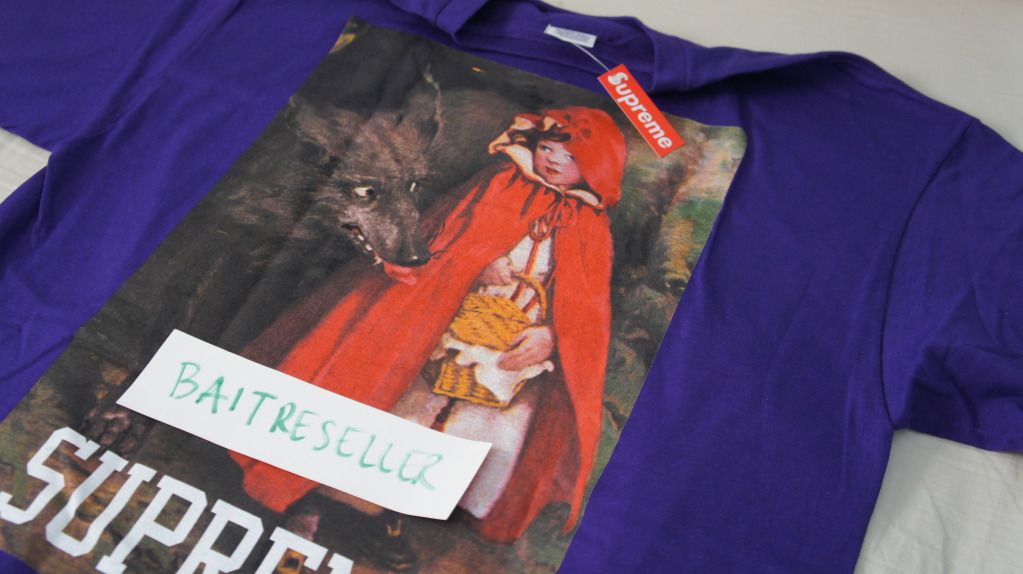 Long sold out Supreme camo trench coat. Size M. £400
Supreme Coach Jacket. Sz M. One of the best coach jackets I've ever seen. Wish I copped in L. £250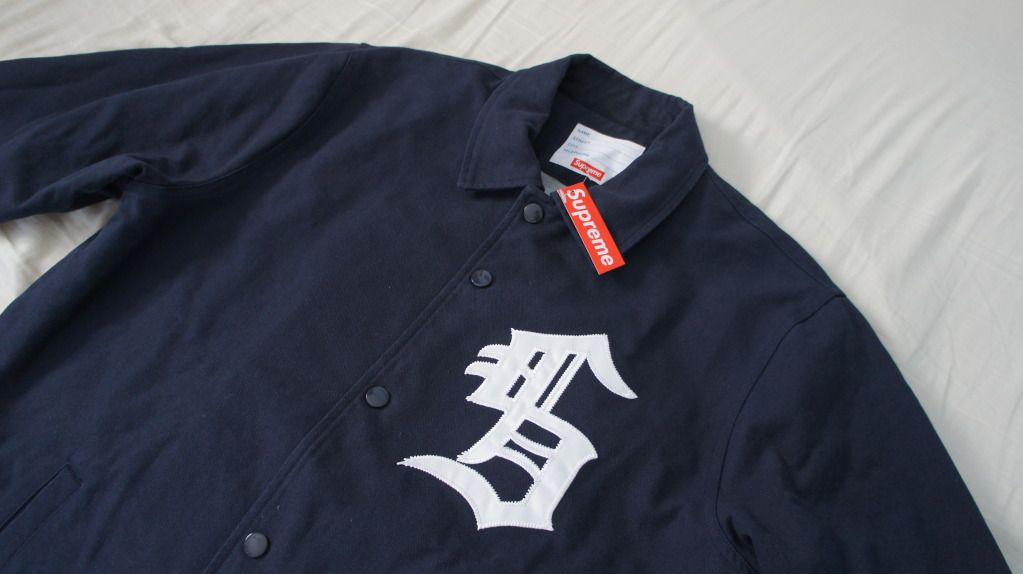 After Midnight Leopard Coach jacket. sz M. So pissed to sell this. Need a L. £225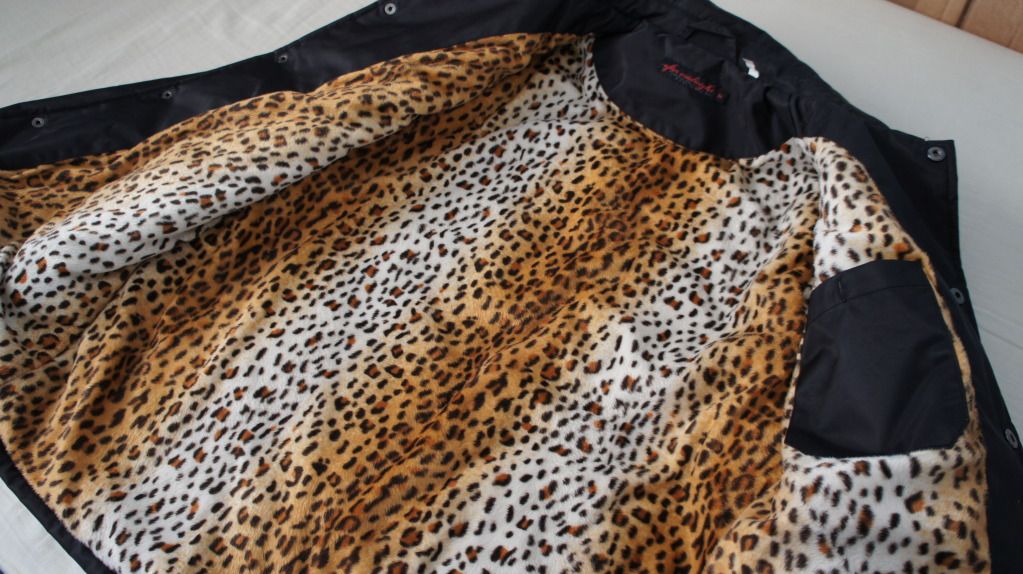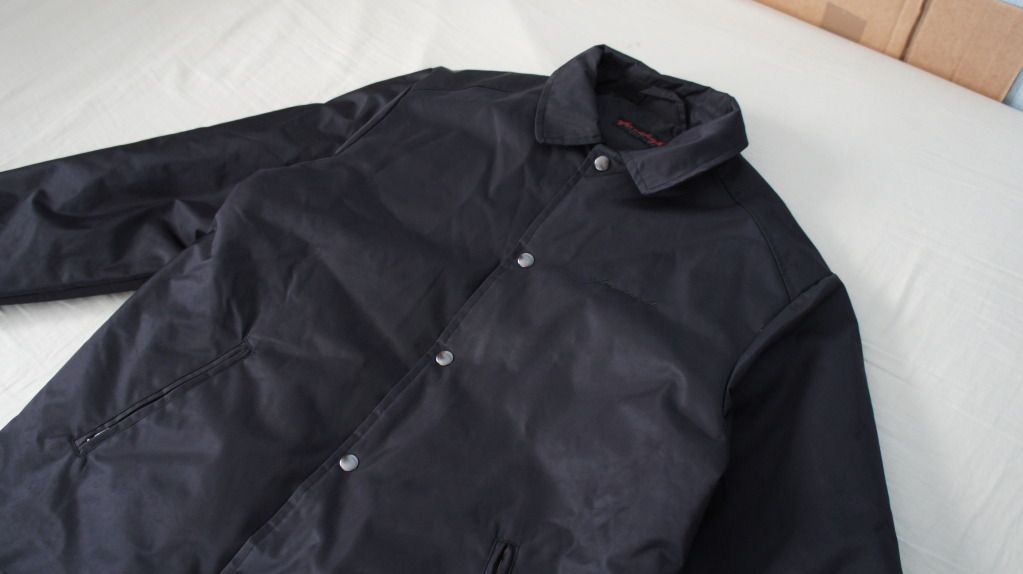 Bapex Camo Daytona watch (boxed but no receipts) used, some light scratches but overall 8.5/10 looking for £200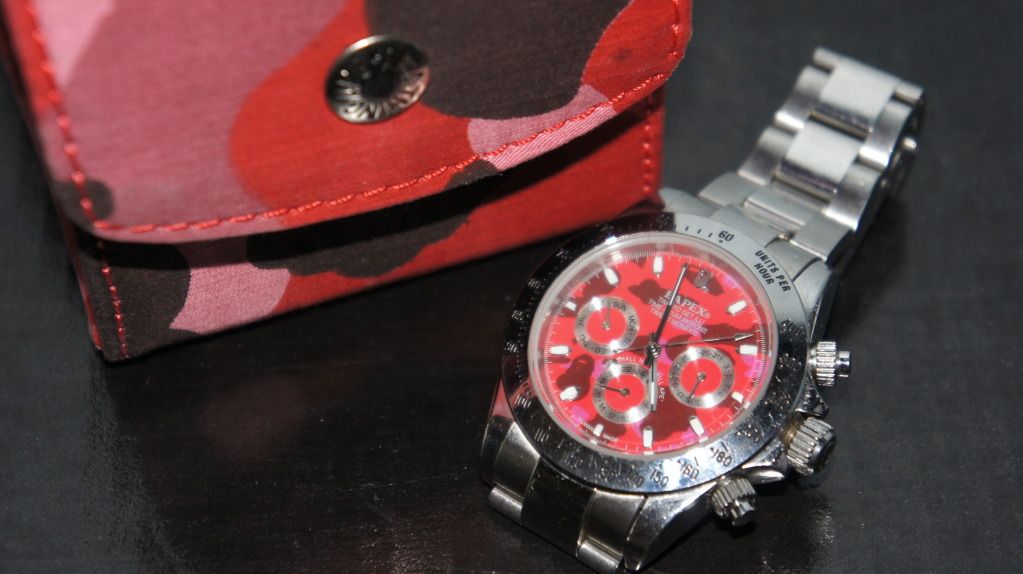 Nike NSW Athletic Far East Camo jacket sz. L worn a few times 9/10 £70 (rrp approx 250-300)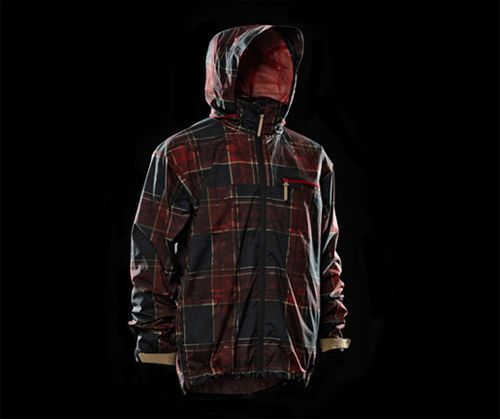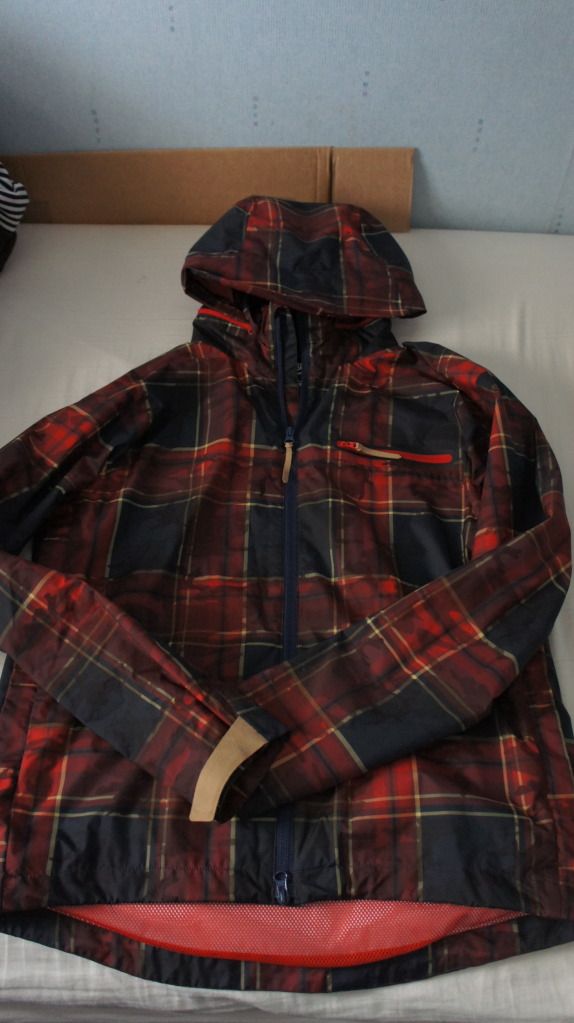 Yves Saint Laurent Double Breasted Wool- Cashmere (85% wool, 15% cashmere) Overcoat (RRP approx £1,800) looking for £600 offers welcome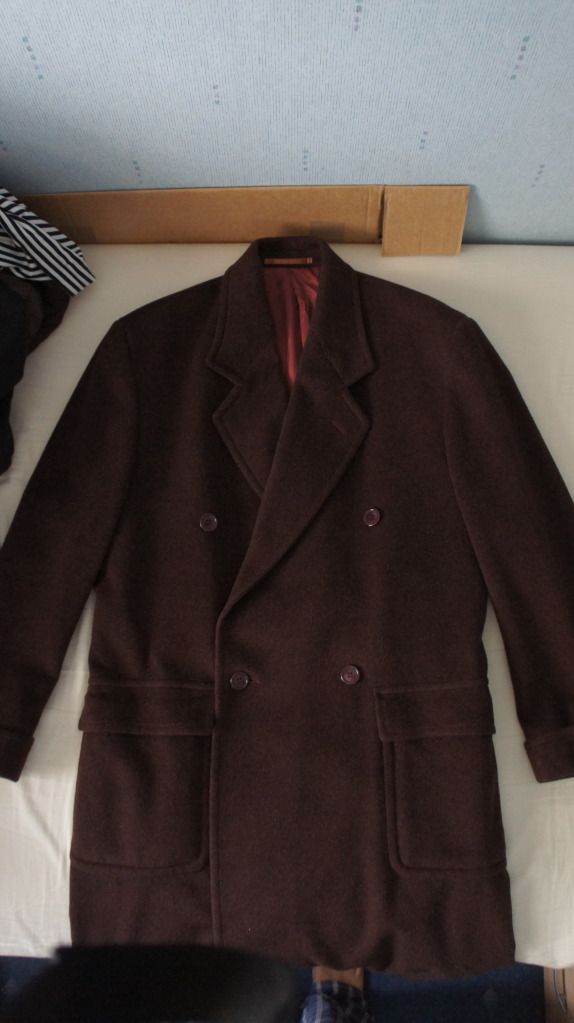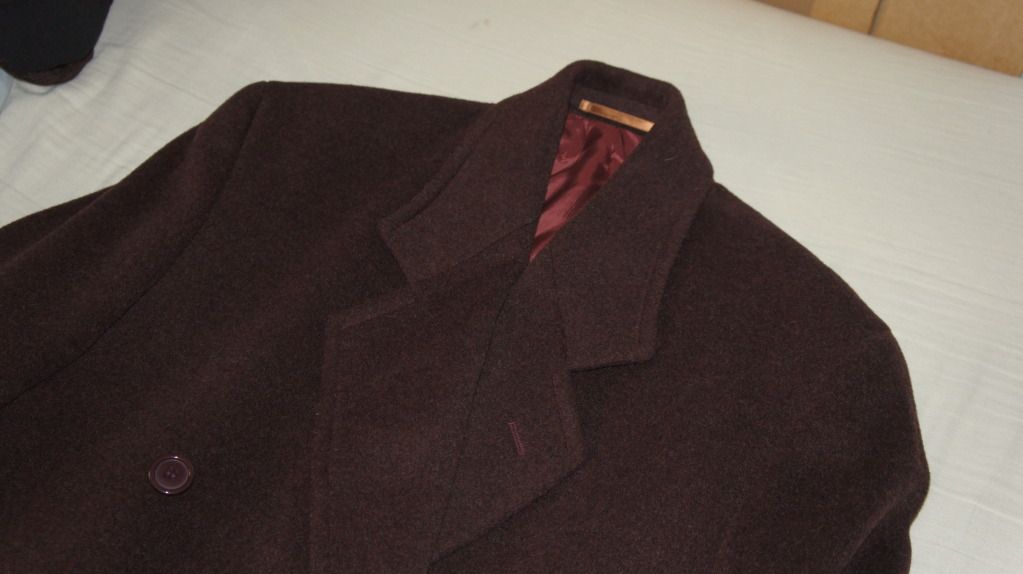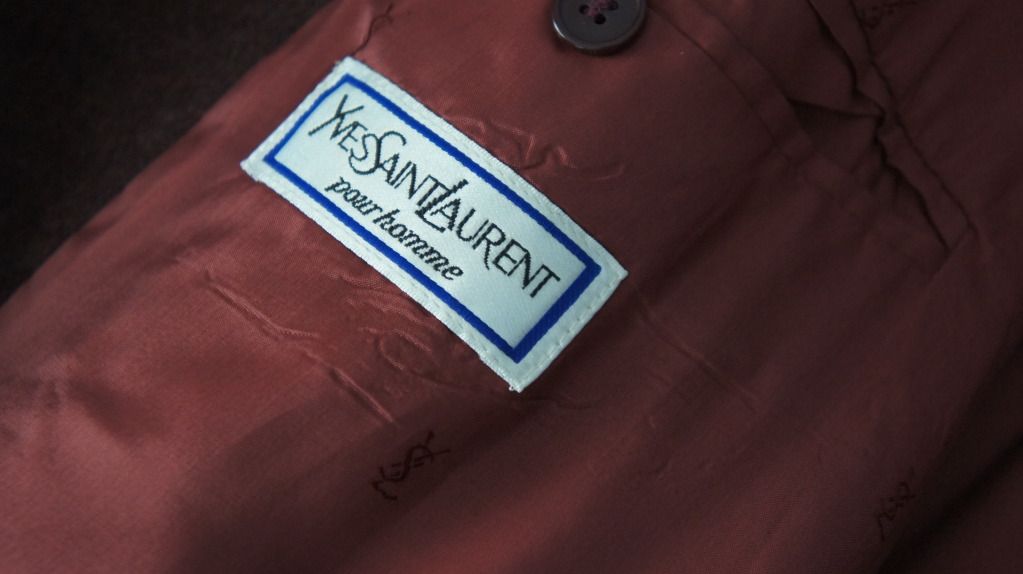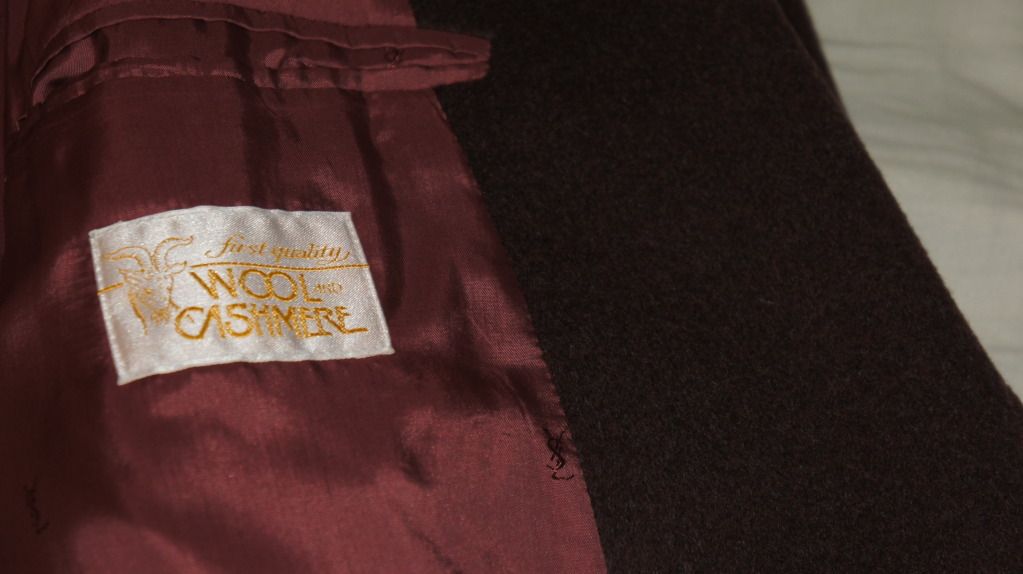 Penfield Rockwool sz. XL (fits like a L) worn a few times £155 (rrp 240)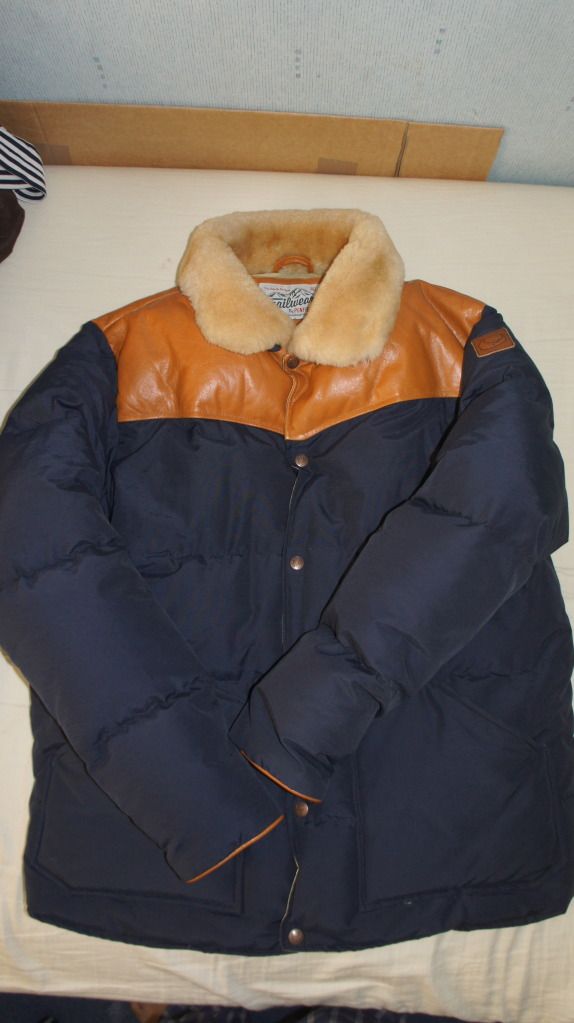 Nike Sideline jacket sz. L fits a bit large £45 (rrp 275)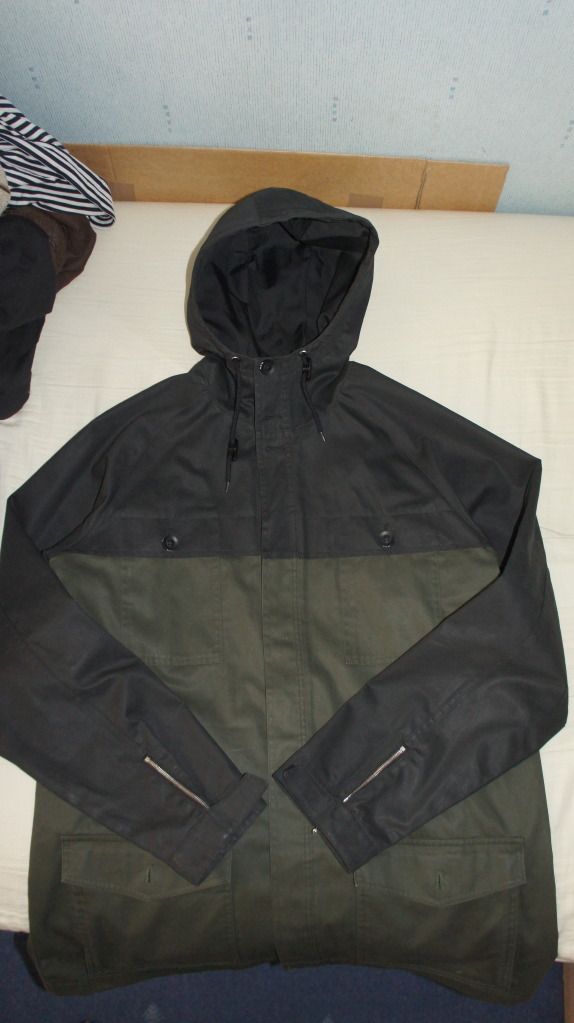 PRPS hoody XL (rrp 120) £40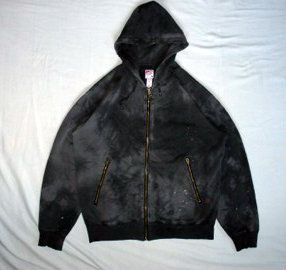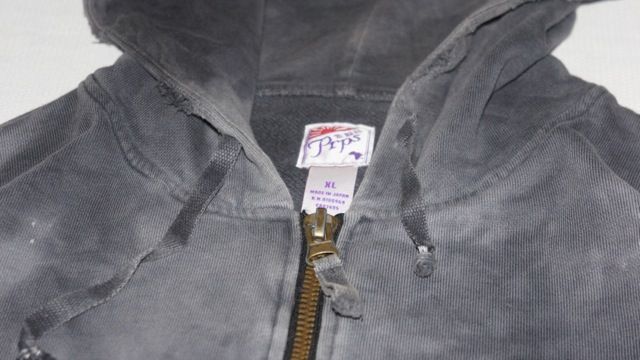 Nike NSW Tech Hoody M £25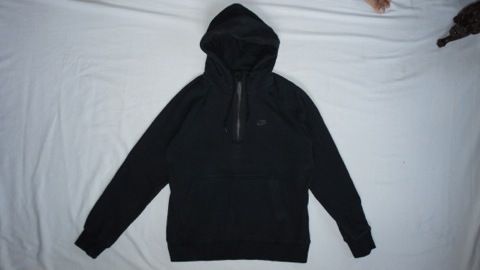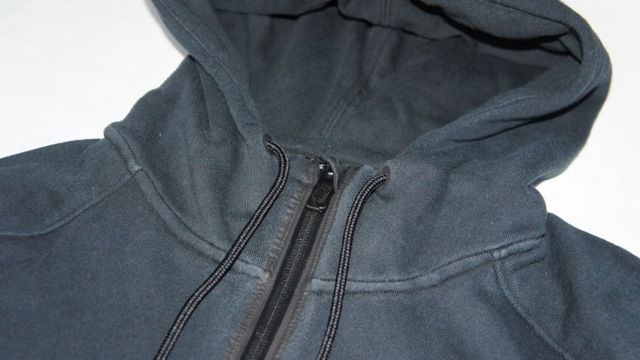 Shearling leather Jacket sz. L/XL 5/10 condition button paint chipped, seen better days! £40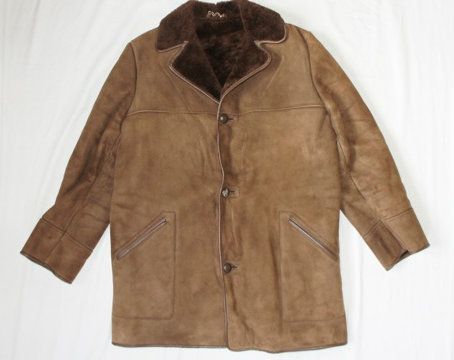 Nike Loopwheeler Sweater sz. M BNWT want what I paid £90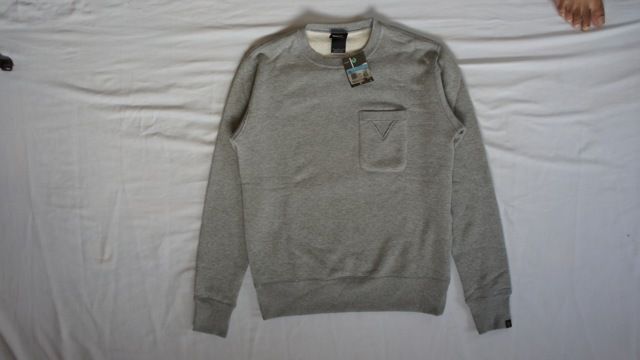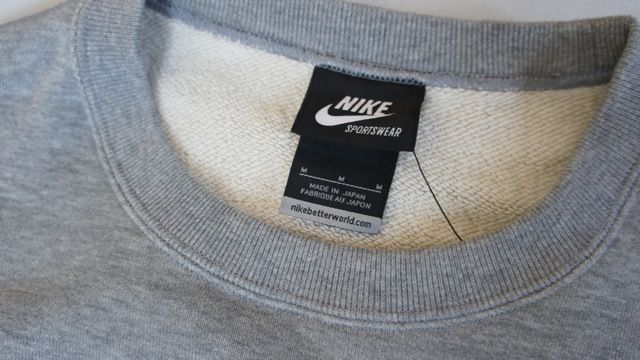 Garbstore Varsity Cardigan L £25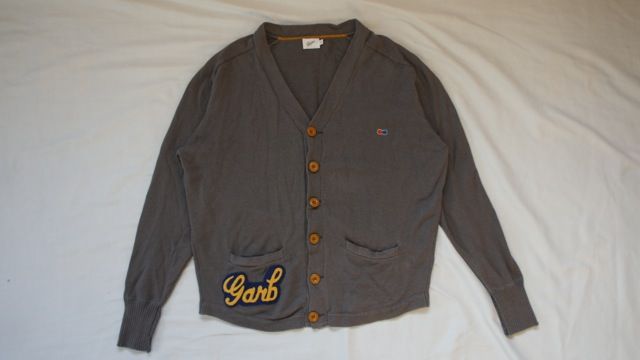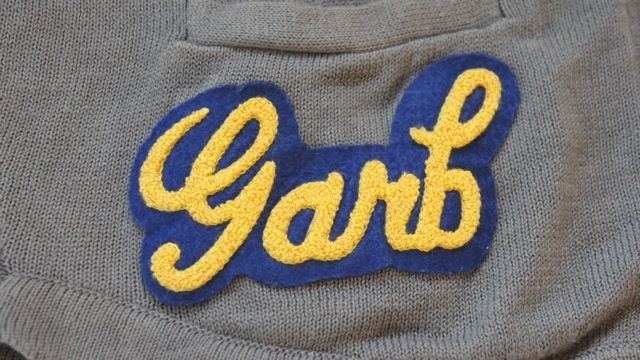 Fly53 Loopback Sweater L £20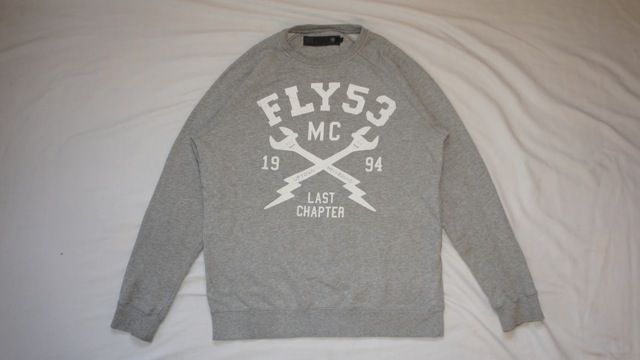 Freshjive Raiders Sweat M £25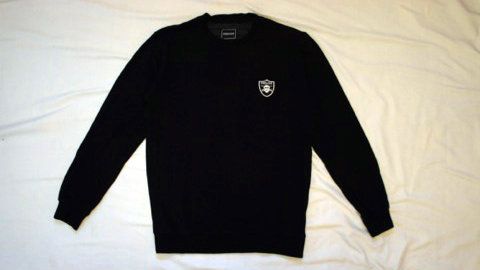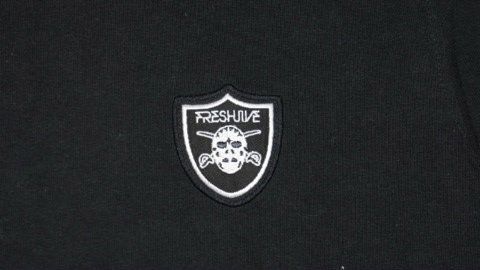 FCUK waxed Fisherman's jacket worn once £40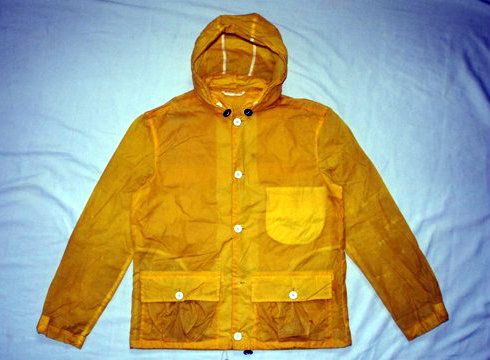 Maharishi Glasses hoody L BN £25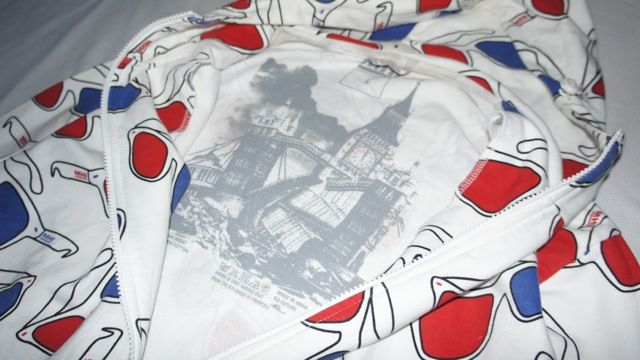 Lee loopback sweater L BNWT £35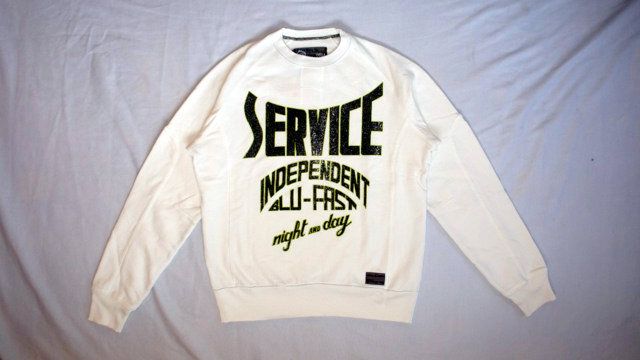 Neighbourhood NBHD Shearling style jacket M 8.5/10 £SOLD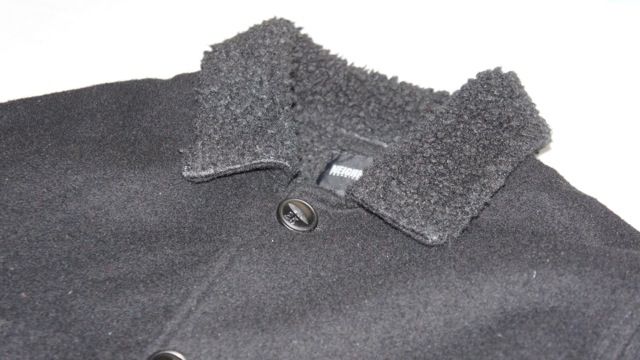 The Hundreds Rugby Shirt 8/10 £17
Dr Denim Seersucker shirt L BNWOT £18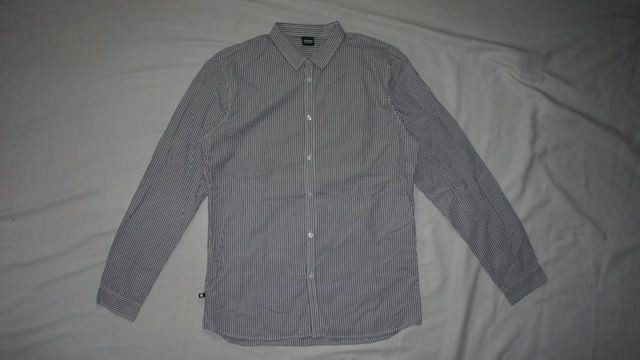 T shirts Crooks & Castles, The Hundreds, UNDFTD, Mishka, MHI, Diamond Supply, Stussy, FCUK, Penfield all £15
Shirts are M, L or XL. Ask for specific t shirts for sizing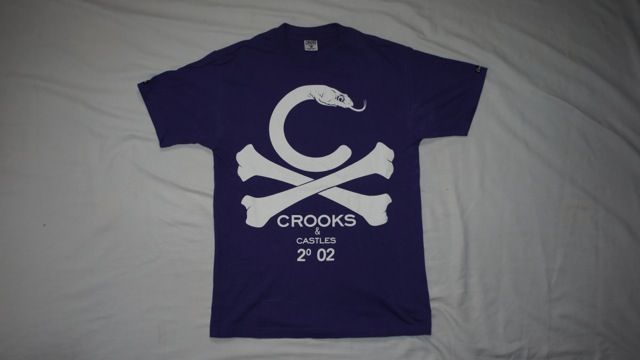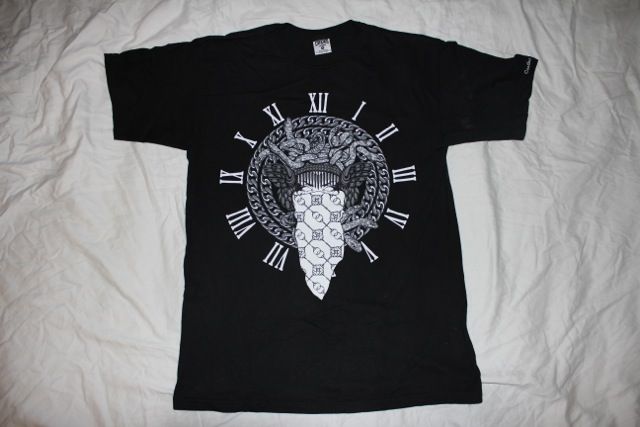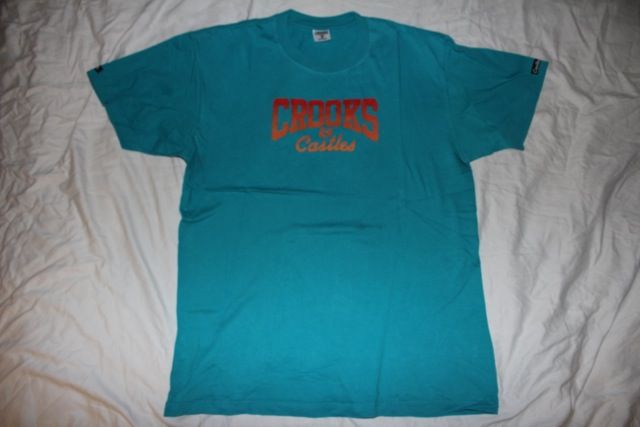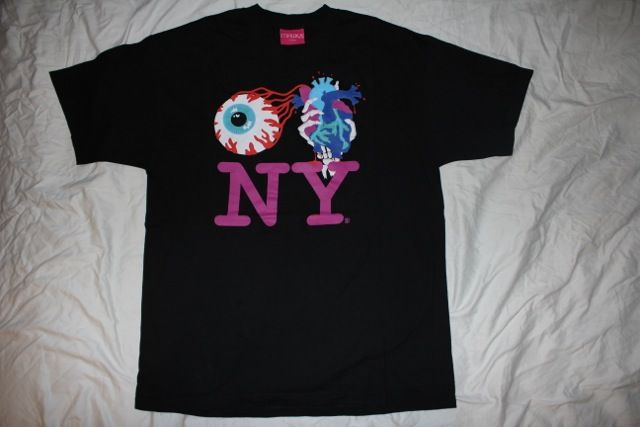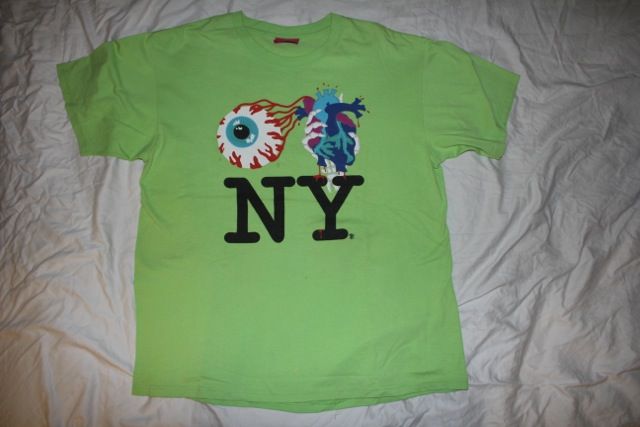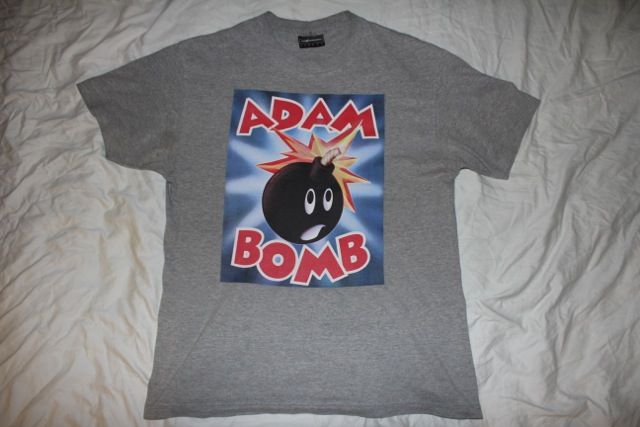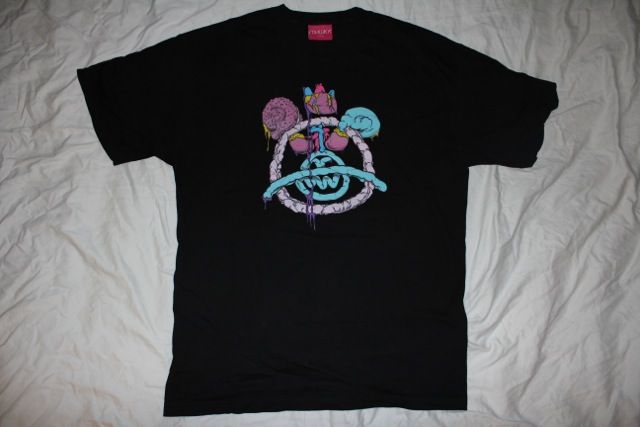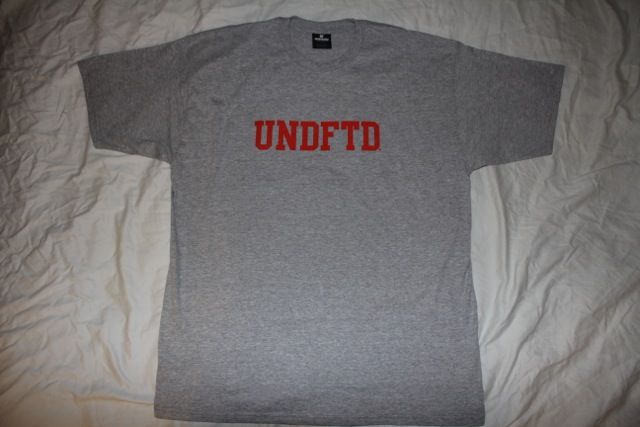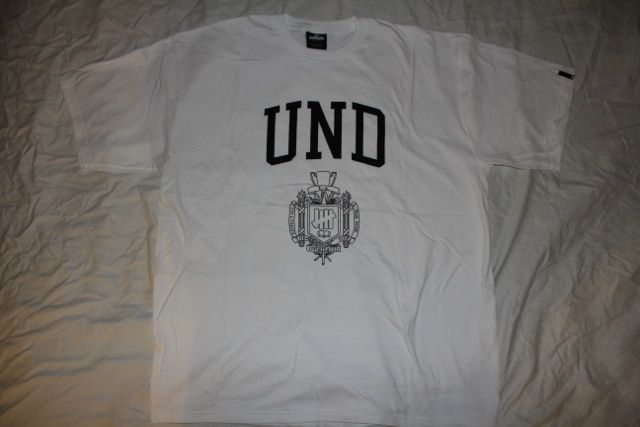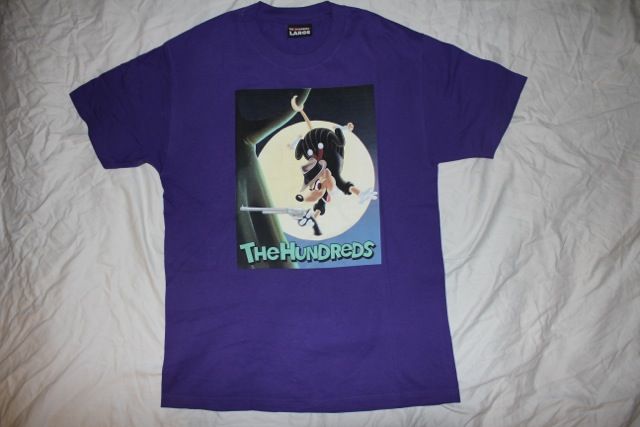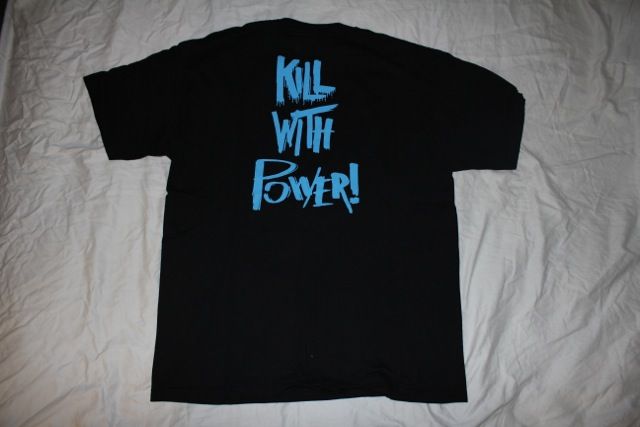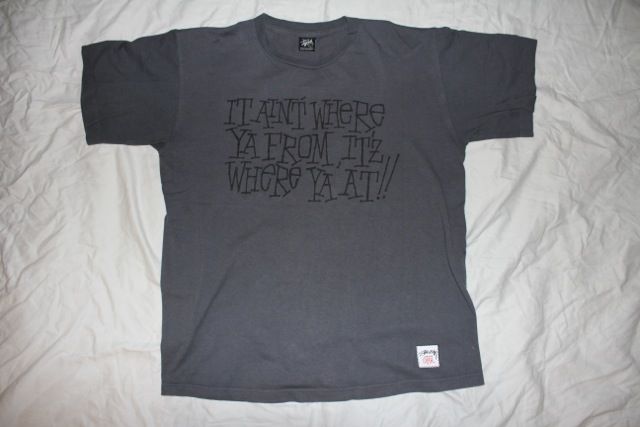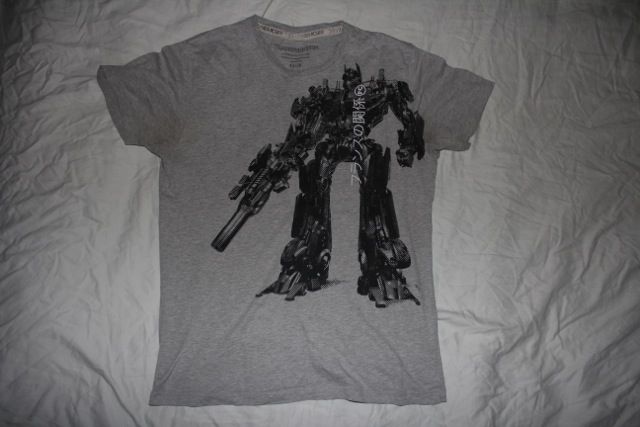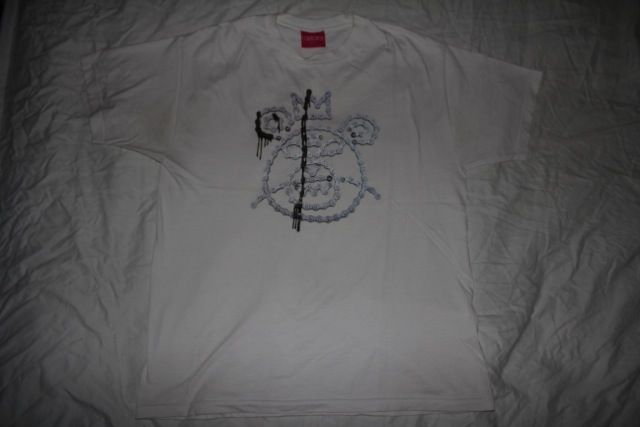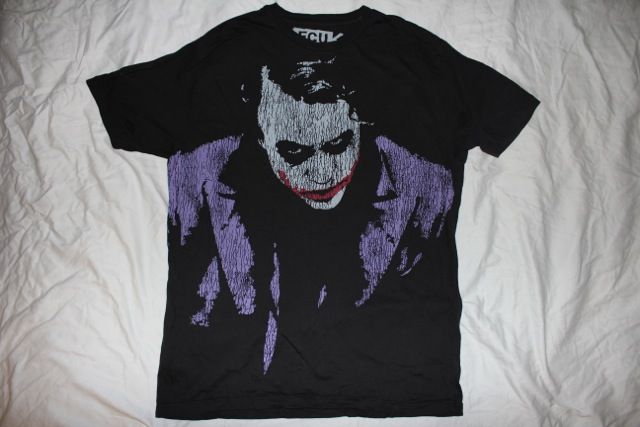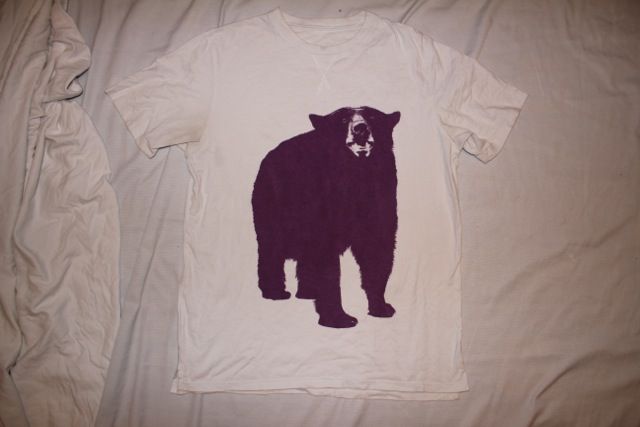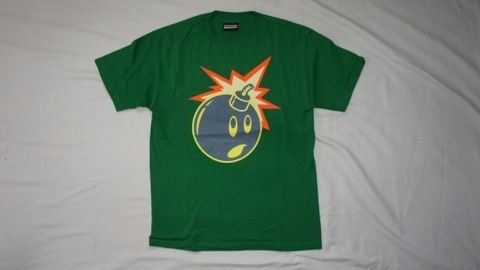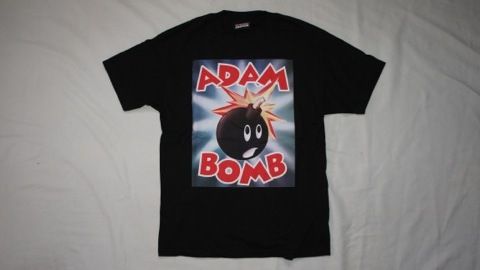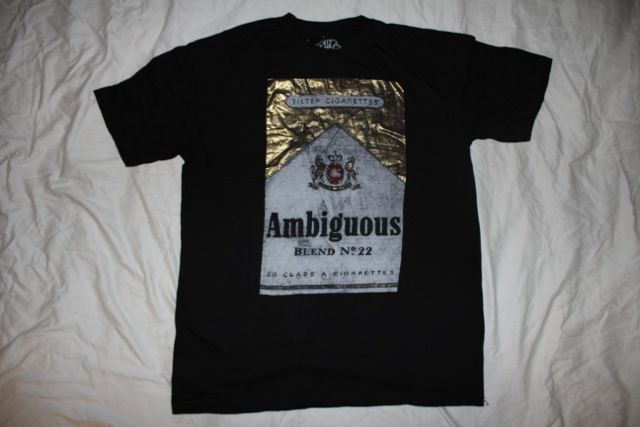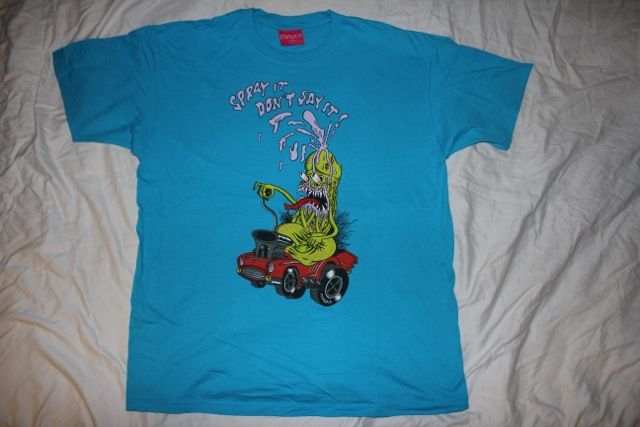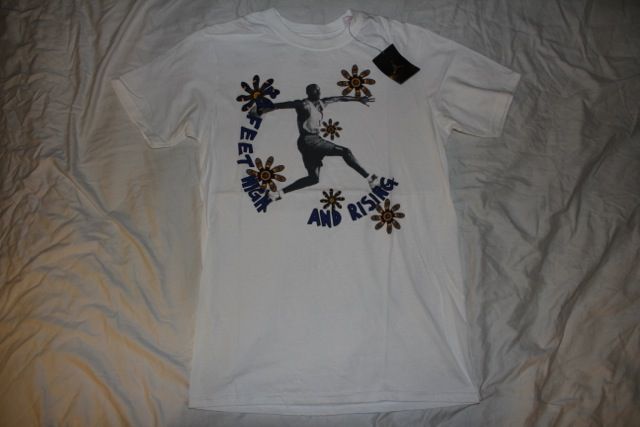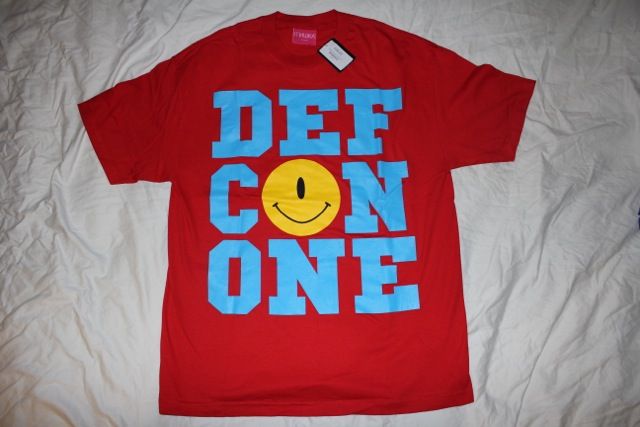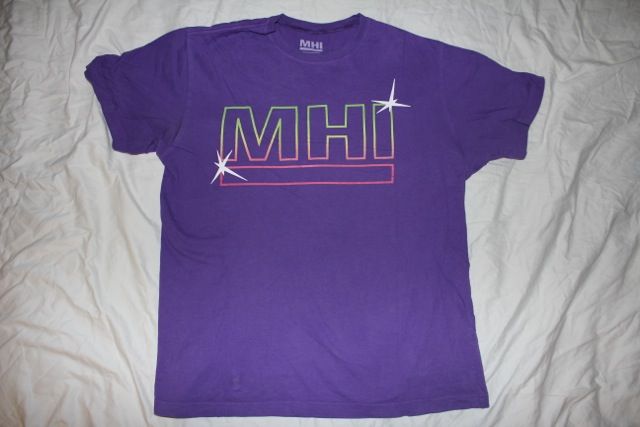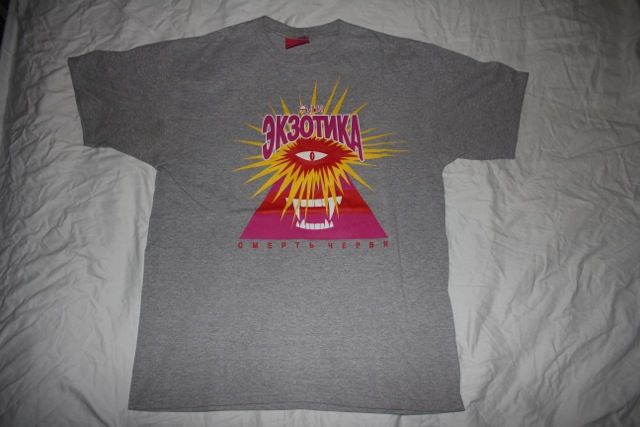 Penfield Gillman L BNWT want what I paid £160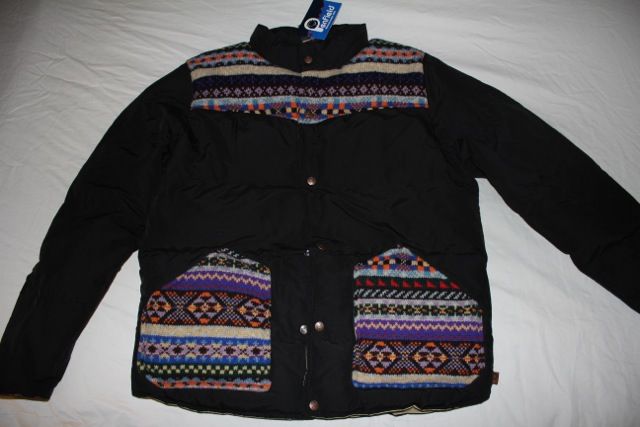 Penfield Stapleton L BNWT £110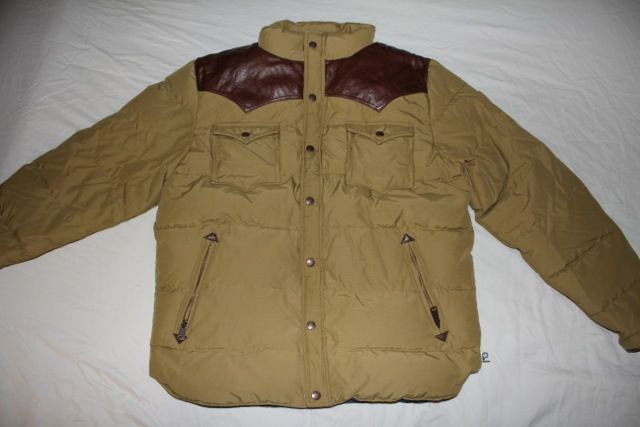 Maharishi Hot Rod Varsity Jacket L worn once! (rrp£500) asking for £90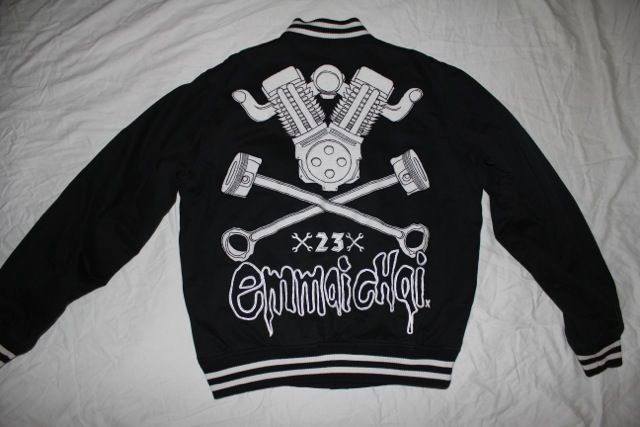 Penfield polo shirt L £18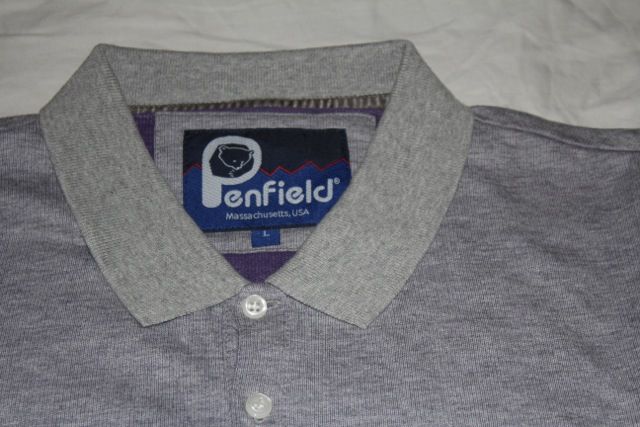 Adidas Holdall / racquet bag 9/10 £50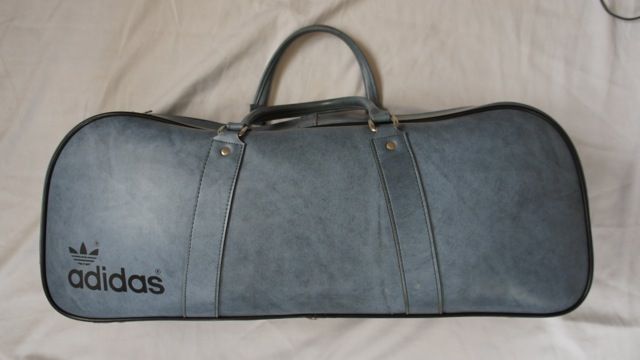 Won Hundred Everest Jacket L BNWT £120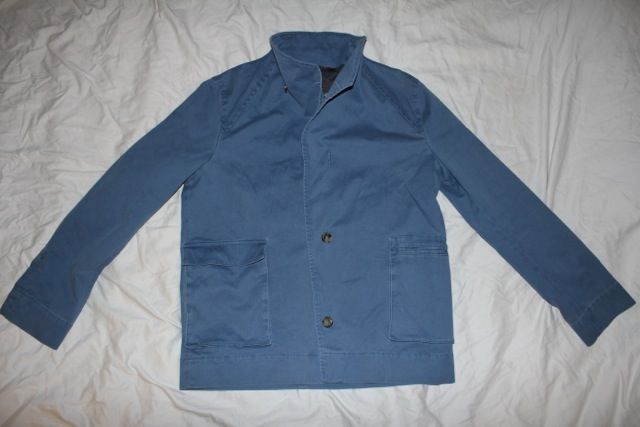 Adidas G2 Suit M (£250) looking for £70 9/10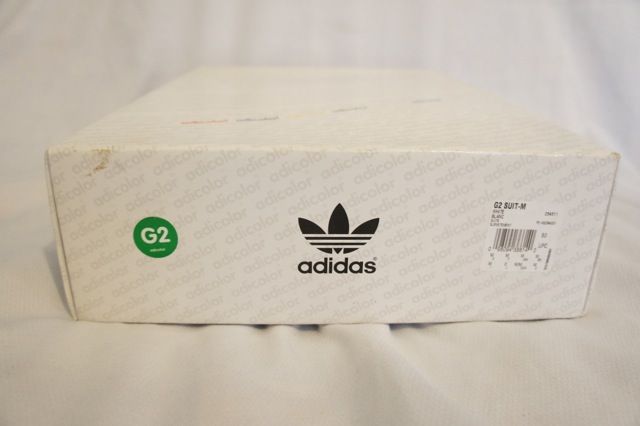 Missoni Sunglasses BNIB (rrp £250) looking for £100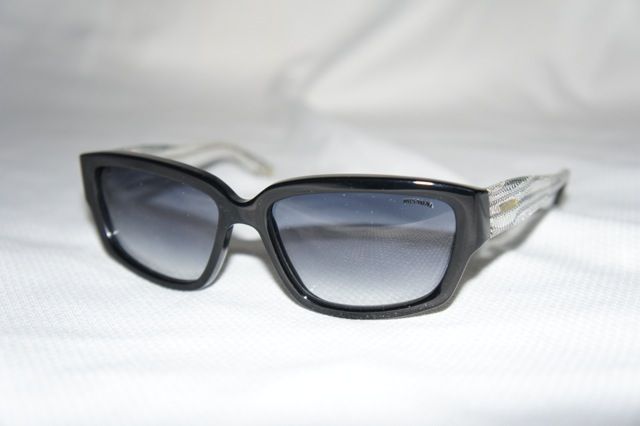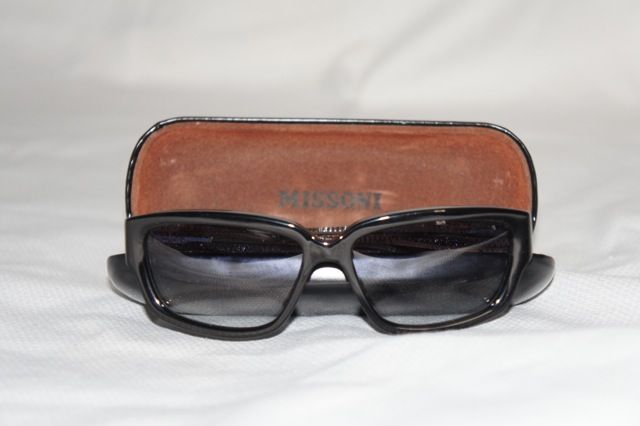 Lacoste cardigan L paid around 100 brand new I believe. Very worn. £15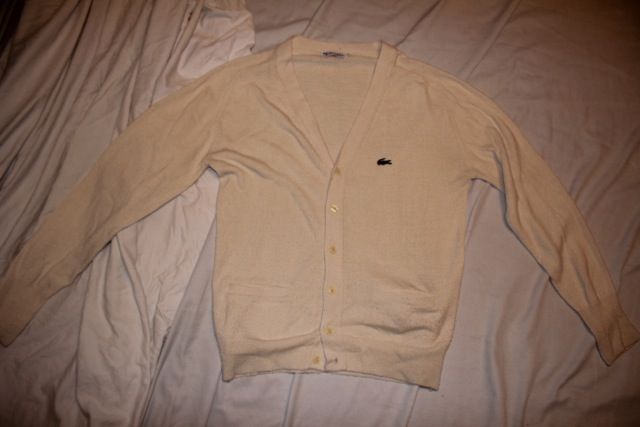 Dsquared Whyhiki Hawaii Aloha Jeans sz. 54 approx w34/36, black patch ironed off. RRP was £380 looking for £100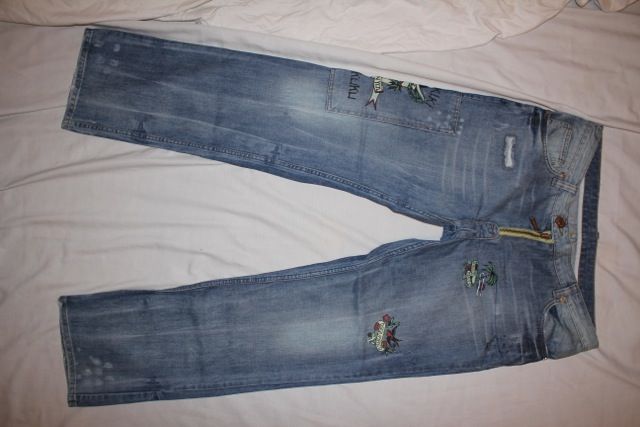 Puma Mason Hoodie (Oki Ni + Saville Row collab) 9/10 £35
http://4m.scene7.com/is/image/4m/pum0001blu_01?$oki-ni_product$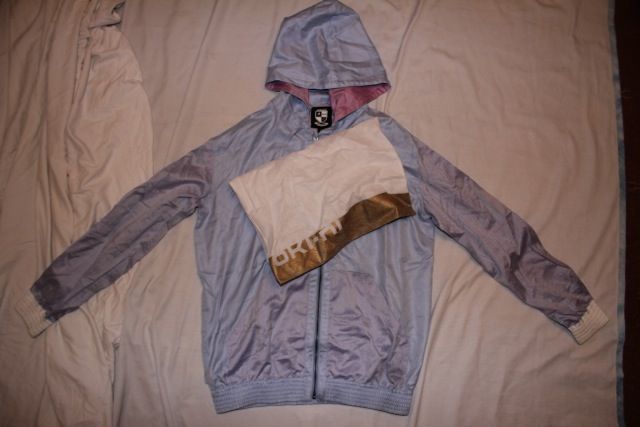 Miska Varsity Jacket Black L £45
Maharishi Andy Warhol Hoody rrp £250 looking for £80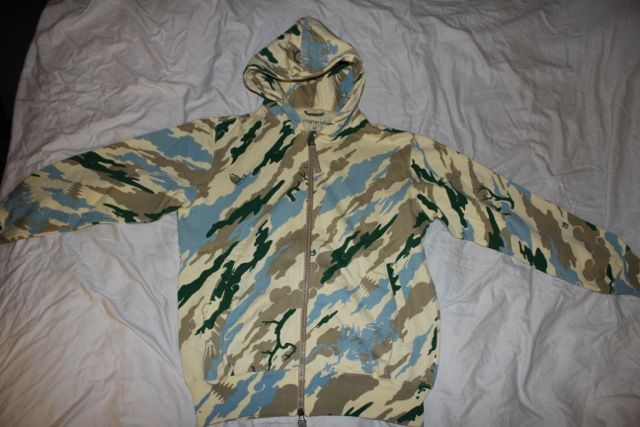 Maharishi Bonsai DPM Camo Snopants BNWT rrp £300 looking for £80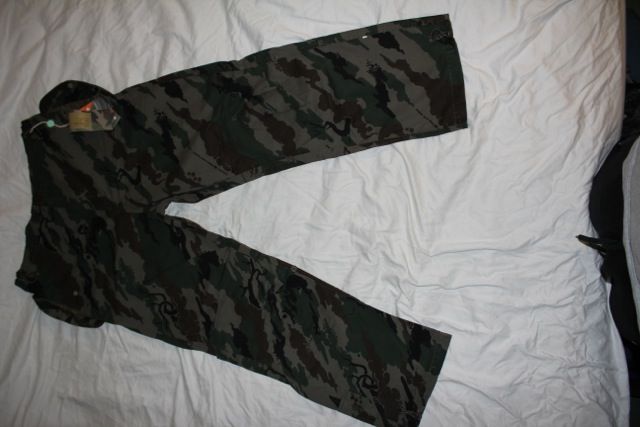 Jack Wills Pullover XL Like new £35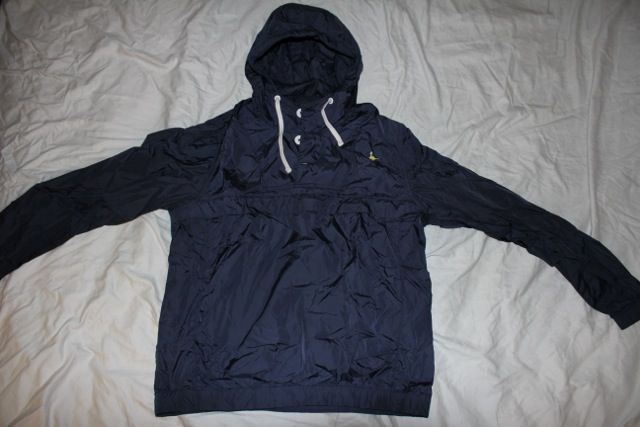 more coming soon!