Located in the 925 of the Bay Area. All prices are shipped, add 4%. Multiple items will cut prices.
ONLY NY Wool Suede Camper Strapback VERY HARD TO FIND, VERY DOPE
50$
ONLY NY Ancient Linen Polo Hat, HIGH QUALITY
35$
Bodega Paneled B.D. S/S Oxford Shirt Blue/Gray size M, very nice piece, 75$ retail
35$
Mister x Imperium Over shirt black size M (2010) HARD TO FIND, VERY VERSATILE
Mister Greek Tee, size M ill piece, would keep it but I have too many of these lol
25$
Durkl Sobriety Jacket/Parka size S,
sold out everywhere still great condition and very very well made
90$
BLVCK SCVLE Paneled Varsity Jacket M, worn occasionally and still in perfect condition, very
lookbook fit on right -
60$
Mister Mr. Independence tee Medium, fits a smaller medium or any small, sleeves very slightly faded, visible in picture, not noticeable irl...only selling because it shrunk a bit and now its too small for me. Would fit anyone under 5'8 perfect.
25$
Mister Oversized Hoodie M white/grey, really dope looking piece, perfect for layering too
lookbook fit pictures -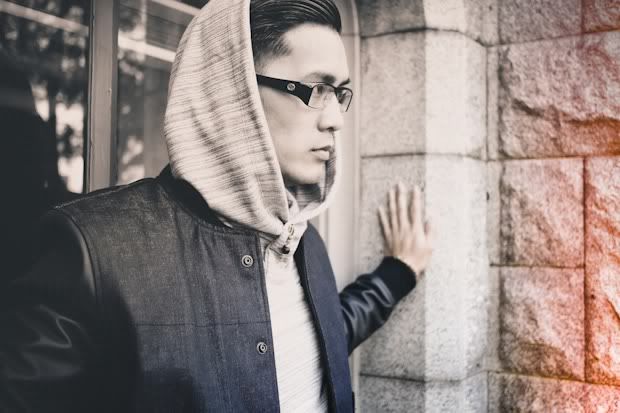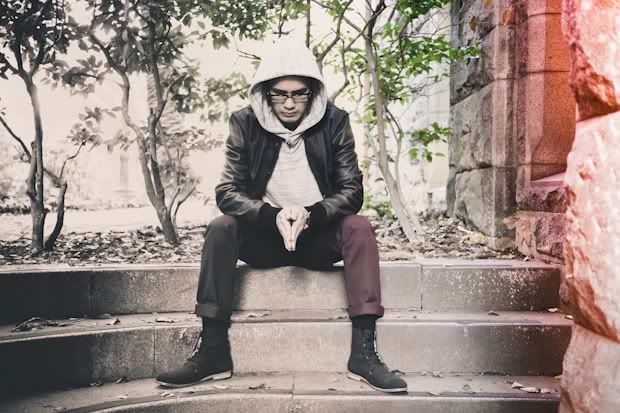 35$
10 Deep Muddy Waters Tank from Summer 2012 size M, brand new, great fitting/looking tank.
20$
Huf Outback Volley from fall 11. Great condition.
stock photo -
20$
Bodega Striped Pocket Tee size M, very nicely made, fits a smaller M or S
20$
Common Projects Tournament Lows size 42, a few small tears but still very nice looking. dope casual shoes
40$
Amongst Friends duck boots, size 9.5, very very well made,
35$
New Balance Burgundy 574, size 9.5, great condition, look ill on feet,
40$
Nike Moonstone Blazers circa 2002, good condition besides tongue (pictured) - still look dope af, really wish they fit me. size 9,
35$