waddup waddup, ALL items are DS. (All items have been purchased online). Prices INCLUDE shipping. Will ship on SAME DAY if post office isn't closed. (US preferred) Paypal + 4% or gift.
If you need more pics of said item, let me know and i will email you more detailed pictures.
Beach Towel $65
(M) Navy Ottoman Harrington $155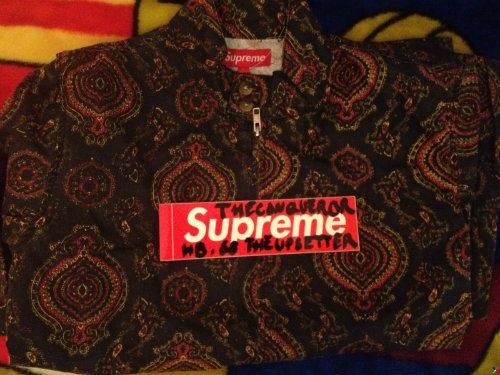 big up.