Sup HB
Last thread was getting cluttered, so heres a new one.
Rules:
Shipping ($10) International ranges from ($20-35)
I do not ship first, I have plenty of feedback
I accept trades, offer anything
Add 4% or send as gift
If international, be prepared to pay a currency conversion fee as well
Prices are negotiable, but don't lowball.
Also looking for a pair of Nike Freeruns 2+ in Size 8.5. black/white
Purple Donegal Camp- $85
Camo 66 5-Panel - $55
Purple Ripstop Camp - $55
Donegal has the same stains on bottom as top
(Next 3 are untagged, I can tag them if you really need it)
Supreme Grey 3-6 Tee DS Large - $75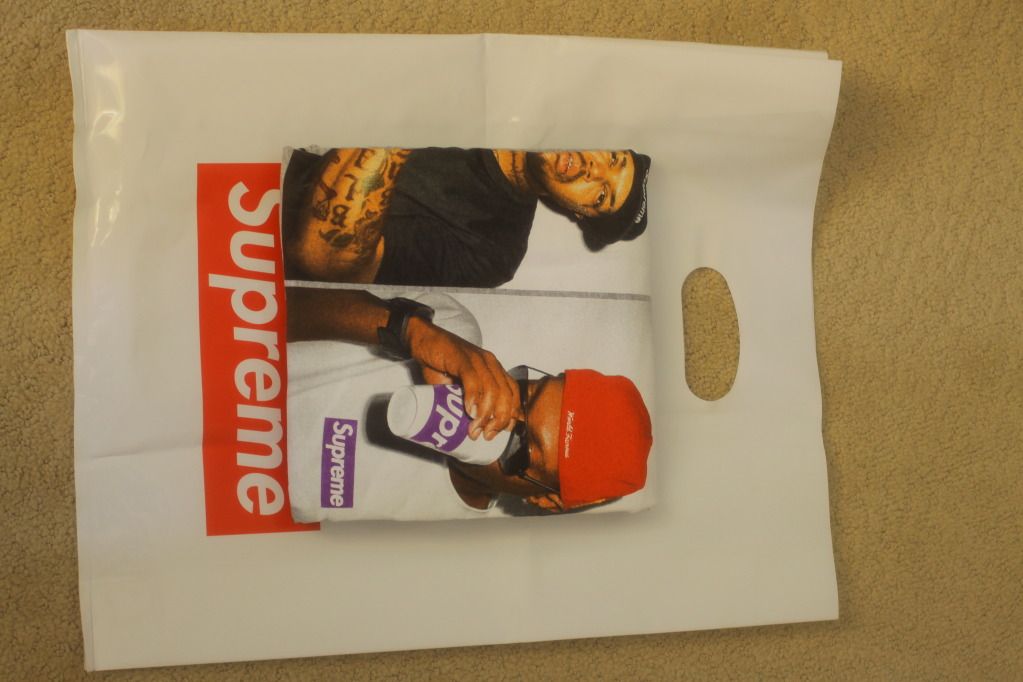 Supreme Bogey Tee DS Large - $45
Supreme Tan Chip Camo DS - $85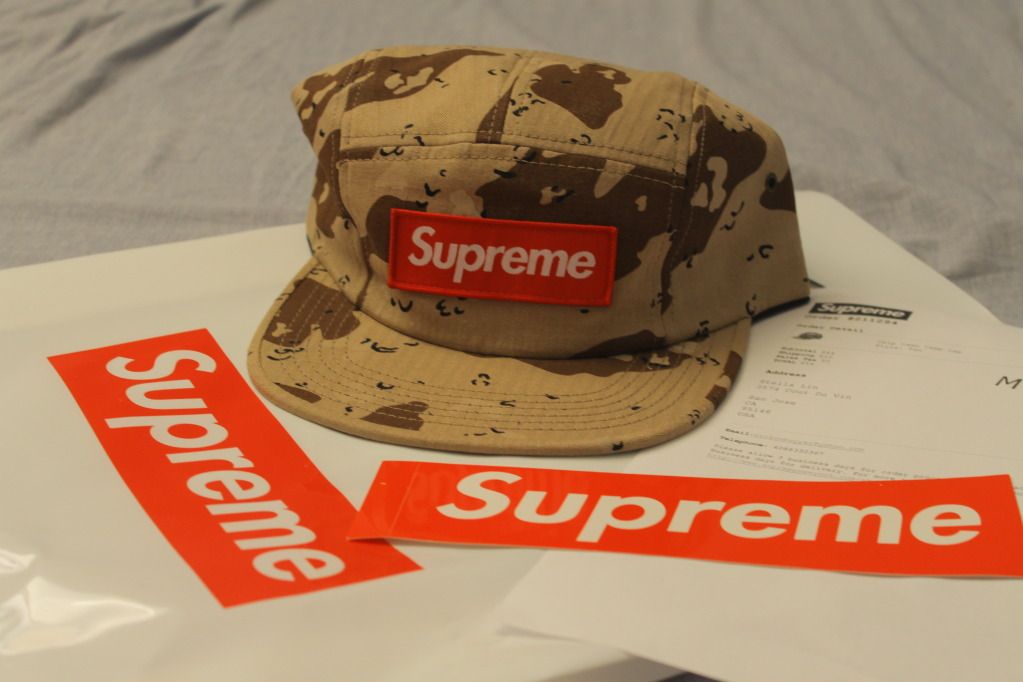 Supreme Beach Towel (New in bag)- $75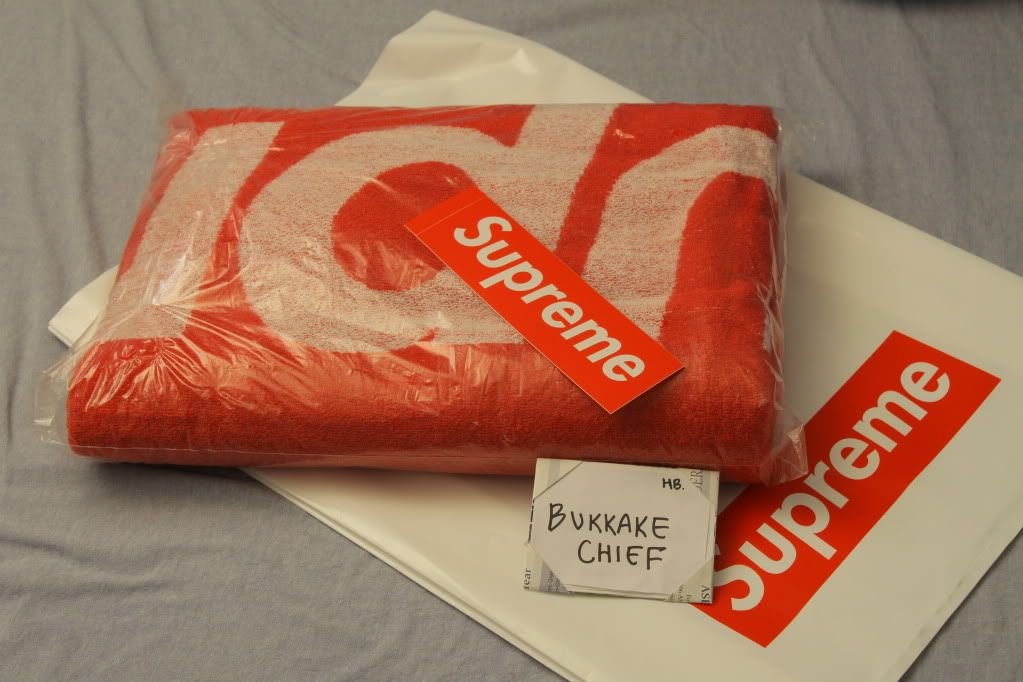 Pics aren't tagged because I took them real quick on my phone, I can send tagged ones if you're interested.
Supreme Book Vol. 6 Military Shoulder Bag.
Nice packaging