Whaddup,
I need to move some things out do buy this!!!!
Shipping is in stated price.
No trades unless brand new N&F weird guys size 33 or any other brand new size 33 selvedge.
1. Jiberish Shirt Size XL. Forget the name. 8.5/10. 22$ shipped.
2. Size XL Pink Dolphin T-Shirt from Summer12. Worn maybe 4 times. One small factory defect (pictured, kind of looks like an eye for the dolphinso it kinda works). 25$ shipped.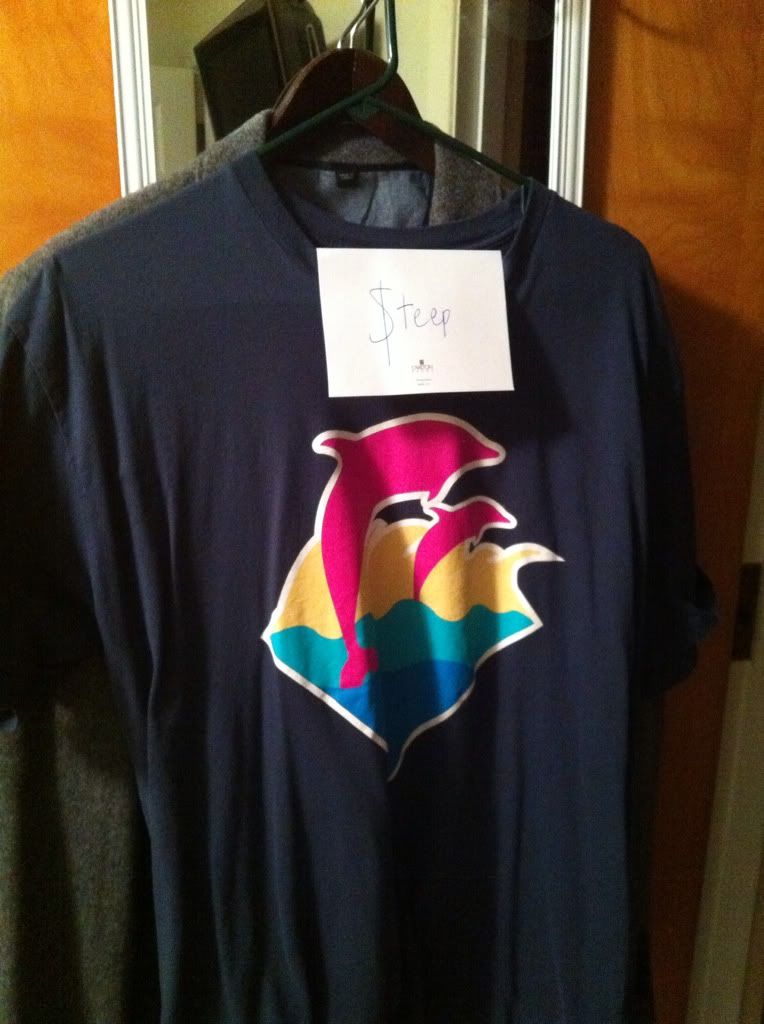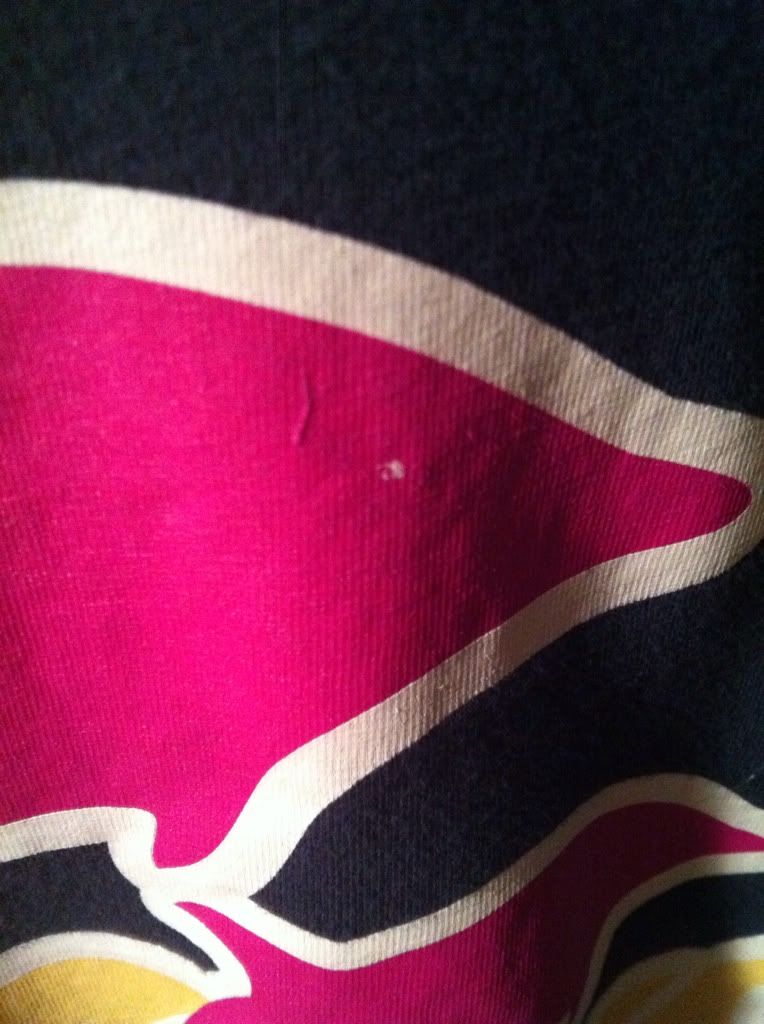 3. Size 15 1/2 - 34 LL Bean Wrinkle Resistant Dress Shirt. 10/10 worn once. Really nice. 30 shipped.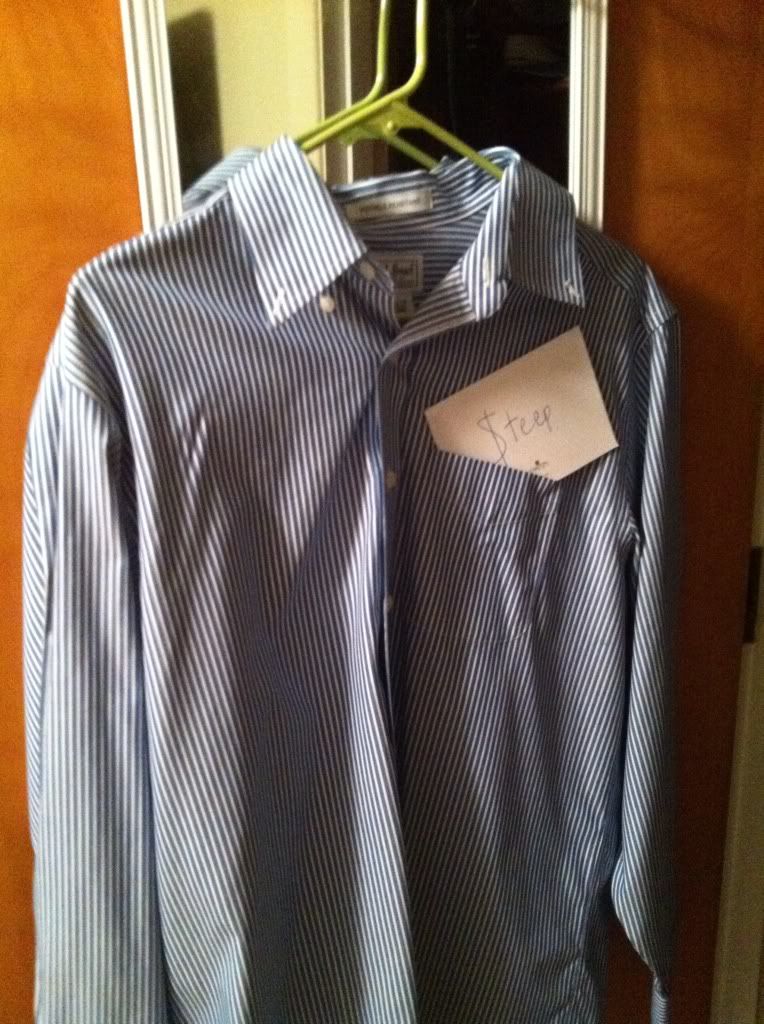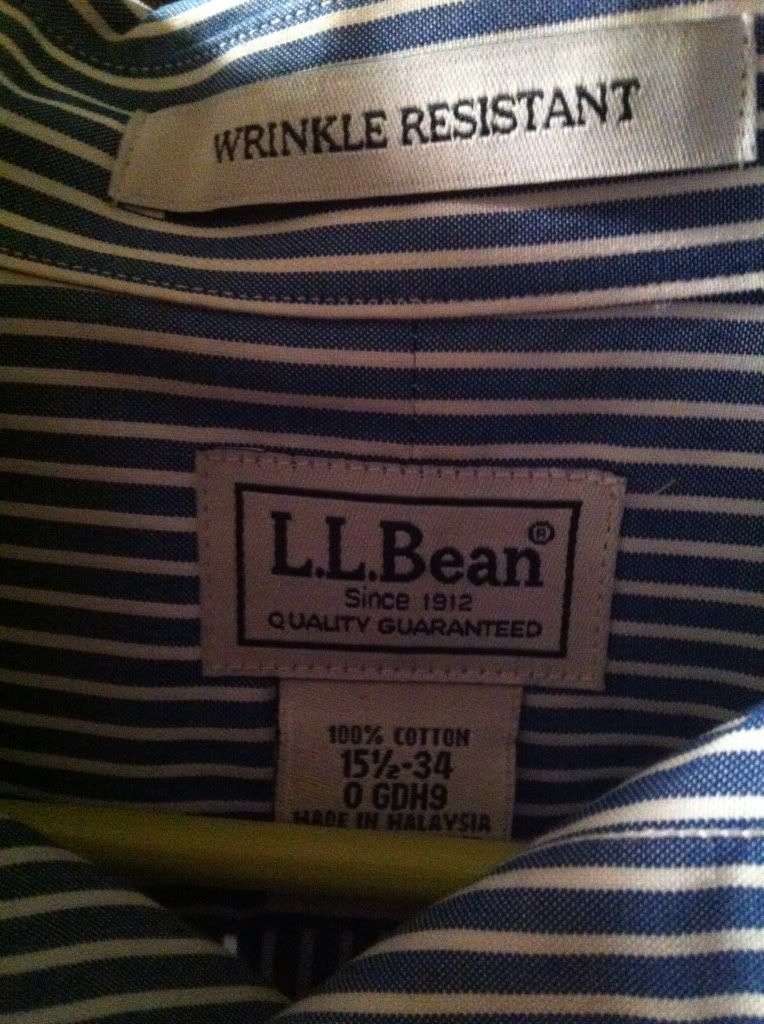 4. Size Large Spool and Thread Shirt. Worn 2x. 10/10. 25$ shipped.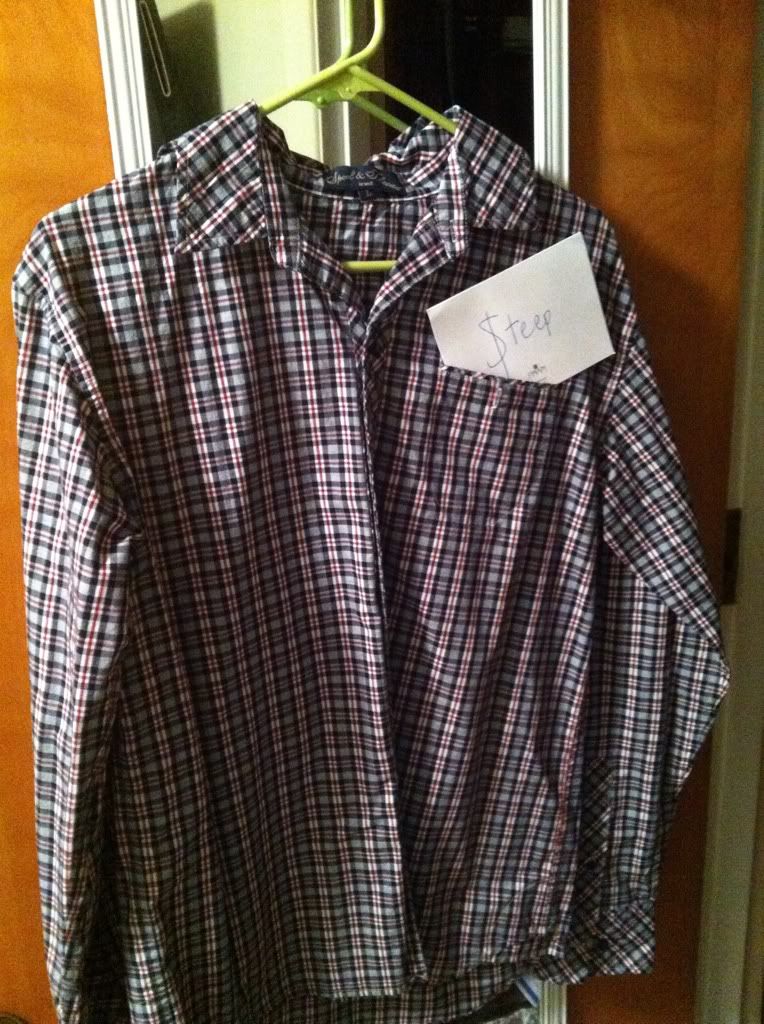 5. Size Medium Polo RL Oxford. Fucking awesome shirt, just a little too small. Love this thing. 9/10. 35$ shipped. It's pink and white striped. I will get better pics soon.
6. Size 42 R JCrew Sport Coat/Blazer thing. Wool. Worn for an HOUR. Paid 200$. Asking 75$ shipped. Quality.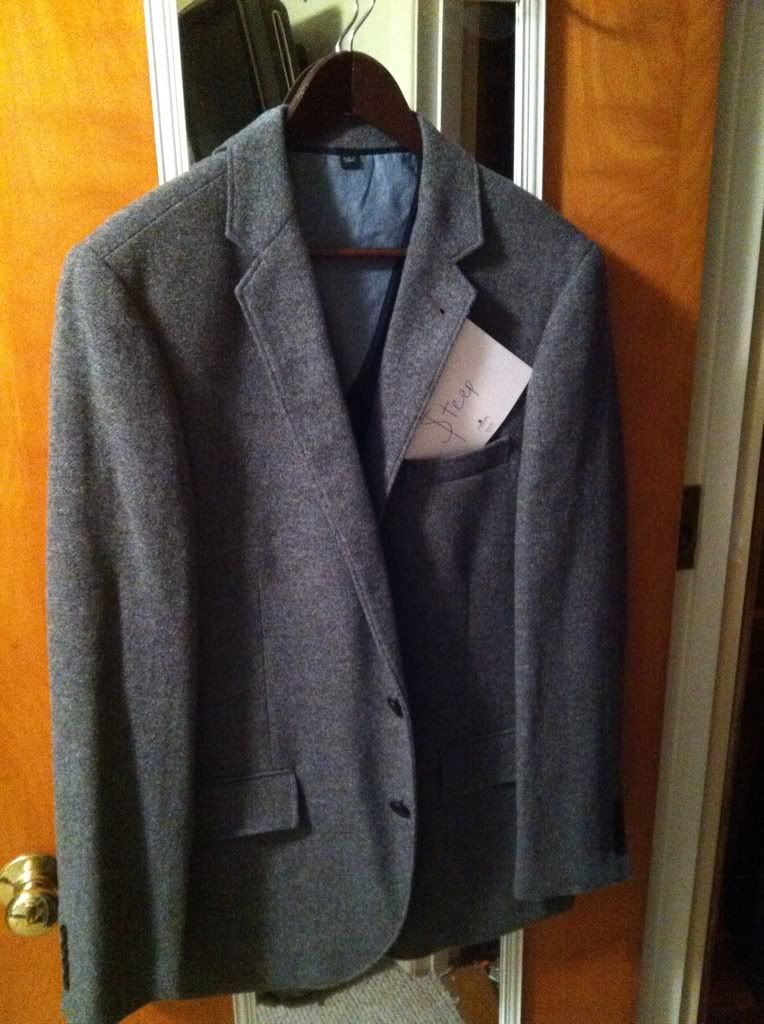 7. Size 34/32 Raw Levi's 521 nice fit. . Worn no more than 4 times. Really nice. 35$ shipped.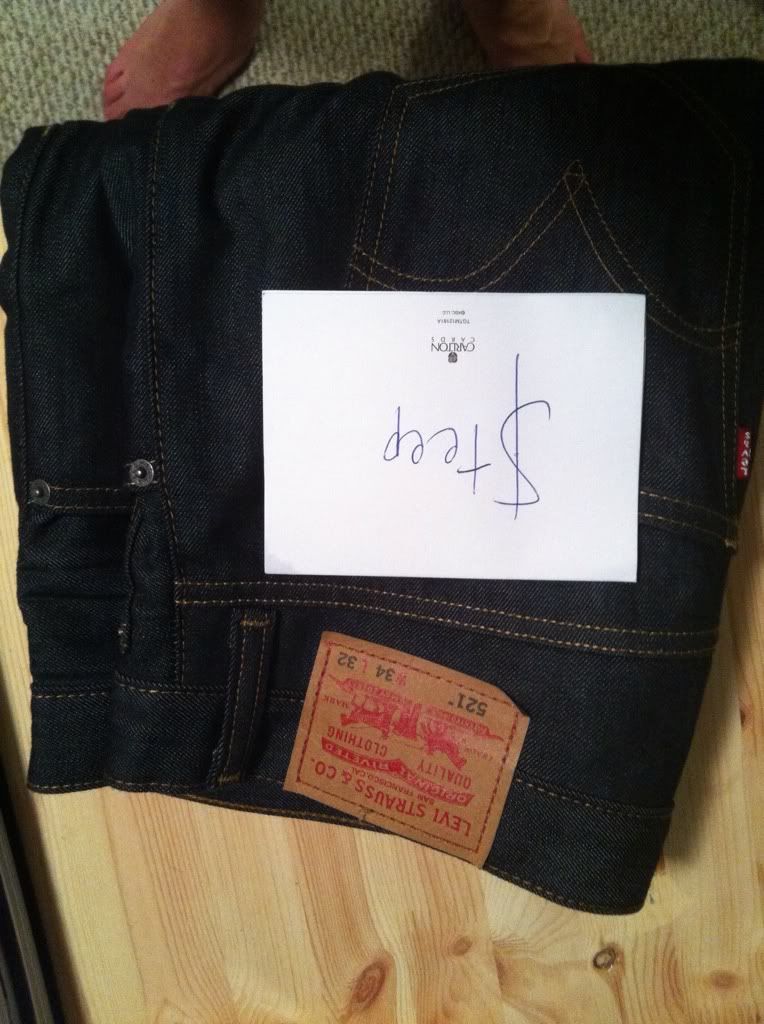 Buy Multiple items for discounts!!!!
Thanks!
Thanks!