Yo Hype Beast, I'm selling a few things. Not anything special just things I've out grown or got tired of.
I'm not 100% sure how much shipping will be but it will be through USPS flat rate and I'll double box every item.
Crooks Shirt, Medium, Worn Twice, $25 + Shipping, The tag isn't like that, it's just a bad pic.
$15 for Obey hat, $25 for DGK (+ Shipping)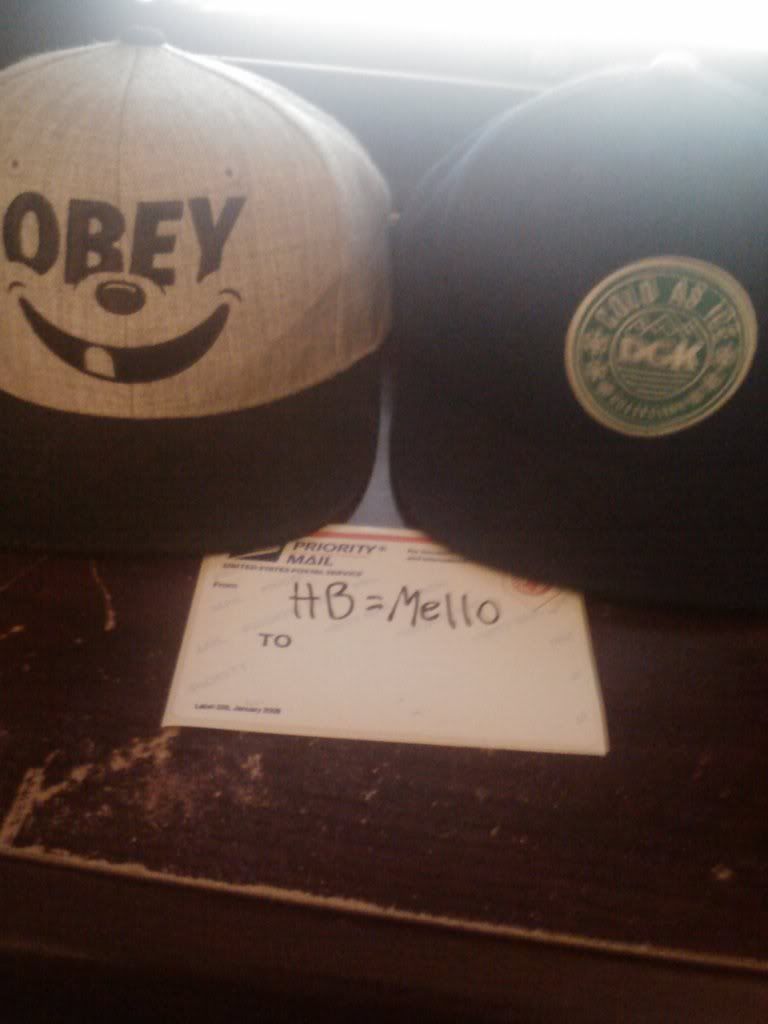 Black Scale, Believe hat, $110 (+ Shipping, we might be able to workout something tho.)