PM me if you have any questions or want more detailed pictures.
Not really interested in trades but just shoot me a PM and offer me something.
I only accept Paypal Payments, either add the 4% or send as a gift
All purchases will be charged an extra $10 for flat rate shipping
TOJ 1 Varsity - SOLD
All tee's have not been worn more than 2 times, since then they have been washed.
Supreme New World Order (M) - $35
Bape, Ape shall never kill Ape (L) - $35 each
Supreme Biggie Tee Navy (L) - SOLD
Base Control (L) - $35 each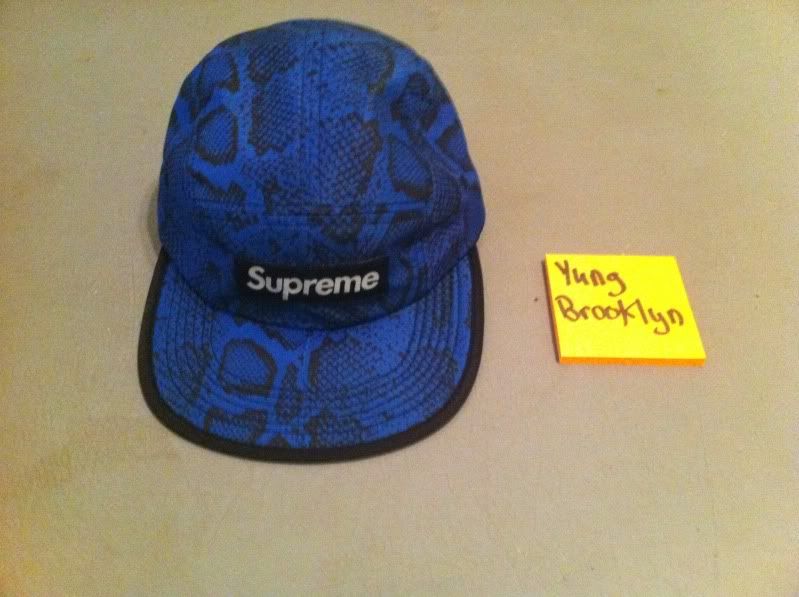 Supreme Nylon soft billed snake camp - $65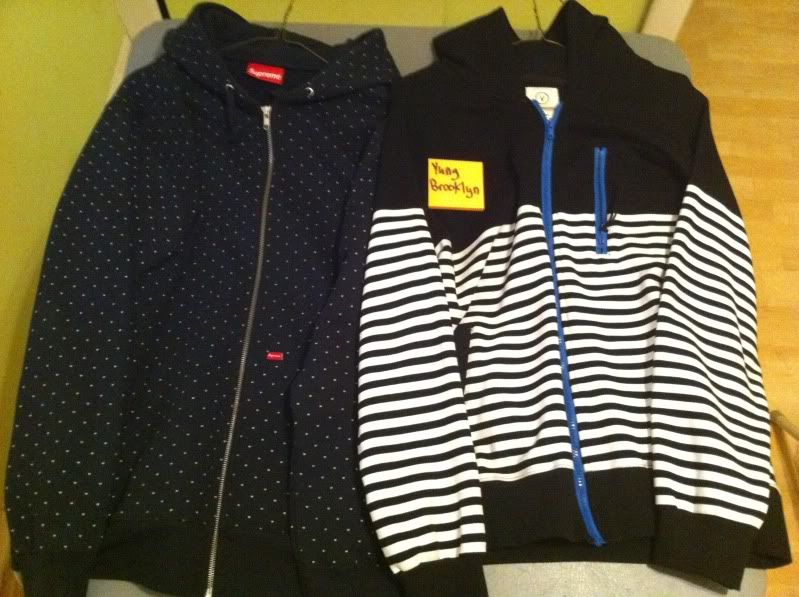 Supreme hoodie from a few seasons back, really thick great for winter (L) - SOLD
Visvim hoodie, not sure of the name or season (L) - $70