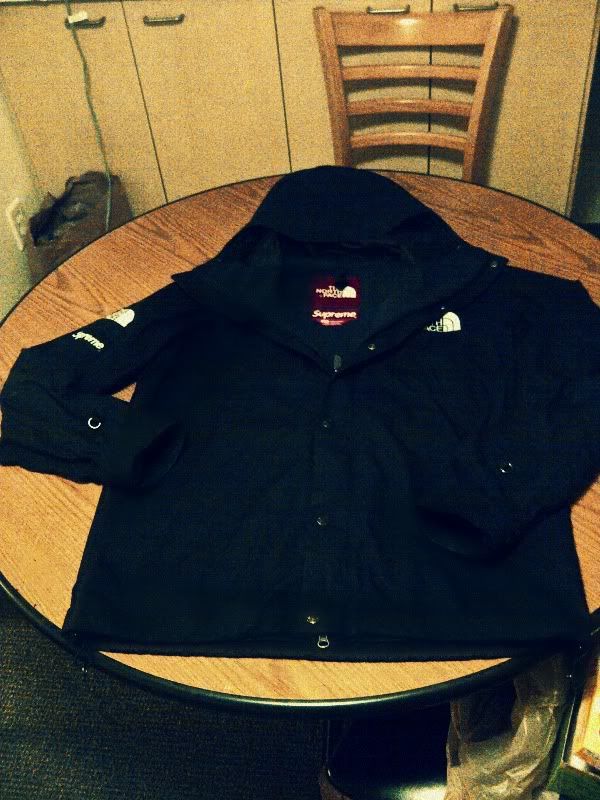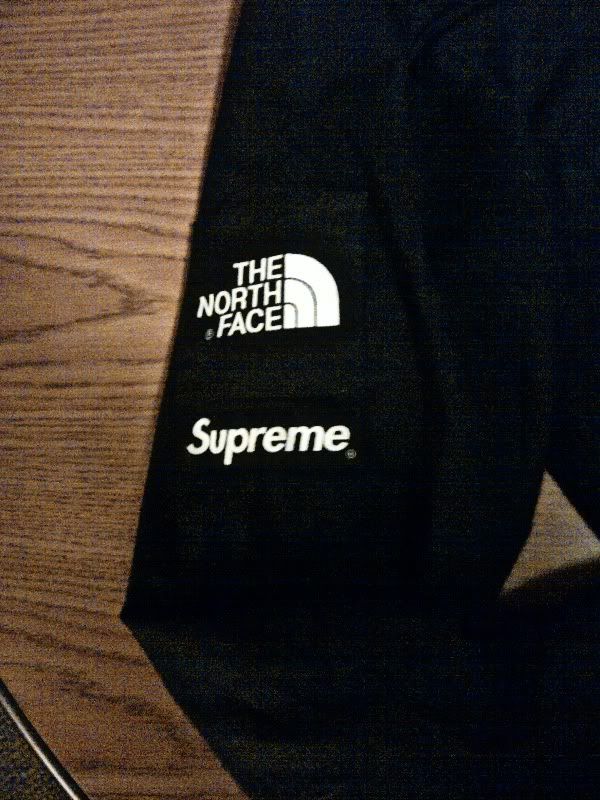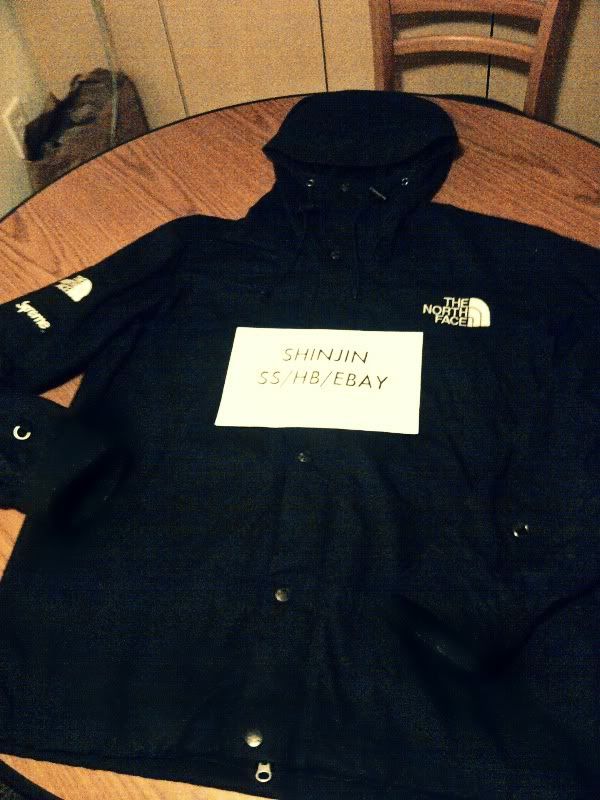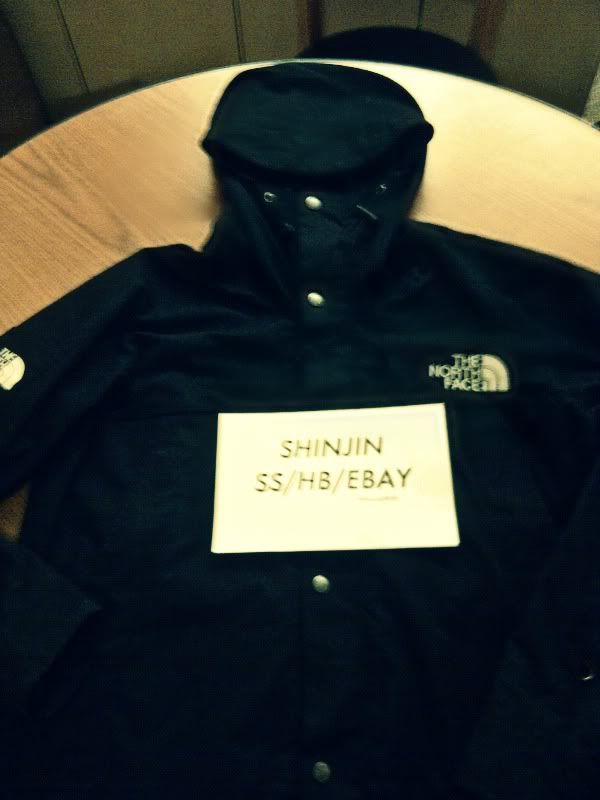 Solid 9 - 9.5/10 Condition
No washes, no stains, rips, flaws anything.
S/O 600 firm
I only wore it once or twice, decided to sell since I don't get enough use from it in SoCal weather.
Sorry for the weird lighting/cellphone pictures
No trades on this item sorry, its worth too much for me to risk a trade
unless you are a mod/someone I know is legit and have something in my WTB.
i accept paypal gift or you add 4%