Hello all, I have up for sale are some apparel that I've decided I wont be wearing. All items are *BRAND NEW*, never been worn, just taken out of packaging for pictures. Prices are shipped nation wide and OBO. Please add 4% for Paypal fee. PM me with any offers. All sized MEDIUM unless noted otherwise. Thanks!
Supreme X Nike SB Dunks size 10*DS* *SOLD*.
Black Scale Fitted size 7 1/4. DS. $25 + 4%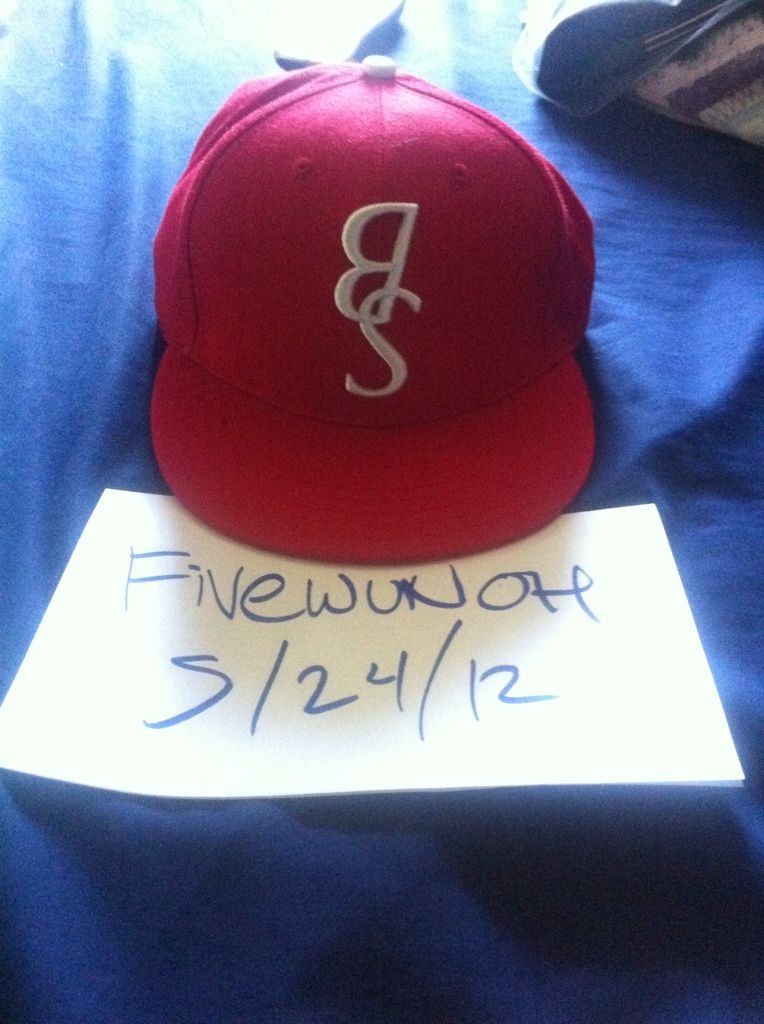 Black Scale "Unfinished" Paneled button down DS. Size M $50 + 4% ($80 retail)
Black Scale Cut N Sew. DS. Size M *SOLD* Beautiful piece.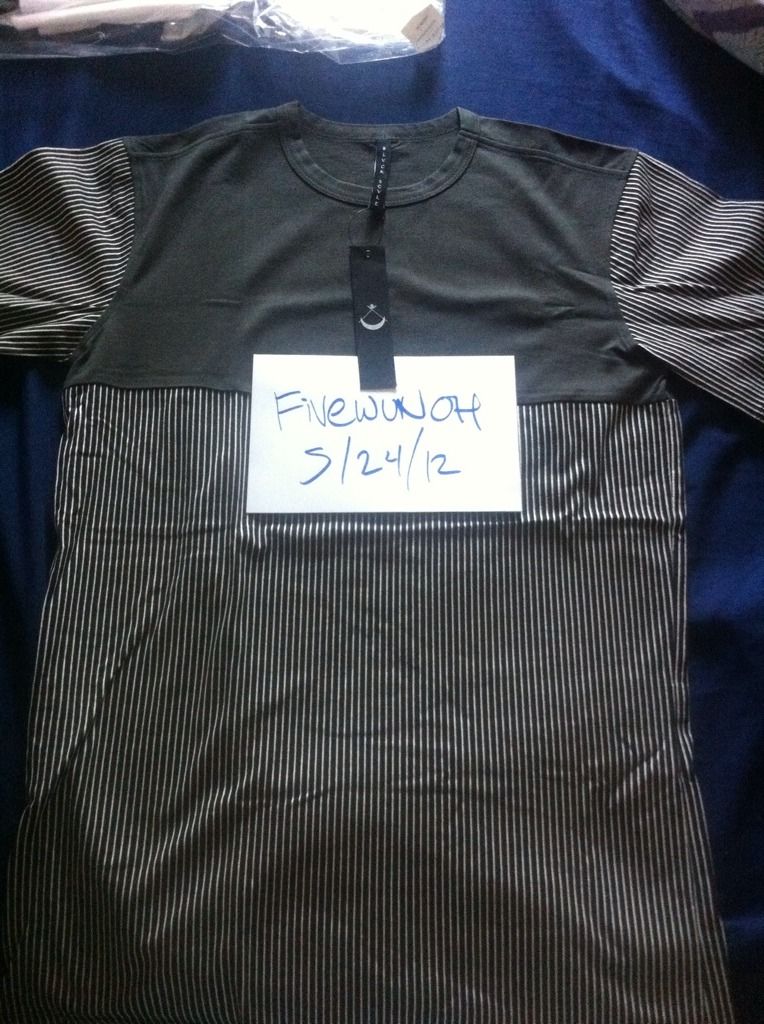 5TH Column American Justice tee DS. Size L $20 + 4% shipped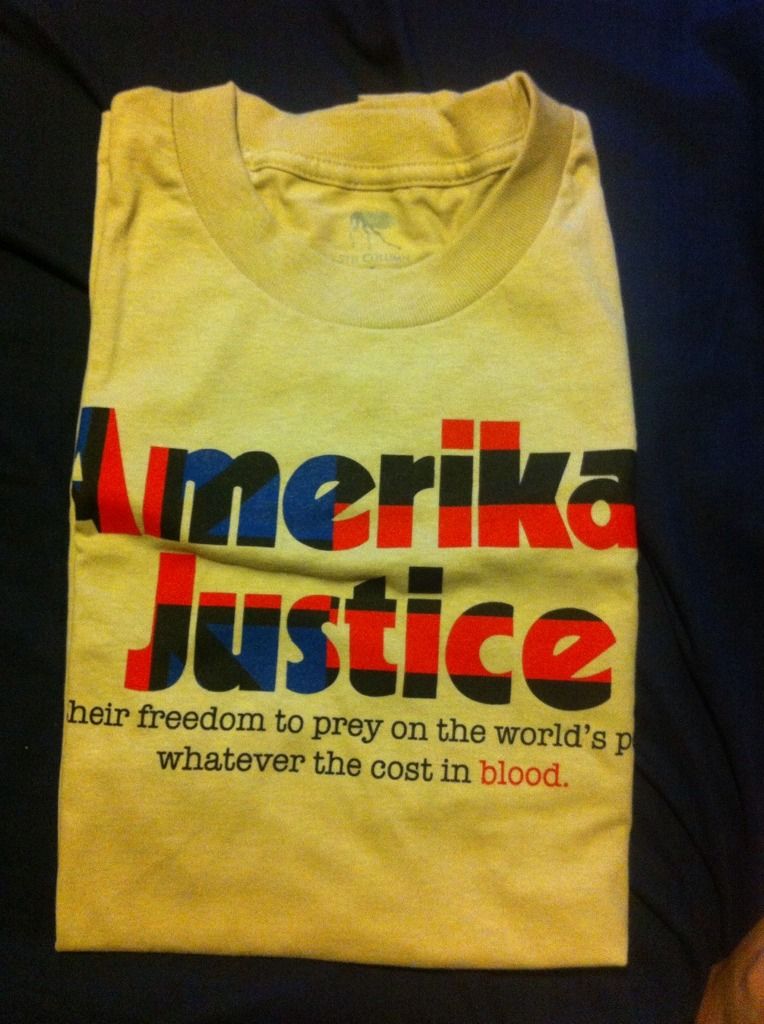 Diamond Rise and Shine tee DS. Size M $20 + 4%
Thanks for looking!