Hey HB,
Title says it, here's some info/rules
- PayPal only
- US only
- I will ship via USPS priority with deliv. confirmation within 48hrs of payment
- Prices are OBO
- Prices do not include shipping
- Only trade is for quietlife could five panel
1. Unbranded Selvedge Indigo Tapered size 33 - BNWT - $70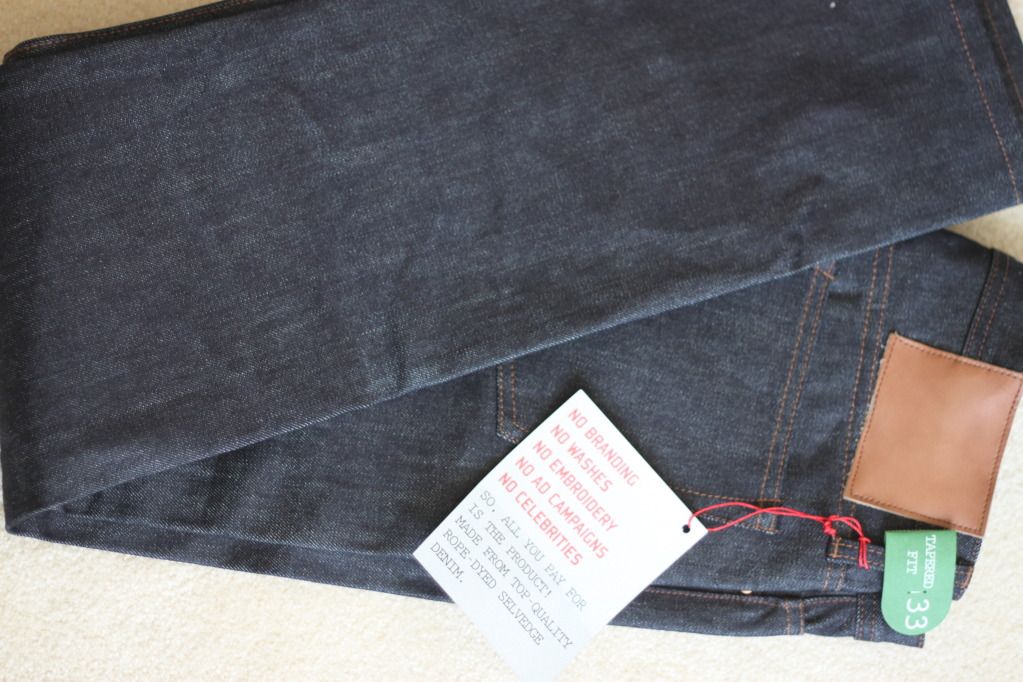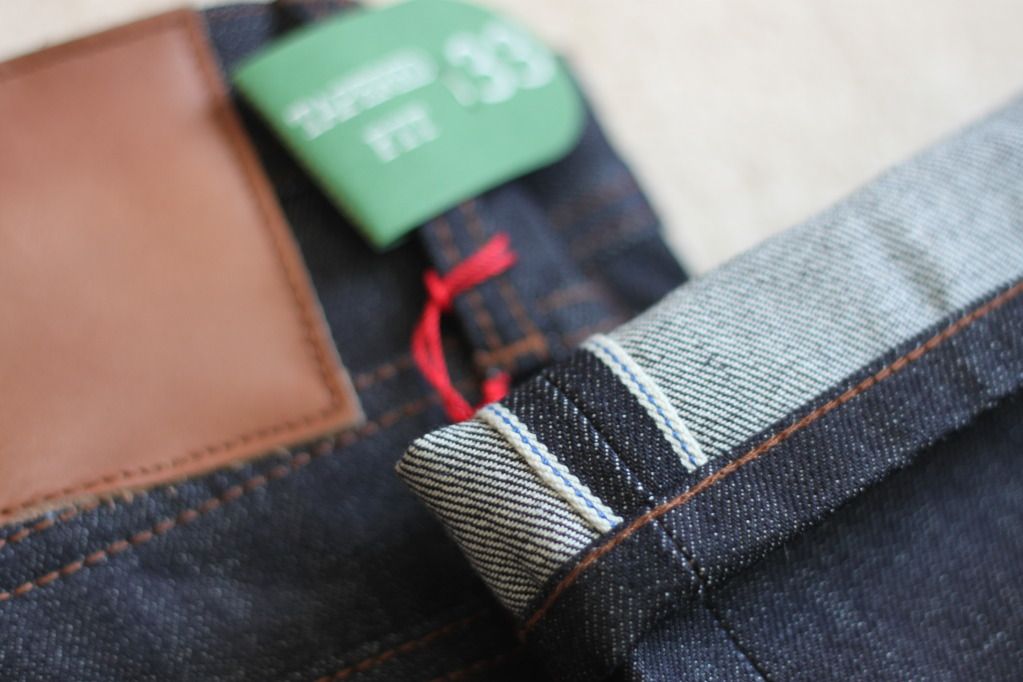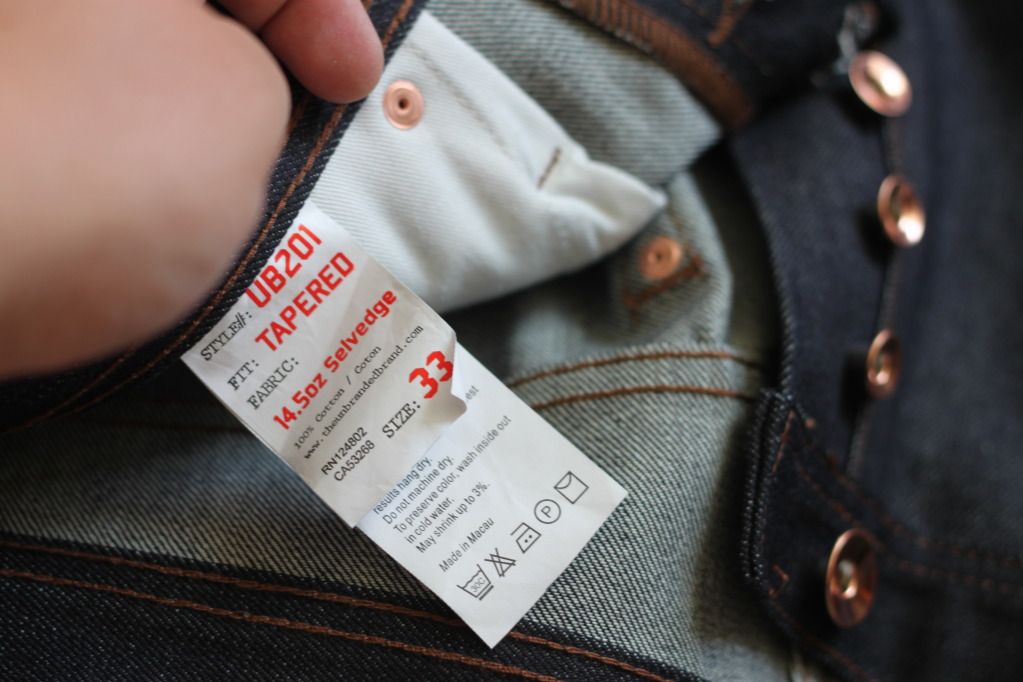 Thanks for looking, PM me or post in the thread!