Sup, this is what I have:
Supreme x Champion Hooded Coaches Jacket SZ. Medium, Navy, New - S/O: $350
(Posting this for an interest check, if the offer is right I'll let it go. I don't mind keeping this piece.)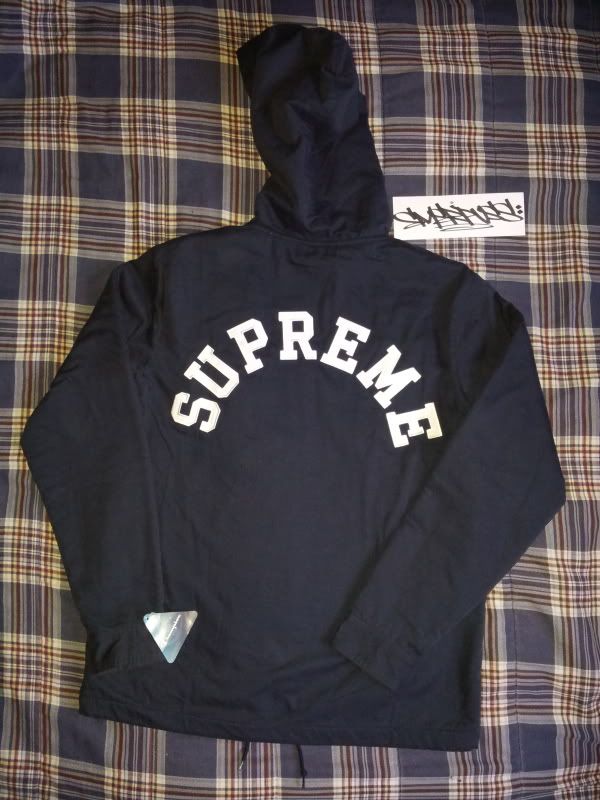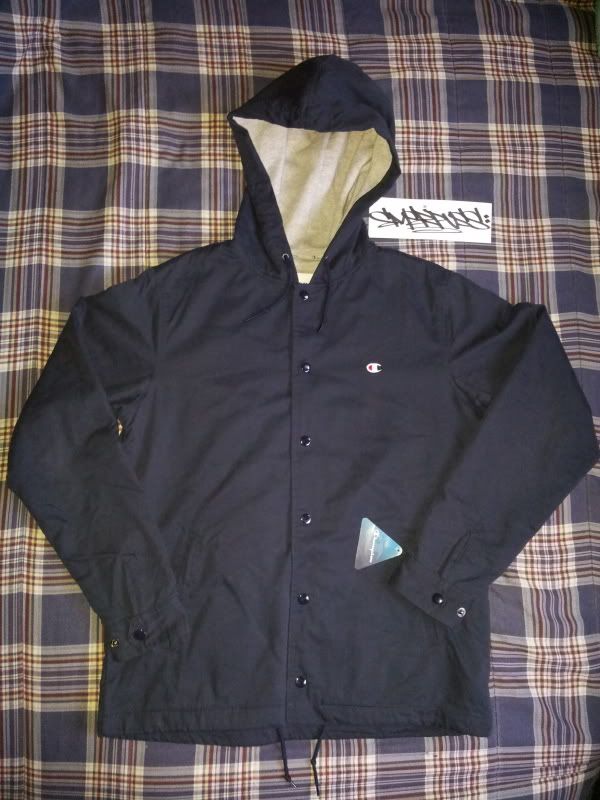 F/W 2012 Supreme Box Logo Hoody SZ. Medium Navy - Worn          
Sold to @Kaidilu
Purple Painted Camo BRAND NEW $75 SHIPPED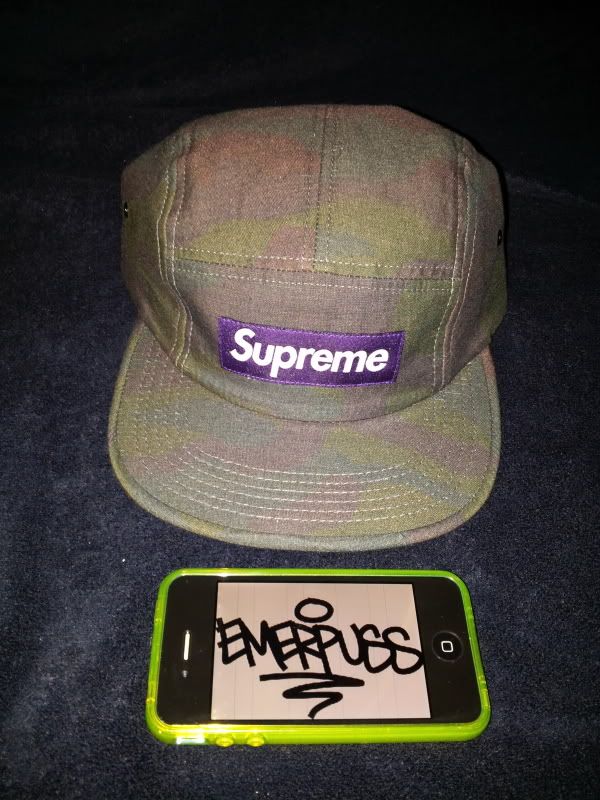 SS 12 National Champions Fitted 7 1/4, BNWOT (Web Shop) $65 SHIPPED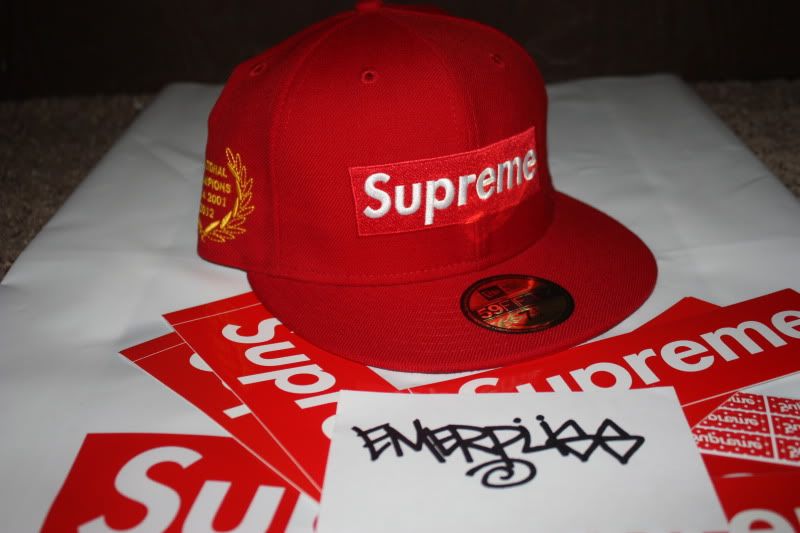 Only NY Sport Hoody, SZ. Medium, Heather Grey. Worn once - $50 Shipped.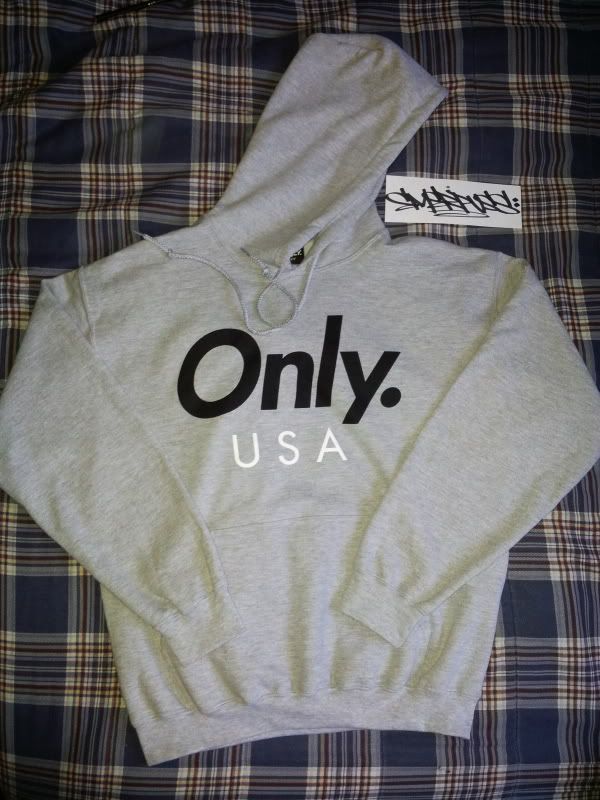 Vans US 9.0 Alomar Brown Premium Leather 8.5/10. Comes with extra laces $60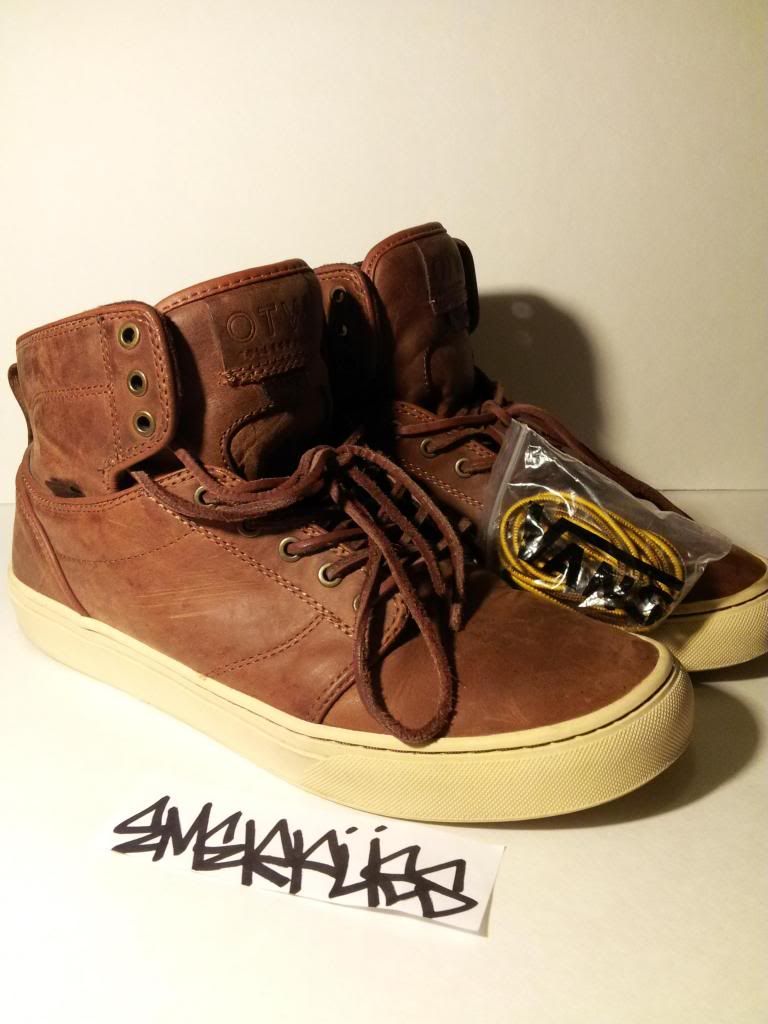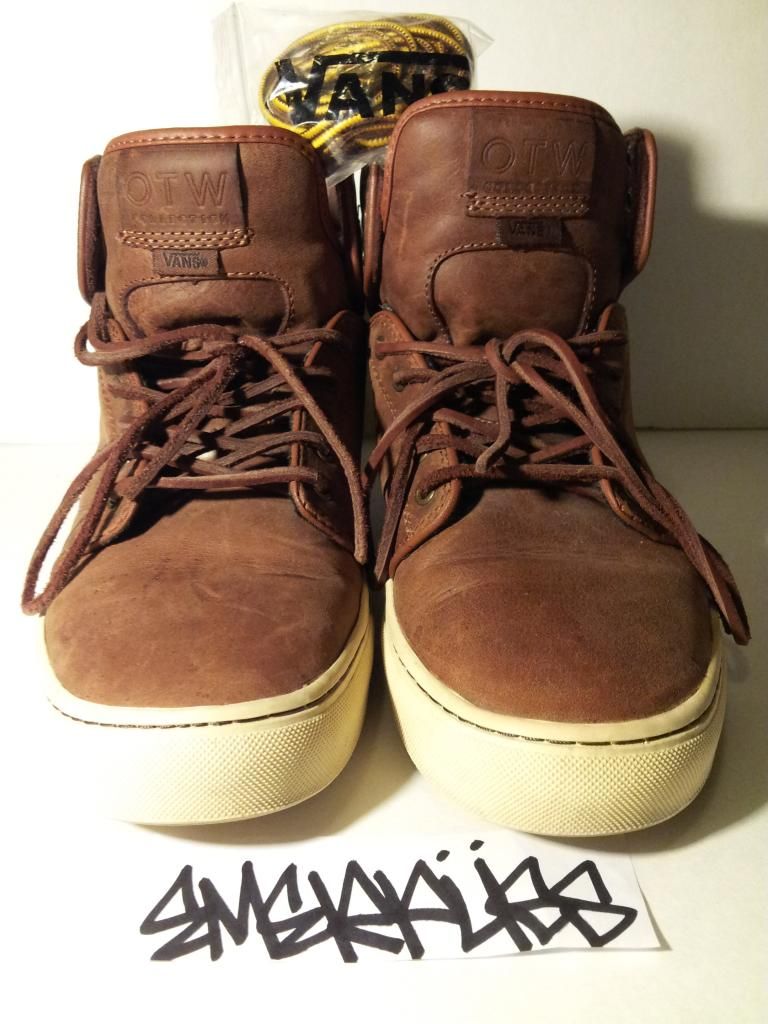 Paypal +4% or Gift.Hit me up with offers. Peace