Shipping: I use USPS with delivery confirmation. Price is whatever USPS quotes me at unless you want something special. I never ship first. If you have done transactions like this before, you know the score, no rape on shipping, just what it costs from USPS.
Payment: Paypal please.
7 1/2 $65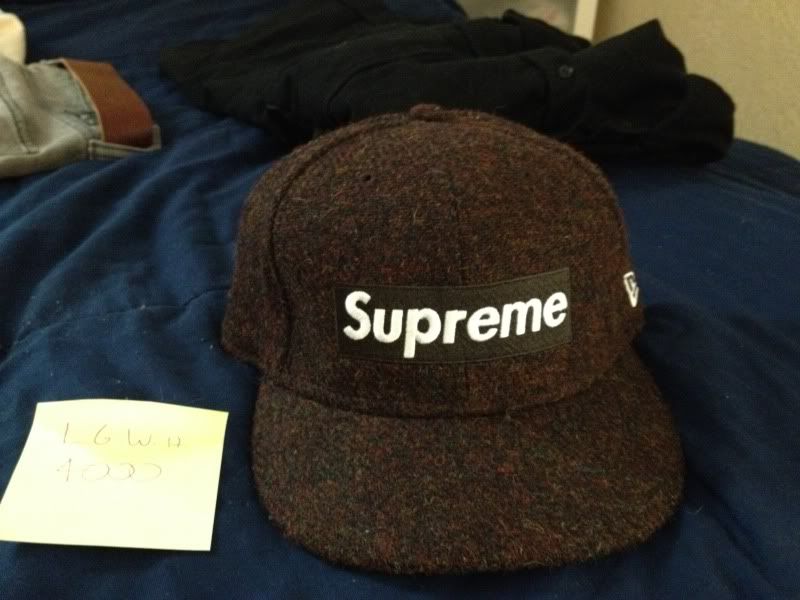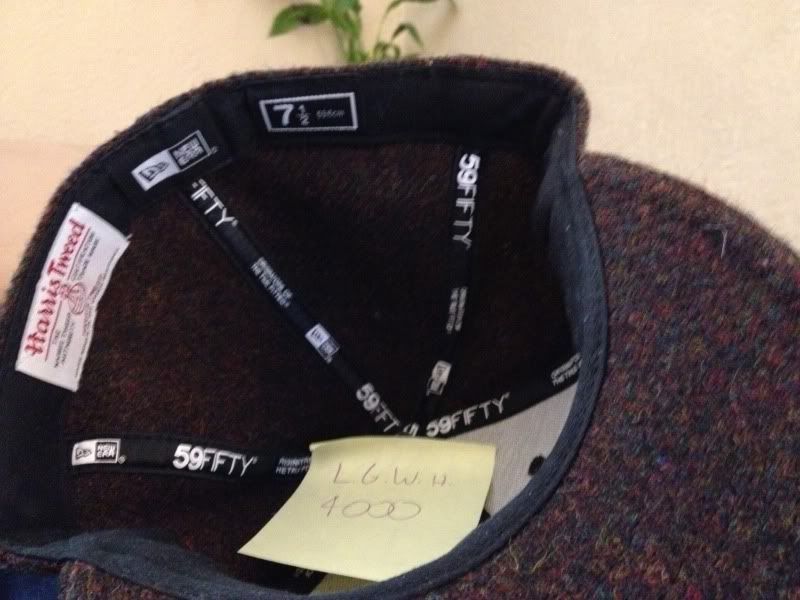 Diamond Mined Flannel. Copped it from the Diamond store on Fairfax a while back. Right button missing, can easily be replaced. Just fell off randomly. $30. SZ L.