I'm selling these to make room. These are legit and I have feedback on HB/ebay.
Both hats are 10/10 look brand new. No smells, stains or defects.
PayPal only, trades accepted. Shoot me an offer, I'm reasonable.
Supreme Harris Tweed Red Box Logo 7 5/8 Fitted.
sold!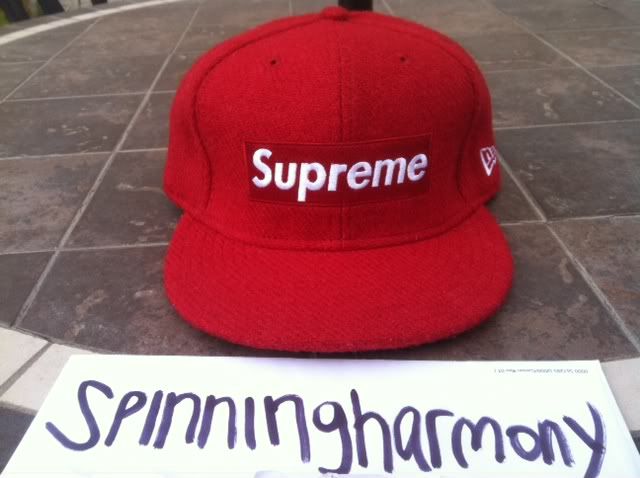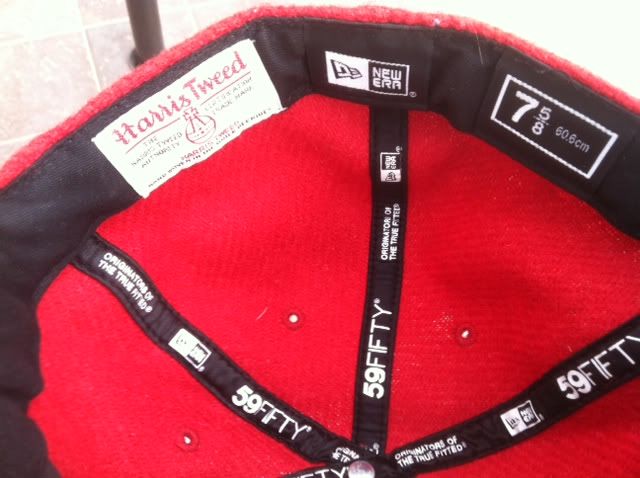 Undefeated (UNDFTD) Purple Logo 7 5/8 Fitted.
$45 shipped.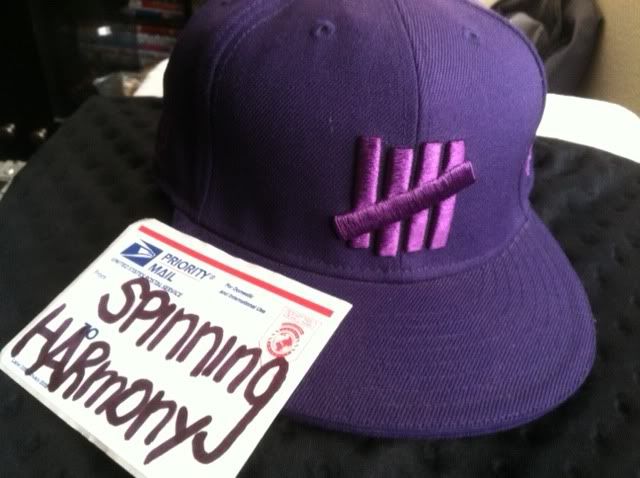 both shipped for $80