These are all from my personal collection more items will be listed once all this is gone.
Refs upon request
I ship usps priority only
Trades- medium/large t's, sz32 denim, 7 1/2 fitteds
Versace collection polo
Large, fits medium all versace items get sized down
Light polo, used about 4 times with undershirts in 3 years
Very rare, purchased in woodbury
$240 retail, $90 shipped
*flaw- very small hole on the top right shoulder. Easy repair diy*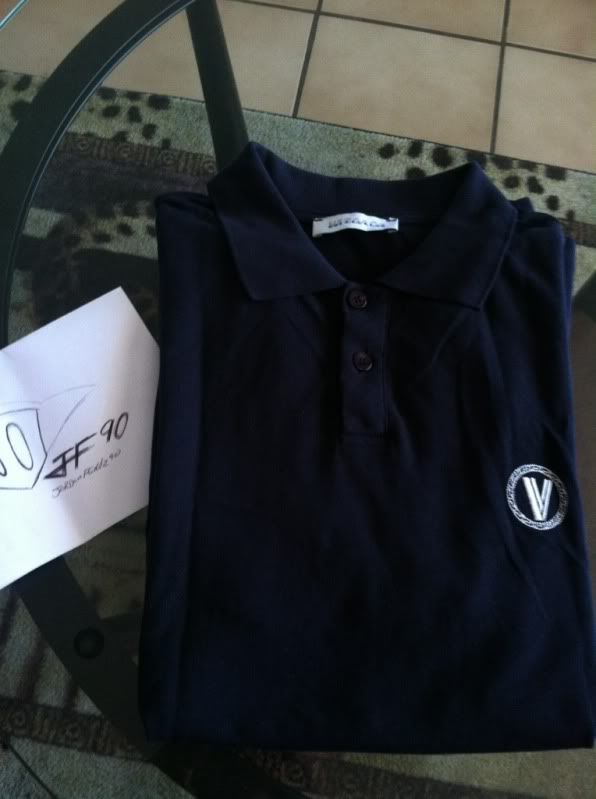 Supreme will not pledge
Size large
Worn and washed 7 times
Slight signs of wear
Looking for trades or $25 shipped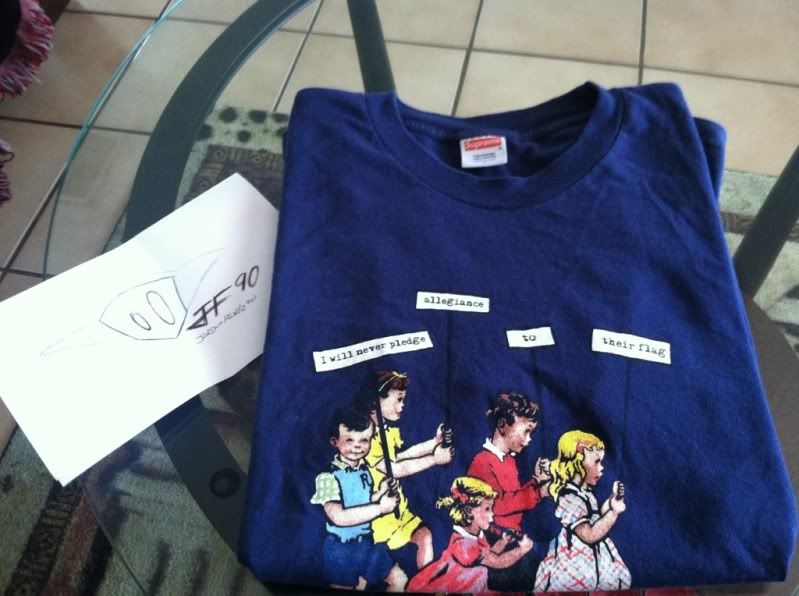 Vintage starter
Cleaveland indians
Sz large-elastic is great, fits medium-ish
$70 obo
Stussy coach
Teflon coated- rain proof
Size medium- fits a bit bigger but has draw strings for waist
Kinda trim in torso area
$30 obo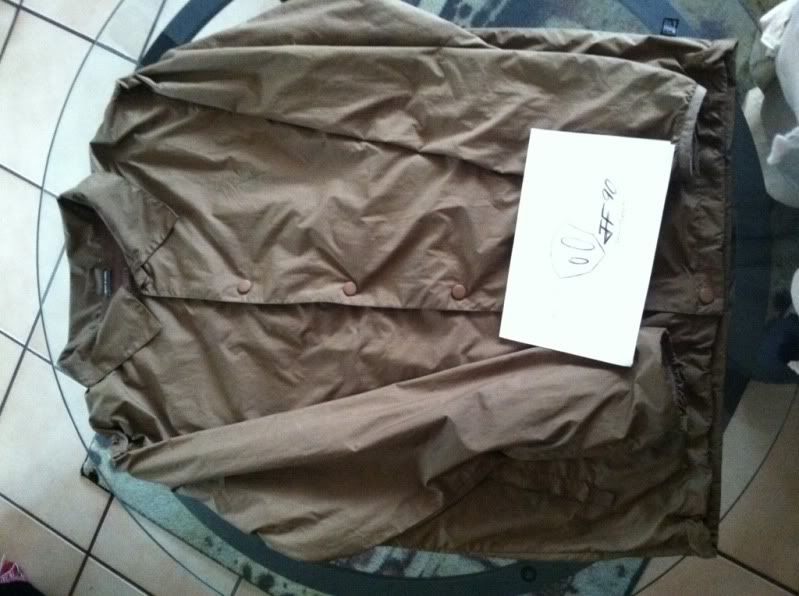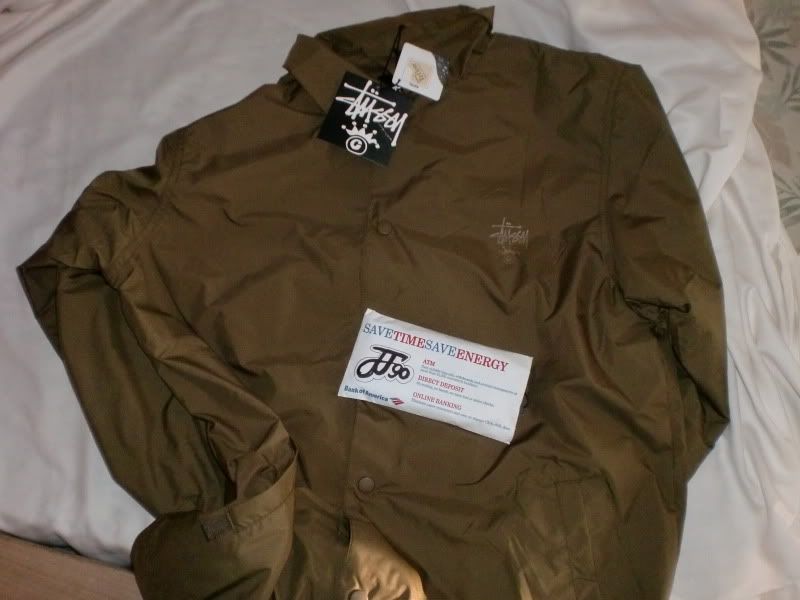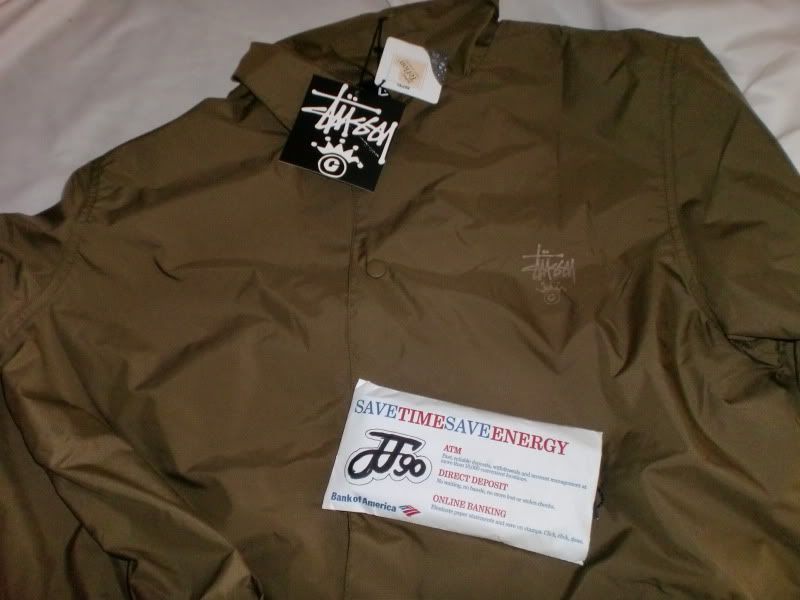 Base-doobies and boobies
These are made to order have white ones now almost any color letters and all sizes.
Quality is great on these i released and sold out a couple months back i got them now year round
$25 shipped plus doobies and boobies sticker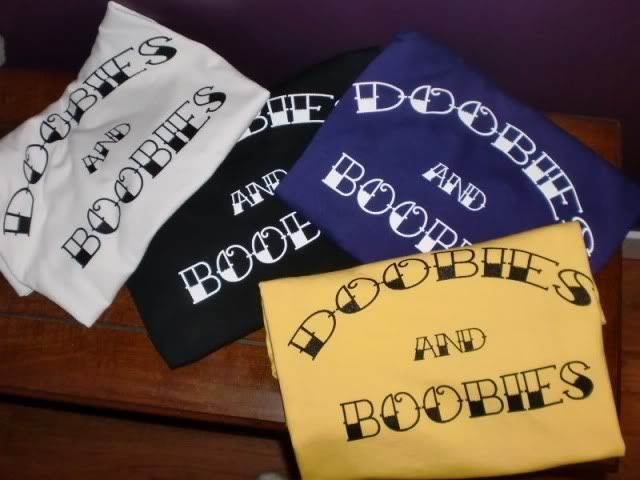 Basegang@hotmail.com for orders on basexD&B shirts.