rules:
no flakers
no lowballers.. you will be IGNORED
no trades besides a supreme black posse snapback
i accept paypal or money order only.. either send as gift or add 4%
im legit, ask around...
i ship usps 2-3 days with tracking
offer up
not listed but just incase anyones interested:
i have a worn once for a short period of time size large supreme navy/tan mountain parka. it can easily pass for brand new.
i want 600 plus fees. I'm not accepting gift payments for this. price is firm. I've been offered 550 so i know it can hit 600
LVC 505 67' 30X32 8.5/10
flaws are shown in the pictures. they are definitely a simple fix. the thread just came undone
buy it now: 120 shipped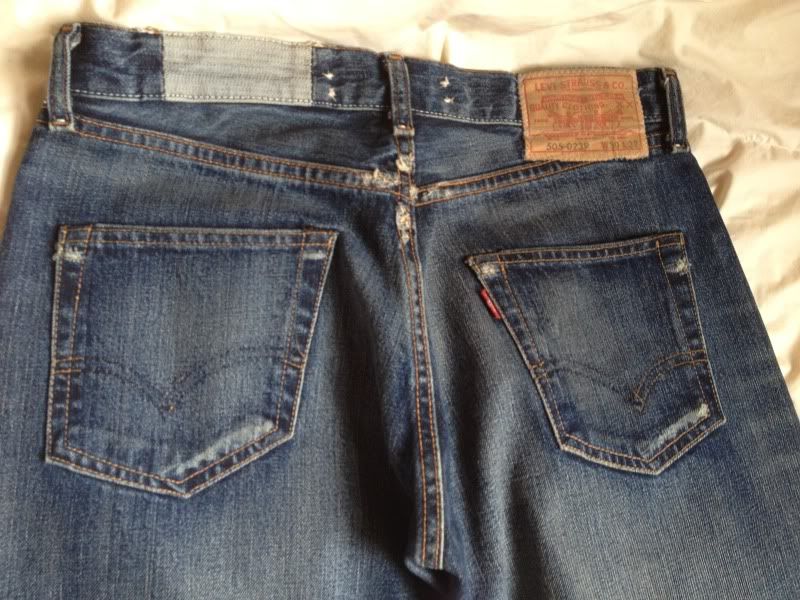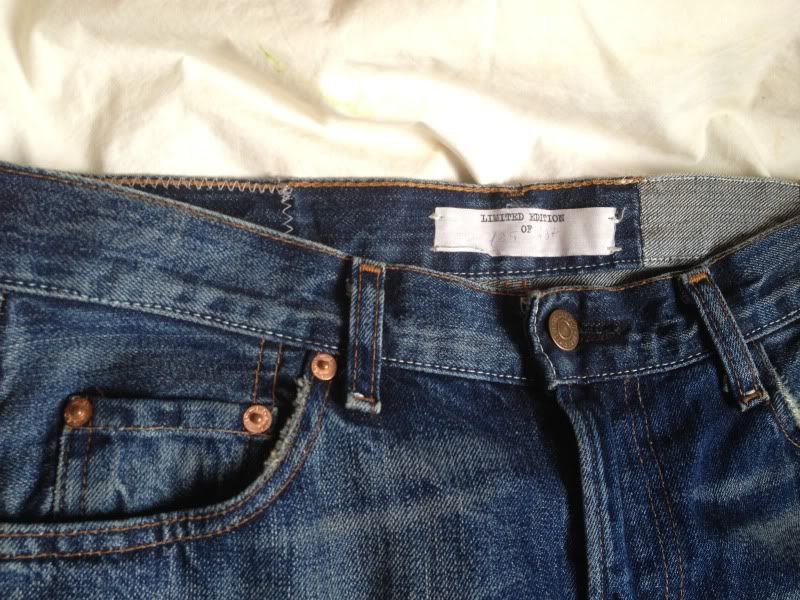 Uniqlo khakis 31x32
only flaw is that mark in the 2nd pic. not really noticeable but i had to note it
buy it now: 50 shipped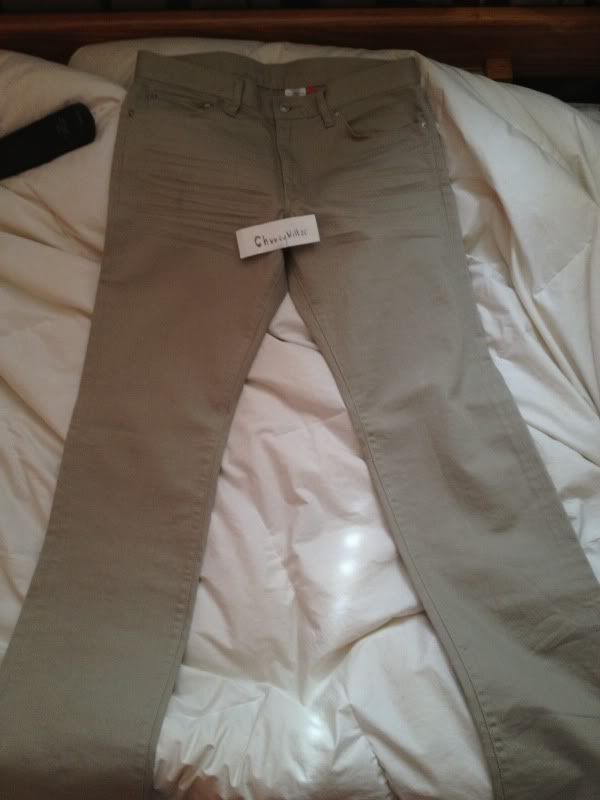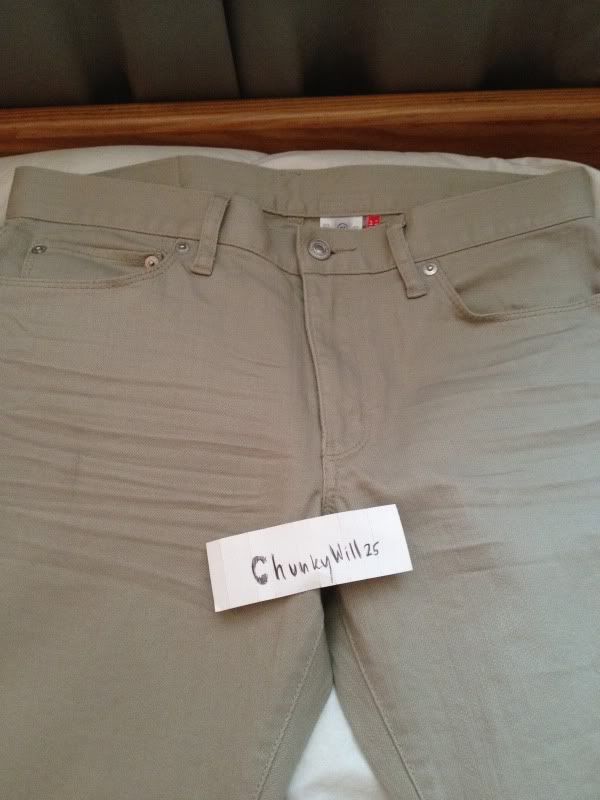 WTAPS parasmock size Large from the 07 season i believe.
solid 8.5 out of 10, no real flaws, it just needs to be dry-cleaned to look even cleaner.
buy it now: 360 shipped. this is fire.