You know what it is. Brand New. Burgundy. Large.
$230 Shipped.
International heads pm me for exact shipping costs.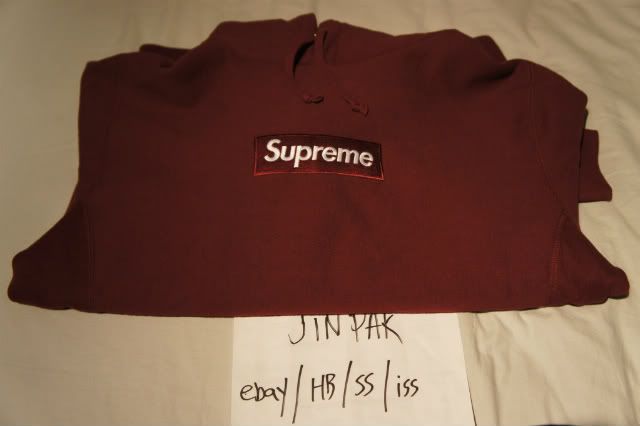 Cheap shipping offered to international heads, no rape.
No Flaking, Get your money straight.
FS: Worn once Triumvir Templar Hoodie in Large
This is a rare sample that came without the studs on the hood.
IMO looks much cleaner and better without the studs.
$60 Shipped