All of these have been washed once and pretty much never worn, just sitting in the back of my closet.
- Paypal only
- No trades
- I'll ship day after payment
References: eddie. (SS), TRAV (SS), devious goober (SS), creativebread (HB), pretty tony (SS)… I have more, but that's all I can think of off the top of my head.
I don't know the exact names of the shirts, so I'm making up names but specify which one you want in detail, so I ship the correct item.
I'd REALLY prefer to sell multiple tees at a time, just to save me time and shipping payments. Each item is $10 (+$4 shipping/paypal fees). Buy ALL pieces together for $56 + $10 shipping (that's $8 per shirt!).
My tag -- http://i245.photobucket.com/albums/gg73/PdPizzle/IMG_2637.jpg
Black Scale 'Super Steezy', size medium
(back)
Black Scale 'You Know my Steez', size medium
5th Column 'The Kids will have their Say', size small
5th Column 'Snakes', size small
5th Column 'Girl', size small
Black Scale 'Rogue Status collab', size medium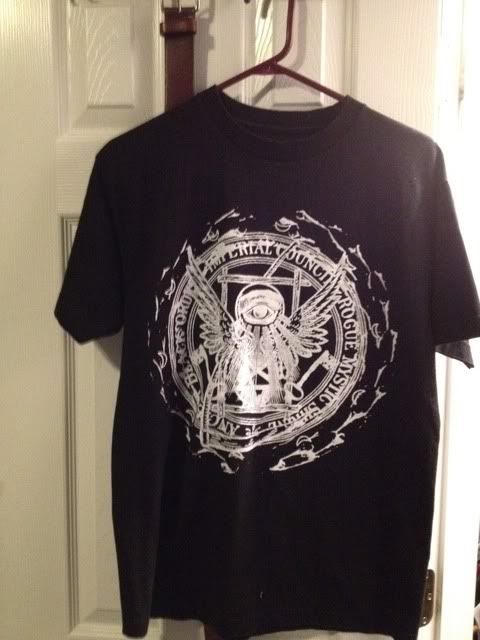 BBC/Ice Cream 'Cones N Bones', size medium