-I do not ship first Dont offer unless you have money in hand.
-All in great condition Most worn once, or never worn.
-Feel free to ask me any questions. Got plenty of refs here, nike.org, iss and ebay I accept Paypal (CONFIRMED ADDRESSES ONLY)
-Only shipping to USA, using USPS. Add a $1 for tracking conformation.
-The Hundreds "Clarence" Backpack, condition 8/10. More info on the bag here
More Info on bag here.
BIN: SOLD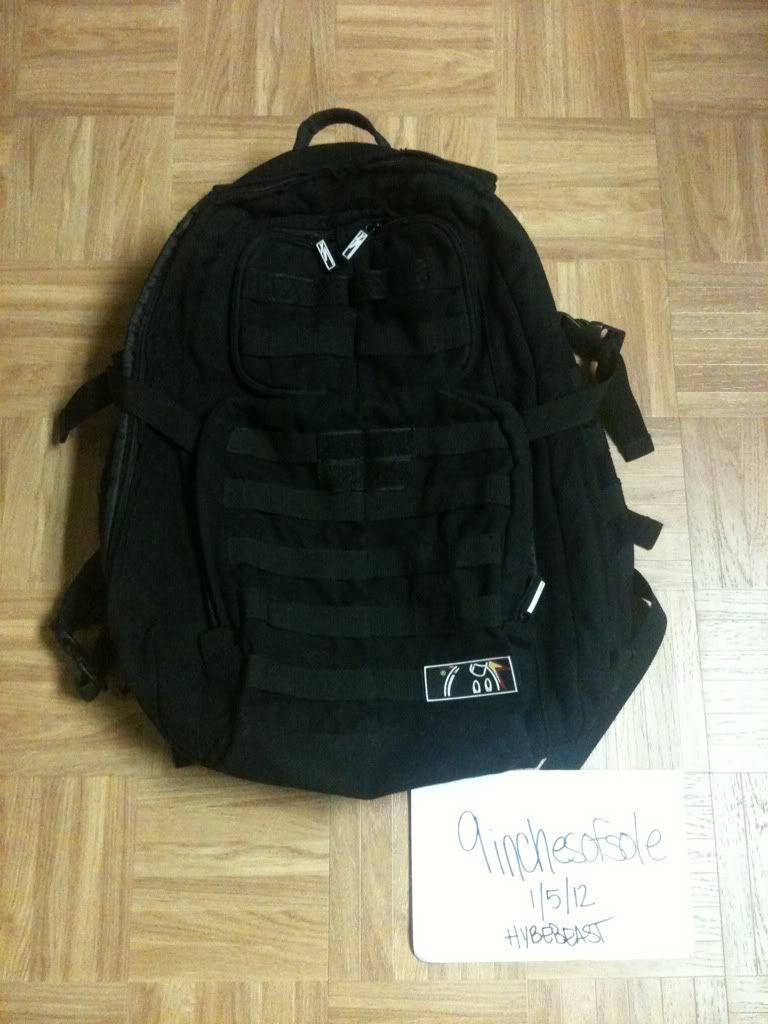 One zipper is missing. But there's a second zipper.
And a small rip on shoulder scrap
-RARE Diamond Supply "Running Shit"
SOLD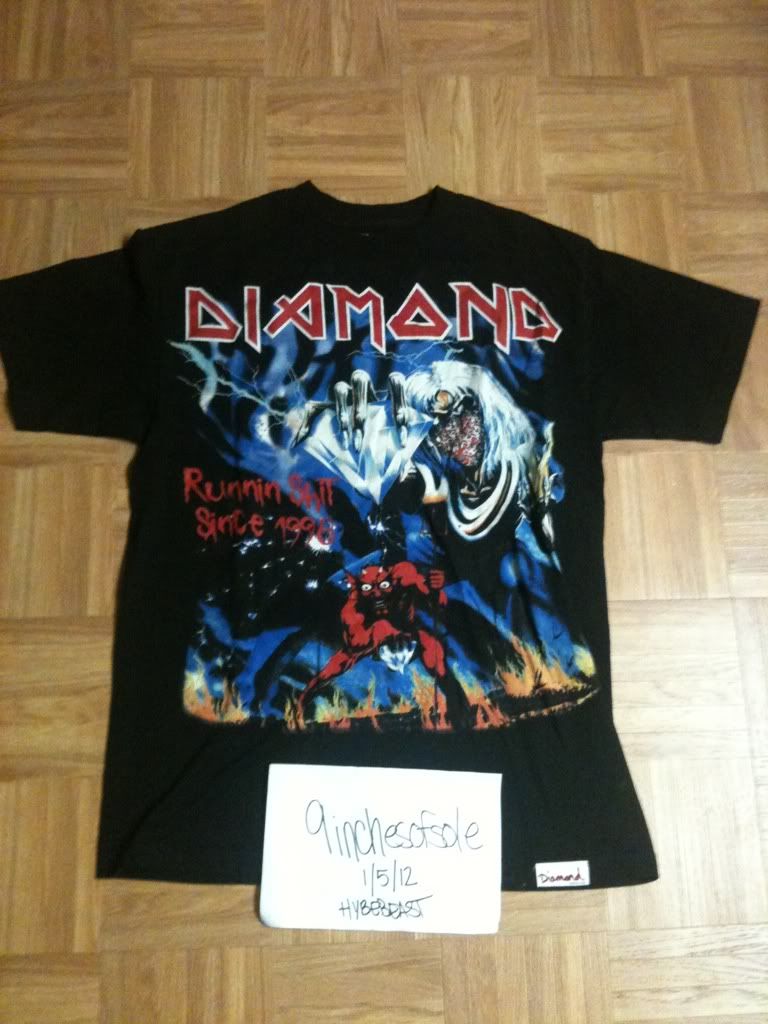 -RARE The Hundreds x Crooks & Castles Collab Tee
BIN: SOLD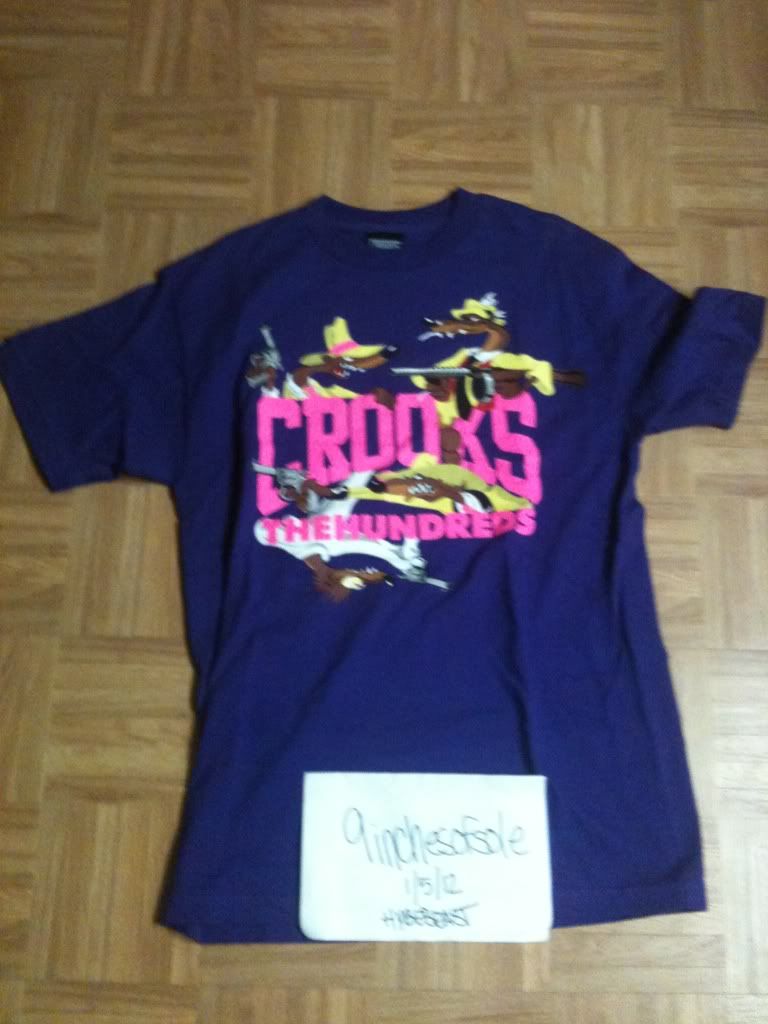 -Blvck Scvle x 5th Column Crewneck
BIN-$20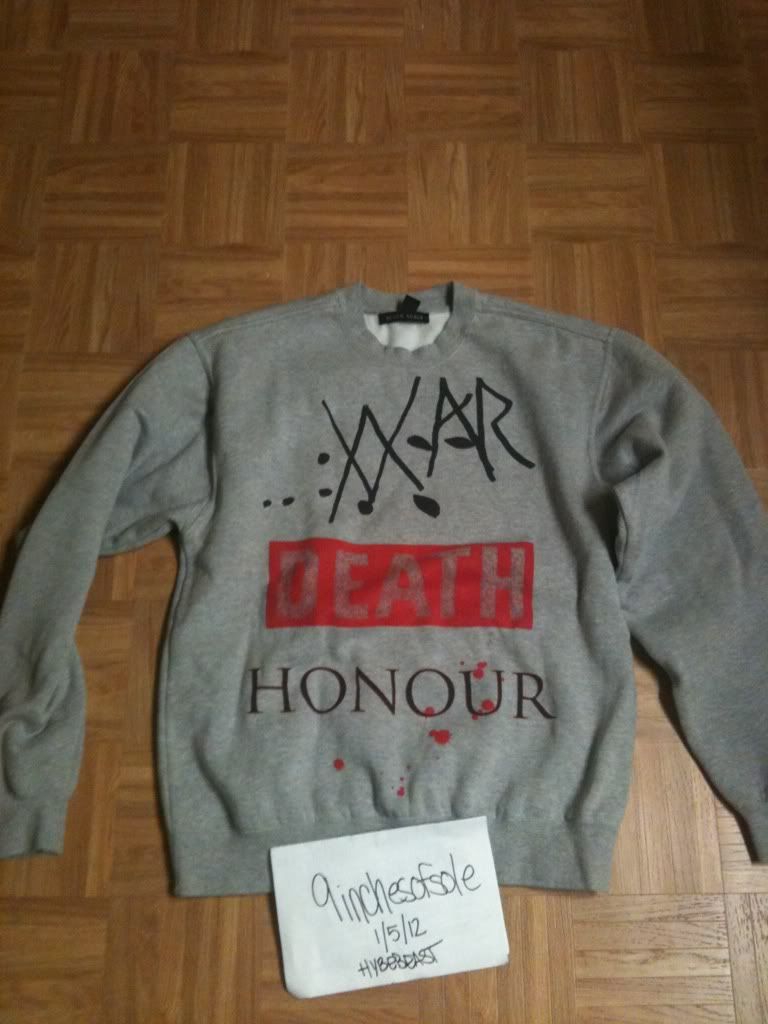 -IM KING Flannel (Thick, great for winter)
BIN-$20