All prices include shipping within the United States. I repeat, INCLUDE shipping. Will ship international but you will cover all shipping costs. Add 4% for Paypal fees.
PM me or email - mikeecarroll@yahoo.com for any questions
All of my products are 100% authentic. I am new to this site so this is my first thread.
The Hundreds Drawing Lines Crayon Crewneck - Grey / Size: Small (Fits like a small)
Worn 2x, washed 1x - $45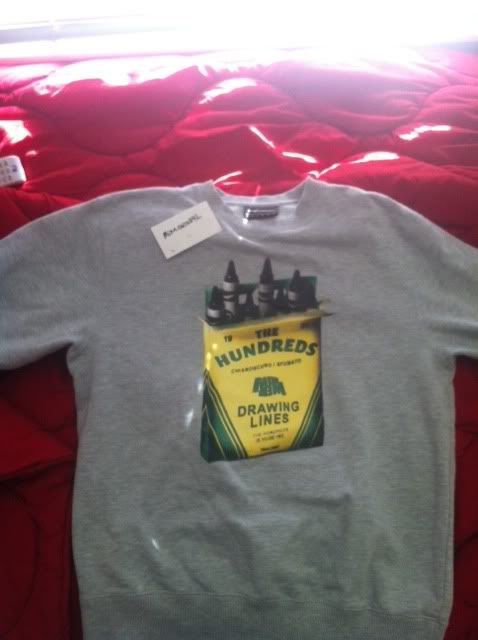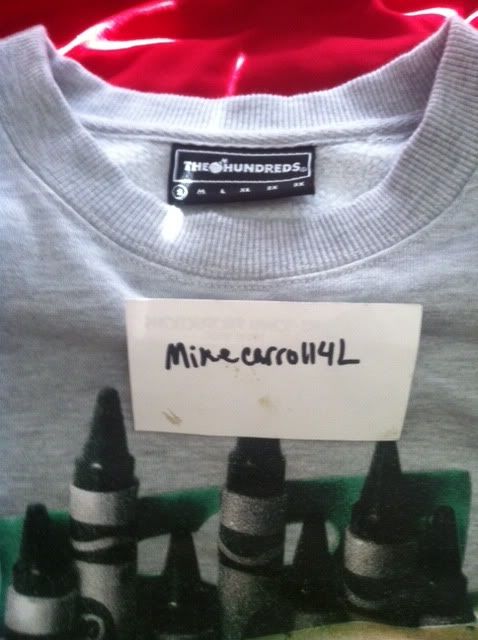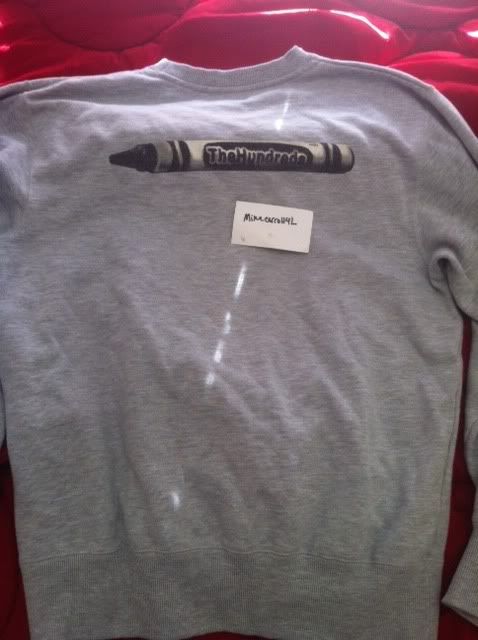 Mishka Parental Advisory Snapback
Deadstock without tags (ordered from online site) - $35
Side reads "Fuck You"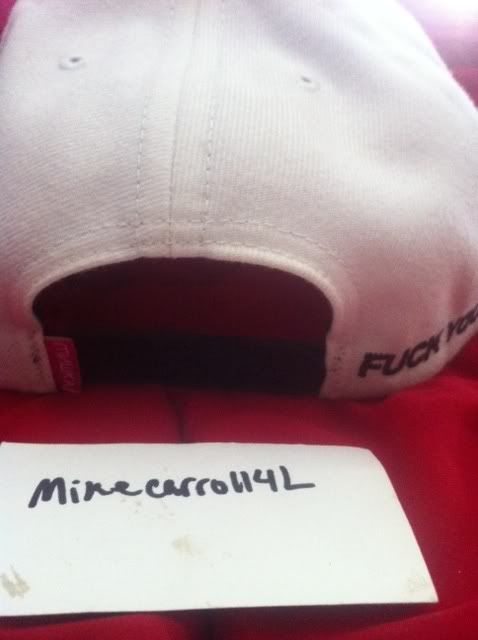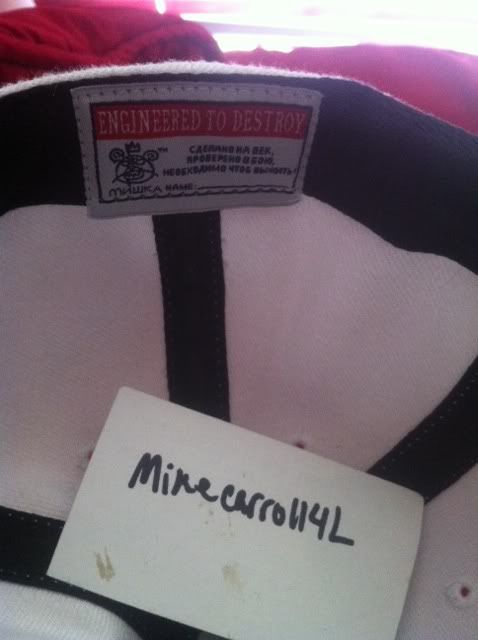 Supreme F/W '11 Mother Mary Beanie
Deadstock without tags (ordered from online site) - $40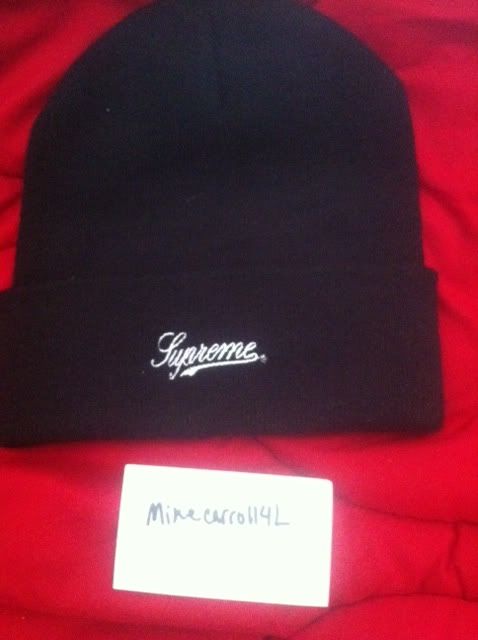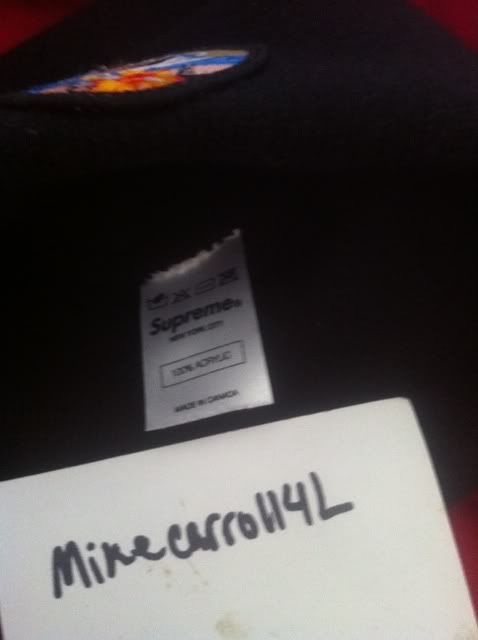 Supreme Green Donegal Camp
Deadstock without tags (ordered from online site) - $90
Supreme F/W '11 Green/White Tigers Beanie
Deadstock without tags (ordered from online site) - $50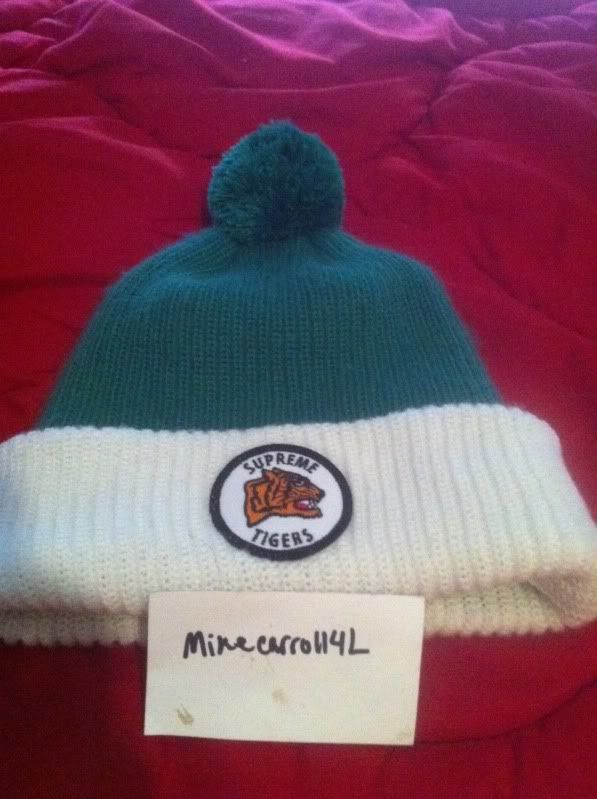 Supreme F/W '11 Beige Owls Beanie
Near deadstock, without flaws (worn for 10-15 minutes) - $45