got some things for sale.
rules:
no flakers
no lowballers
no trades besides a black posse snapback
i accept paypal or money order only.. either send as gift or add 4%
im legit, ask around...
i ship usps 2-3 days with tracking
offer up
sacred hearts is SOLD!!!
will update with better tagged pics if its a problem. people that sold me these items can vouch for me
mountain parka is absolutely flawless. worn once.
buy it now: ?
h/o: 510 by strictlypaypal
red ventile: worn a decent amount of times. dry cleaned once. i'll get more pics to show flaws. still looks good rocked, no doubt.
buy it now: ?
h/o: 315
green ventile: worn a few times lightly. pretty fresh. solid 8.5. main flaws are minimal fading on the wrist and thats about it. will snap pics when i get a chance.
buy it now: ?
s/o: 210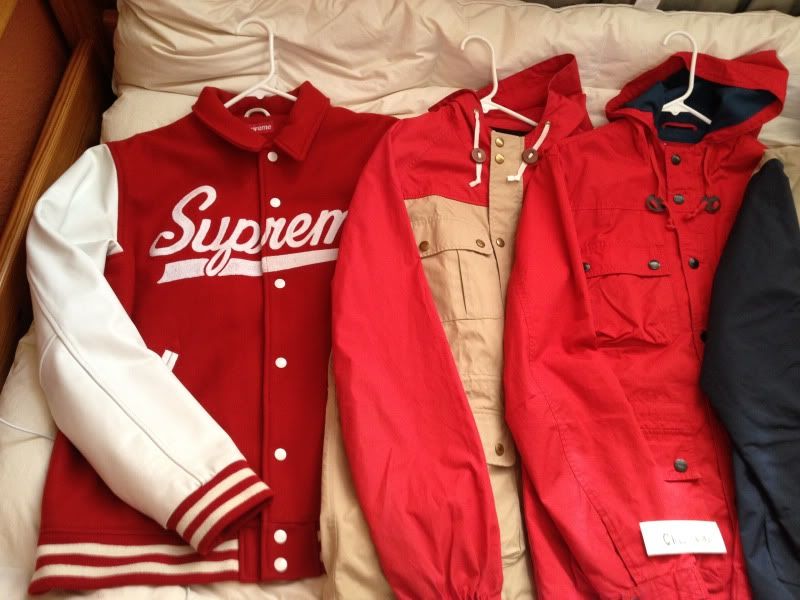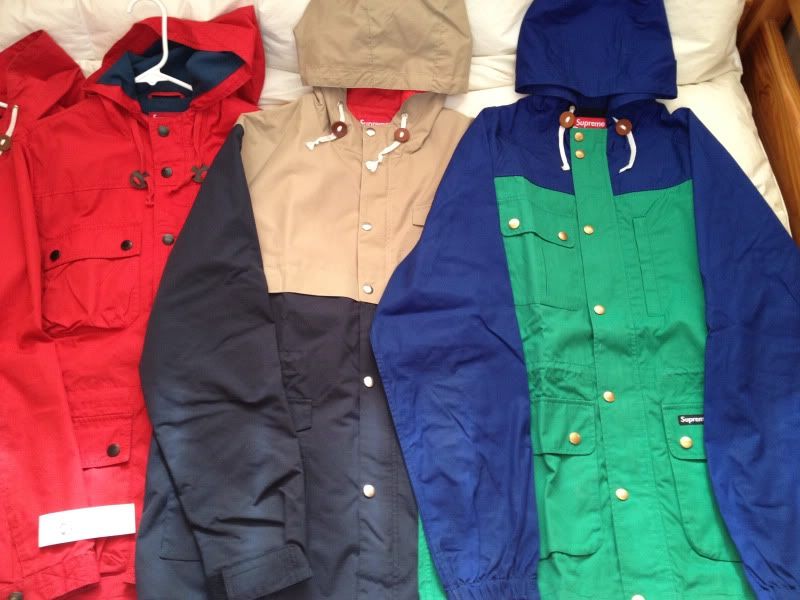 heres a pic on the same sheets with the tag shown more clearly.