Don't really wear these clothes anymore for various reasons, so I've decided to sell 'em! All clothes/hats/jeans are open to negotiation on price;
LOWBALL ME. I want these OUT!
I accept payment via PayPal (4% or as gift), money orders, or concealed cash
No refunds. I can provide as many pictures as possible for you.
I also accept trades in size 9.5-10, Small-Medium clothing, so let me know, the worse I can say is no
If you contact me in regards to a shoe listed here, you are shipping to me first, no exceptions
PM's are the fastest way to reach me, I check HB from my phone at least once a day
Btw, this is the SAME thread as my
original thread
- I just made a new thread cuz of the new Forum and the fact that I could not edit my original thread.
Everything here has been worn 1-3x. My clothes have no stains, tears, rips, smells etc. You buy more, you get bigger
DISCOUNT!
US Blanks Zip-Up Hoody Black (plain, hoodie, nice and warm!)
Size Small
$20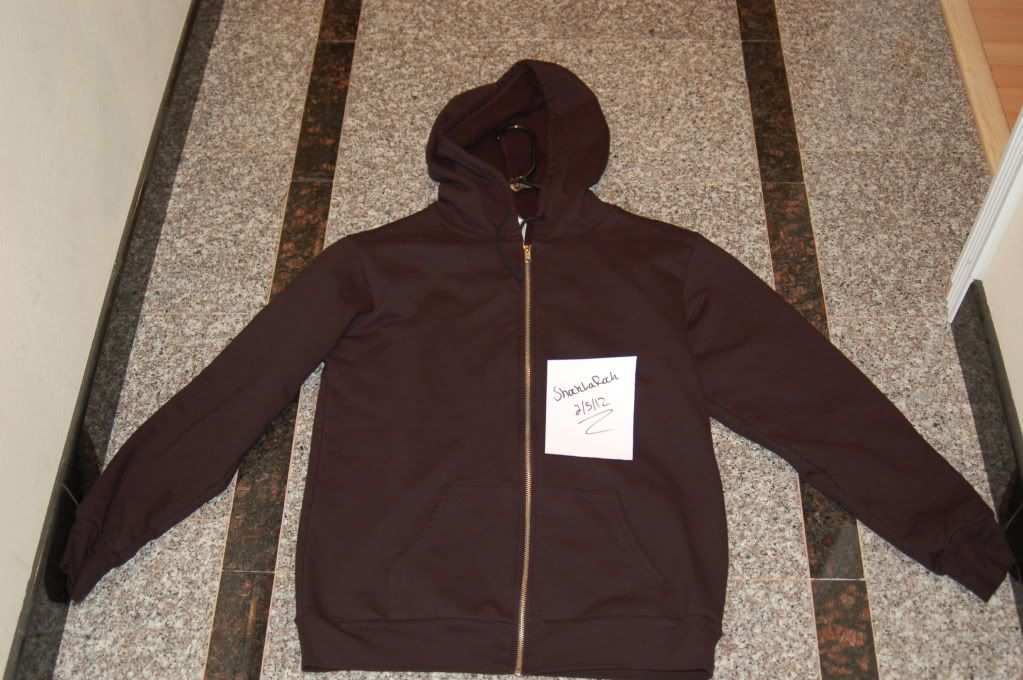 Adapt x Souls of Mischief '93 Til Black Hoody (DOPE hoody, really hard to find too!)
Size Small
$50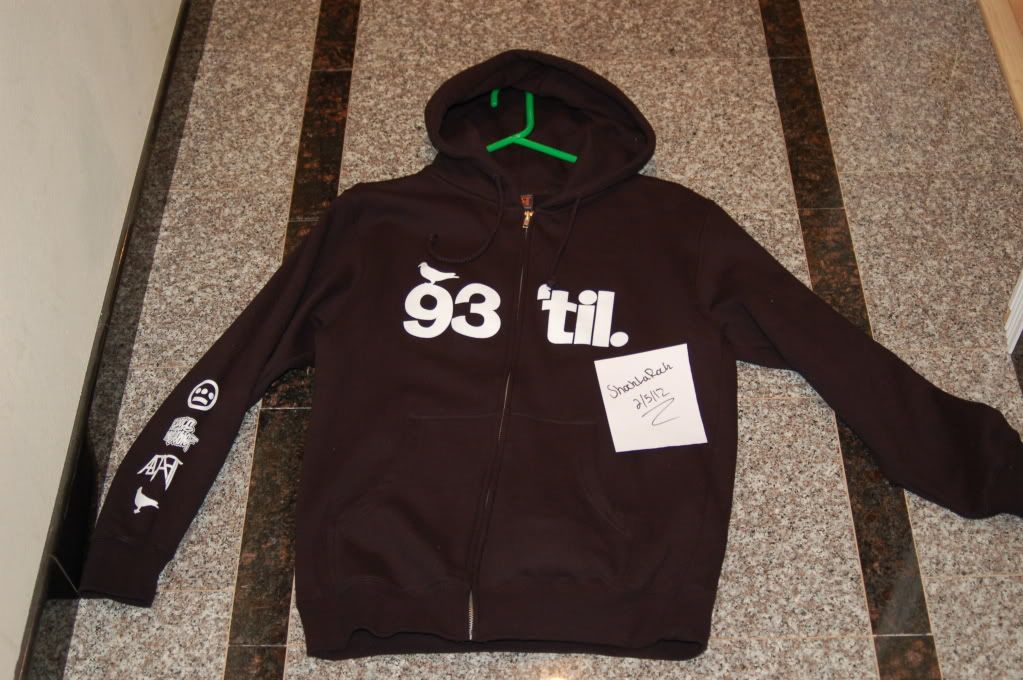 In4Mation Crewneck
Size Small
$30
Unbranded Denim Indigo Slim Tapered Sz 30
$50
LRG Cut from the Same Cloth Pullover
Size Large
$10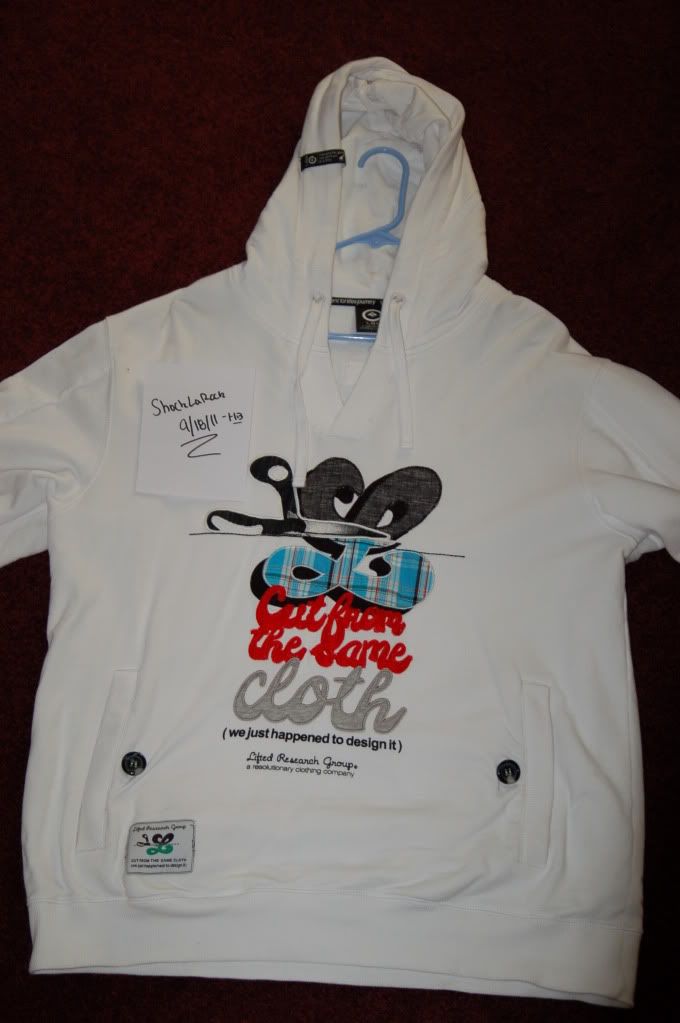 Levi's 511
Size 29x30
$15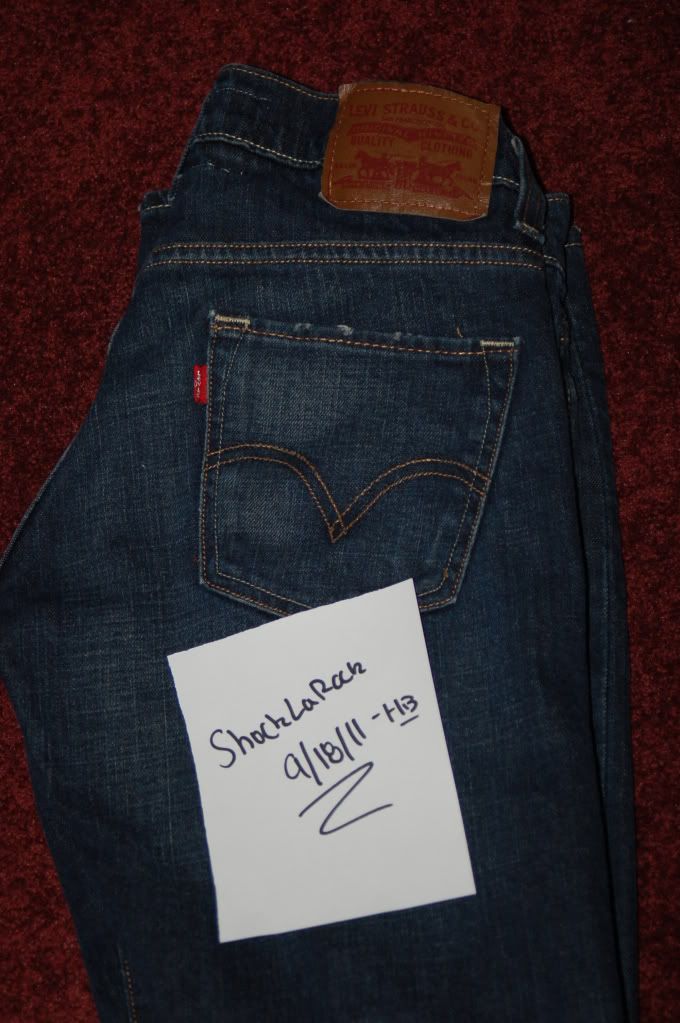 H&M Bragg Denim
Sz 32x30
$10
Fitted Hats:
Crooks and Castles Chain Link –
SOLD
Crooks and Castles Snake -
SOLD
10 Deep Fitted – 7 ¼ -
SOLD
Atlanta Braves – 7 ½ - $10
White Sox – 7 ½ - $10