PAYPAL ONLY! must be verified
add 4% when sending payment to cover fees.
use USPS Priority mail for shipping
No international
Any questions email me at Lax1085@gmail.com
has the tags, just tried it on a couple of times. hoped large was the right size but it wasn't. I guess this is Medium fit. Ive had it for 2 years. i do have the dust bag.
5 wears max, maybe less.
20 shipped!
from Recent Fall season
paypal only.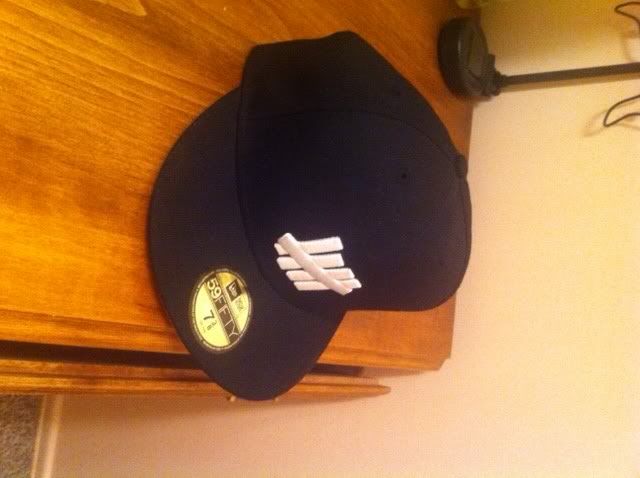 Then Hundreds 8th aniversary
Medium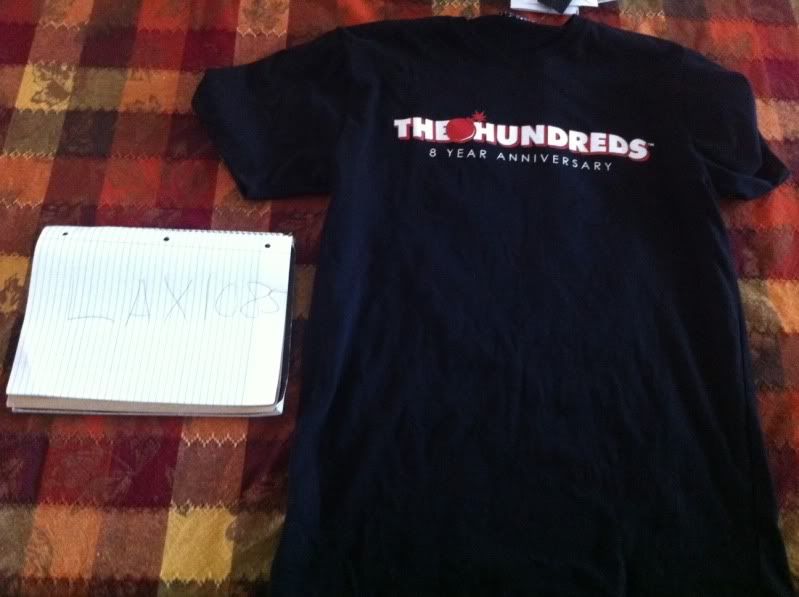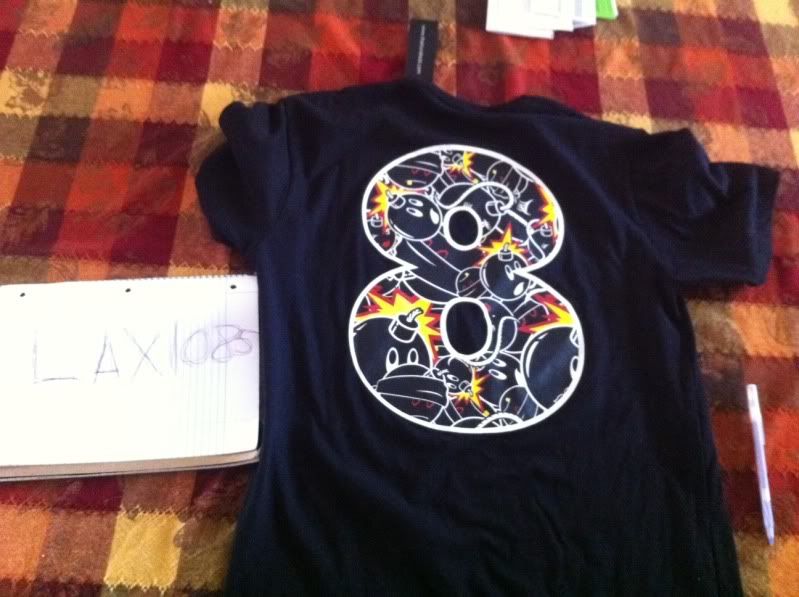 Medium
Medium
*Supreme shirt does have a small stain. not very noticeable.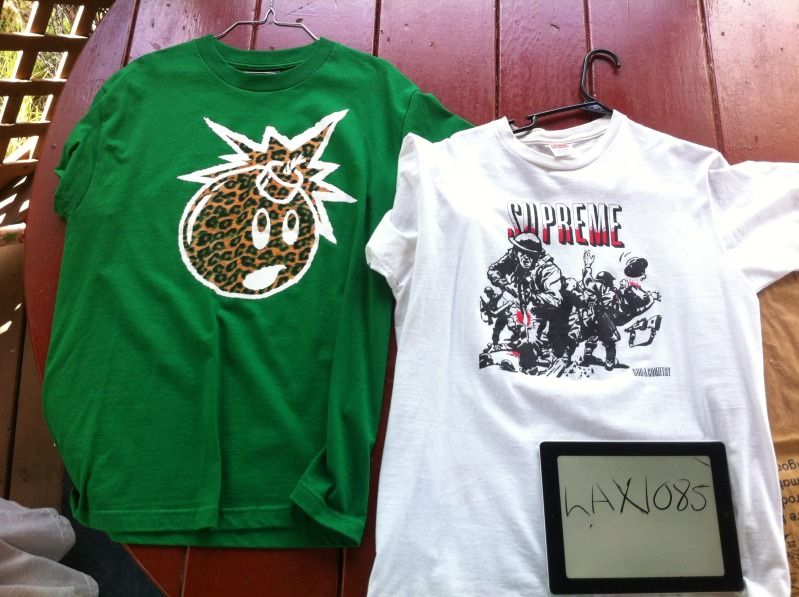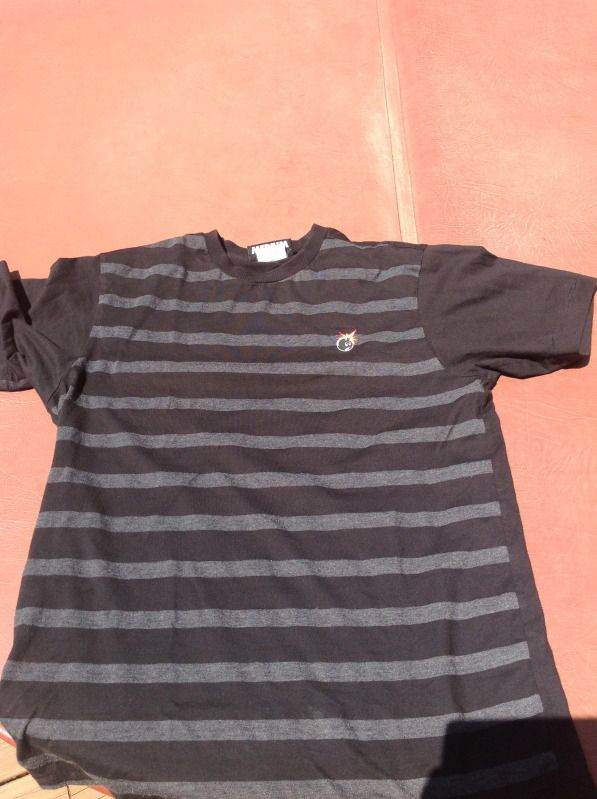 The Hundreds
Medium
$15 dollars Shipped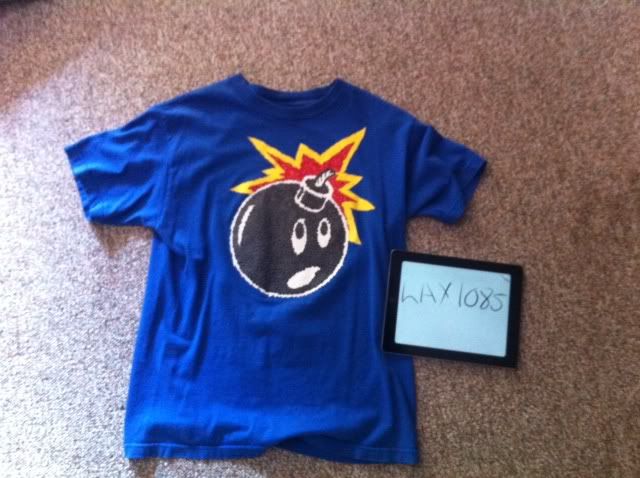 Hundreds
Medium
15 shipped
feel free to contact me at Lax1085@gmail.com
BBC Spring 2009 better quality than the new bbc shirts. this was 85 retail. made in japan medium
BIN 30 shipped each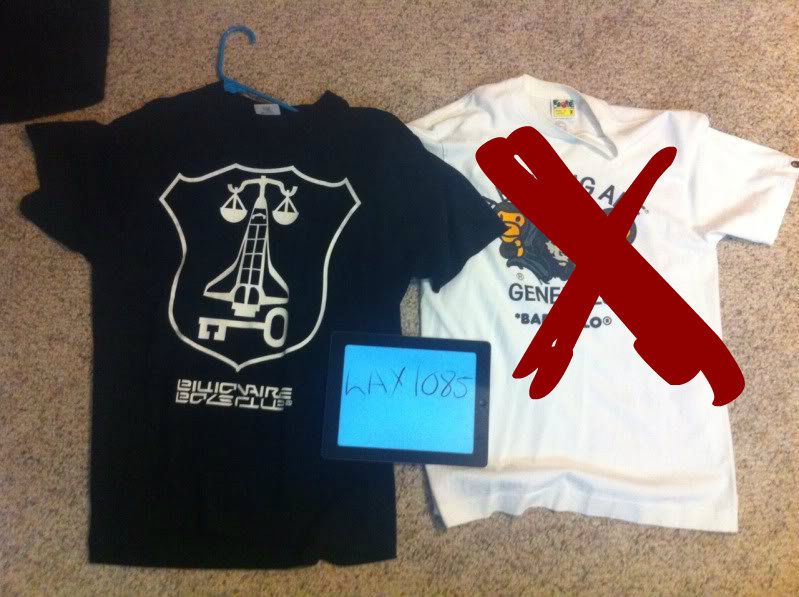 Medium
All sales final